EGGER prepares to launch its EGGER Decorative Collection 2020 – 22 in February, offering, textures, tones and a tactile approach to surfaces.
February 2020 sees the introduction of the new Egger Decorative Collection 2020- 22. This is the biggest product launch for the company since 2017, offering the very best decors and textures with a focus on the latest design trends.
Building on the success of the current collection, the new Egger Decorative Collection 2020-22 includes new decors, featuring up-to-date textures, colours and woodgrains.
Created by EGGER's team of experts, the collection brings together design trends from across the world to provide the best finishes and surfaces for all interiors.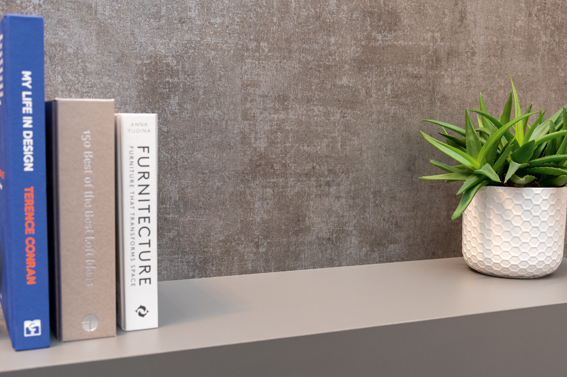 The selection of woodgrain finishes has never been so extensive, with new decors added to the popular Feelwood range. High-end material reproductions of marble, granite and ceramic have been developed to meet demand, and new solid colours have been added to achieve bold contrasts in design.
EGGER's award-wining PerfectSense collection has been refreshed with the addition of material decors available in gloss, matt and topmatt. And an increased range of matching and accent edging means a high value look can be created with minimal effort.
EGGER is a one-stop shop for decorative surfaces providing a cost effective option that does not compromise on style or performance. The total collection comprises more than 250 decors, with matching boards, laminate and edging available for every single one.
New digital services will help to bring the new collection to life, making it easier to select, visualise and present EGGER.
Alongside the Egger Decorative Collection 2020 – 22, EGGER will also be launching a new and improved collection of beautifully detailed, tactile and durable worktops in a range of sizes and thicknesses, including the elegant and versatile 16mm.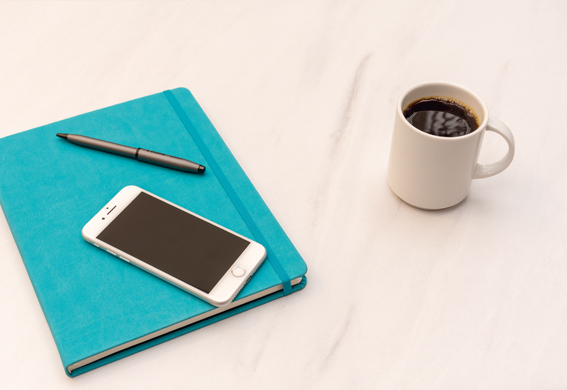 Elliott Fairlie, Senior Decor Manager (UK and Ireland), said "Our new ollection will provide customers with the freedom to develop amazing design concepts, knowing that EGGER will provide high quality products that will bring their ideas to life."
"The real strengths of our new collection are in the impressive, on-trend decors and top quality textures, but also in the fact we can provide all of these in matching products – MFC, laminate and edging – opening up endless possibilities for designers and manufacturers. If you combine our commitment to providing high quality products and services with our focus on sustainability and reducing waste, you get a very exciting offering for the market."