River Bespoke, the Norfolk based independent brand, specialise in the design and manufacture of beautiful, handcrafted and bespoke shelves, which, when put together in clusters on a wall deliver a striking and unique feature for expressing style and personality.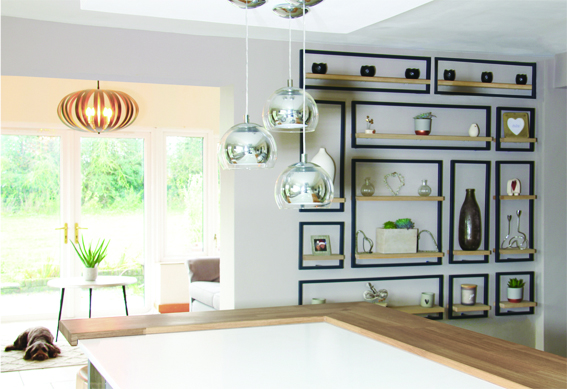 The simple, elegant designs provide the perfect way of rotating decorative accessories, making it easy to update a space or change the décor to rotate with the season.
Not only do styled shelves create a focal point of interest in any room, they also provide a space for bringing other textures and tones in the room together. River bespoke provides a completely bespoke product that is customisable from frame size and layout, frame colour and finish, to timber choice.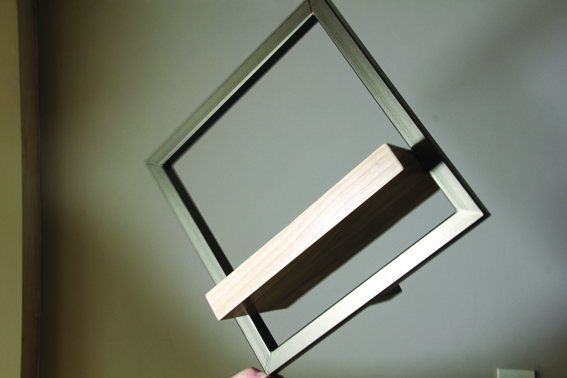 The design team use the finest sustainably sourced hardwoods including, light ash and dark American walnut. All joints are hidden giving a seamless and true floating look.