Interior designer and Founder of studio Light On White, Alizee Brion, shares her thoughts on the ideas and movements that will shape design in 2020 and beyond.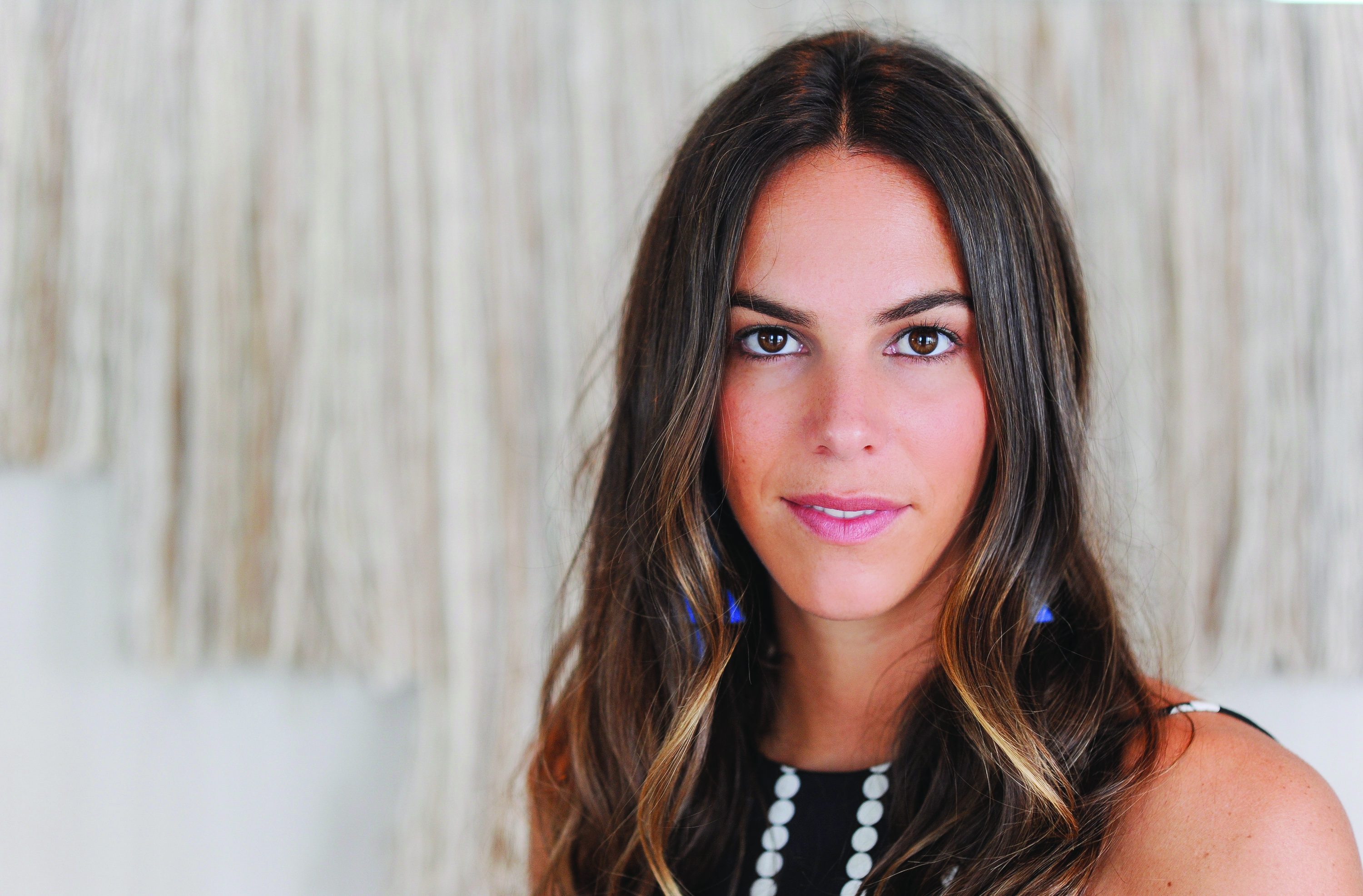 "2019 saw a big movement in favour of maximalism with leaders such as Kelly Wearstler and newcomer Laura Gonzalez named Designer of the Year at Maison & Objet.
"This coming year, I think we'll be seeing somewhat of a reversal, looking instead towards a new kind of minimalism. Softer, more subdued colour palettes will be offset with geometric and sculptural forms featuring bold shapes and silhouettes across all scales of design. In addition to the classic monochrome, tan, blush, navy and sage will all comfortably find their place as the new neutrals. Timeless colours, historically not considered neutrals but reinterpreted as such for their ability to effortlessly pair with natural materials and environments.
"Natural materials will reign above all else. Wood will continue to be a strong favourite for it's inherent malleability and versatility, but we'll also see marble appearing in everyday objects. The noble material, previously reserved for architectural applications is the material of choice for an increasing number of furniture designers attracted to its endless sculptural capabilities. Inspired also by the simplicity of it's natural beauty and embracing its application to make each piece completely unique. It's the clear favourite in all collectible design, as evidenced by collections by Francesco Balzano, Niko Koronis and Joseph Dirand.
"The desire for an increasingly sustainable and environmentally conscious way of life will continue to be a strong driver for our industry, pointing to a collective desire to buy less, buy better. The integration of antique or traditional furnishings into contemporary interiors has been a go-to for many designers who are looking to add character and personality to their designs."