Staff at Methven UK are uniting to take part in a gruelling fundraising challenge to show their support for Australian colleagues following the devastating bushfires.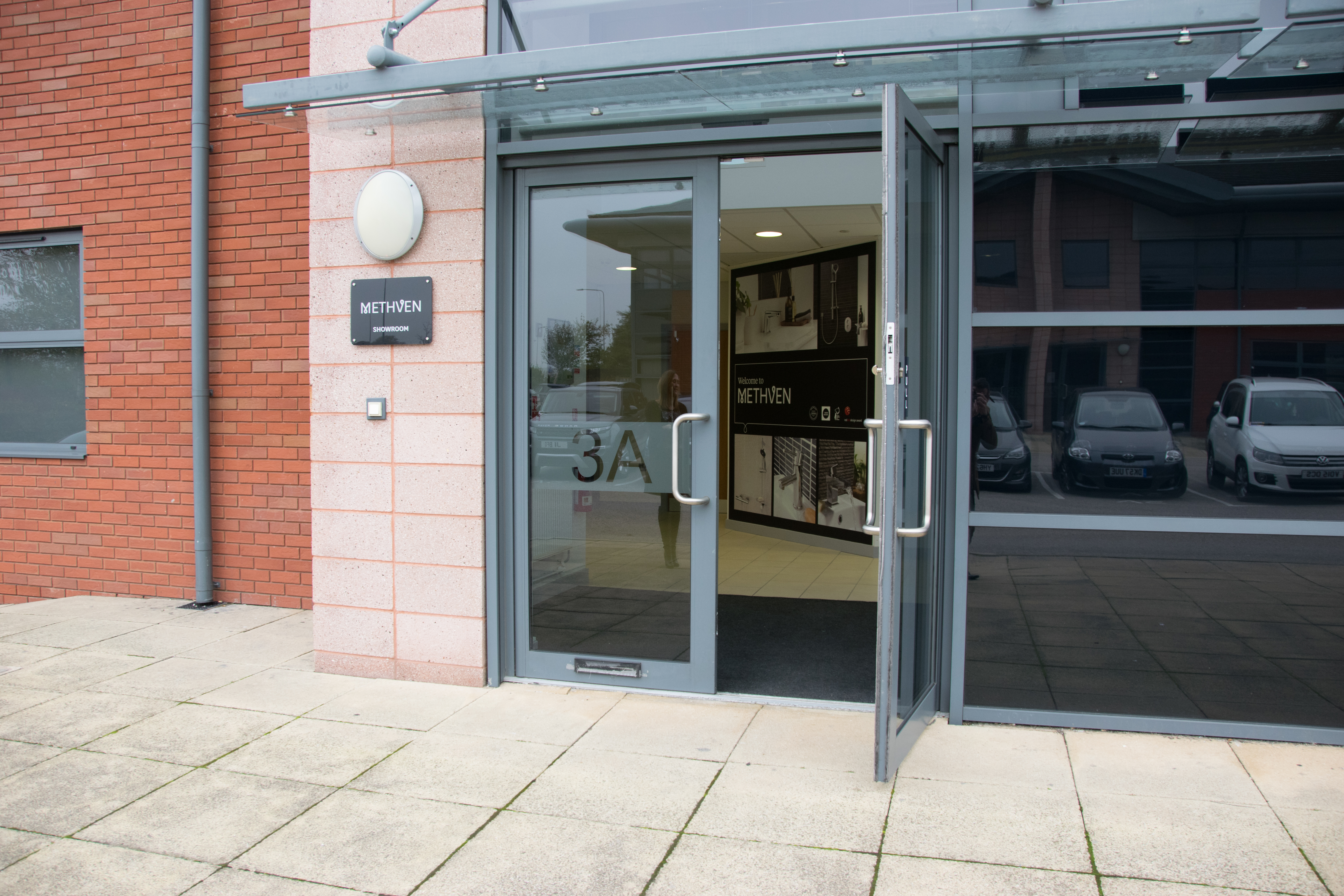 Members of staff, supported by friends and family, will embark on a challenge to 'Move for Australia' later this month, aiming to walk, run, cycle and swim 10,569 miles – which is the distance between the Methven UK Experience Centre in Warrington and the Caroma-on-Collins showroom in Sydney. All proceeds from the challenge will be donated to the Red Cross disaster relief appeal, providing practical help and support for the thousands of people affected by the bushfires.
Speaking of the challenge Methven UK CEO, Martin Walker, said: "We are deeply saddened by the mass devastation and loss of life caused by the bushfires in Australia. Many of our colleagues have been directly affected and many others have volunteered their time to help the local fire services with the rescue effort. We are humbled by both their courage and resilience and whilst we are too far away to offer any practical assistance, we wanted to do something. We are looking forward to challenging ourselves and working as a team to raise money for this vital cause."
Methven UK is part of GWA Group Limited, Australia's largest designer, importer and distributor of iconic brands and products for residential and commercial bathrooms and kitchens across Australia and New Zealand. The group has also pledged to match any money raised by Methven UK.
For those who wish to donate, please visit Methven UK's JustGiving page: https://www.justgiving.com/fundraising/moveforaustralia