Published this month (February), "In with the Interior Design Crowd" is a pioneering new book offering both graduates and junior interior designers a complete insider's guide on how to secure work within the design industry.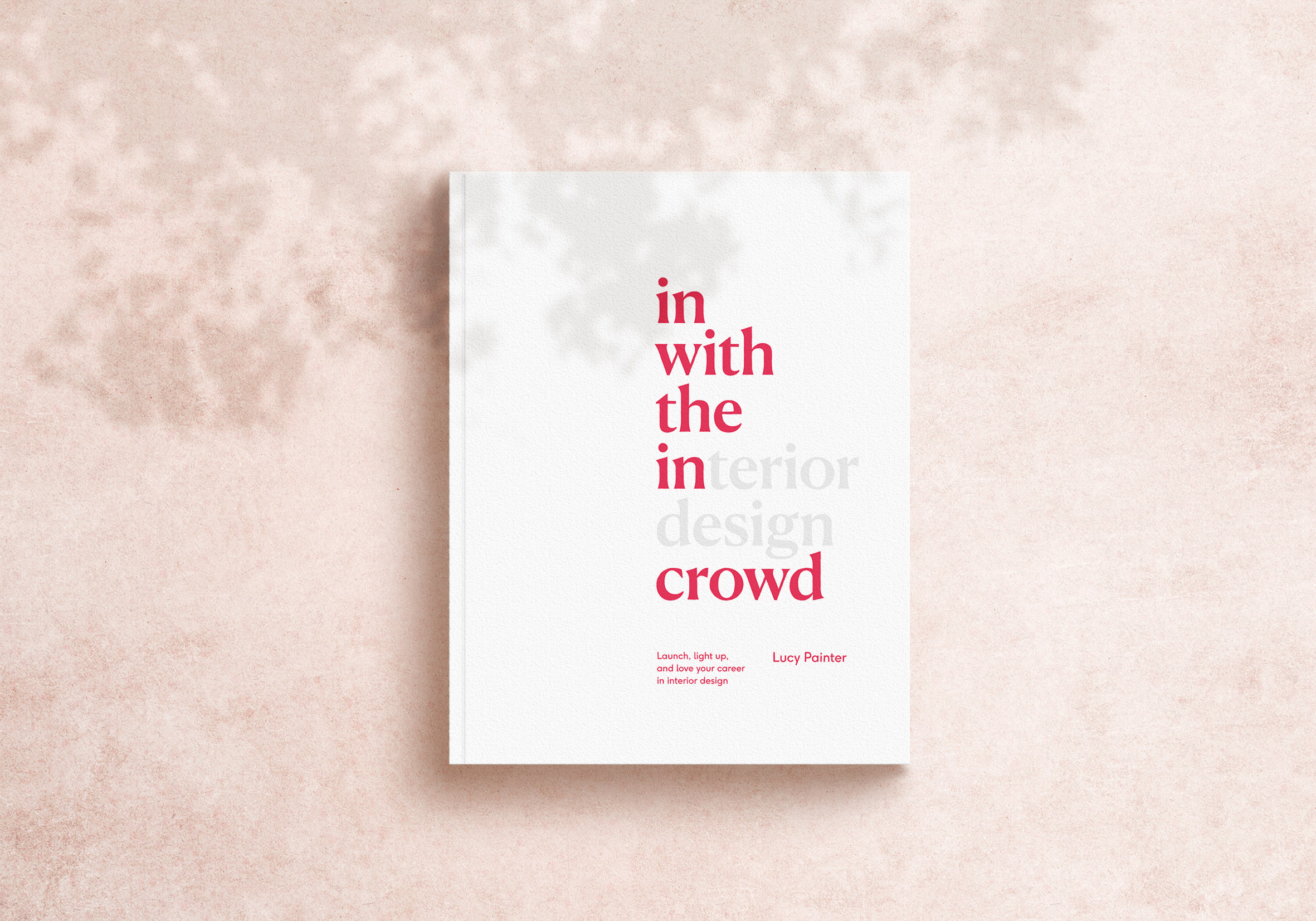 Written by Lucy Painter, the Director of nationally renowned recruitment agency Studio Recruitment, the book is filled with real-world wisdom from leading industry experts on how to succeed as an interior designer.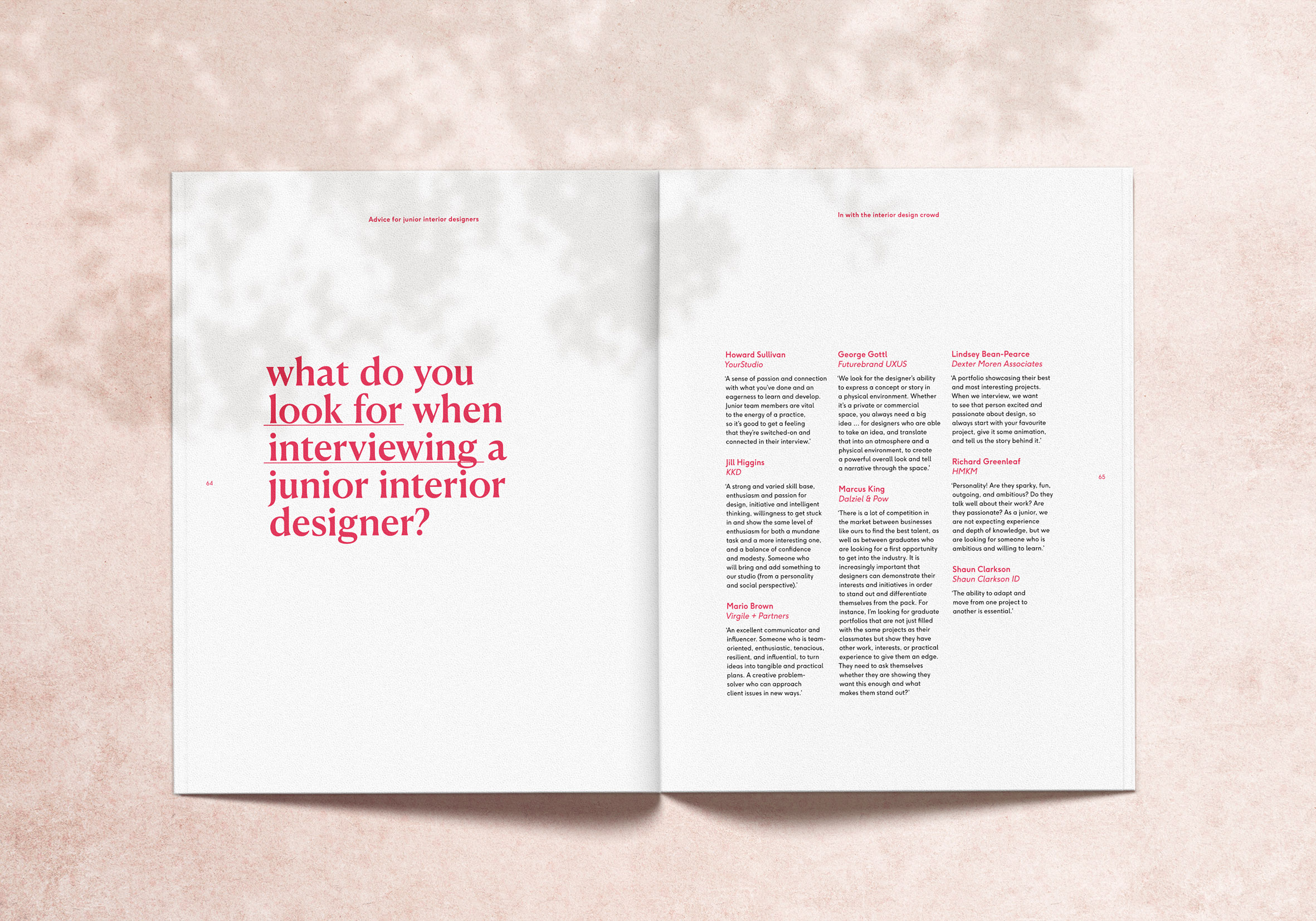 Advice ranges from how to write a stand-out CV and interview successfully to negotiating salaries and venturing into the world of freelance – and it also includes an easily accessible listing of nearly 300 design companies' that new interior designers can approach.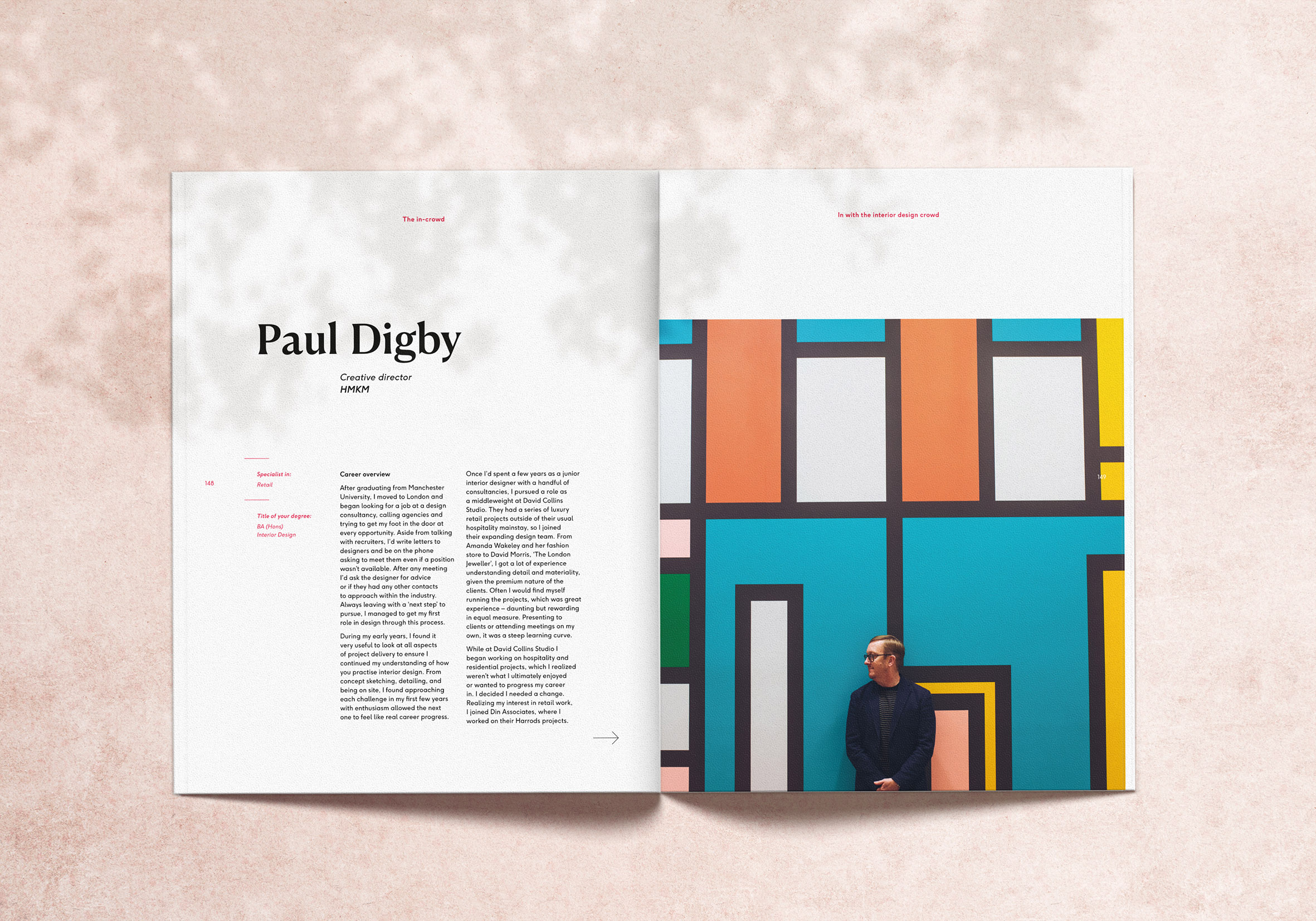 With over fifteen years' experience of recruiting within the interior design industry Lucy Painter wrote the book after noticing a fundamental flaw in the way new designers were venturing into the business. "This book is in response to the hundreds of CV's and portfolios I get from junior designers that are not presented in the way a client wants," she explains. "There are so many opportunities out there but only a handful were getting work, and I realised that there wasn't anything to help guide graduates into the working world of interior design. This book gives a full 360 view of the world of interior design and offers tried and tested advice on what to do to submit a professional portfolio that will get noticed."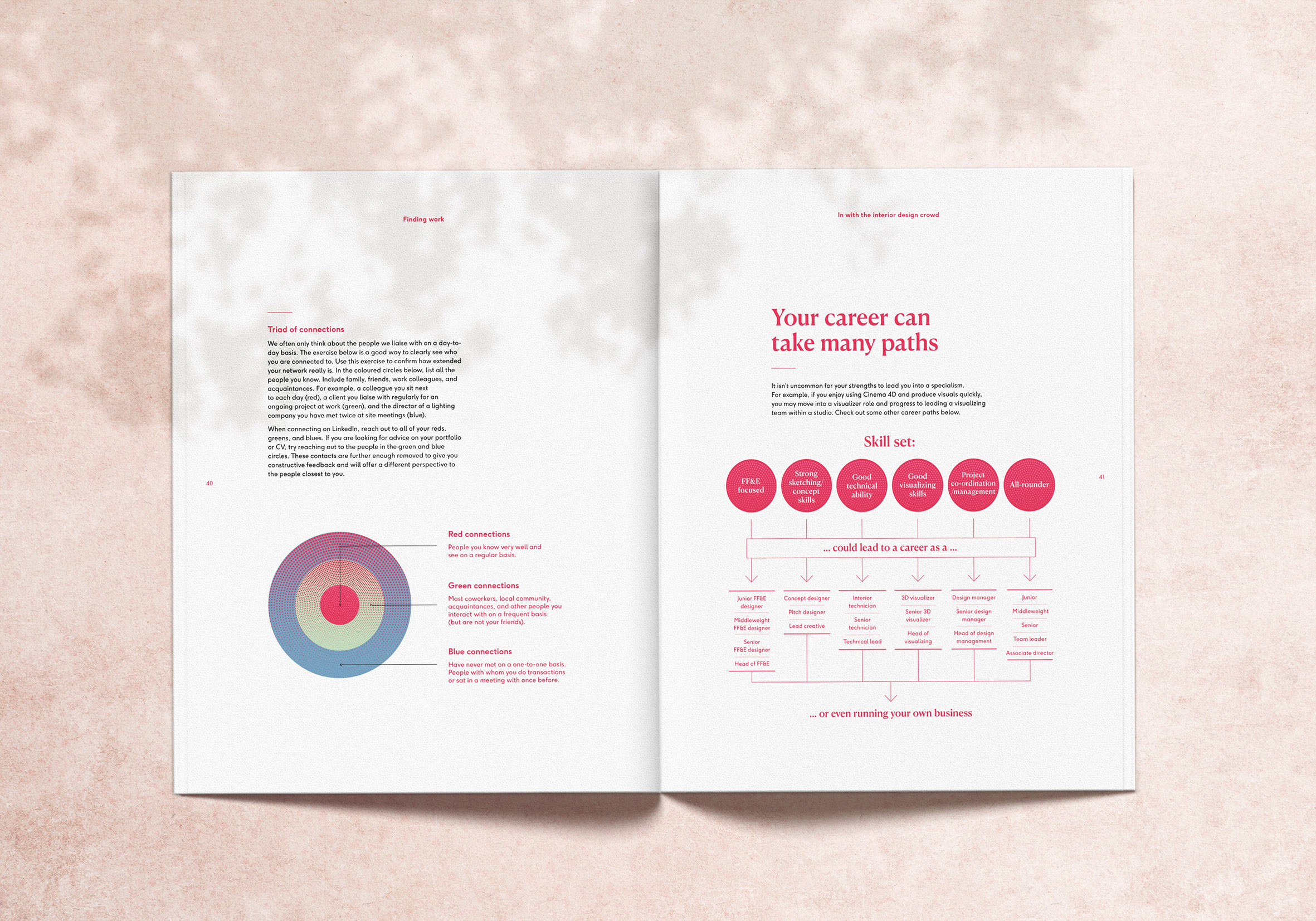 An industry first, this book is essential for anyone looking to embark on a career in interior design, no matter what stage they are at, and will help them to get their foot in the door, on site, and under the desk of their dreams.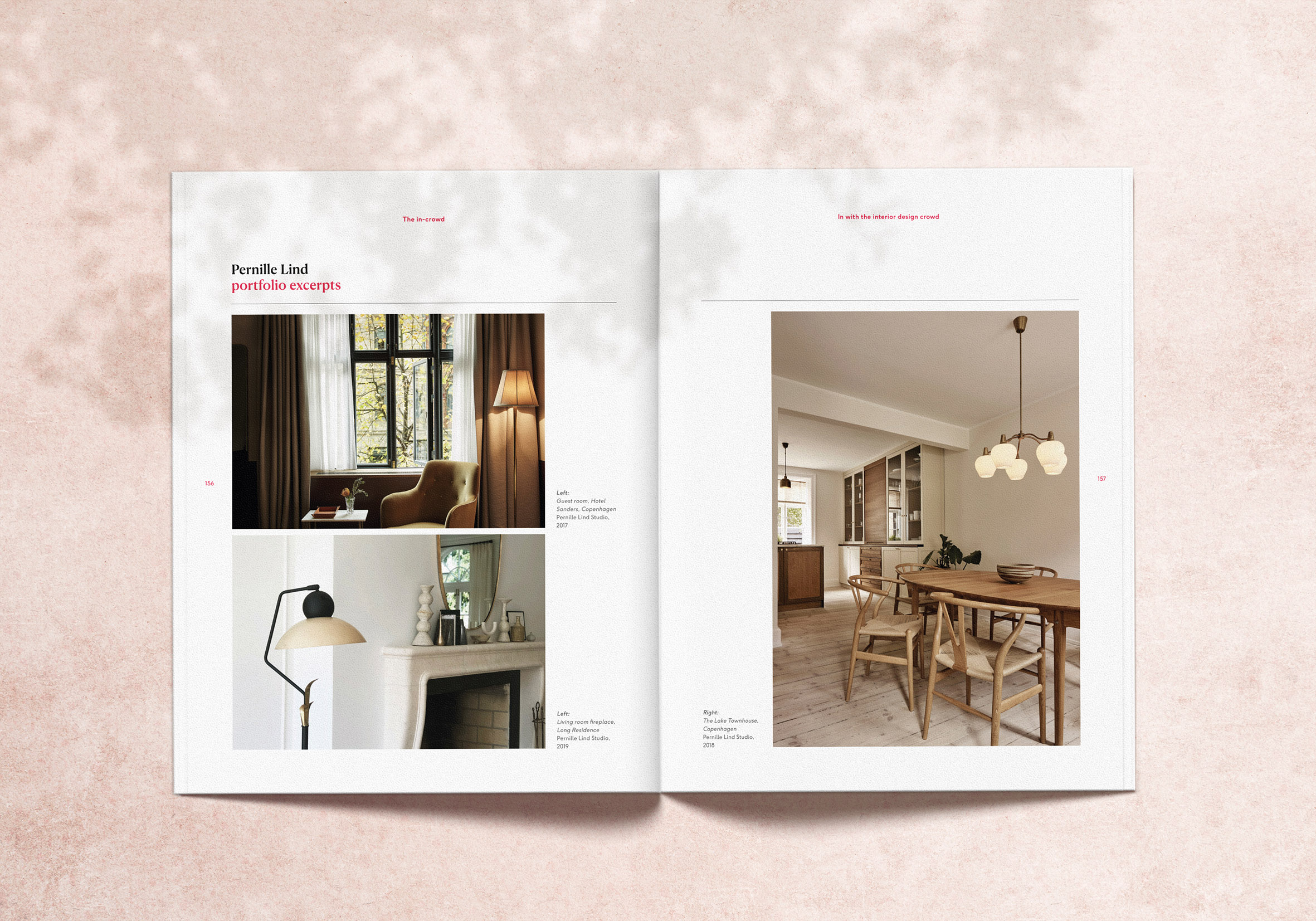 Copies can be purchased from www.studio.eu.com