Collect, the international art fair for modern craft and design, returns for its 16th edition for the first time at Somerset House, London, from 27 February – 1 March.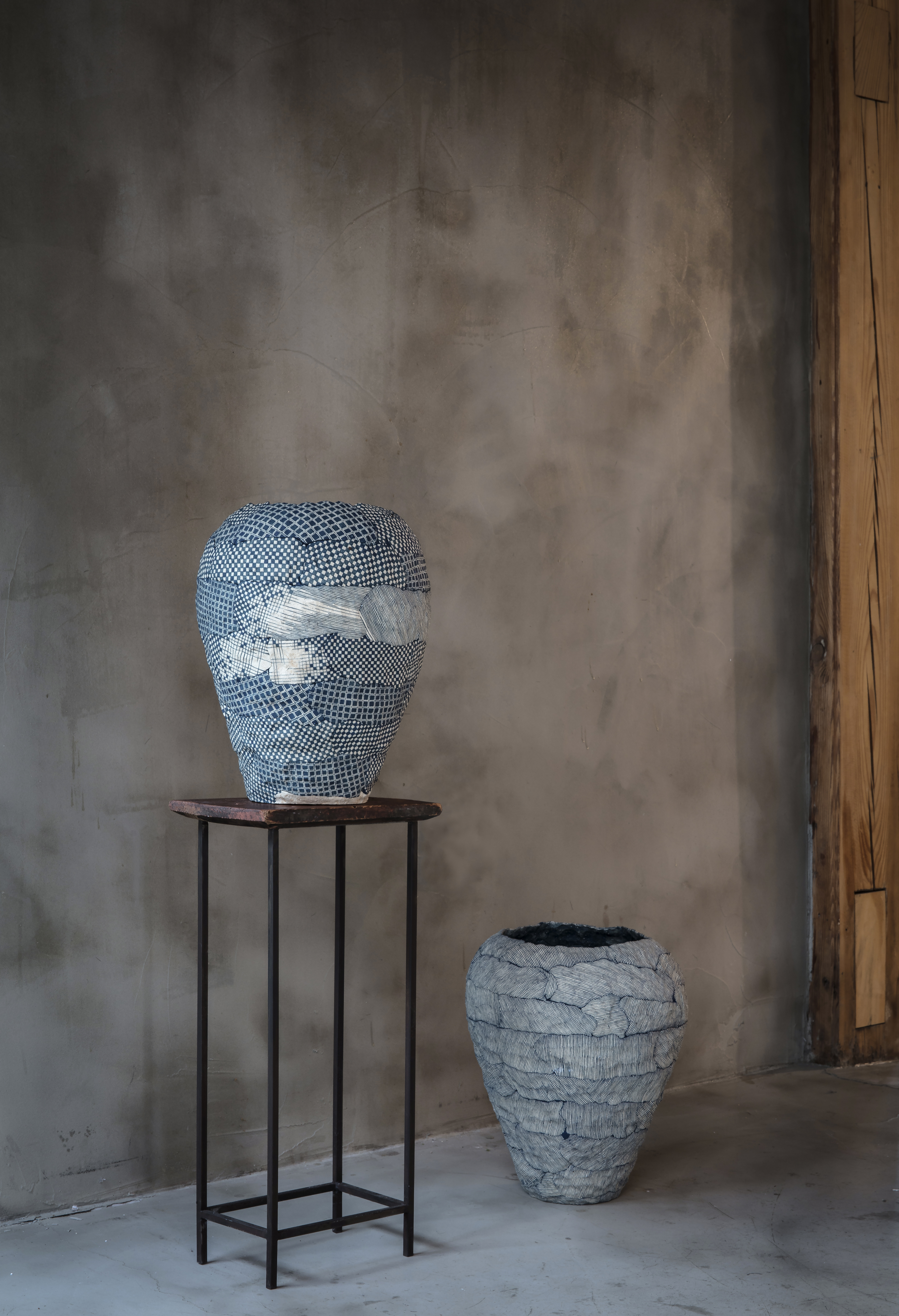 The Crafts Council founded the Fair in 2004 with the aim to build the profile and sales for collectible craft and to promote the very best galleries and artists in the field. It is the only gallery-presented fair dedicated to modern craft and design.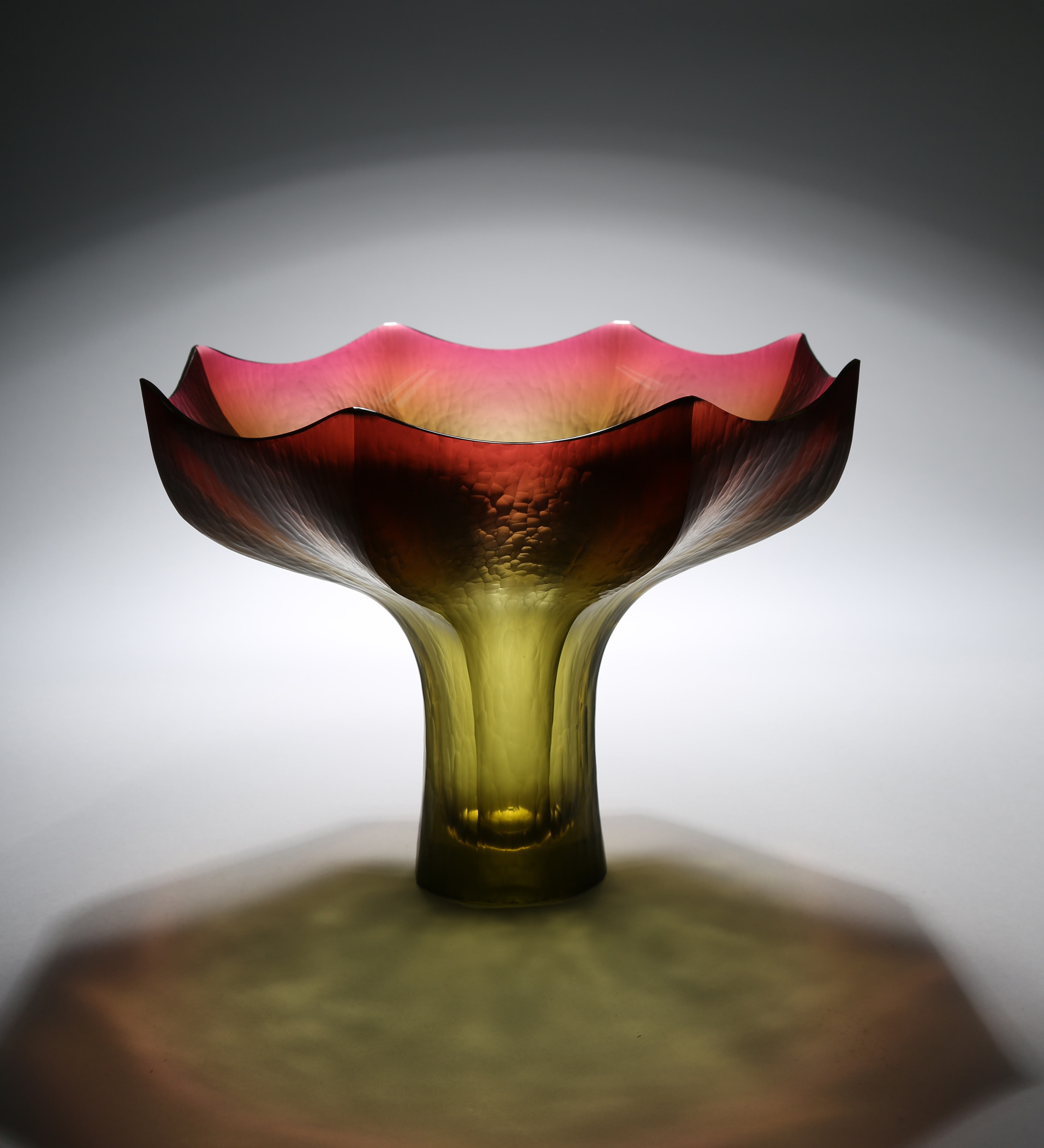 Isobel Dennis, Fair Director, Collect, comments on the fair, "This year, we are particularly excited as we will be taking over a large number of beautiful rooms at Somerset House presenting a new environment for Collect exhibitors to contextualise and curate modern craft. Collect is an international fair and this year there are artists from over 25 nations from Sweden to Uganda to Japan. The range of artists presented spans art jewellery, ceramic, fibre, furniture, glass, lacquer, gold/silversmithing, stone, textile, leather, paper, wood and a number of other newer and experimental materials. 
"Glass is of particular interest this year and as a medium to Collect, its popularity is growing. The sheer range of processes and techniques is staggering – Vessel Gallery is showing works by Bethany Wood which uses oil paint style brush strokes in glass to stunning effect. The Czech cast glass tradition is being reinterpreted in interesting new ways by artists showing with Galerie Kuzebauch from Prague.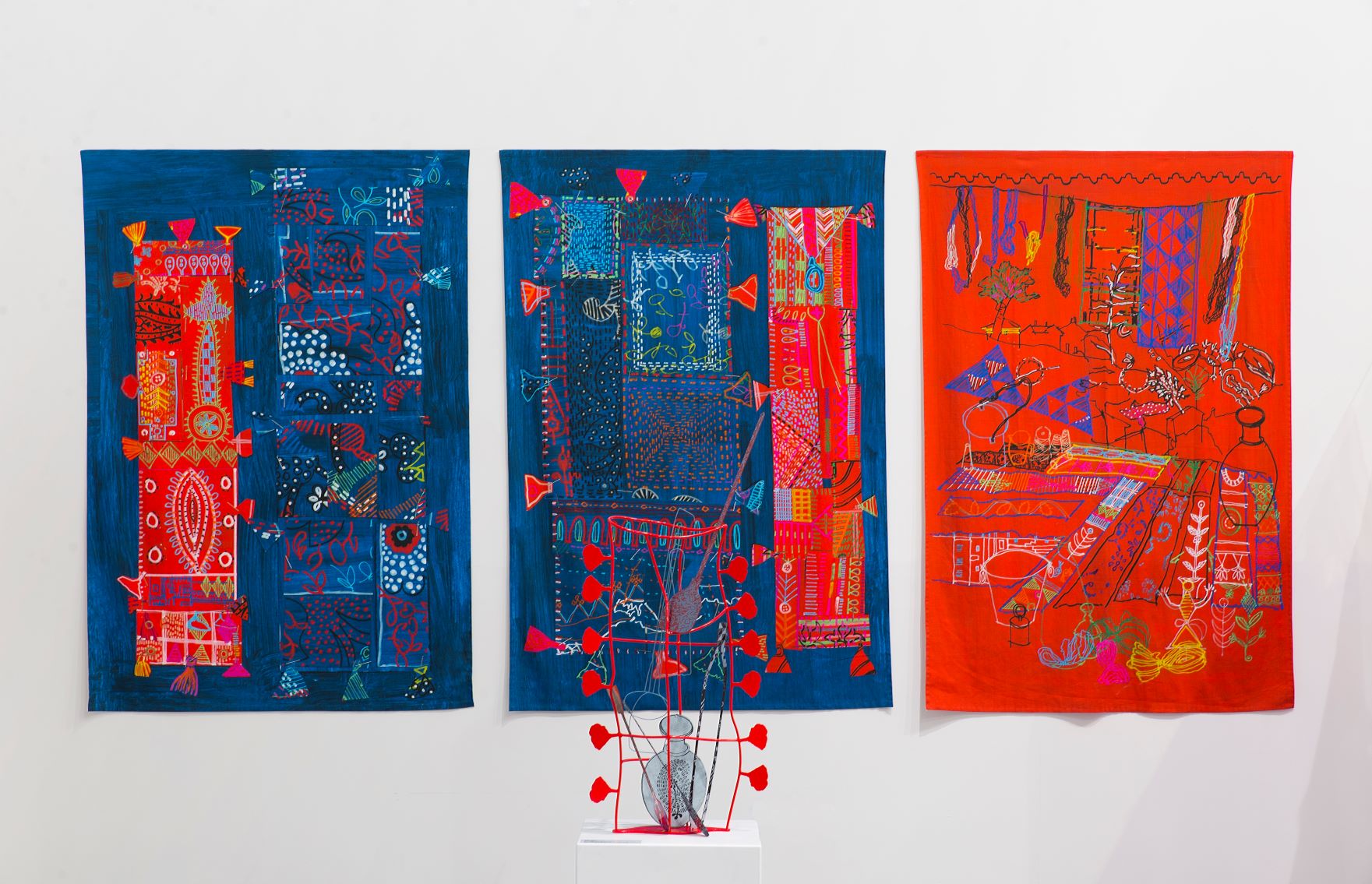 "For many artists at Collect the traditions of their chosen material are a source of inspiration and reference.  You will see distinct ancient forms such as the Korean moon jar kept alive and celebrated by contemporary potters. Contemporary works in lacquer traditions from South Korea, China and Japan have been something we have seen an increase of in recent years. 50 Golborne gallery will present works from Africa and its diaspora, presenting tapestries by Sanaa Gateja who works with Ugandan women to produce beautiful recycled paper beads which are then woven onto bark cloth.
"We will always have artists that work tirelessly to perfect their chosen material but there seems to be an increasing body of artists and designers collaborating and experimenting with materials – learning from one another. One example of this previewing at Collect 2020 is a collaboration between the master glass artist Edmond Byrne and the celebrated metalsmith Adi Toch, together they will present a series of metal sculptural forms containing molten glass under the name 'ripple bowls'.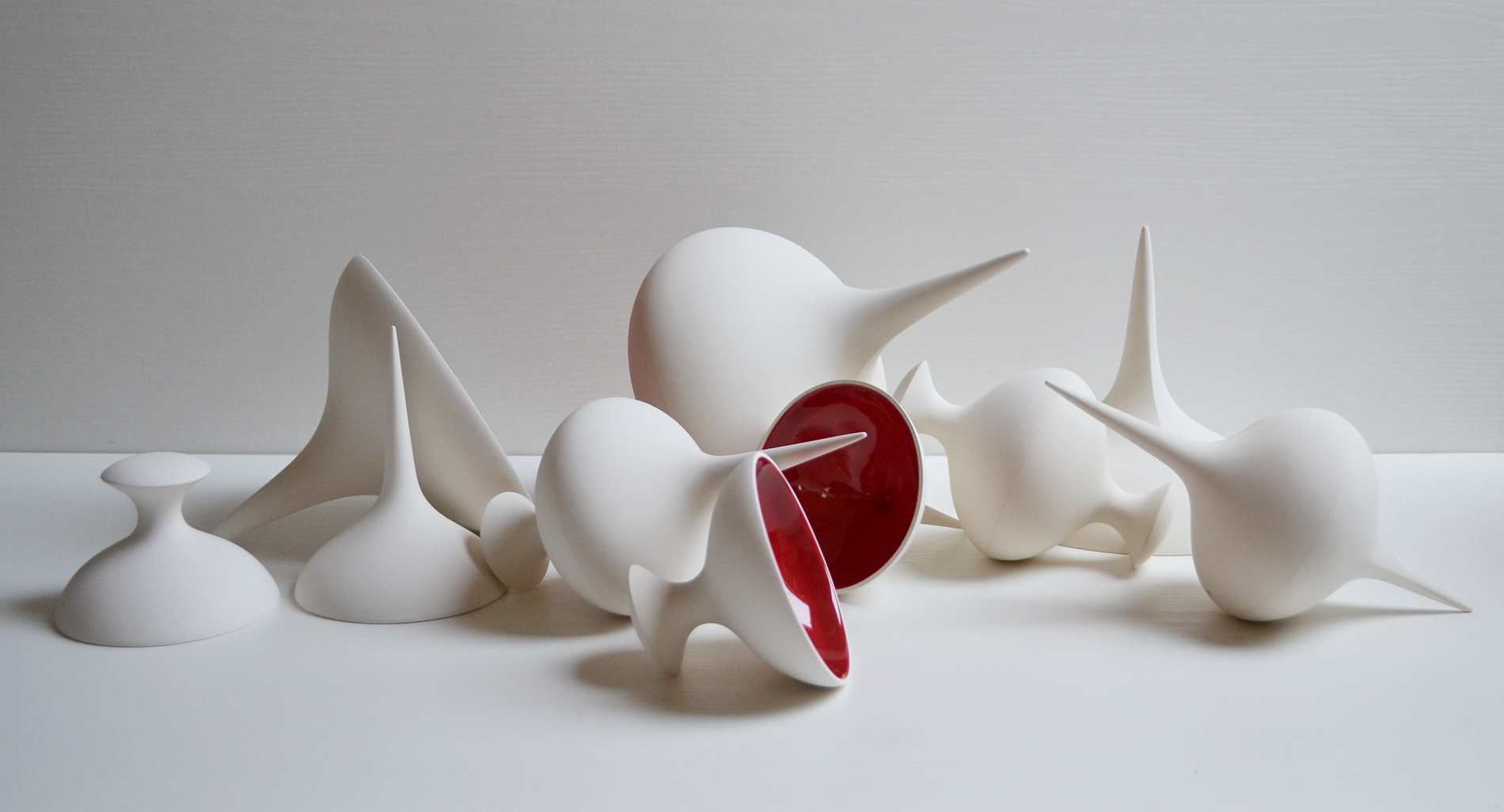 "Commissioning for the interior has grown considerably at the Fair. The confidence in buying comes from the specialist expertise from our exhibiting galleries. Most of the artists showing at the fair will have works already in museum collections as well an impressive list of exhibitions in their home country and abroad. But we also require galleries to introduce new talent to ensure we are introducing new work onto the market on an annual basis, showcasing the next generation of collectable works.
"What sets Collect apart from many other art fairs, is that it champions living artists as nearly all the work presented at Collect is made specially for the Fair so if you choose to buy or commission, you get a chance to have a detailed dialogue. At Collect you can commission anything from a stunning chair, to a beautiful piece of ceramic for yourself to a huge installation in glass for a corporate building. 
"At Collect, people are interested in the artist's reputation but they are also keen to be introduced to new artists just starting out or those from an international gallery they might not get a chance to visit.  Contemporary ceramics are highly collectible and have seen an increase in the variety and ambition of works in clay. We now see more works with a complex narrative and an appreciation of expert techniques as buyers are getting braver. This confidence and huge importance in ceramics is now being seen in the secondary market at auction houses as well.
"Cox London and Rachel Chudley have designed the Collect VIP Lounge which will inspire and delight and UK based gallery, Cavaliero Finn will showcase a huge hanging sculpture by Daniel Reynolds within the West Wing at Somerset House. Incorporating the largest elements Reynolds has ever worked with, the artist's dramatic, organic sculpture will be executed in his signature glass and ceramic."