A Forsa survey commissioned by Kaldewei has shown that there is huge demand for personalised bathroom design. Kaldewei demonstrates that individual comfort and personal taste in the bathroom doesn't have to be about money.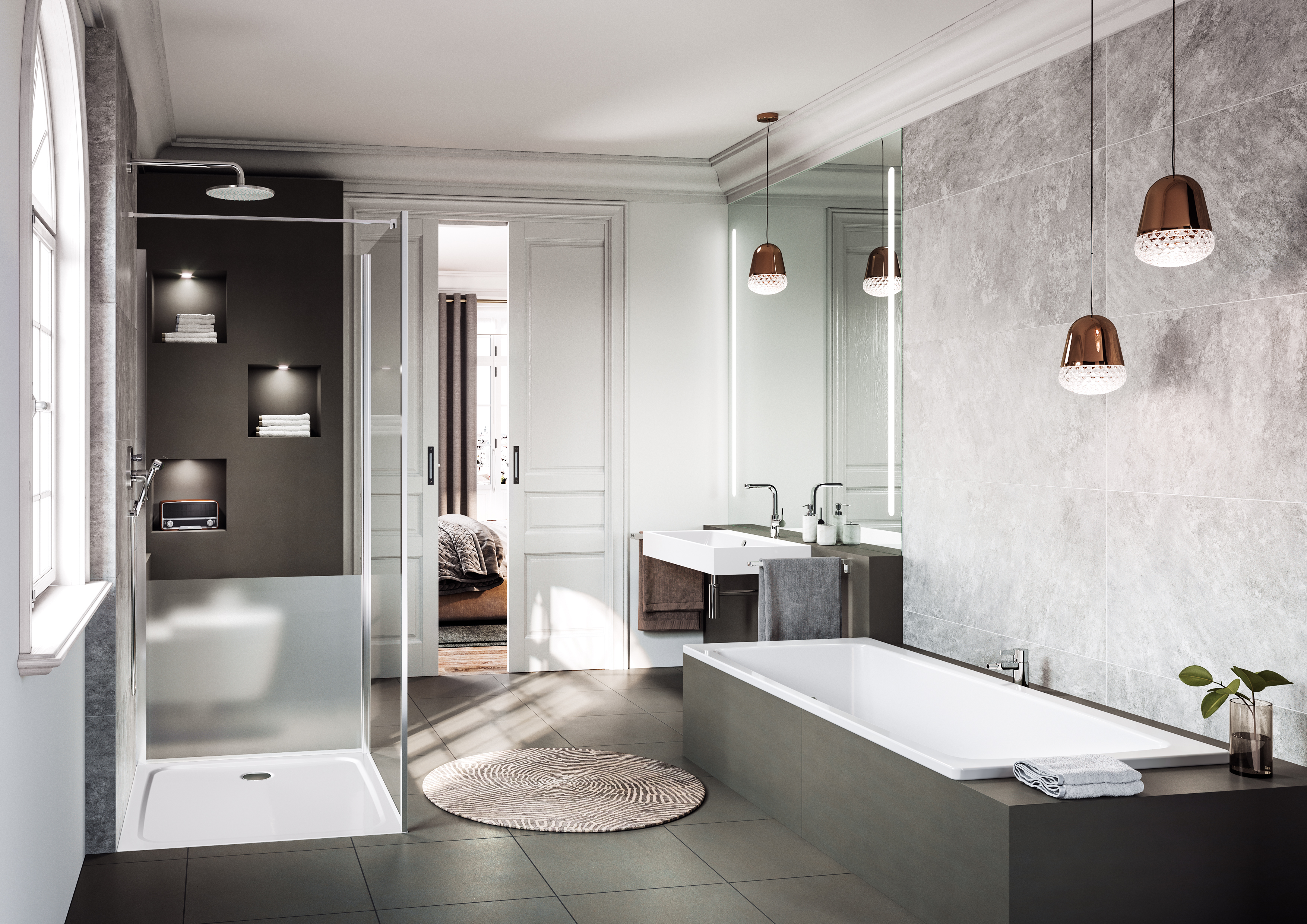 The manufacturer, offers attractive bathroom solutions to suit every pocket, from starter bathroom to superior comfort bathroom to luxury bathroom. All Kaldewei showers, baths and washbasins are made of superior steel enamel, making them extra long-lasting, sustainable and beautiful.
Kaldewei's Cayono model family is the perfect solution for those who value quality and comfort when fitting out a bathroom but don't want to overstretch the budget. It's not only the design of Kaldewei bathroom solutions that is a highly attractive and perfectly coordinated. Comfort is key as well: walk-in access is a great advantage of the floor-level shower surface, the bath has plenty of space for up to two bathers, while the washbasin features Kaldewei's easy-clean finish as standard.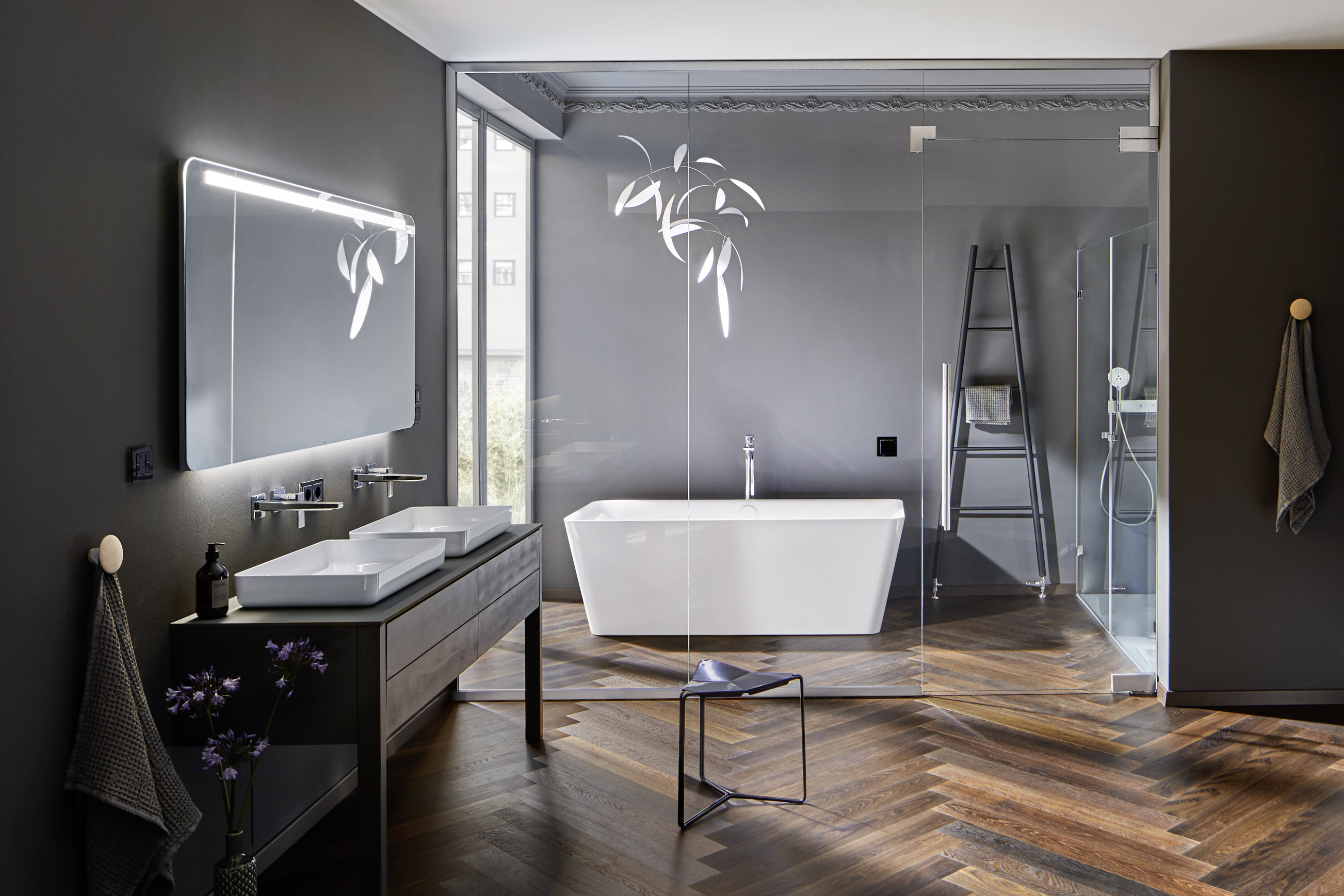 The distinctive "Made in Germany" quality and the longevity – reinforced with a 30-year guarantee – are additional benefits for designers and builders. For those who want even more personalisation in their bathroom are well-advised to choose the coloured solutions from the Cono design family. The characteristics of this product family are the perfect interplay of clarity and calm, combined with a clean-lined look – ideal for discerning individuals who wish to make their bathroom into a space in which to relax body and mind.
For those wanting to turn the bathroom into a luxurious personal sanctuary for regeneration, the ensemble designed by Anke Salomon, consisting of the freestanding Kaldewei Meisterstu?ck Incava bath and the Miena washbasin bowls is a clear winner: the narrow bath rim and the conically shaped panelling lend the bath an especially light feel. This is mirrored in the delicate Miena washbasin bowls. Miena is a perfect example of how to harmoniously combine stable steel and elegant glass. The overall look of the room is rounded off by the floor-level Xetis shower surface which virtually disappears into the bathroom floor.