Wiesner-Hager is a family run Austrian business established in 1849.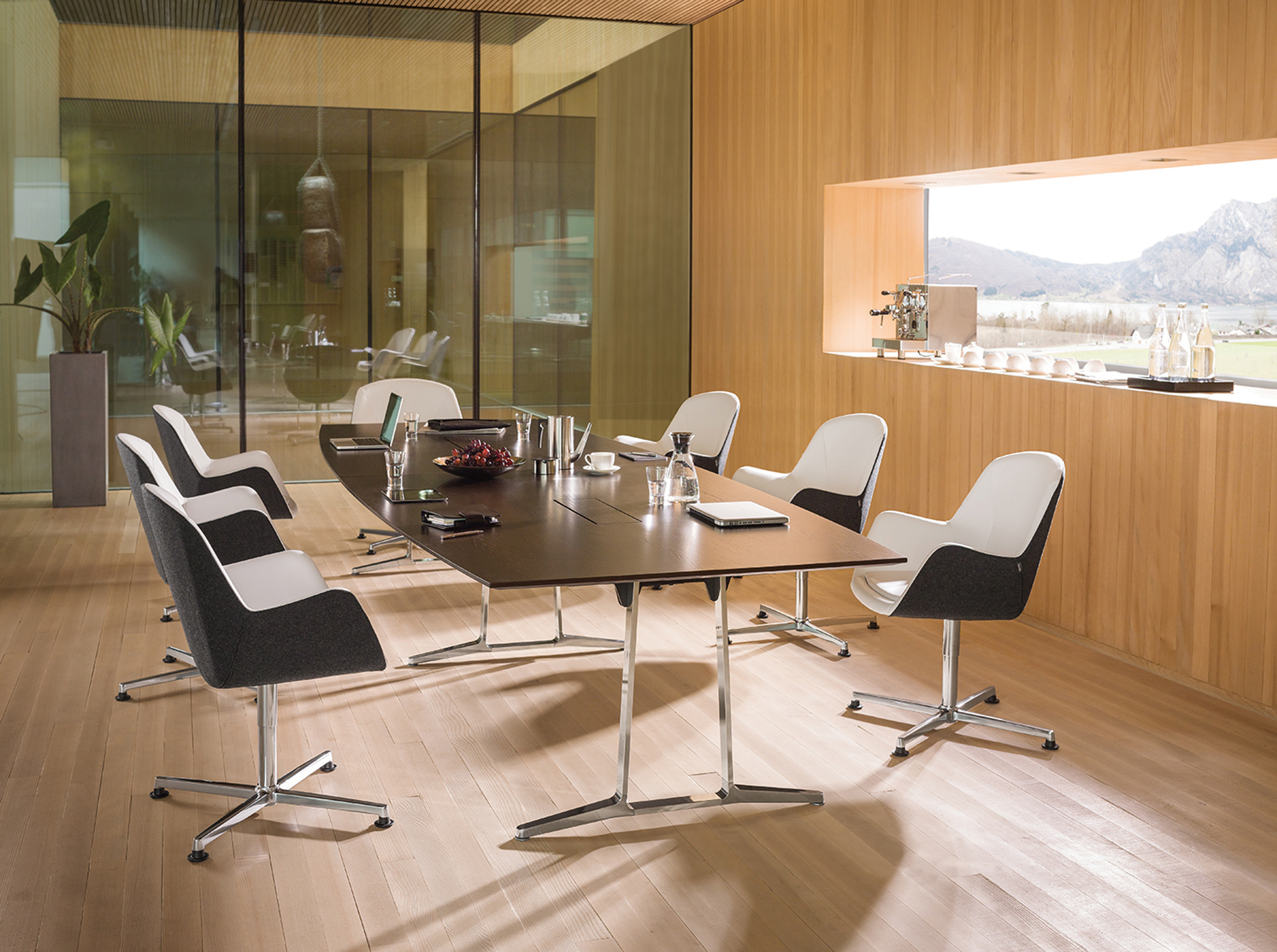 The brand stands for innovation, people-oriented & emotional design and high-quality products with superior environmental standards. In Austria, Wiesner-Hager has been the market leader for contract furniture for many years. In hospitality, Wiesner-Hager is known as a specialist for meeting and event furniture and considered experts in developing innovative approaches to simplify stacking, arranging and linking of furniture. These products have won multiple awards and are unique to the hospitality market. Meeting rooms are converted faster, easier and with less staff which saves time and resources without making compromises on design and comfort. One room has to be able to offer the right atmosphere for: banquets, formal dinners, cocktail parties, but also conventions, congresses, seminars and meetings.
Wiesner-Hager is a listed supplier for renowned hotel groups and realises projects with all major hospitality brands. However, smaller boutique and independent hotels are frequently equipped as well.
Recently Wiesner-Hager became a BIID accredited CPD Provider and the permanent listing can now be viewed on the BIID CPD Providers Directory.