MWAI was recently appointed to redesign the restaurant and bar, as well as 183 luxurious guest rooms at the Sofitel St James, London.
Architectural practice MWAI has long been one of London's go-to firms when it comes to listed-building renovations, so when it came to finding an architectural partner to assist in the redevelopment of its flagship property, Sofitel were confident in MWAI.
The renovation was complex, ambitious and multifaceted. MWAI played a leading part in two key areas of the project – the redesign of the restaurant and bar, Anthony Demetre's beloved Wild Honey, and the refurbishment of the hotel's 183 luxurious guestrooms. MWAI acted as architect and principal designer of Wild Honey's two-level space, coordinating the easygoing glamour of Jim Hamilton's interior design with the work of mechanical and electrical engineers, AV consultants and structural engineers to ensure the scheme was fully coordinated and compliant with building regulations.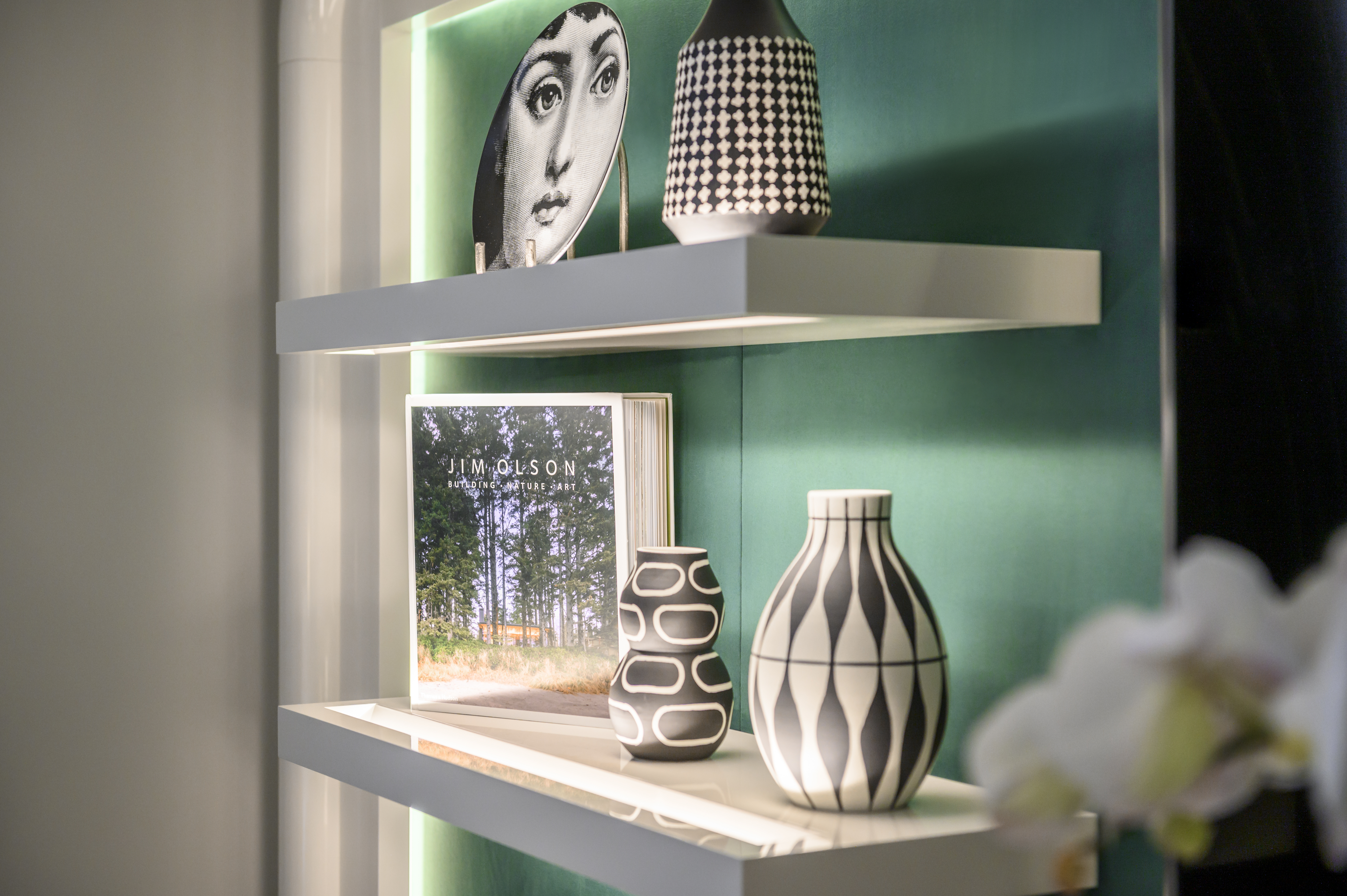 To match the allure of the light, airy interior, Wild Honey also needed a stronger presence on the busy, tourist-trodden street, which entailed MWAI taking charge of façade detailing, external lighting, street furniture and signage. The building's listed status and the fact it is protected by English Heritage, meant that MWAI had to obtain consent for the works, and ensure that all interventions were conducted sensitively and with respect for the architectural character of the surrounding area.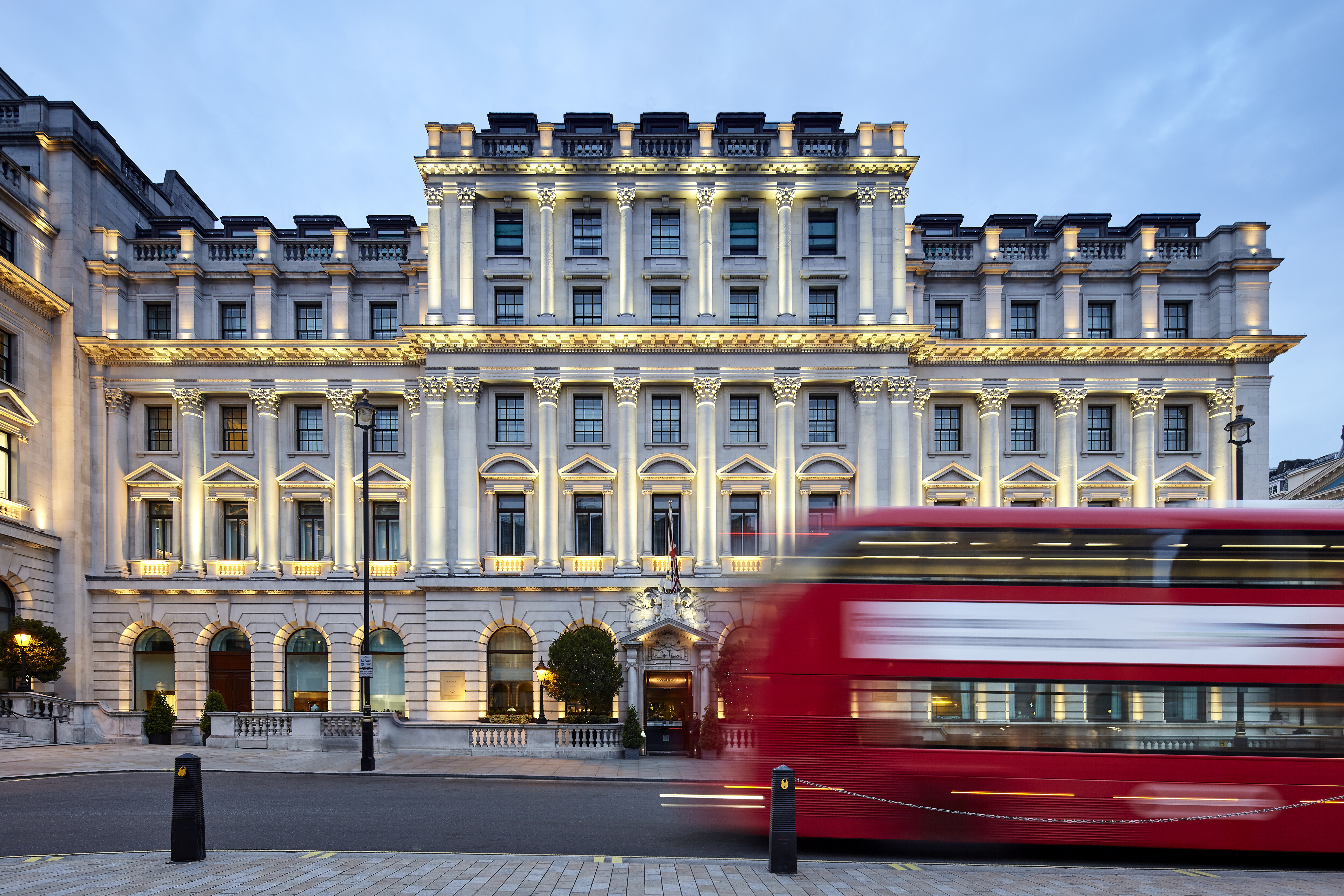 The hotel remained open throughout the project, repurposing conference rooms as dining venues, which meant that any issues had to be resolved quickly and responsively. MWAI took responsibility for minimising disruption and ensuring the process was smooth and time-efficient.
Creating a new home for such a major player in the London restaurant scene would be a challenge enough on its own, but MWAI also took charge of the refurbishment of all 183 bedrooms in the property – all while the hotel remained in operation.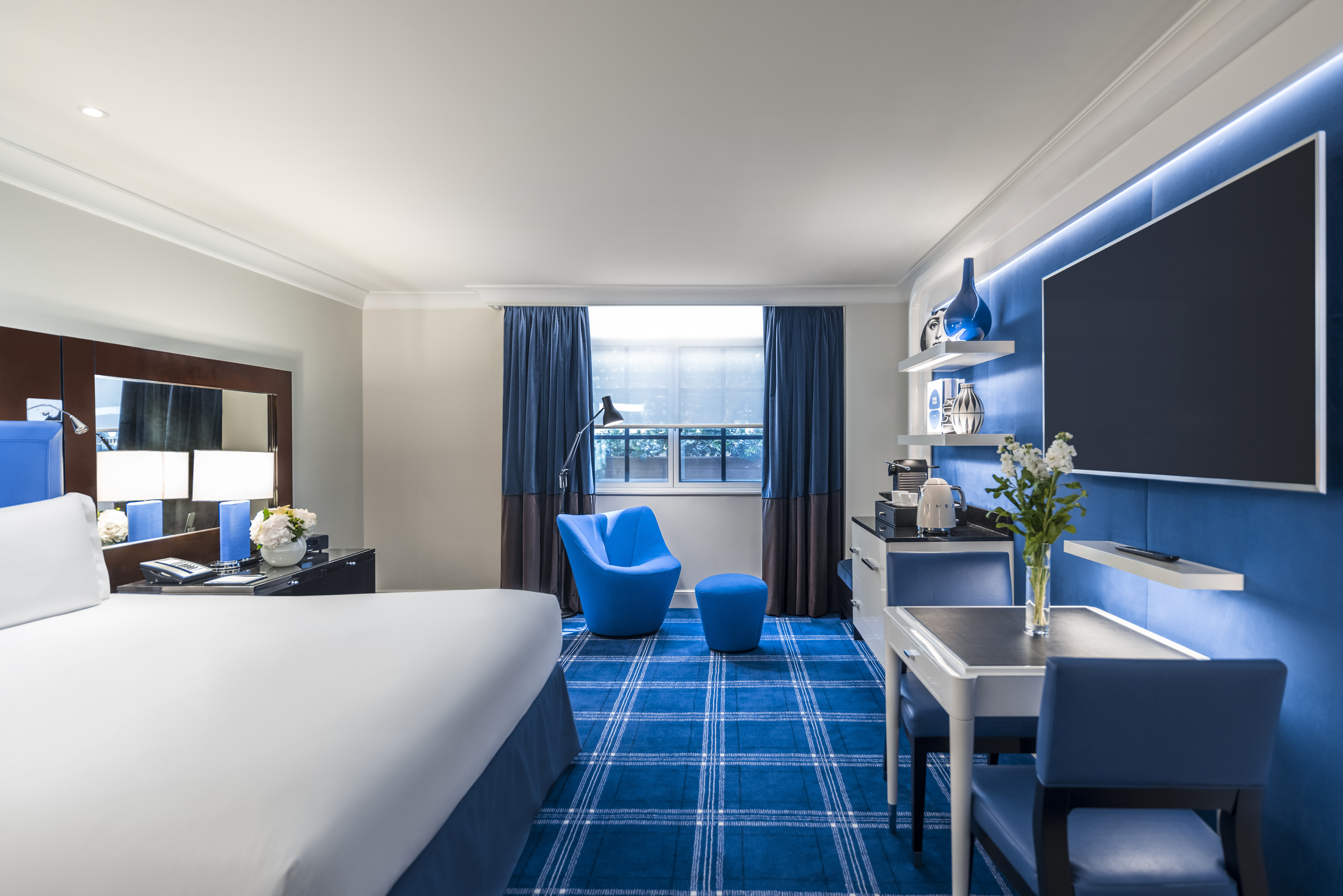 In collaboration with Parisian designer Pierre-Yves Rochon, the MWAI team oversaw the upgrade of all bedrooms, bathrooms, corridors and doors. This complex endeavour required them to smoothly coordinate the work of the designer, the mechanical and electrical engineer (Cudd Bentley), the artwork installers (Artiq) and the integrated furniture supplier (Castelbrook), as well as gaining listed-building consent to replace the hotels metal-framed and timber sash windows. The transformation was conducted in phases and during working hours to avoid disturbing guests – a strategic-planning project par excellence.
Now, MWAI's work is complete, and the new bedrooms capture Sofitel's signature fusion of luxurious French elegance with bold British design, while the reborn Wild Honey has opened its doors to the discerning diners of London and beyond, putting the hotel on the global gastronomic map.