Fischer Future Heat is an independent family owned company specialising in manufacturing and the supply of 100 per cent efficient electric radiators.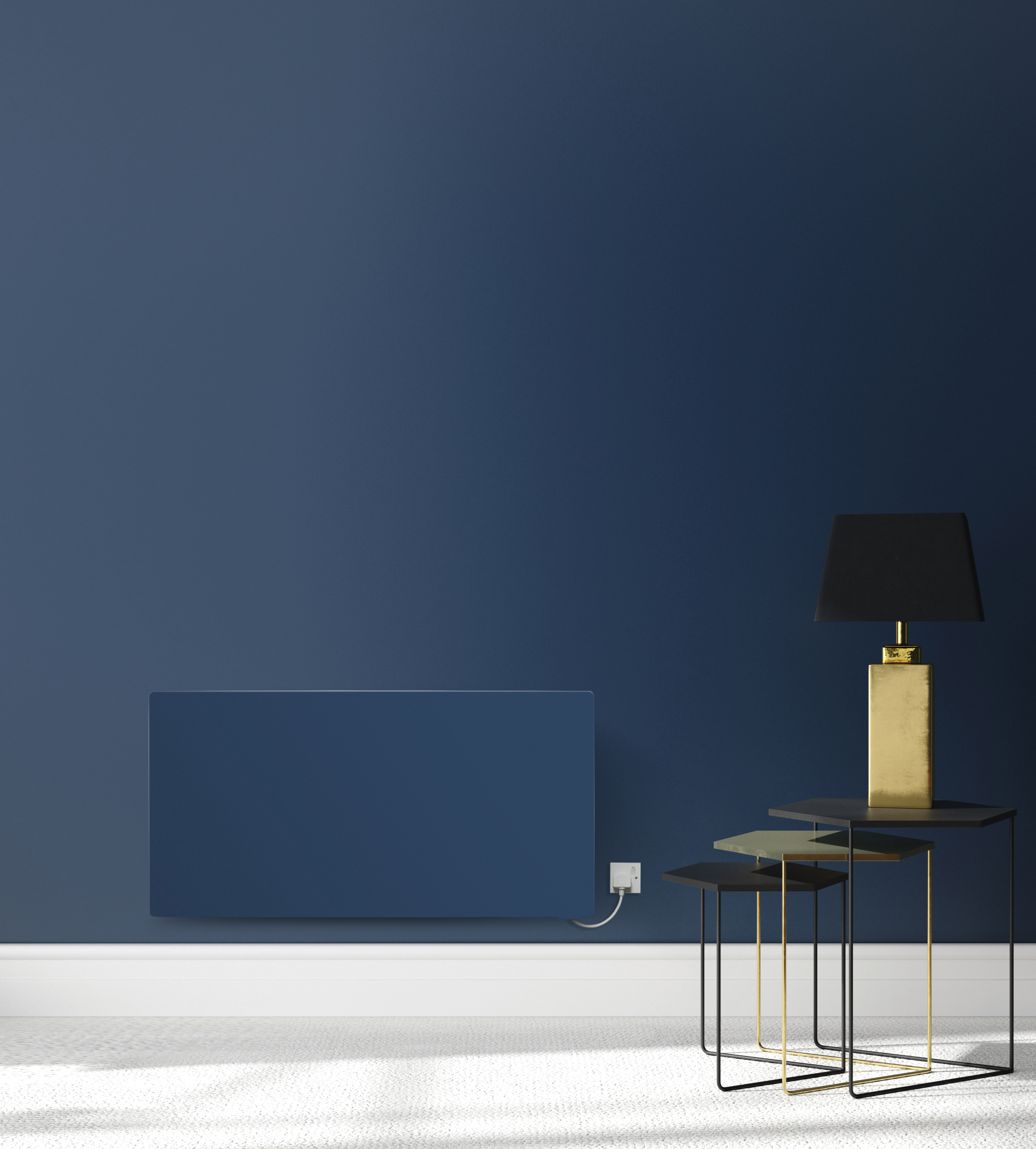 Celebrating 70 years of business success, Fischer Future Heat has provided 100 per cent heating efficiency, warmth and complete comfort to over 250,000 homes and businesses in the UK. Now, Fischer Future Heat introduces the new Premier Range. Combining innovative technological design with a boutique and contemporary aesthetic, the new Fischer Premier Range is a must for home-owners, businesses and designers aiming to incorporate sophisticated design with pioneering, efficient electric heating. With no requirement for piping or inefficient boilers, the Premier Range requires just a 13-amp domestic plug socket. All radiators are supplied with wireless thermostatic control, allowing for individual room bespoke comfort. Fischer Future Heat is the only UK supplier and installer of the Silox stone storage element. Made from a mixture of silicon and aluminium, the element retains heat for longer providing added energy efficiency.
The Premier Range from Fischer Future Heat is available for bathrooms and all living spaces.