Launched in a Mayfair townhouse and nestled up a flight of stairs, members of the new Fitzdares Club can enter into a sporting world with a touch of luxury.
The interiors are designed by Rosanna Bossom, who previously worked alongside Rifat Ozbek on Loulou's and 5 Hertford Street. Rosanna has created a blend between a Mayfair home and a member's club, ensuring members can enjoy themselves in comfort and style.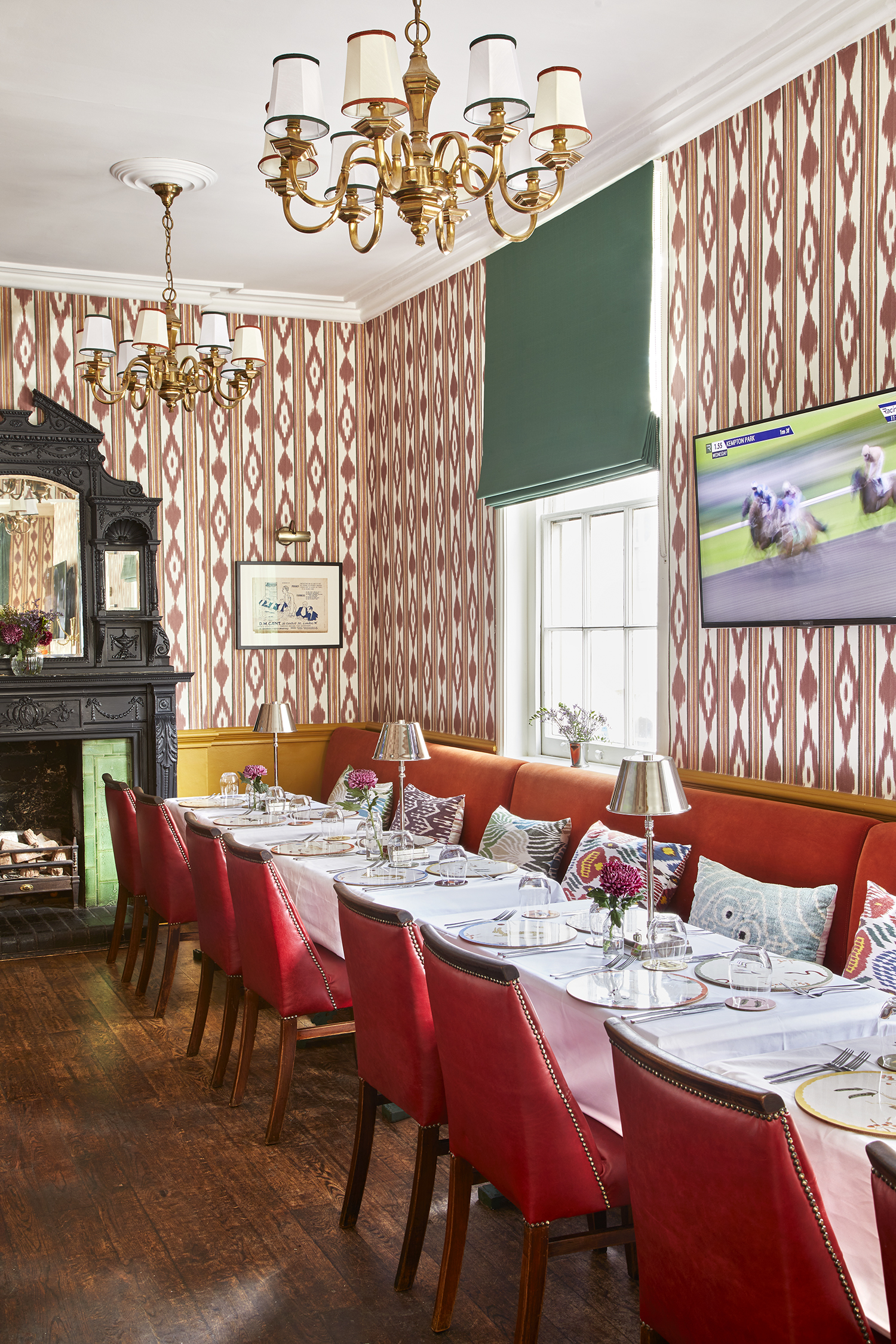 The first floor is home to a bar and dining area with large windows, and a comfortable seating area with screens adorning the walls showing the day'sfixtures. There is also a fine selection of custom-made chess and backgammon boards to while the afternoon away.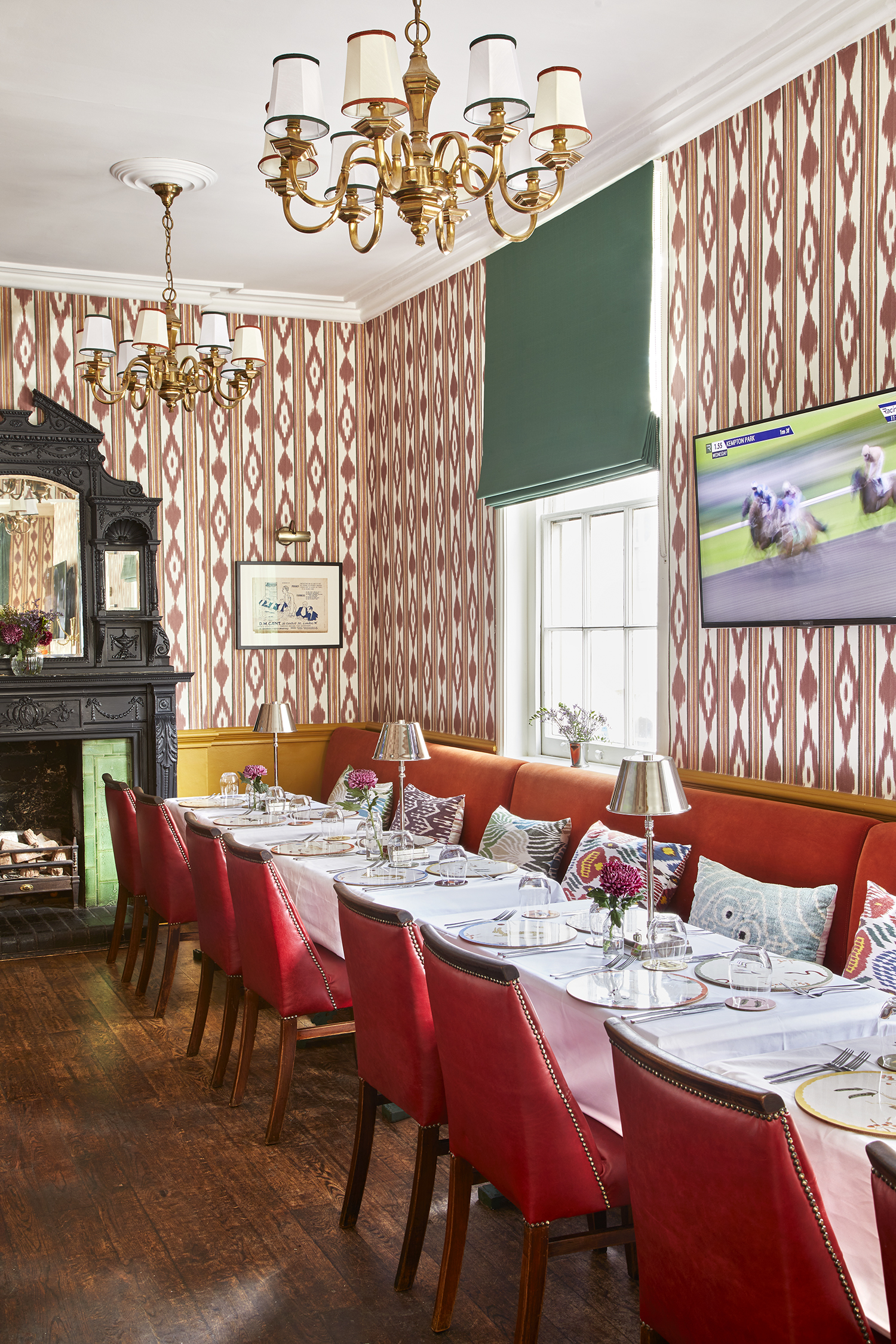 Upstairs are three private rooms, all designed with the sport/game they are created for in mind. One room has floor to ceiling horse wallpaper, another room resembles the inside of a marquee, and another has padded walls, for those getting carried away at the cards table.