Leading online retailer of blinds and curtains, Terrys have partnered with celebrity interior designer Linda Barker to launchViSULiZRby Terrys, a unique app set to revolutionise how we shop for blinds.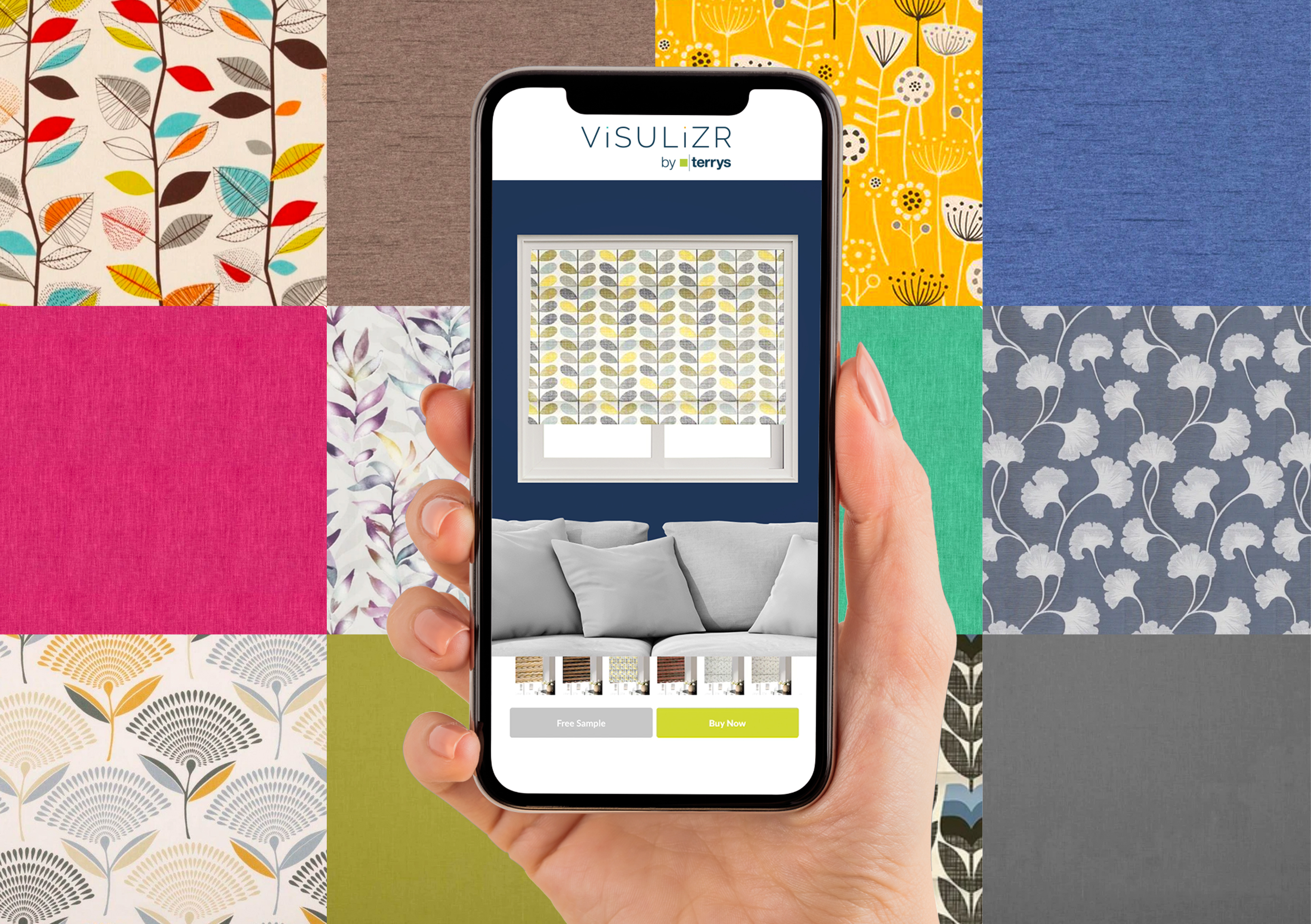 Available to download for free through both iOS and Android devices, theViSULiZRapp allows the user to choose a blind type and then view how the blind will look in their own window at home.
The app includes choice from over 1,000 Terrys blinds that are all made-to-order to perfectly fiteach and everytime. Shoppers can choose from a huge variety of fabrics and colours, both patterned and plain, including both the latest trends and more classic, timeless pieces.
Celebrity Interior Designer Linda Barker is collaborating with Terrys as theViSULiZRapp comes to homes across the UK, marking the start of an exciting partnership.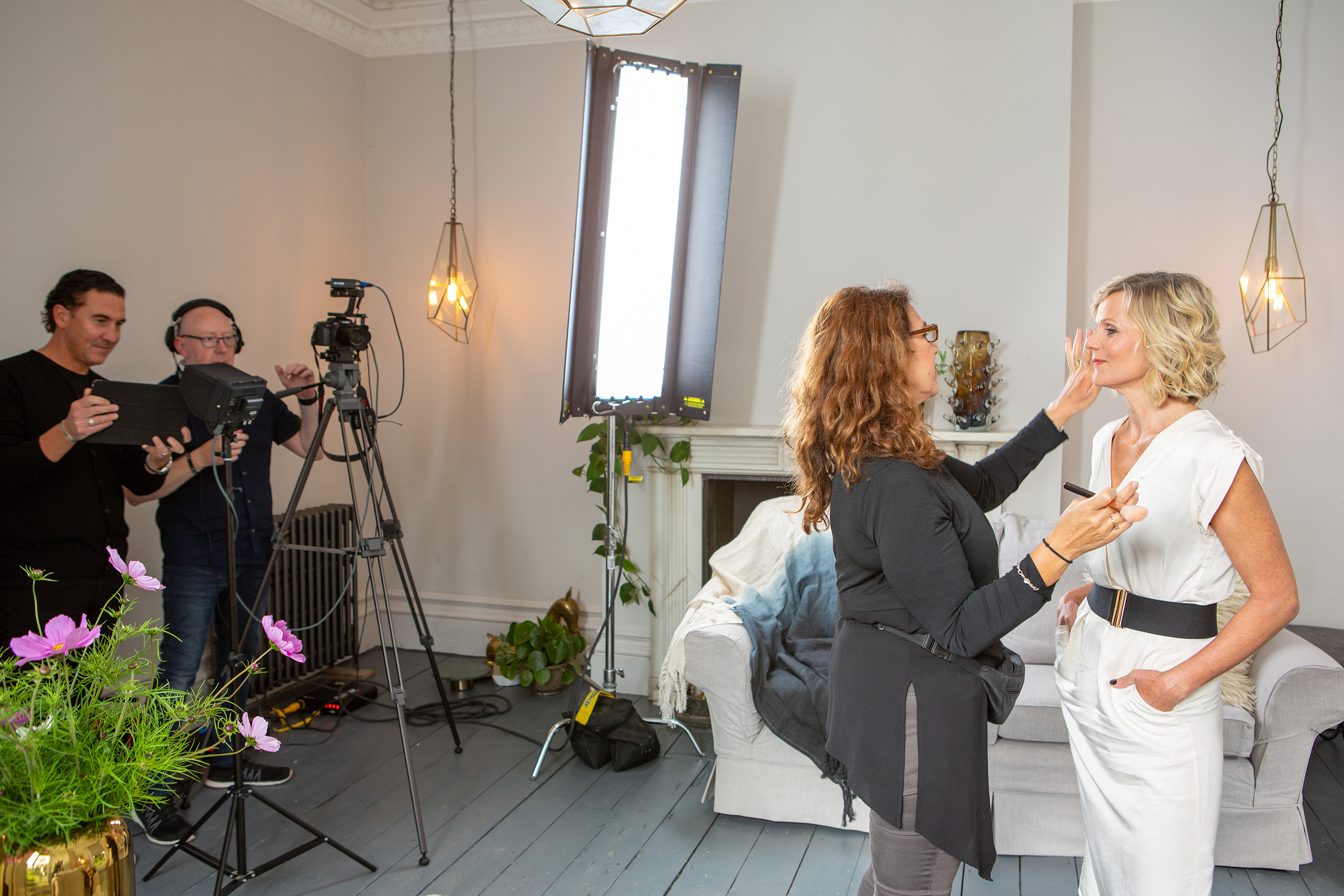 Linda Barker comments: "Choosing the perfect blind that suits your home perfectly can be daunting. There are so many options to consider and you want to make sure it looks beautiful, fits perfectly, and complements the rest of your room. TheViSULiZRapp is a fantastic idea and helps you look at the blind in your own window, so you are fully confidentit'lllook amazing before you buy. It's easy to use and makes styling a room so much simpler!"
How does the app work?
Simply download the app for FREE on iOS or Android
Choose from the wide range of fabrics, styles, colours and patterns to see potential options against your window
Then hold your phone up to the window and see how the blinds will look in your own home!
Paul McGuinness, CEO of Terrys, explains: "At Terrys we are always looking to create the best customer experience. TheViSULiZRapp has been designed by the Terrys team with shoppers in mind, creating a unique and revolutionary way to buy blinds.
"It means customers old and new no longer need to worry about what the final blind will look like as they can see it in the comfort of their home. The app is easy and fun to use and allows users to experiment with different colours and patterns knowing that when they order, the customer is making the right decision every time.
"At Terrys weendeavorto create new technology that will benefit the customer whilst always ensuring that we offer market leading product at accessible prices."