Design-Nation, a portfolio representing some of the UKs most acclaimed designers and craftspeople are presenting thirteen fantastic exhibitors at this year's Decorex.
Showing original work and new collections on the theme of Design Signatures including ceramics, furniture, silver-smithing, textiles and wall-based artworks.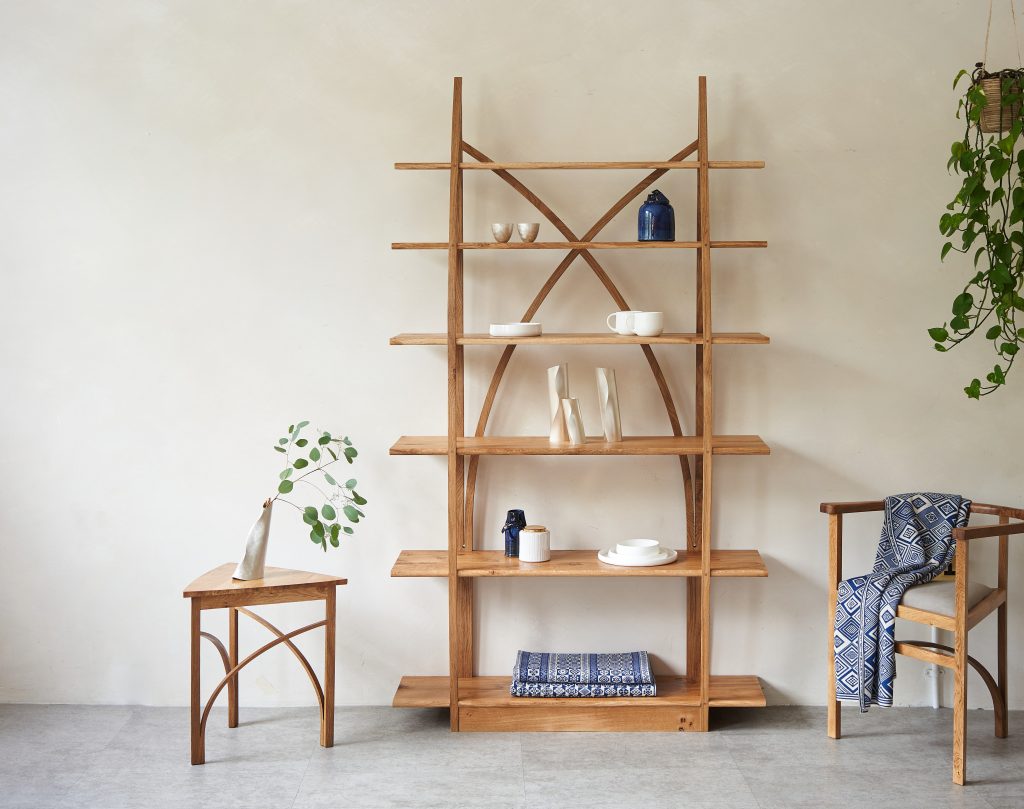 Previously unseen, nine of their thirteen exhibitors are new to Decorex this year, with the other four creating ambitious new collections that build on previous successes. In all cases the processes and materials employed are striking illustrations of our exhibitors individual design signatures.
Sculptural works and decorative stems by silversmiths Alex OConnor and Josephine Gomersall sit alongside BAKKAs knitted throws inspired by the traditions of Shetland; handmade ceramic vessels and tableware by Caroline Couzens; subtle jacquard weaves for interiors by KULU; Bauhaus-inspired handwoven hangings and throws by Pamela Print, innovative tile solutions by Piccolpasso Handmade Tiles; sleek ceramic lighting by Speckled Grey; and Julie Vernons tonal and textural mosaic panels.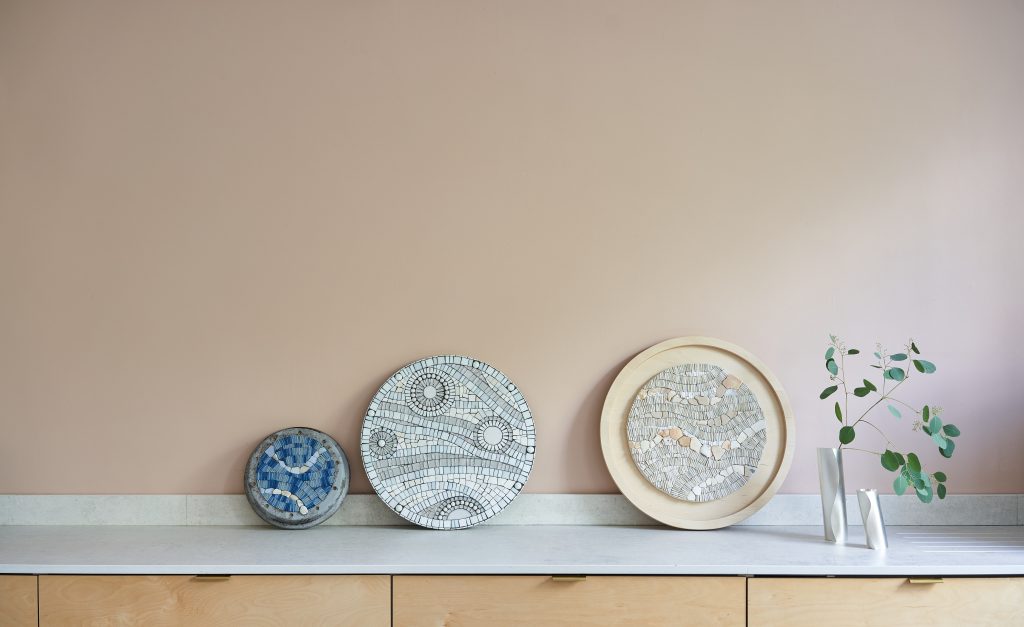 Collections of new work on display by established exhibitors include Prism a new collection of handmade steam-bent wooden furniture by Angus Ross; sinuous sculptural ceramics by Katherine Staples; illustrative textiles and wallpapers by Susannah Weiland inspired by Londons parks and Leopards a new collection of dramatic embroidered home accessories by Jacky Puzey.