Who wants water to drink when you can use it to design? Add water and a project literally comes alive. Learn how to design with water by visiting SPATEX Virtual – the UKs dedicated international water leisure show, now entering its 25th year.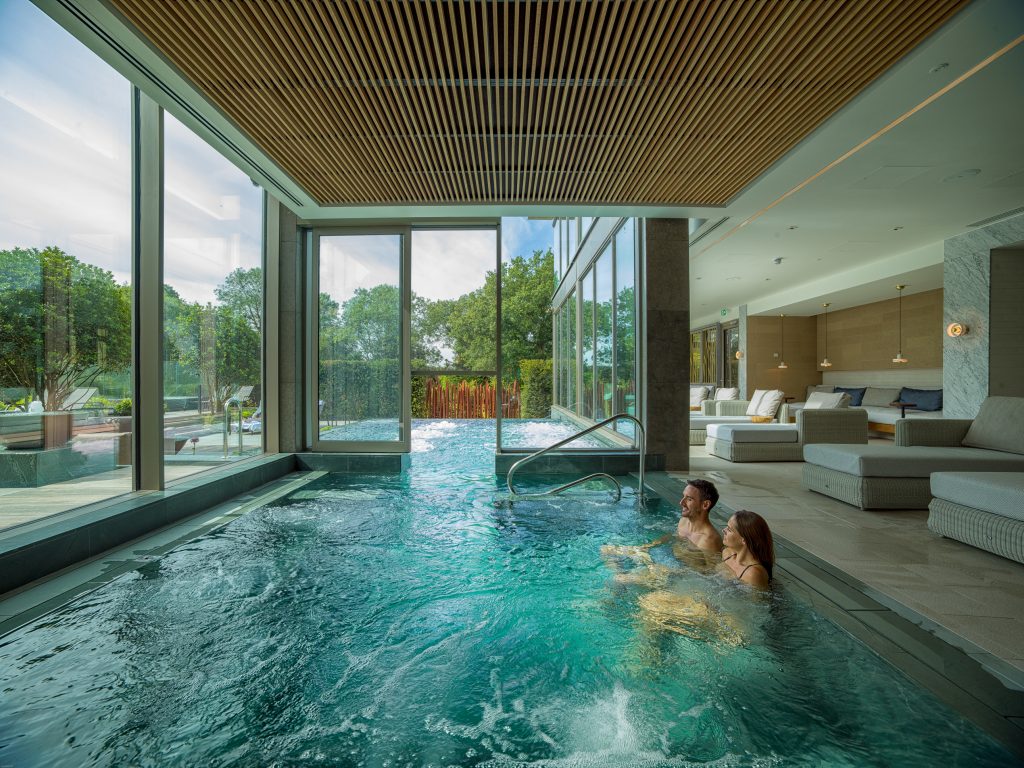 For the safety of its visitors and exhibitors, the exhibition is moving online from Tuesday 2nd to Thursday February 4th. This makes SPATEX Virtual an accessible water leisure showcase and shop window, which is free to everyone with internet from the comfort of office or home.
Featuring the virtual booths of the worlds top water leisure manufacturers, suppliers and installers you can source 2021s latest models and innovations of water features, swimming pools, spas, hot tubs, enclosures, saunas and steam rooms, all their associated equipment and much more.
SPATEX Virtual will be accessible from all laptops, desktops and tablets and does not require a webcam or Zoom.
What can I do at SPATEX Virtual?
– Interact with international water leisure professionals from the comfort of your desk. Time Saving at a real-life event it can be difficult to see everything on offer and there is usually something you miss because you simply run out of time.
Chat with exhibitors via audio, video and text message and network in chatrooms.
Use a virtual shopping bag to collect product manuals, demos, brochures, videos on your computer which you can then email to yourself or others.
Hold one to one real time meetings with exhibitors
– Gain inspiration – Theres few projects that cant be enhanced with the addition of water. Whether for artistic effect or leisure, water adds another dimension, both in sound and vision. Stay abreast of the Industrys latest innovations – SPATEX Virtual covers every conceivable aspect of designing with water for both the domestic and commercial sectors.
– Attend free workshops – delivered by industry experts, on the latest design techniques. Pose questions in live Q and As about your own projects or dip in and out of the talks, whilst also popping into the expo area for meetings with exhibitors or leaving the event for a while to carry on with your own tasks. Access to all sessions that are streamed live are available on-demand for 30 days after the event concludes along with all the shows content.
– Tap into a unique pool of free expertise for your projects – SPATEX Virtual is fortunate to count the Industrys many esteemed associations amongst its supporting partners such as SPATA and PWTAG. Theres no better place to seek advice from an expert, and all for free and on a one-to-one basis. The virtual show gives you the chance to have all of your questions answered uninterrupted.
– Show Specials – Take advantage of discounted special deals
– Best of all – Its TOTALLY FREE!
Visit www.spatex.co.uk for the latest updates on SPATEX Virtual.