Cutting-edge design and technological evolution coupled with outstanding materials, Karboxx creations stand out for their modern and functional style and are designed to easily blend in with everyday surroundings.?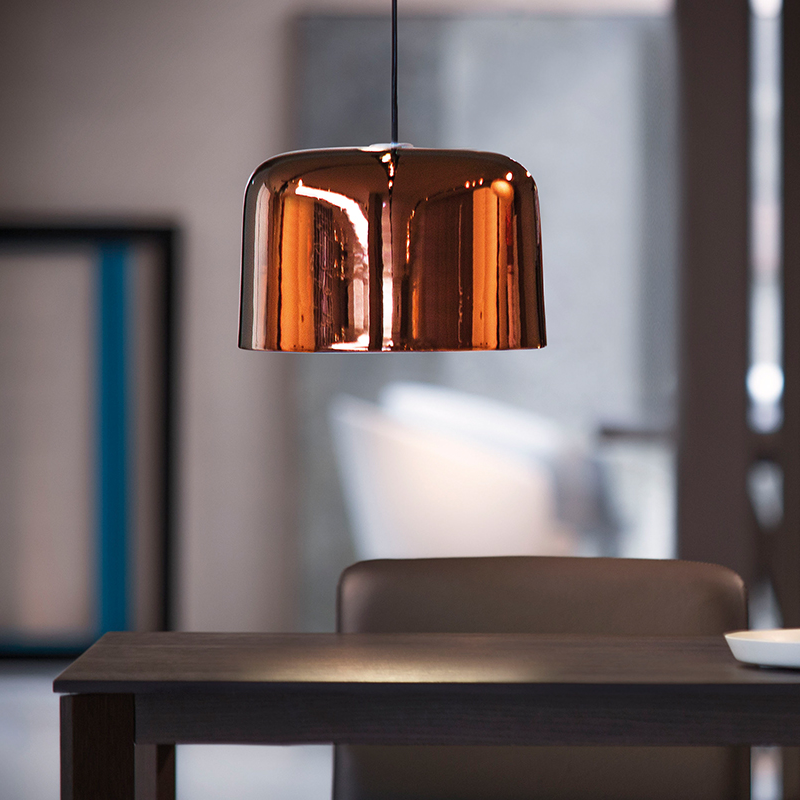 Available from Barry Perrin Lighting & Interiors, Karboxx is the ideal choice for anyone who recognises the importance of unique and timeless pieces with enduring style. ?They utilise unconventional materials that are technologically advanced and lightweight yet strong – translucent and reflective materials for decorative items able to create frequencies, lights and shadows that define the space around them.? The designer behind the brand is an alchemist who merges and blends aesthetic values and identities, experimenting with a new approach to light an approach that is less conventional and more mindful.
The artisan potter is a typical example of Karboxx's vision in the manufacture of their ADD pendant, hand made in ceramic, kiln fired and glazed in an array of matt, glossy or textured finishes.