International lighting design practice Nulty has developed The Dark Art of Light, a virtual masterclass series that outlines the fundamental principles of lighting design when approaching a residential project.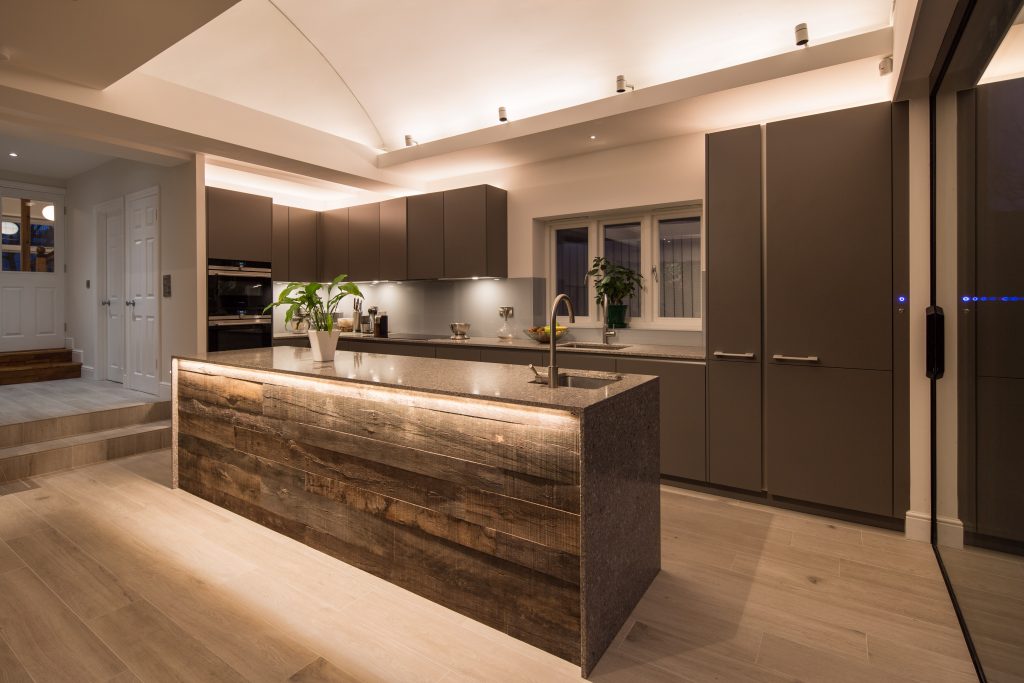 Designed to provide inspiration and guidance for the interior design community, Nultys new online presentations cover the art of illuminating a kitchen, living room, bathroom, bedroom and garden. Each of the five-minute tutorials breaks down the creative process to reveal the layers and hierarchy of lighting design that are intrinsic to a well-balanced scheme. By providing designers with a blueprint for each space within the home, the team demonstrate how task, accent, ambient and feature lighting techniques can be used to bring character and depth to a room. In doing so, Nulty aims to endow interior designers with the key techniques required to illuminate a residential project with confidence and skill.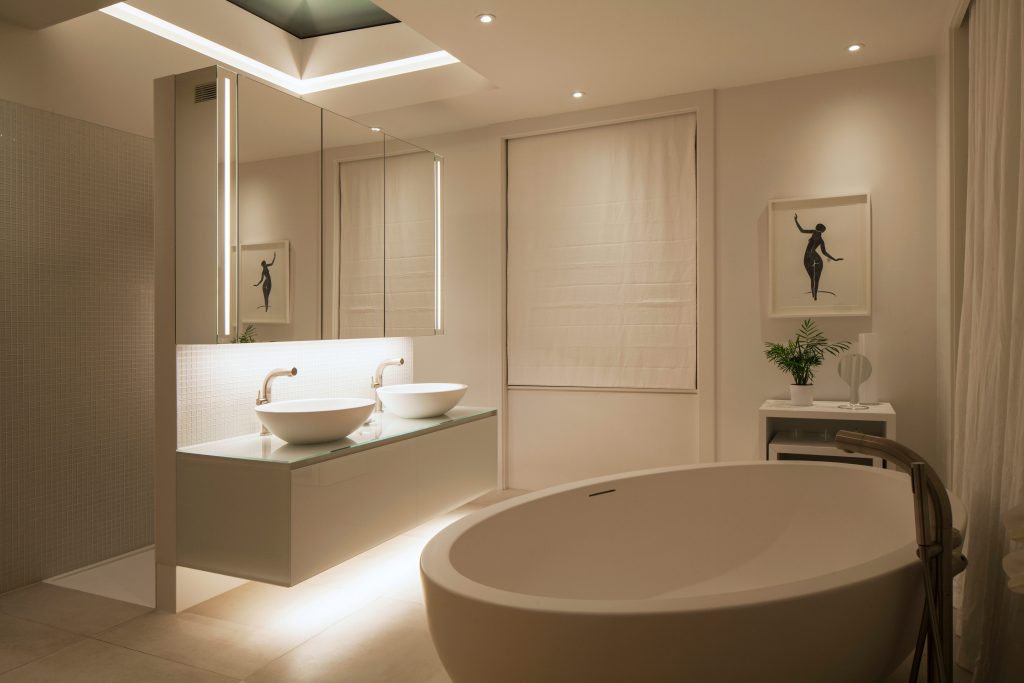 Paul Nulty, Founder of Nulty, comments; When applied with precision, light has the power to completely change how we physically and emotionally connect to a scheme. It can make all the difference when picking out the texture of a material, highlighting a beautiful piece of artwork, or simply evoking a certain mood. Our role as lighting designers is to weigh up the functional, decorative and emotive requirements of a space and then build a multifaceted design narrative to bring that room to life. By deconstructing lighting design through easy to-digest tutorials that a designer can watch in just under five minutes, we hope to demystifythe process and share some of the essential tips that can make or break a scheme.
The Dark Art of Light videos are available to view here on Nultys YouTube channel. Designers can also browse the studios portfolio of residential design projects at www.nultylighting.co.uk.