On Demand, the virtual edition of design-led interiors and retail trade event, Top Drawer, returns next Monday 25th January with 5 days of free-to-attend inspirational interviews and panel discussions, as well as a host of product launches for the S/S21 season.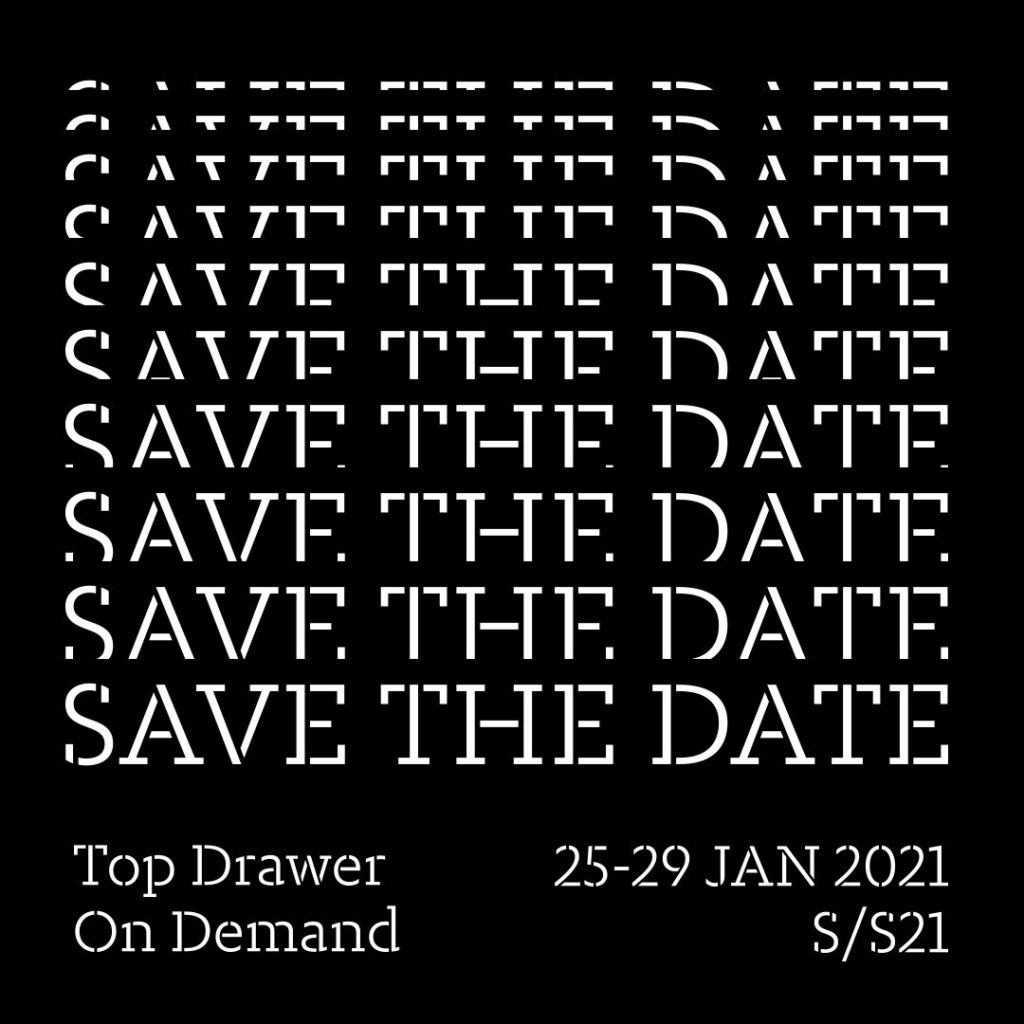 SEMINAR SESSIONS
Breaking Through: Bryan OSullivan | 11:30am on Monday 25th January
Elle Deco Designer of the Year, Bryan OSullivan, is one of the interiors industrys leading lights. Since founding his eponymous studio in 2013 he has headed both residential and hospitality projects, clinching prestigious awards for his work. He discusses the path to recognition and why successful design means looking to the past for new ideas.
Industry Icon: Martin Brudnizki | 1:30pm on Monday 25th January
Martin Brudnizki is one of the design industrys most prominent figures, regularly listed in the Evening Standards 1000 most influential people; House & Gardens Top 100 Leading Designers; Wallpaper*s Power 200; and Country & Townhouses 50 Best Interior Designers in the UK. He discusses developing his distinctive aesthetic and why timeless design is always in style.
Future Design: Retail | 2pm on Tuesday 26th January
On the Panel: Olga Turner Ekkist, Gayle Noonan sella_id, Tatjana von Stein sella concept, Sabrina Panizza pl_studio
What does the store of the future look like? What does it take to develop a compelling brand identity within the new digital landscape? What role will design play in evolving the retail experience? Join our panel of experts to discuss why theres no new normal when it comes to retail design, only change.
Are Trends Dead? | 2:30pm on Friday 29th January
On the Panel: Giles Kime Country Life, Mike Fisher Studio Indigo, Nicola Keenan Boxx Creative, Nicola Lindsell – Boxx Creative
What is slow design and why does it matter? How can design be both sustainable and relevant? Why, when it comes to design, are we looking back to look forward? Our panel of industry experts discuss why trends are dead and offer practical advice on how to design for a post-trend world.
NEW SEASON PRODUCT LAUNCHES
Designed In Colour/ British Colour Standard | 10am on Monday 25th January
Shepherd of Sweden | 11am on Monday 25th January
LIGA | 12:30 on Monday 25th January
Forma House | 1pm on Monday 25th January
Showcasing: Keith Brymer Jones, Make International, Dreamfarm, Eva Solo, Cookut, Nu Bento, Zuperzozial, Sagafrom, Rose & Tulipani, Born in Sweden, Root7, Soiree Home, CrushGrind and La Porcellana Bianca
Raine & Humble/ Morgan Wright/ Also Home | 2:30 pm on Monday 25th January
Luks Linen | 3:00pm on Monday 25th January
Essence of Japan, Japanese Pavillion | 9:30am on Tuesday 26th and Wednesday 27th January
WonkiWear by Clayspoon | 1pm on Tuesday 26th January
Sue Ure Ceramics | 4pm on Tuesday 26th January
Registration for On Demand is now open, designers and buyers can learn more and start planning their week by signing up at www.topdrawer.co.uk