Earthborn is known for its distinctive paints that are better for the environment and healthier to live with. And its environmentally friendly formulations are now certified as child safe paints too!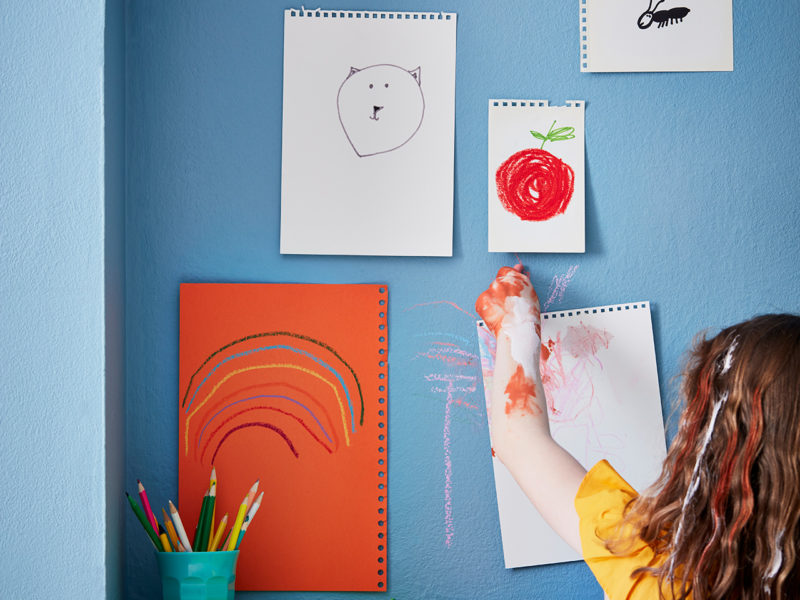 Independently tested to meet the latest Toy Safety Standard (EN71-3:2019), this means they are safe to use in babies and childrens rooms as well as on toys and furniture.
The standard tests coatings to ensure there are no elements that could harm a child or release anything harmful into the atmosphere.
Many people choose Earthborn paints because theyre free from harmful emissions and nasty paint smells. Two things that are hugely important when looking for child safe paints. More than that, Earthborn's paints are Eco Label accredited and virtually VOC free.
Earthborn's Claypaint, Eco Chic, Lifestyle and Eggshell no 17 have all passed the most recent Toy Safety Standard test, making them ideal for childrens bedrooms, nurseries, wooden toys, cots and other furniture. In addition, Earthborn's wall glaze, furniture glaze and wax have all been approved.
So whether youre preparing a nursery or revamping childrens furniture following years of wear and tear, you can be assured that Earthborn's paint finishes are child safe and healthy.