Tania Adir, Founder of London co-working spaces Uncommon, discusses the future of workplace design and its correlation with human wellness.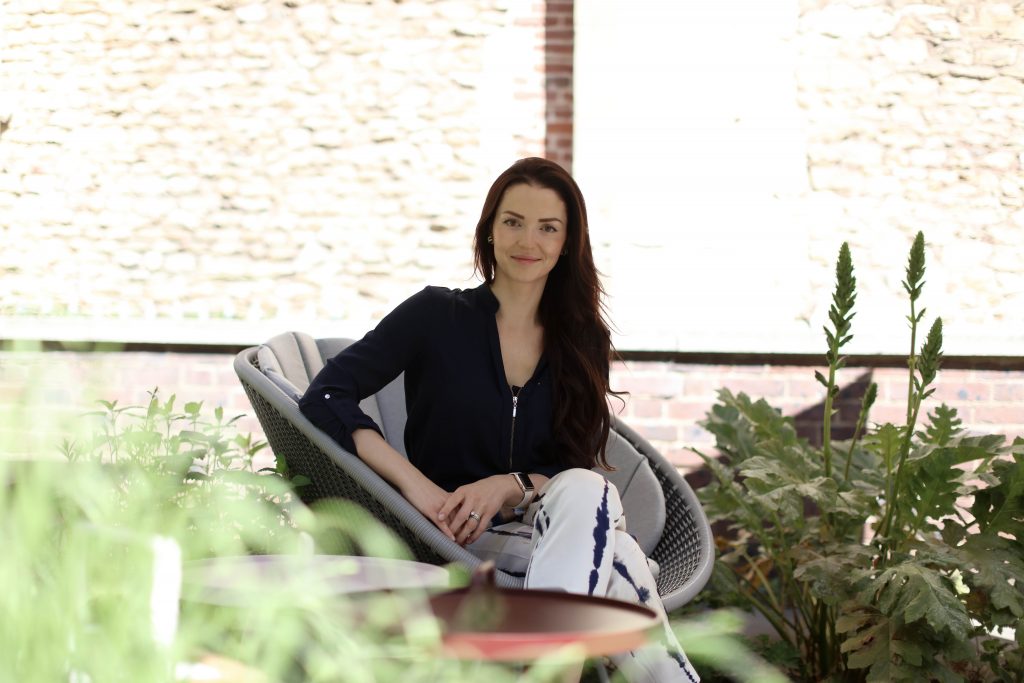 We are living in an era of accelerated change, at a time when everyone is deliberating the return to work, employers need to think now more than ever before about the design of office spaces and its impact on the welfare of their employees.
As we move into a new way of living, the opportunity for truly flexible working has never been so essential. It is no longer realistic to expect your workforce to work 9am to 5pm, five days a week with no level of flexibility. With ever-advancing technology and more inclusive work cultures, the concept of flexible working is no longer seen as just an employee perk; it in fact makes good business sense. Not only has it been proven to boost employee satisfaction and therefore retention, it can help increase productivity and boost motivation. Uncommons extensive research over the last ten years has highlighted the correlation between workplace design and human wellness.
Wellness
The benefits of a healthy and happy workforce are unparalleled and that is something many employers are already investing in. Biophilia is one element that can help in this respect; not only do plants help filter the air, but they can help reduce stress and blood pressure. We have 1,000-odd plants spread throughout the Uncommon spaces. They give a more natural feel to the space whilst also filtering the air and provide that injection of green to soften the edges, giving a more homely feel. We also use natural materials in our spaces, to add to this. Outside, we have zen gardens and roof terraces for unwinding and using as a space to network safely with other members when the weather permits.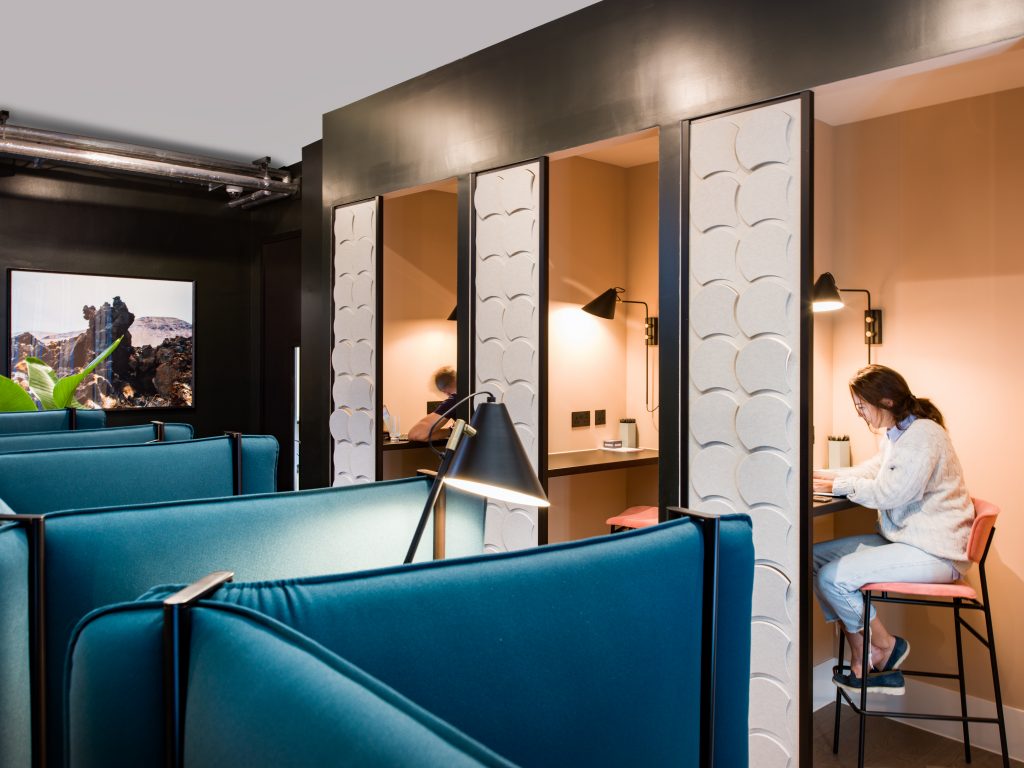 Future Workplace Trends
In terms of workplace trends, the days of novelty offices are over. Instead, people are looking for places that will help them be more productive and creative. At Uncommon, we have designed our spaces under the principles of Activity Based Working (ABW). ABW is a method, where instead of forcing individuals to carry out the majority of work on a designated desk, it encourages people to recognise that different work activities can be better supported by spaces and features designed specifically for a task. So we have quiet areas for concentration, areas for collaborative working, and individual booths for calls. Research suggests that ABW can help increase staff collaboration, productivity, pride and overall effectiveness.
Within this, we have considered the sensory experience of our spaces, fine-tuning each to suit the task at hand. For example, the scent in a room can change the way you think, whether you want calm concentration or inspired ideas, so we infuse our spaces with scents such as lemon verbena (to promote concentration) or vanilla and cinnamon (for creativity).
Uncommon have worked with music experts to curate bespoke playlists that can either enhance creativity or boost concentration. If a space is geared towards concentration, we offer a playlist with fewer lyrics as theyre often distracting. The speed of the music we use reflects the heartbeat in order to prevent the playlist becoming distracting. The beat of the dedicated playlists mimic the atmosphere of the days of the week; for example, Mondays playlist starts with a calm and serene beat, which then crescendos as the week progresses and weekend approaches.
Coworking & Communities
The community element of coworking spaces should not be underestimated. Many spaces offer brilliant networking opportunities and access to events and opportunities you wouldnt have access to working from home. At Uncommon we offer community-building activities such as fitness classes, health & wellbeing sessions and collaborations with local brands for events. Working in a community of like-minded individuals, many of whom will have similar experiences, can also lead to exchanging ideas and knowledge and could ultimately have a positive impact on your business.
Coworking can be particularly beneficial for businesses due to its flexible nature. The length and type of the contract offered in a coworking environment can be adapted as a business changes, adapting as it scales up or down. A start-up firm employing 5 people might need to expand to 50 employees within the space of 2 years, and getting locked into a traditional office lease of 5 years firstly doesnt allow for that level of growth and secondly doesnt futureproof against sudden changes in the market.
Workspaces will have to put people first by investing in a range of measures to keep employees safe and healthy. At Uncommon, our post Covid-19 planning includes the addition of thermal body temperature cameras, hospital grade sanitising and thorough cleaning of all zones, as well as a series of ongoing online wellness webinars. Our sites across London are demonstrating that businesses will have to prove that they have the right mentality, experience, expertise and facilities to adapt and learn.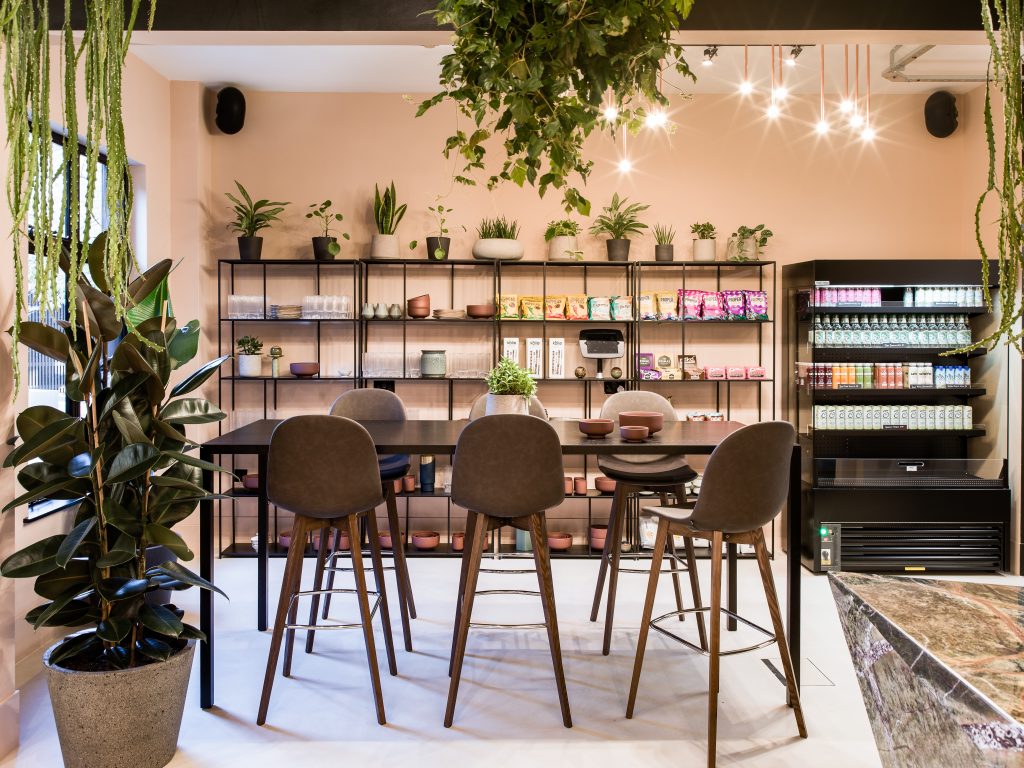 Instagram: @uncommon_space