Introducing a new focal point for interiors with the Vision Door range from leading interior door manufacturer and innovator, Vicaima.
A door designed to broaden horizons and at the same time maintaining a close affinity with nature.
For those who love real veneer but are looking to move beyond the constraints of timber specie or tonal possibilities, Vision presents the blending of wood veneers with modern technology to allow it to be envisioned into warm colour palettes that will enhance interiors for tomorrow.
Using a selection of environmentally friendly and FSC certified real wood veneers as the base, Vision doors incorporate the very latest in surface applications and techniques, permitting the product to take on a new persona, widening possibilities and offering new solutions.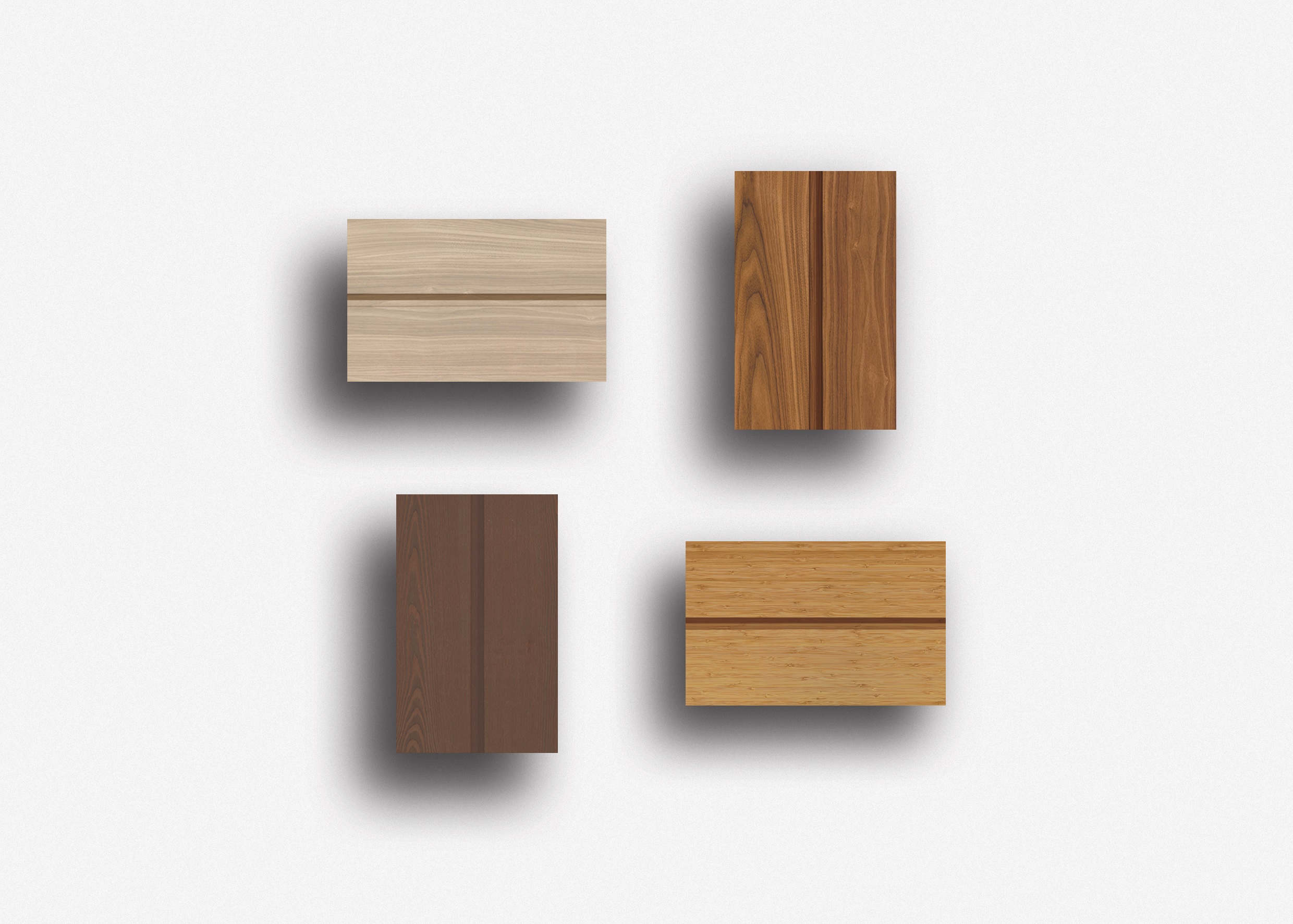 Vision brings colour to life
The Vision Range offers a welcome and inventive spectrum from light to dark, for rooms and spaces where openings offer a focal point and comforting interaction with their surroundings, whether for living or working. Vision presents light and contemporary tonal signals typified by Fine Sand or Fresh Bamboo, where a pronounced warmer note is desired. Alternatively, for those seeking darker and more luxurious colour combinations, finishes such as Rich Mocha and Aged Walnut offer the perfect solution.
In common with the Vicaima portfolio of joinery solutions, Vision can also transcend beyond the door and frame assembly, with the potential to include wall panels and wardrobes for a complete package. The range offers an extensive scope including, optional satin, matt or high gloss sheen finish; vertical or horizontal door designs; glazed model options; door only or as a complete; matching wardrobes and wall panels.
All doors are fire, acoustic and security performance FSC® certified.
01793 532333
www.vicaima.com