Highly respected British designer, John Wilman is celebrating 50 years in interior design with the launch of a new range of luxury wall murals.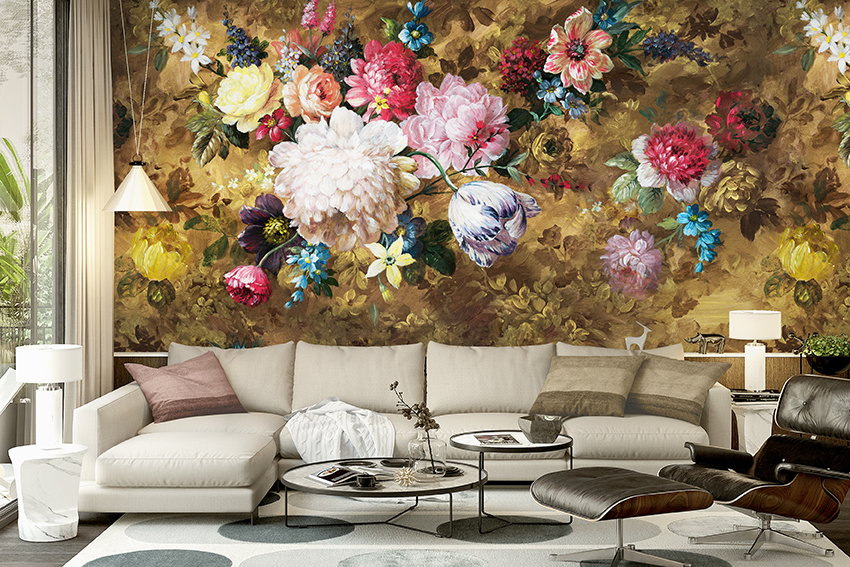 This beautiful range of expertly created wall murals features classic, contemporary, realistic and abstract pieces designed to instantly transform any room within the home. Best known as the designer behind the popular Coloroll brand of wallpaper, that peaked in popularity during the 1980s and The 90s, John has joined forces with Anita Walton to create this stunning collection of wall murals. Anita Walton is a leading player in wallpaper manufacturing and export, with an enviable record of helping brands to penetrate new markets and secure high numbers of sales across the globe. By combining their skills, they have created an exclusive collection of luxury wall murals under the brand name "John Wilman Interiors".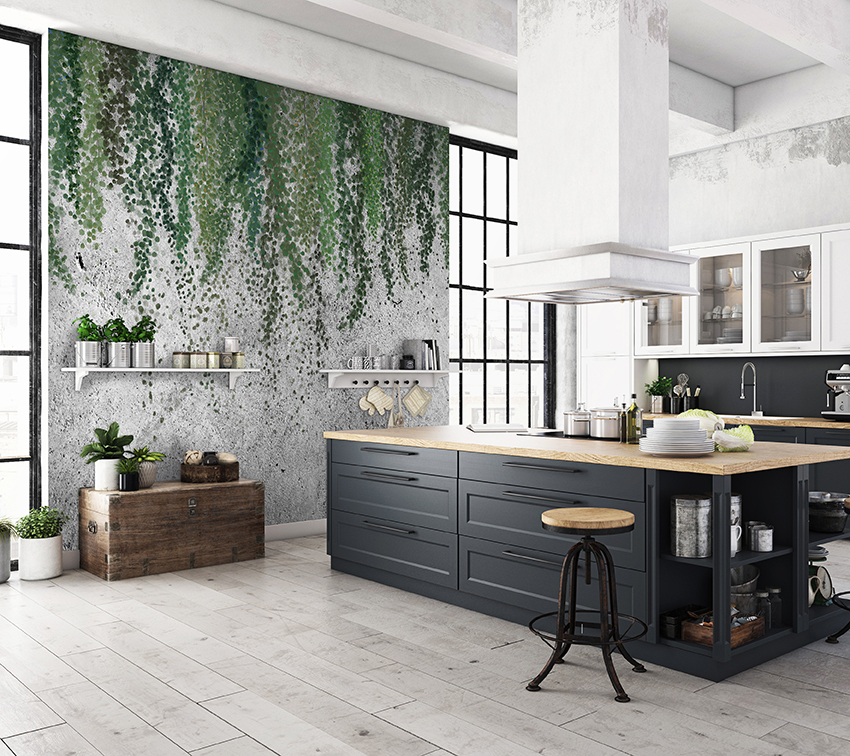 Available to order online via their new website, the murals in this exclusive collection are uniquely textured, making them a luxurious alternative to the mass-produced murals widely available online today.  John Wilman commented, "We are very excited to launch this new mural collection. Each mural has been lovingly designed… Our murals give home interior décor a new dimension by putting walls centre stage. We are both incredibly proud of the variety and the quality of the extraordinary designs within this collection." New customers can get 10% off their first order with code JW10OFF.