With a rise in ethical design considerations for residential and commercial projects, Hypnos Beds is highlighting its sustainably crafted, supremely made mattresses as the perfect hotel room specification.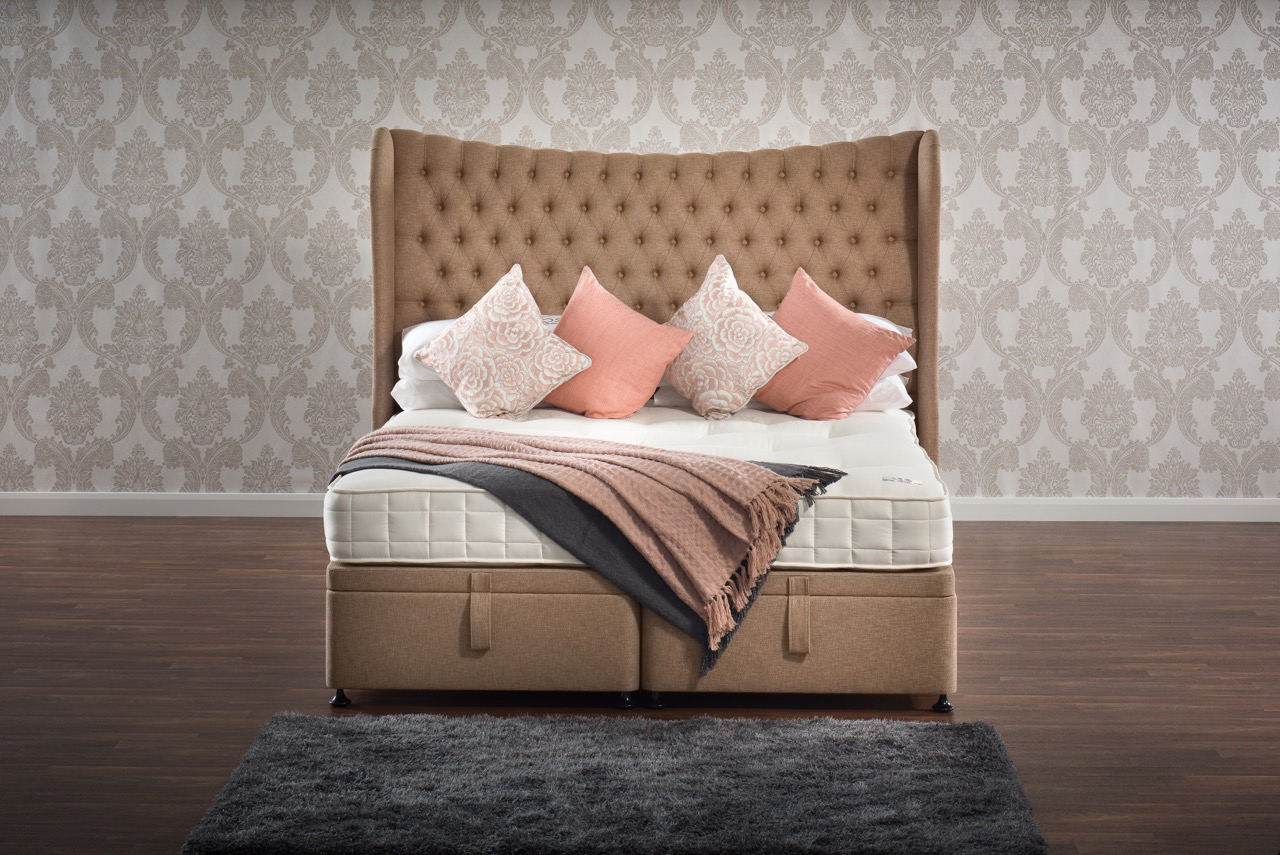 With consumers becoming ever-more conscious of their own environmental impact, shoppers are making ethical purchasing decisions in every aspect of their lives, from their weekly groceries, to where their furniture is sourced and how they spend their spare time.
The hospitality industry is no different, with travellers placing more importance on a hotel's green credentials when choosing where to book for their next trip, making sustainability and biophilic design an important consideration for interior designers working on a residential or hospitality project. ??Known for its sustainable actions, Royal Warrant Holder and leading sustainable bed manufacturer, Hypnos Contract Beds, has been perfecting the art of crafting supremely comfortable, sustainable mattresses and stylish beds for residential and hospitality projects around the world, catering to a range of style and design needs.
As the world's first carbon neutral bed manufacturer, having offset over 9,550 tonnes of carbon along the way, Hypnos is an excellent choice for any interior designer looking to source ethically crafted beds for their clients which don't compromise on quality or comfort.
The renowned British bedmaker uses only the very finest sustainable and natural materials such as wool and cotton, which are 100% biodegradable and recyclable at the end of their life. All materials used are ethically sourced. Indeed Hypnos created an industry-first partnership with Red Tractor Assured Food Standards to ensure that not only does the wool they're receiving come from carefully selected British farms that guarantee high animal welfare, land, soil and biodiversity management standards at all times, but that these farmers are also receiving a fair price for the wool too.
Importantly, all the natural fibres used by Hypnos are free of harmful and allergy-related chemicals and there is no use of synthetic, chemical-based foams in any of the company's beds making them a safe and health-conscious option to meet the varying needs of hotel guests.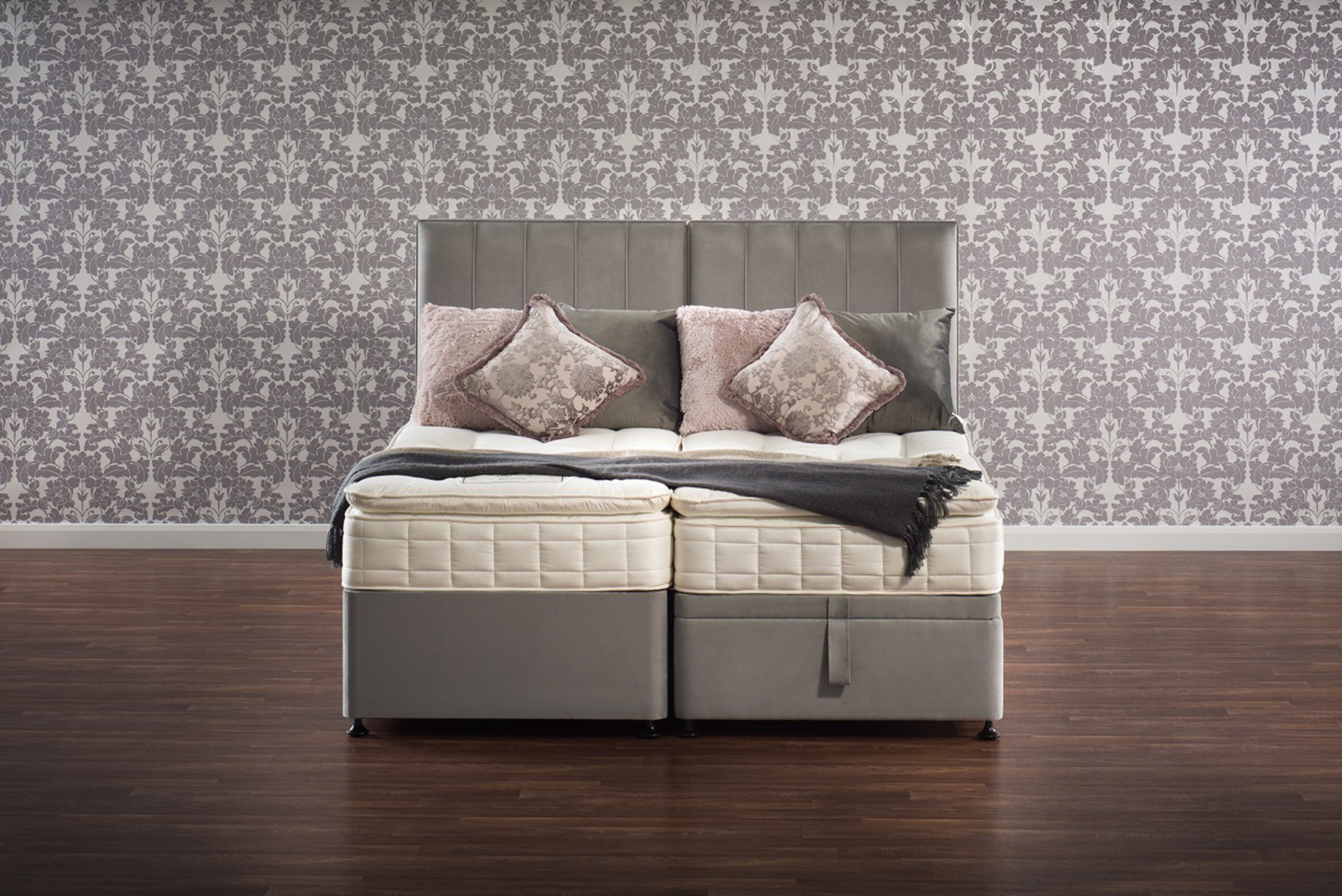 In addition, the family owned bed-maker has even developed an innovative new recyclable, eco-friendly and carbon neutral packaging solution. Made from sugarcane, a renewable and carbon dioxide depleting resource, this new solution will be used for their beds and mattresses across its retail and contract factories, encouraging all bedmakers to adopt this technology to help eliminate plastic waste.
Hypnos has been recognised for their pioneering and long-running environmental credentials, with a prestigious 'The Planet Mark – Carbon Neutral Certification', a Queen's Award for Enterprise for International Trade in 2017 and for Sustainable Development in 2020 from Royal Warrant, Her Majesty Queen Elizabeth.
As true pioneers in sustainable sleep, Hypnos is constantly looking for new ways to review and develop its current practices in order to improve its carbon footprint. Starting right from product design and creation, to sourcing the most ethically and environmentally friendly produced ingredients, through to making products that are 100% recyclable at the end of their life, contributing to the circular economy.
By selecting an ethical bed, whether for a residential project, a boutique hotel or larger scale hotel design, it definitely has its benefits, allowing designers to cater to growing consumer demand for more environmentally conscious products. By offering options that are as sustainable as they are stylish, designers can provide a unique selling point for environmentally minded homeowners, and hospitality clients looking to bolster their ethical credentials.