Havwoods has announced its flagship Venture Plank range has been extended to include an exciting set of six new 192mm wide Prime grade boards.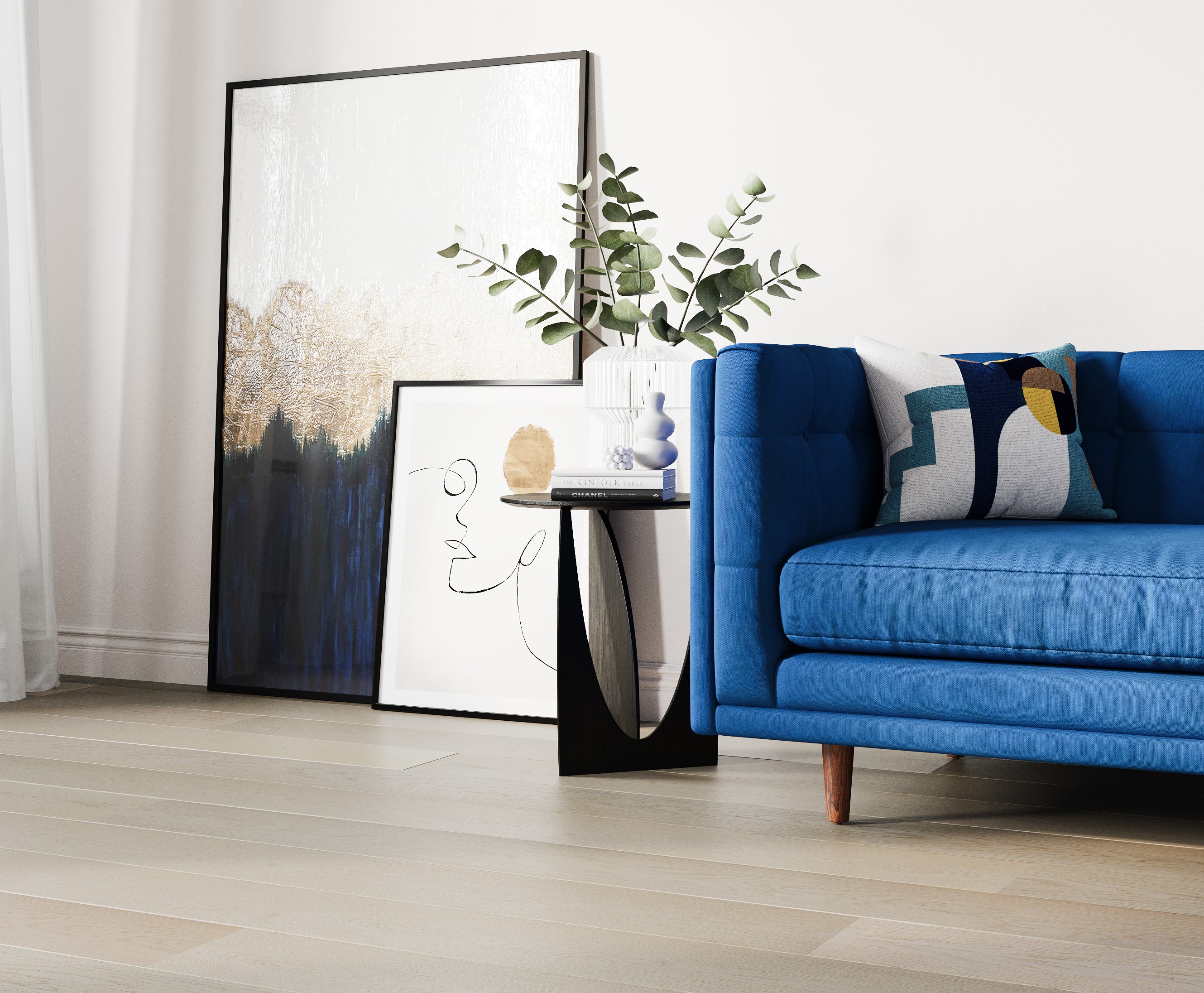 The boards showcase the grain structure of the material without interruption from knots and sapwood, offering you the perfect canvas for any luxury interior.Venture Plank is a high-quality performance engineered timber board characterised by a comprehensive spectrum of interesting shades and a smooth finish.
The two-layered construction of Venture Plank comprises of a hardwood surface backed by a superior quality birch ply to ensure a great level of stability. This construction guarantees a durable and sturdy floorcovering suitable for both residential and commercial applications.
01524 737 000
www.havwoods.com/uk