With so many paint finishes available these days, it can be tricky to know which product is right for which project. And, when it comes to babies and children's rooms, choosing the right paint finish is especially important.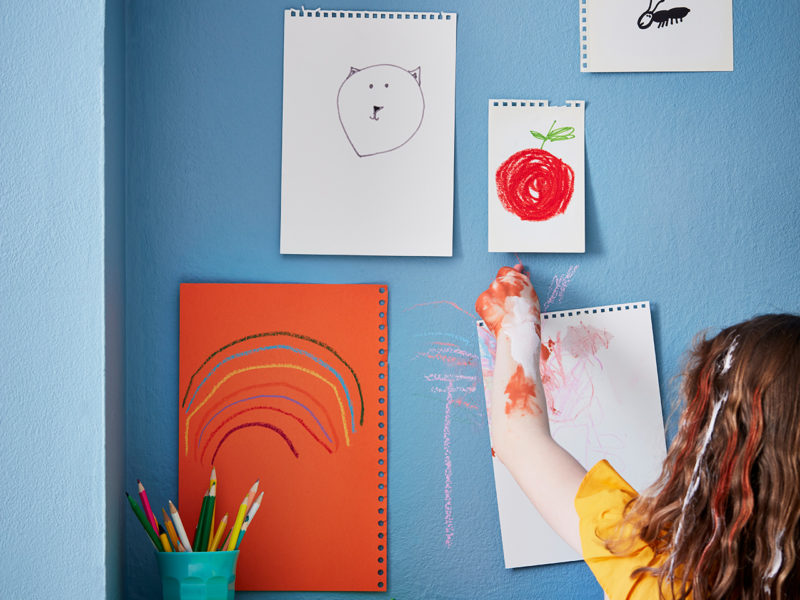 When planning a nursery or decorating a children's room, choosing an eco-friendly paint is just one of the little steps you can take towards a greener world. All Earthborn interior paint finishes have been certified as safe for use in children's rooms. They carry the Toy Safety Standard making them suitable for use on children's walls, woodwork, furniture and even toys. They're even safe to use when pregnant!
All Earthborn paints are free from hidden nasties and are fume free, so you can effortlessly create a safe nursery, without compromising on beautiful colour. Earthborn paints enable you to bring friendly flourishes of colour throughout; from the walls, to furniture and even toys, the paints are gentle enough for use across the board.