There is an increasing awareness of the need for sustainability and environmental cognizance within the industry and Kaldewei is something of a pioneer in this area; for over 100 years they have been using raw materials, to create stylish and elegant recyclable bathroom products from steel enamel.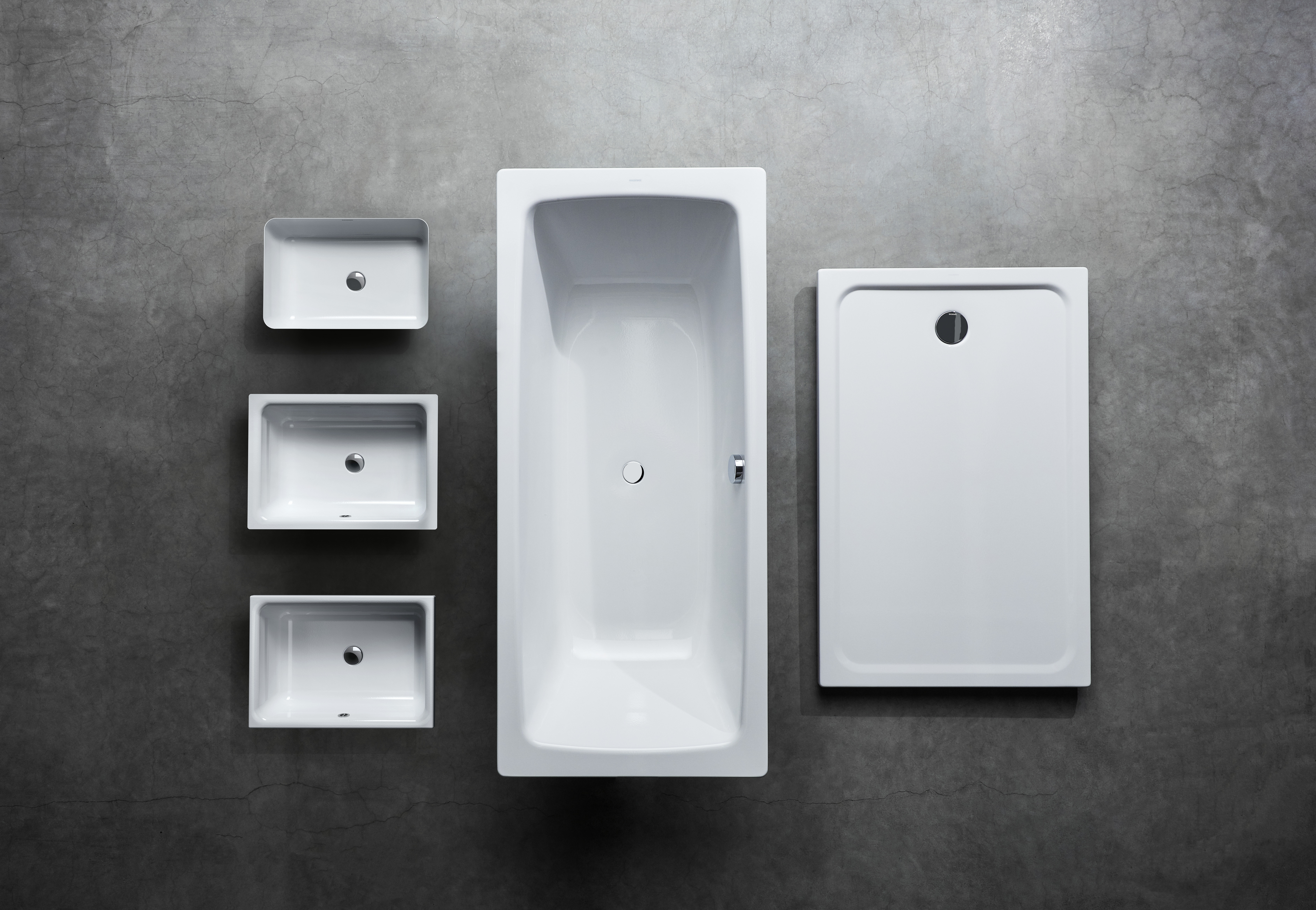 These creative designs incorporate a wide co-ordinated colour palette, both of which are regularly updated. Kaldewei launched a new washbasin as part of the Cayono series, which includes bathtubs and shower trays; this trio now enables them to provide an economical, stylish and sustainable design solution for every bathroom including offices, hotels and commercial residential construction.
Their commitment to the environment doesn't end with the finished product, since 2017 Kaldewei have been in a long-term partnership with the WWF working on a project in the Mekong Delta. The aim is to significantly reduce the amount of plastic that enters the ocean, by separating and recycling plastic waste.