Interior Designer magazine caught up with Krzysztof Lewandowski, Founder, FeatureWall London, to discuss the true art of wallpaper and its endless appeal in interiors.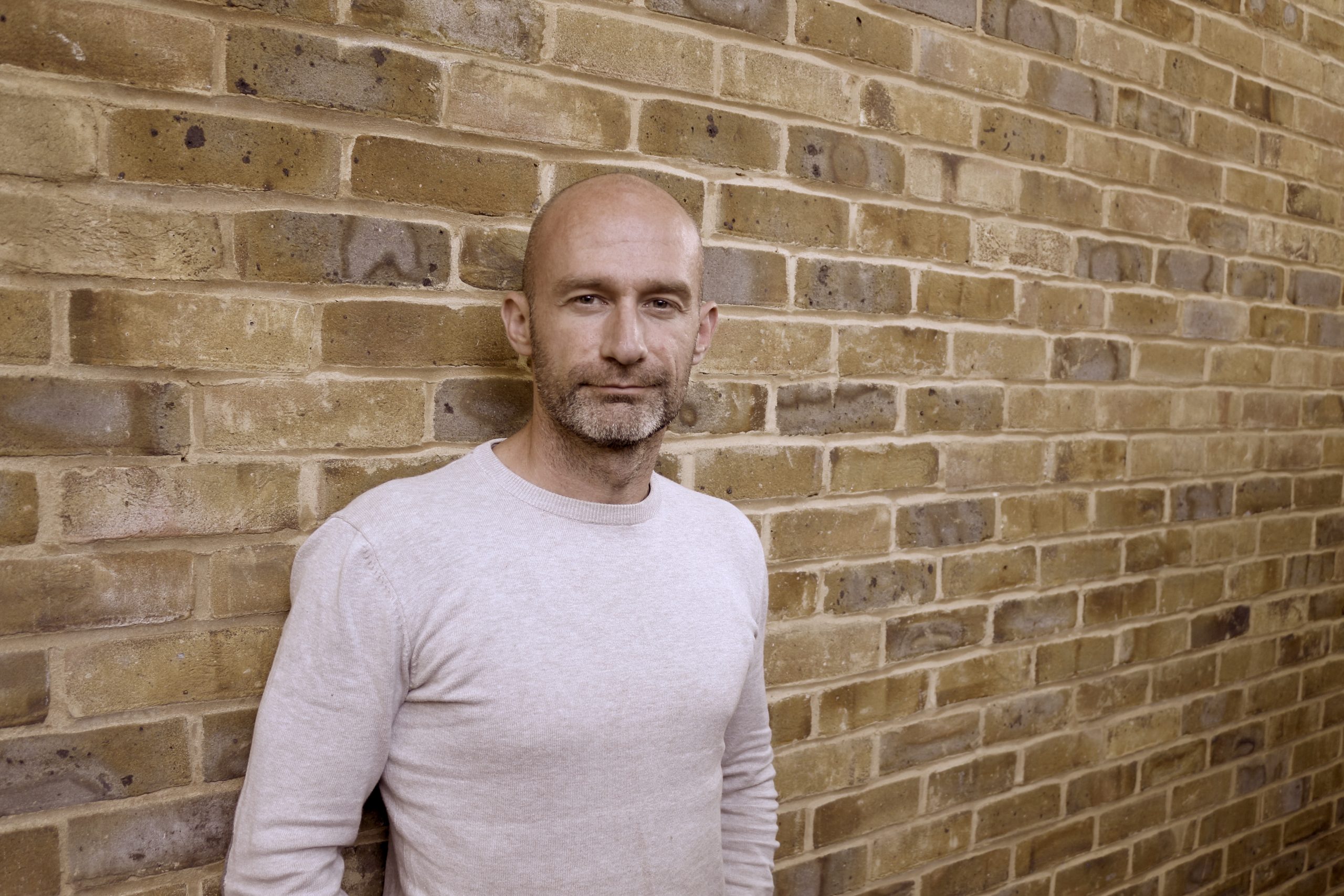 FeatureWall London is a specialised, high-end wallcovering installation expert company. Founded by Krzysztof Lewandowski, his experience working in the industry is extensive and includes founding the brand, which is now an approved Phillip Jeffries installer, as well as working with the teams at Luis Bustamante and Caballero.
Krzysztof has been called the jewel of wallpapering as his attention to detail is unprecedented, and the quality of finish he produces is second to none. Here, Krzysztof talks to Interior Designer magazine about the work behind the passion.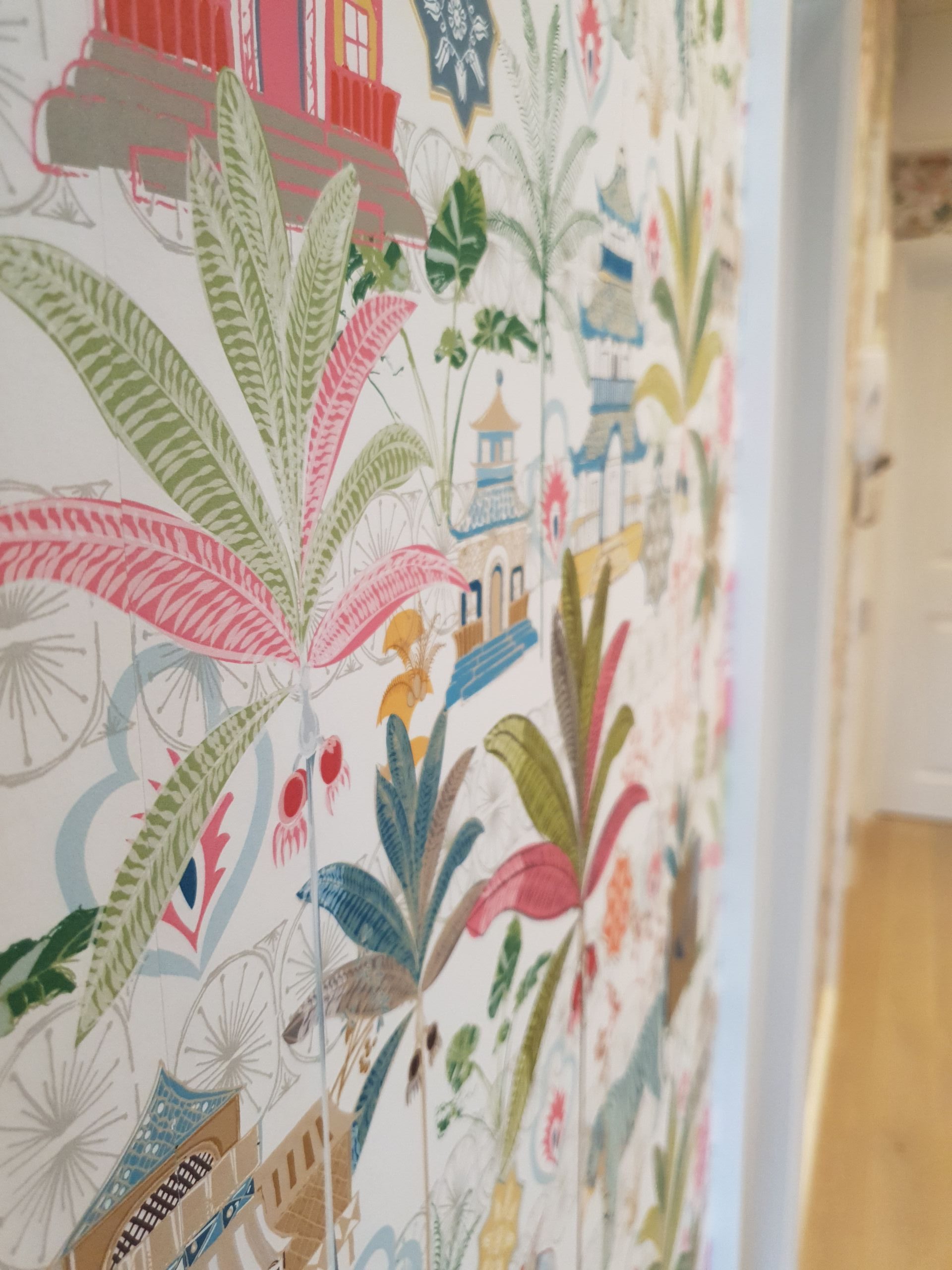 Paper perfectionism
Wallpaper requires a certain perfectionism. I enjoy troubleshooting and solving a design problem to achieve beautiful result. I think wallpapering is an art form; I almost never install the same product in the same conditions. Every building, every space and every wallpaper requires a fresh attitude.
When I was working with the team from Caballero, they had chosen to install five different, amazing wallcoverings at a luxurious apartment in Ennismore Gardens, from five different suppliers, and we stumbled upon a manufacturer imperfection on one of the styles. We recognised that the seams of one of the wallpapers wasn't up to the standard of the others. So, after careful installation I meticulously painted every single seam with colour-matched acrylic paint with an artist brush, a technique that completely disguised the seam and completed the project to perfection.
I respect how important it is to treat every product individualistically, as every wallpaper requires different, very often a unique approach, sometimes including designing a tool that is specifically made for the product that is being installed. This was the case of the fabric installation on a ceiling at the famous No. Fifty Cheyne brasserie in Chelsea, London. The results are unique and spectacular.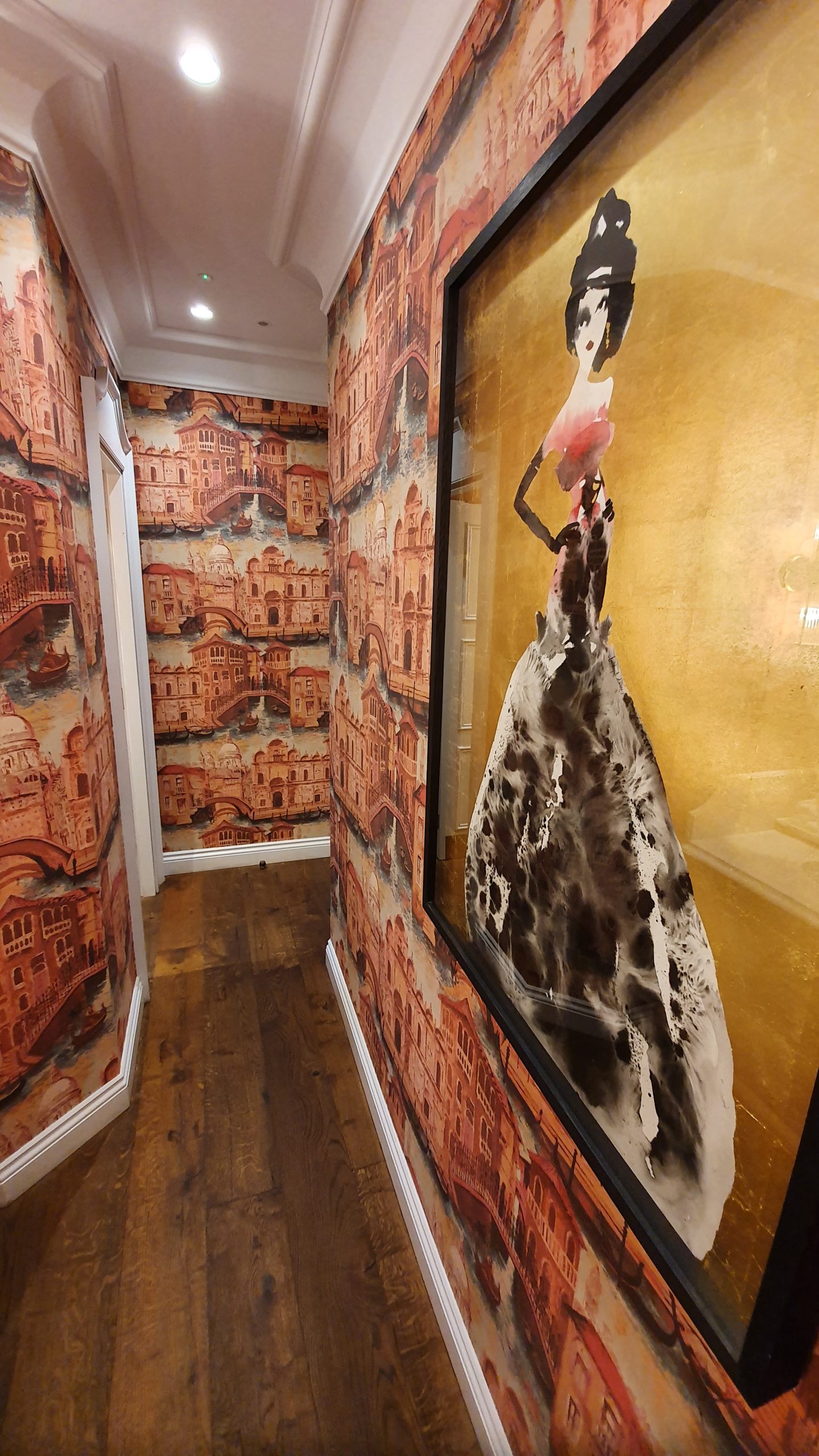 Are all wallpapers created equal?
There are many producers with breathtakingly stunning wallpaper collections. I myself, am an environmentalist; I try to use electric cars to move around London with my mobile workshop, and use as little plastic as possible through using paper instead of plastic for protection. With this commitment to environment, I always try to hone in on wallpaper products that are made naturally and have a lot of eye-catching texture.
Simply Seamless/Seamless Naturals from Phillip Jeffries is an unbelievably well-made collection that it is factually seamless and made out of mostly natural components.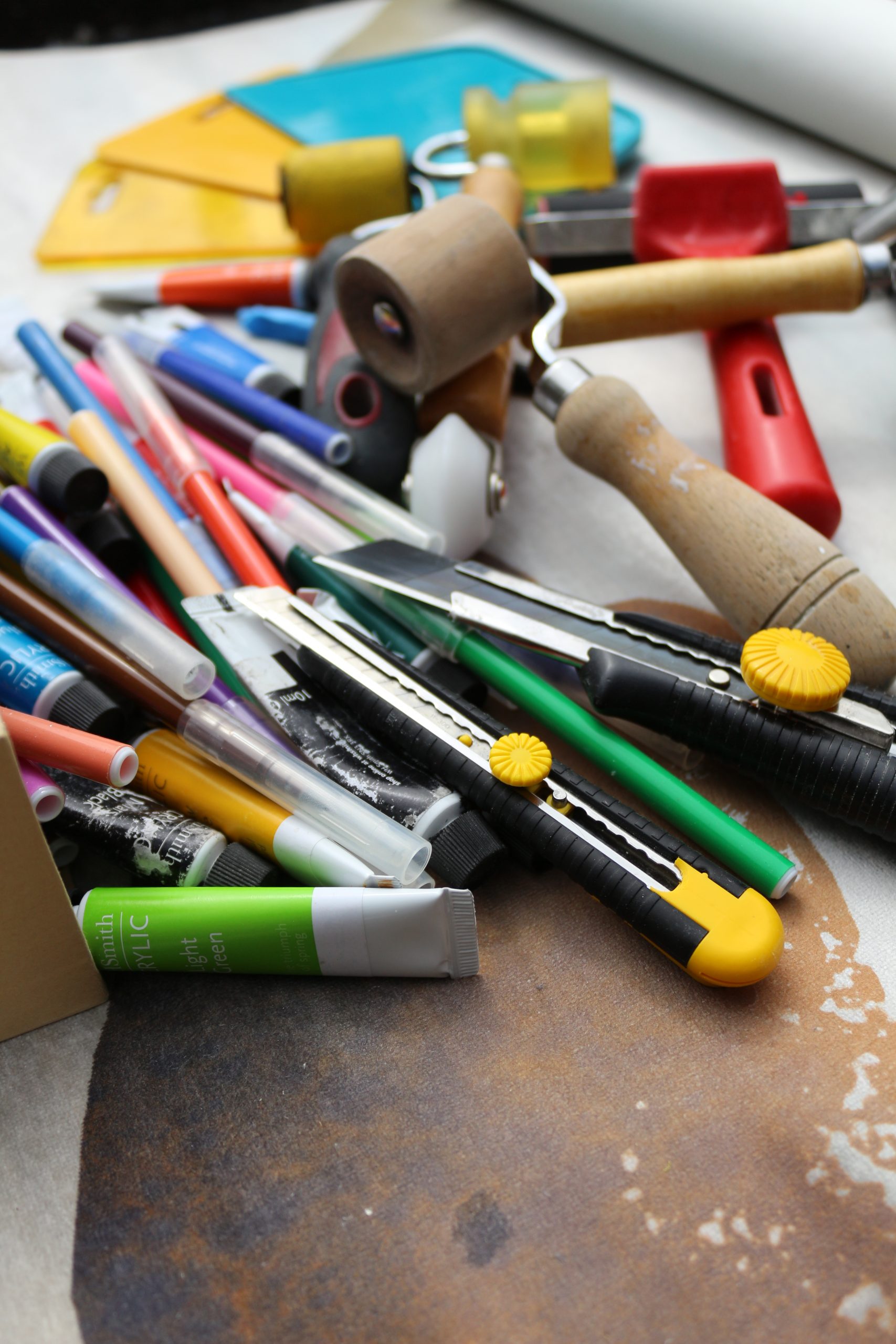 Why paper?
Wallpapers bring texture, warmth, colour and depth to interior spaces, just as the outside world benefits from the forest and the glades, it is naturally rich in texture, shape, geometry and a palette of colours, greens, blues, yellows, browns. Wallpaper can really enhance this on the interior of a project.
020 3887 1999
helpmewithmy@featurewall.london
www.featurewall.london 
www.facebook.com/featurewall.london