Synonymous with quality and a forward-thinking approach to design, Wool Classics presents the Sensus Collection.
Based in the Design Centre within the beautiful Chelsea Harbour, Wool Classics is a niche brand that is passionate about all things carpet and rugs. Wool is not only part of its name, it's in its DNA. Wool Classics is built on using the most environmentally friendly materials.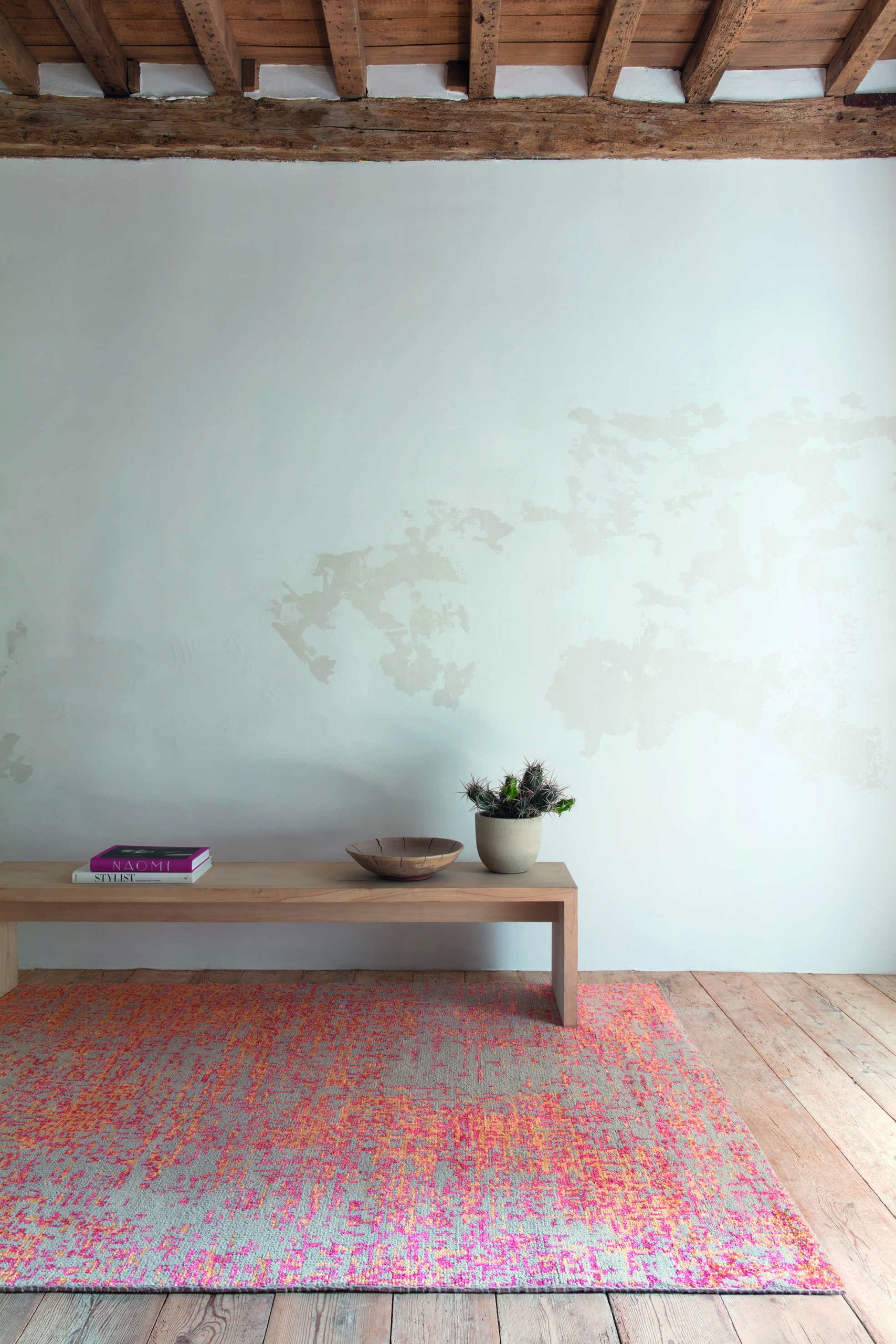 Wool Classics has always been synonymous with products made from the highest quality materials, combined with elegant and on trend designs. With this, Wool Classics introduces a brand new range of rugs called the Sensus Collection. This elegant range consists of stunning wool, viscose and bamboo designs, all ensuring that longevity goes hand in hand with elegance in design. With over 70 designs to choose from, the Sensus Collection has been created to offer endless possibilities.
Like all Wool Classics products, the Sensus Collection combines distinctive design and craftsmanship to ensure that the perfect harmony of style and quality lines every choice of interior style. From simple classical designs, to trend-setting colourful patterns, the Sensus Collection is the perfect solution for adding those final stylistic touches to the home.
As a company, Wool Classics always strives to use materials which are biodegradable, renewable and organic. Wool, cotton, bamboo, jute and silk are all materials which are found in Wool Classics carpets and rugs. With this, the company is able to supply products which are both friendly to the environment and to your home. Although Wool Classics prides itself on being green, thankfully all products are available in any colour you can imagination!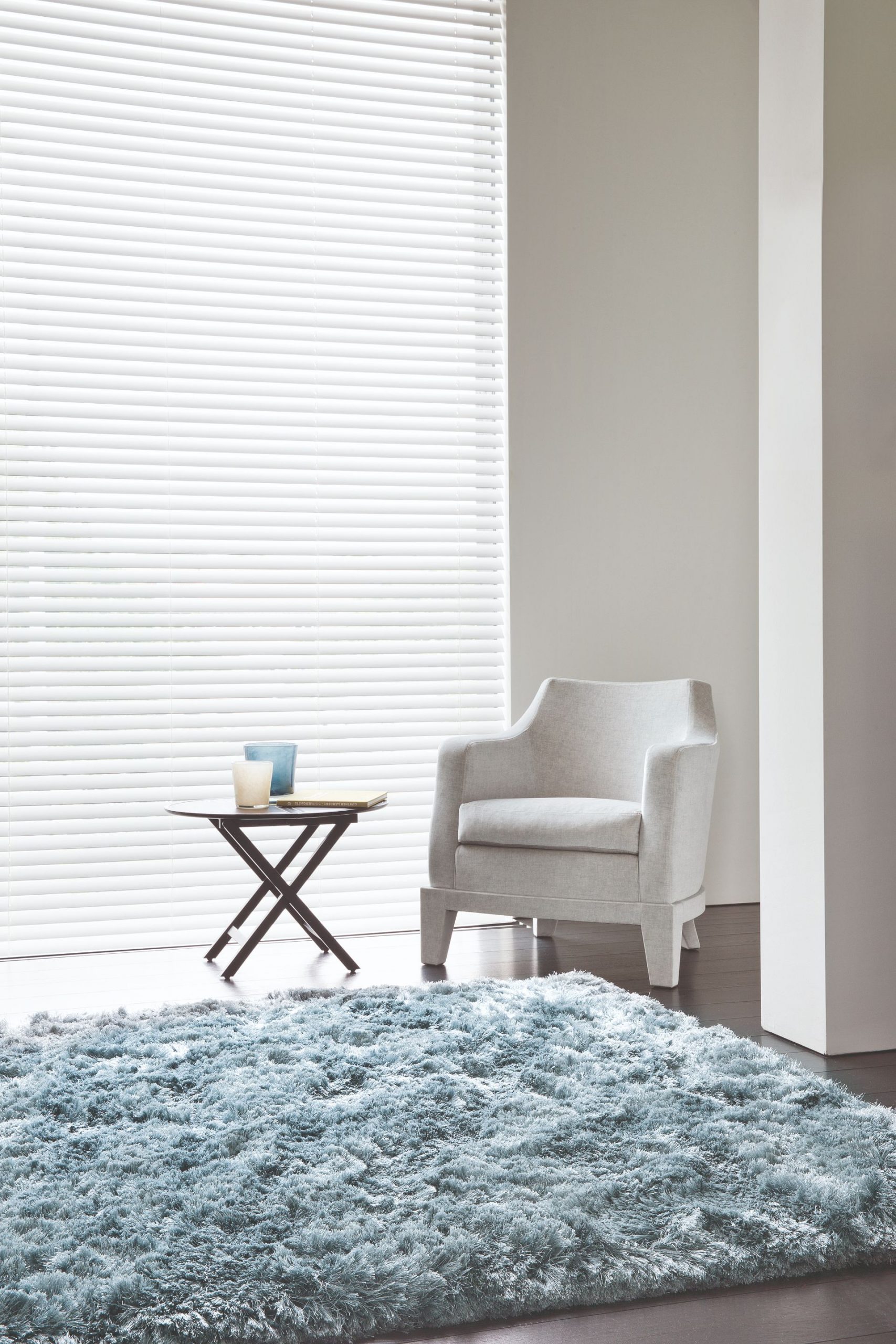 In addition to this new collection, the brand offers over 600 standard range products from stock in the UK plus a full bespoke design service for both carpets and rugs, if you can imagine it, the team can weave it. There is nothing that Wool Classics cannot provide, so long as it is soft.
As with all Wool Classics products, the new Sensus Collection is available from stock in a wide selection of sizes.
Wool Classics
205 Design Centre East
Chelsea Harbour
London
SW10 0XF
020 7349 1560
press@woolclassics.com