Lyndon is a wholly British furniture designer and manufacturer, creating beautifully detailed and exceptionally comfortable products designed, crafted and stitched by master craftsmen in Cheltenham.
Inspired by refined comfort and the minimalist aesthetic of Scandinavian modernism both tempered with passion for detail and quality, Lyndon's style will always withstand the test of time.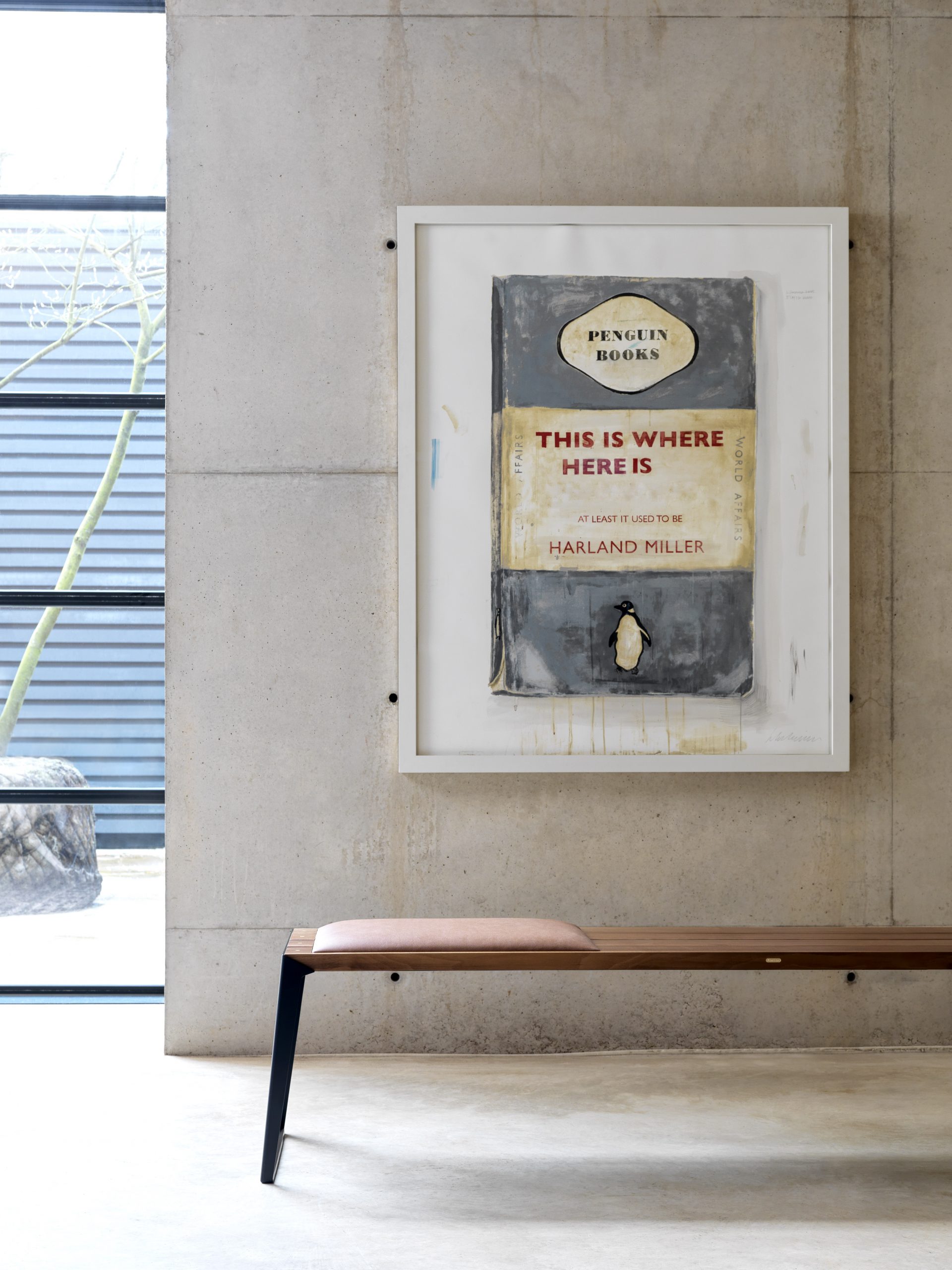 Established over 40 years ago by Brian Murray and Richard Pugh, the Lyndon Collection encompasses a continuously evolving furniture family. The products are sold worldwide and have collected recognition for their commitment to comfort and quality along the way.
Lyndon has always invested in design. The established in-house design studio with designers and engineers working closely together can shape the design processes from the initial idea to the final product with a holistic and collaborative approach to sustainable product development.
Lyndon believes in products that are built to last. It makes sense for the brand, and it makes sense for the planet. Lyndon is responsible for limiting the impact on the environment, ensuring its products stay relevant and using responsible, quality materials that will withstand the test of time.
Lyndon measures, monitors, and controls all its CO2 emissions across the business, from road and air miles to its product's carbon footprint, to achieve climate-neutral status by 2025.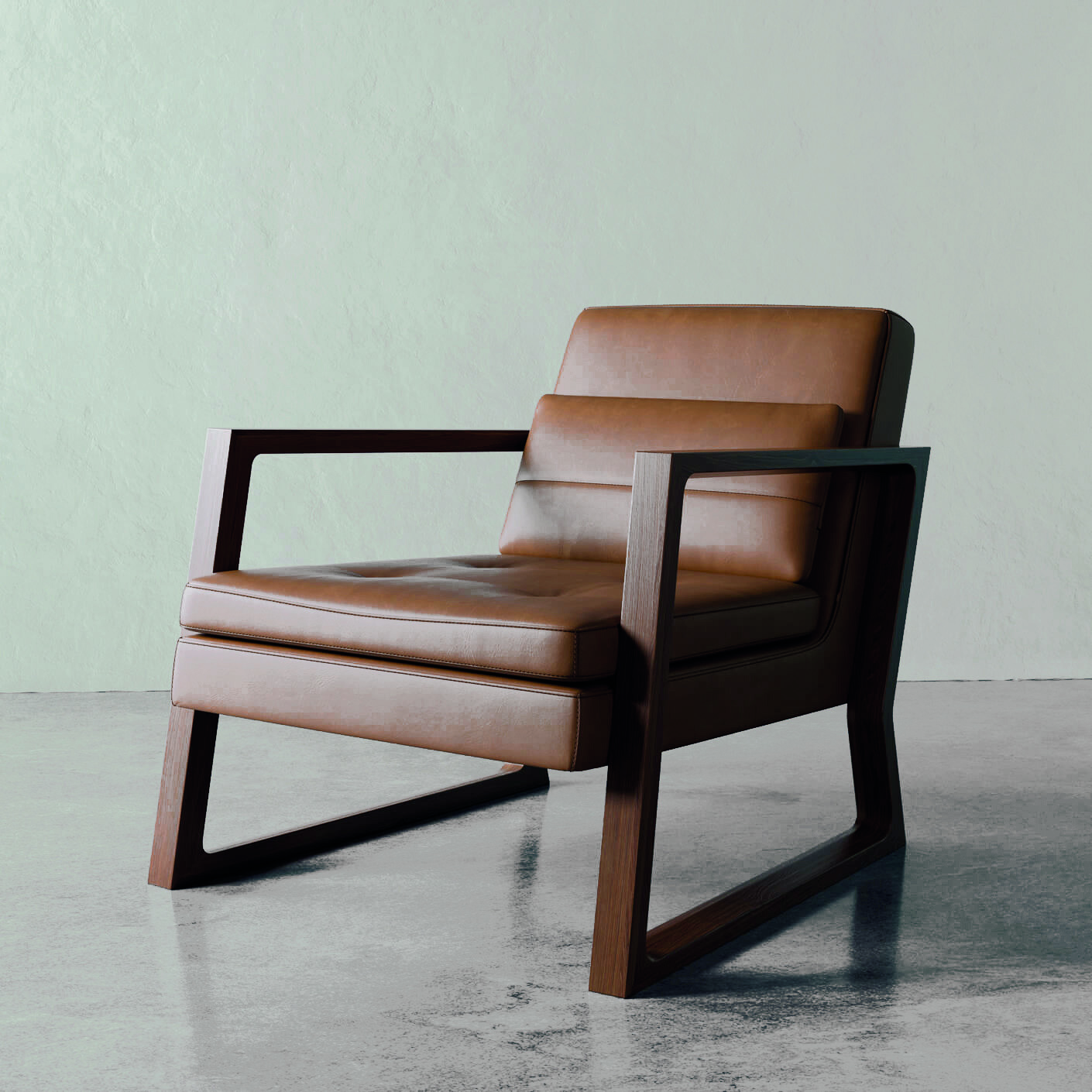 The brand's commitment to clean air means it has worked to reduce all products VOC emissions (Volatile Organic Compounds). The collection has been independently verified to have no toxic elements in its materials and construction. As a result, Lyndon been rewarded with the Gold International Standards from BIFMA for its efforts.
Over the coming months, Lyndon has an exciting product development programme that will see the brand launch two more beautifully crafted lounge chairs into the market with all the hallmarks of refined British design and craftsmanship that Lyndon is renowned for.
The Lyndon vision is to leave a legacy of beautiful quality furniture in positive spaces for future generations.