Decorex's grand autumn reunion for the design community is set to take place in October and November over two, specially curated events, one in-person (rejoice) and one virtual, offering a big slice of design.
The news of event restrictions being lifted has been a blessing for the design industry. The last 18 months have posed a real challenge, particularly for the creative community who rely on collaboration to boost their creativity. And so, Decorex International has confirmed that Europe's leading high-end interior design event will be returning to Olympia London – taking place from 10-13 October and shortly followed by Decorex Virtual from 16-18 November. The show will bring together design lovers to network, share ideas and do business – a long-awaited opportunity for many.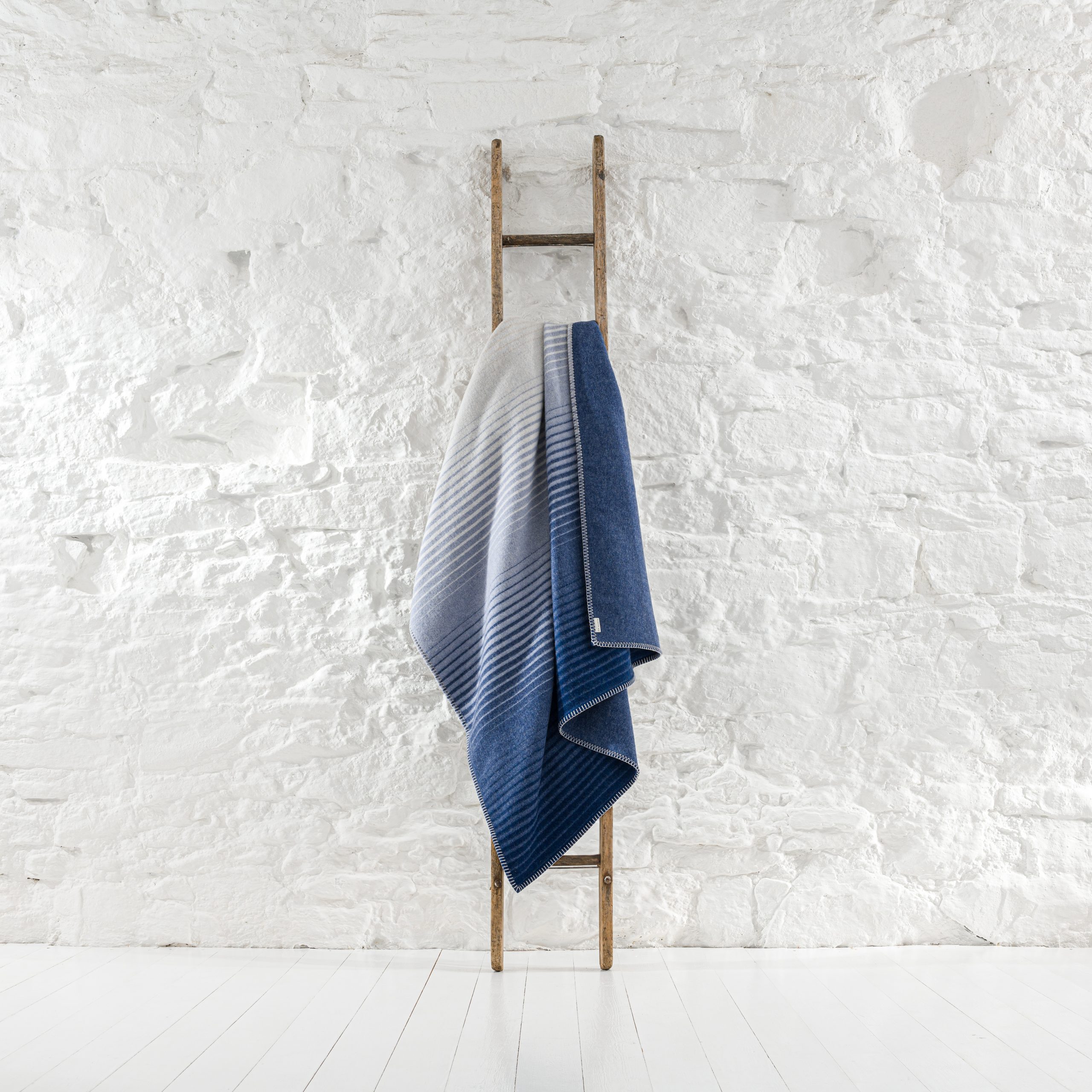 In-Person at Olympia London
With a 43-year long history of delivering a fresh ideas and captivating products, Decorex is getting ready to host a very special edition this autumn. Over four days, visitors are invited to come and peruse the plethora of exhibitor stalls at Olympia London, discover the latest design products and catch up with their peers.
Decorex Director, Sam Fisher, emphasises the importance of getting the industry back together after such a long period of separation. "I'm really looking forward to being at the show this year, reconnecting with the industry face to face after so long will be amazing. We've got some exciting plans for the show in October which will all come together in an inspirational environment where suppliers and designers can not only do business but to also have some fun!"
Thinking about the build-up to the event and what makes it so loved among industry members, Decorex Creative Director, Andy Bishop, said: "After a year of planning and a seriously intense week of building, nothing matches the first morning's excitement of welcoming our visitors to Decorex. Over the last 10 years I've been privileged to work with some of the industry's leading designers to create amazing entrances, bars, lounges and design features."
A Curated Showcase
What marks Decorex out from other events in its field? The curation. Each of Decorex's exhibitors are hand-picked to ensure they are of the highest calibre. Bringing together design's most renowned and exciting brands, alongside up-and-coming names – there's always something new to discover.
There are opportunities for interior designers to source from a wealth of design products – from fabric and lighting to furniture and decorative accessories – and gain invaluable inspiration for their upcoming projects. Over 100 exhibitors have already been confirmed for Decorex, who will be showcasing their latest releases. Leading names will be there including, Pooky Lighting, Anna Glover, Haberdashery, Rose Uniacke, The Monkey Puzzle Tree, John Cullen Lighting, Knots Rugs, Warwick Fabrics and many more.
"Decorex plays an important role in providing designers and manufacturers to showcase their creative output for a wide range of interior settings. The V&A (Victoria and Albert Museum) is delighted to be showcasing their latest home interiors ranges once again in 2021. From ceramic tiles to furnishing fabrics, wall art to interior accessories, our products exemplify the diversity of design styles from a variety of periods drawn from the incredible V&A archives," explains Lauren Sizeland of the V&A interiors – Decorex 2021 exhibitor.
A Circus-Themed Bar
Each year, Decorex hand picks a talented designer to create the central bar at their event, which takes on a new form with stunning furniture and a unique theme. Sara Cosgrove Studio will be designing the central bar at Decorex 2021. The multi-disciplined designer will be crafting a magical space at the heart of the show for visitors to relax, make new friends and raise a toast to the industry.
"It goes without saying I am absolutely delighted to be designing the bar this year with my team. Decorex is such an important part of the designers' calendar and I missed it so much last year so jumped at the chance to be involved in such a central way to this year's show. I look forward to seeing everyone grabbing a coffee or a drink and reconnecting," Cosgrove says.
Cosgrove's design is inspired by the theatre and whimsy of the circus, with contemporary touches interwoven into the design. The concept features a central circus tent bar with a striped blue, red and white carpet radiating from the centre of the space. Her imagining of the central bar will bring together exotic drapes, sumptuous velvet furnishings and hand-painted motifs. "Our goal was to create a bar with whimsy at heart and a touch of mystery, hence the circus idea emerged. The next element was how to bring in the fun, and the disco ball element was selected. The cascading lights aim to create a welcome back glow, as we start to reconnect and reignite our wonderful industry."
It's immersive
Decorex's features are updated yearly and inject an air of excitement into each edition. Expect immersive entranceway installations that will greet you as you enter Olympia London.
Visitors to Decorex 2021 will be welcomed with a wondrous installation called 'True Love', created by Moritz Waldemeyer. The entranceway design will involve intricately designed butterflies that will cascade from tall columns. Creating a canopy of colour above, this feature will be a fantastic start to visitors' four-day visit to Olympia London.
Meanwhile, discover Future Heritage – curated by Corinne Julius – which holds an integral spot on the show floor. Showcasing unique British crafts and the talented makers behind them, it's not to be missed. Makers showcasing their one-of-a-kind pieces include Anna Ray, Daniel Freyne and Frances Pinnock.
If you are looking for inspiration and insight, then look no further than Decorex's celebrated live seminar programme. Over the four-day event, there'll be a lively roster of seminars that visitors can attend. Speakers in October include Jay Blades, Suzy Hoodless and Selina McCabe – full line-up to be announced.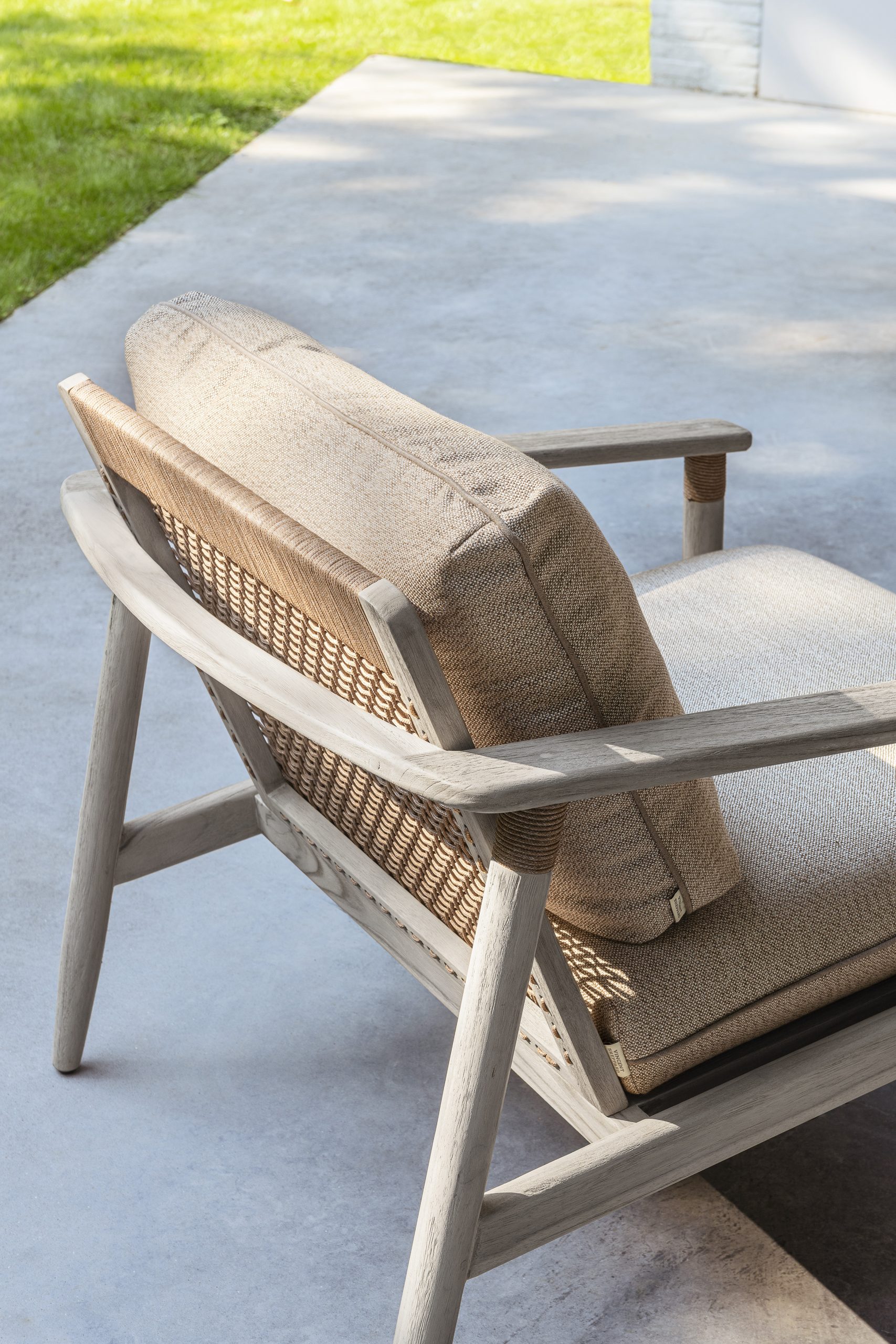 An Online Celebration
For those that aren't able to make the in-person event in October, there's an online offering to ensure everyone can experience Decorex this year. Taking place from 16-18 November, Decorex Virtual will be geared towards international visitors and those that aren't able to travel. The exciting features of the in-person show will be brought to life in a virtual format that can be enjoyed from anywhere in the world. There will also be some unique offerings too, including a 3-D walk through of the show floor and exclusive content to explore and enjoy.
Register for Decorex and Decorex Virtual and be part of 2021's grand celebration of design.