Chaucer is the dedicated furniture logistics company dedicated to serving the interior design industry.
Industry estimates suggest that the import market for luxury end continental furniture is down by at least 50 per cent due to a combination of Covid-19 and Brexit, but not for much longer.
As part of a major new initiative by Chaucer, the world's largest dedicated furniture logistics company, it is about to come roaring back.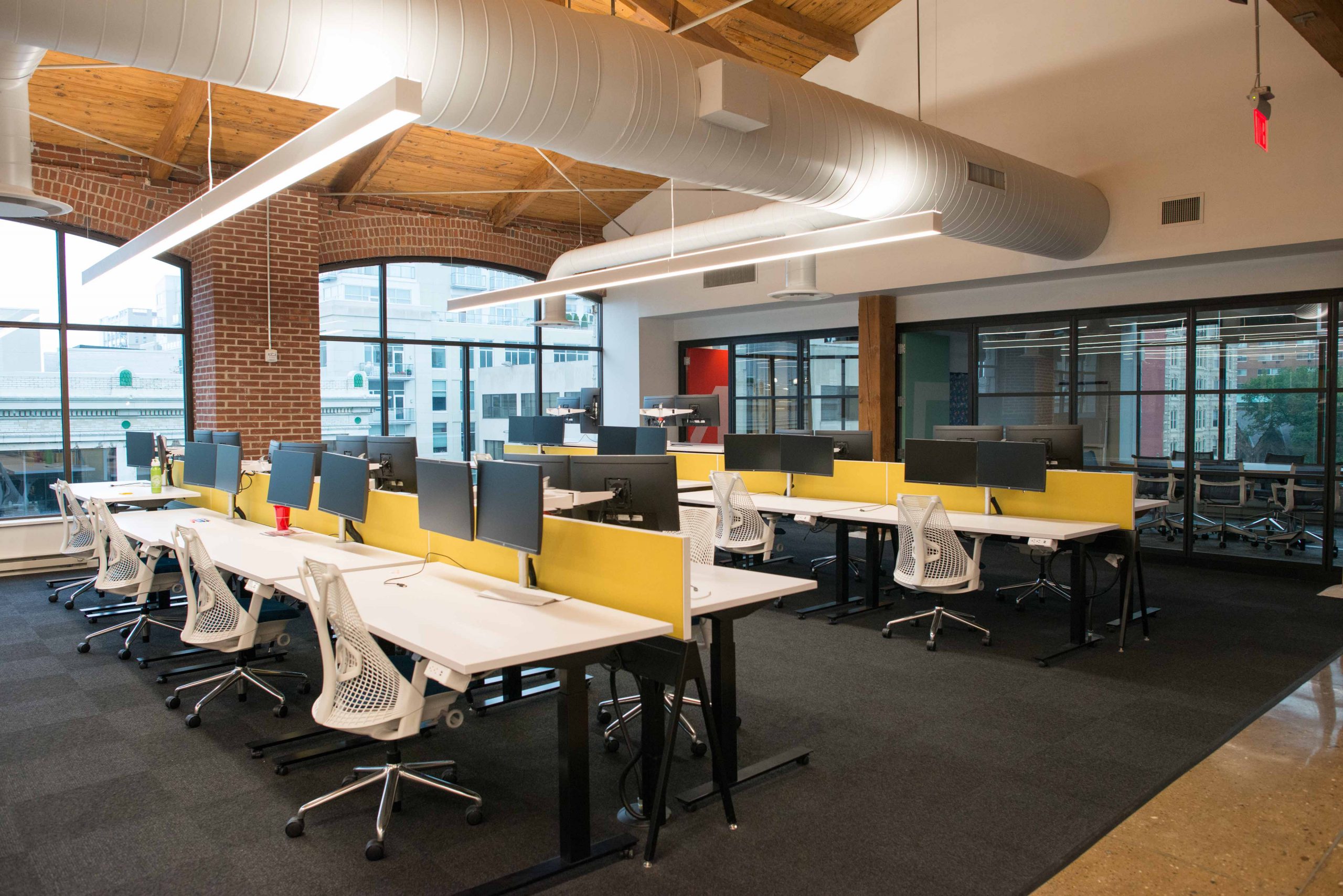 Plus, it's not all one-way traffic. Exports of luxury furniture to Europe and other overseas destinations are up 30 per cent year on year say Chaucer helping to confound pessimists who said our trade would decline after leaving the EU.
Since the end of 2020 Chaucer has been targeting key manufacturers in Italy, Switzerland and Germany with a revolutionary new White Glove package working with interior designers to bring together the complete factory to home delivery service.
It comes on the back of two years of meticulous planning that has seen Chaucer continue trading right through Brexit with no customs delays or other bureaucratic hold ups following a decision in 2018 to ensure that it was ready for business when Britain left the EU.
It means that Chaucer has effectively left most of its competitors behind and luxury furniture manufacturers such as Poltrona Frau, Vitra and Artimede in mainland Europe are taking notice, using the company to take care of every part of their logistics operations.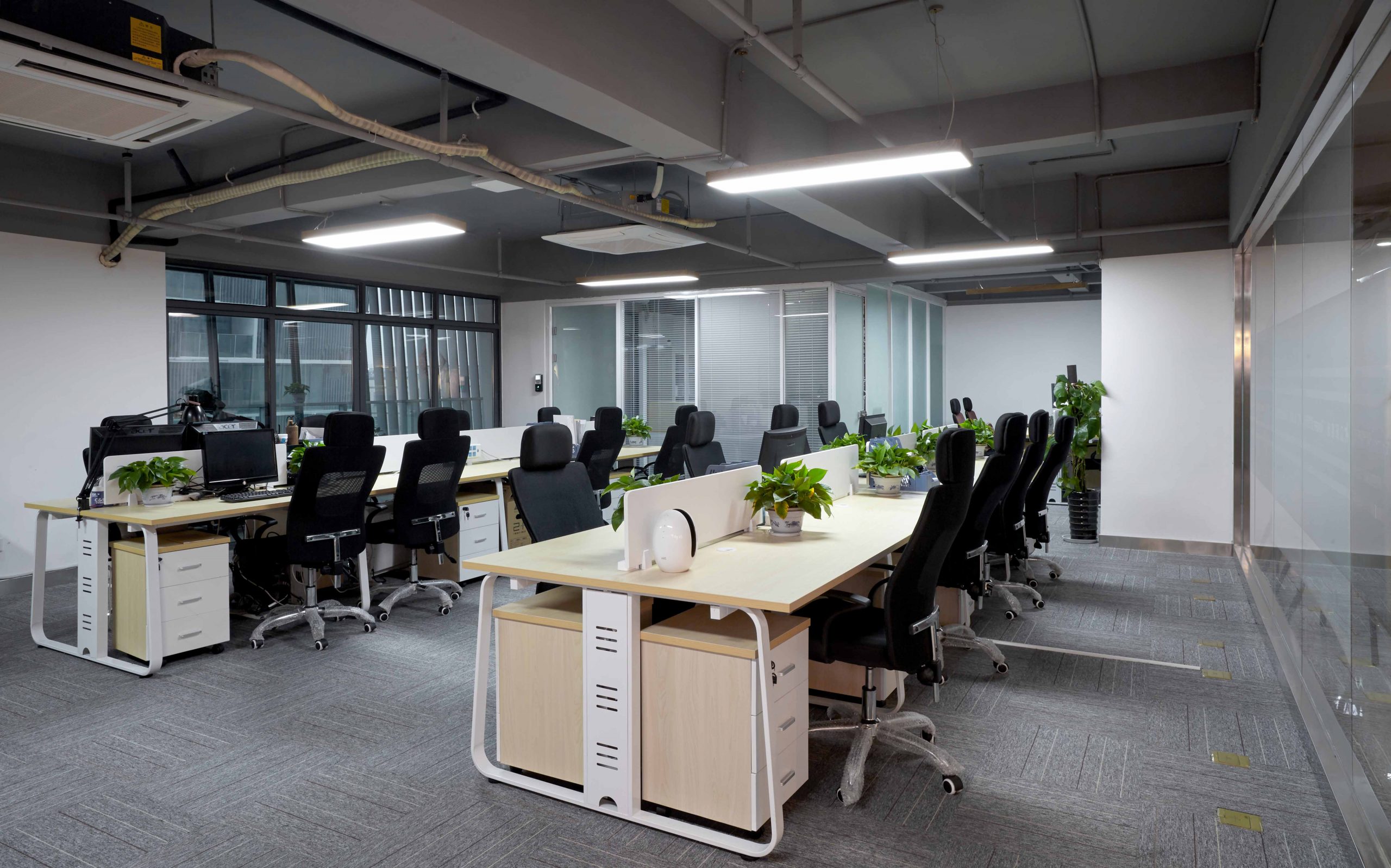 Jeff Humes, Business Development Manager for Chaucer, said, "Most of the top manufacturers have showrooms in London, but the market, particularly for luxury furniture, has changed significantly in recent years. We are seeing more e-commerce and the rise of smaller operators effectively acting as agents for those companies.
"This means that you need a more sophisticated logistics operation, which starts from the factory but also ensures that stock can be stored, tracked from multiple locations and finally delivered and installed with the end customer on time and within budget."
Most of Chaucer's competitors can handle deliveries within the UK but are unable to deliver the Global package that luxury manufacturers now demand. With this type of furniture at the most expensive end of the market sector, it just needs a different approach.
Just such an approach has already been noticed by the country's top interior designers who are increasingly prepared to work in partnership with Chaucer to ensure that luxury furniture can be safely installed and delivered to the end customer on time.
"Being able to work alongside interior designers is a major part of the Chaucer package," added Scott Dunn, Chaucer's Chief Executive. "We have always recognised that the interior designer plays a major role within the supply chain for luxury furniture, which is why we continue to work hard to partner with creative professionals.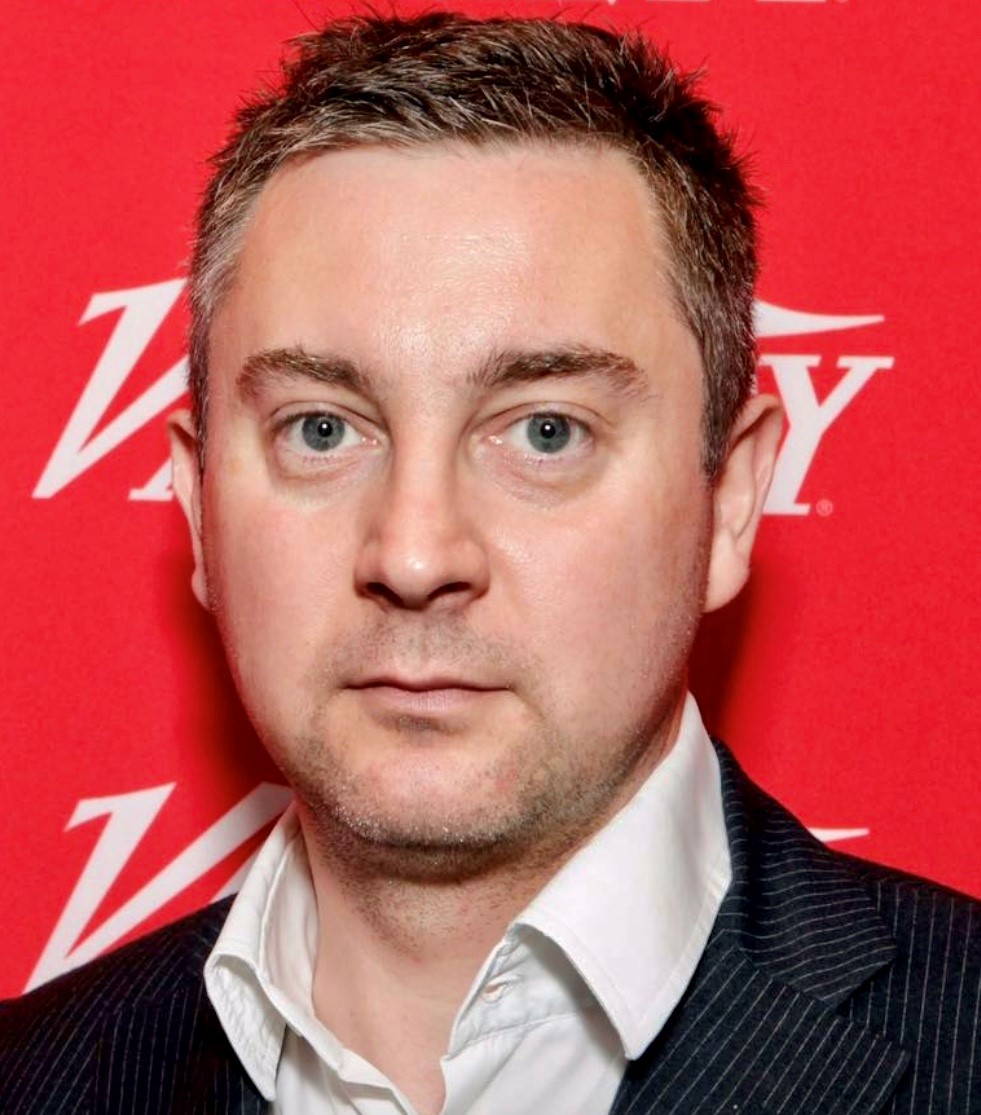 "Like us, designers working to tight schedules know that it is essential that product arrives on time and in perfect condition. Our skilled and highly experienced team are also able to install the furniture to help complete the vision created by the designer – and this is working well."
This level of confidence has been achieved by the development of another key part of the Chaucer package, the ability to track and record all deliveries within real time,  supported by photographic evidence that each item has arrived safely and been installed properly.
This has enabled the manufacturers, customers and other design professionals to know exactly where their furniture is from the moment it leaves the factory or warehouse.
"Giving our customers this level of peace of mind has played a major part in the way we have increased our business in Europe," said Scott. "It also means that we can keep our prices highly competitive using these new delivery systems."
"Brexit has not been a barrier for us because we prepared for every eventuality – we only see opportunity, which is why I am convinced that the luxury furniture market is ready to boom again in the UK – and when it does, Chaucer is ready."