EDGE London, a brand-new, 2,400ft2 sustainability-focused showroom and resource centre has recently opened its doors in Marylebone.
The first of its kind, EDGE showcases cutting-edge, eco-friendly construction and design materials from innovative, leading brands. It also serves as an environmental hub where sustainability-conscious materials suppliers and specifiers such as construction companies, architects and interior designers can connect.
The centre hosts both large, established brands as well as smaller independents and disruptive start-ups, offering variety in everything from passive home and retrofit systems to interior and furniture solutions.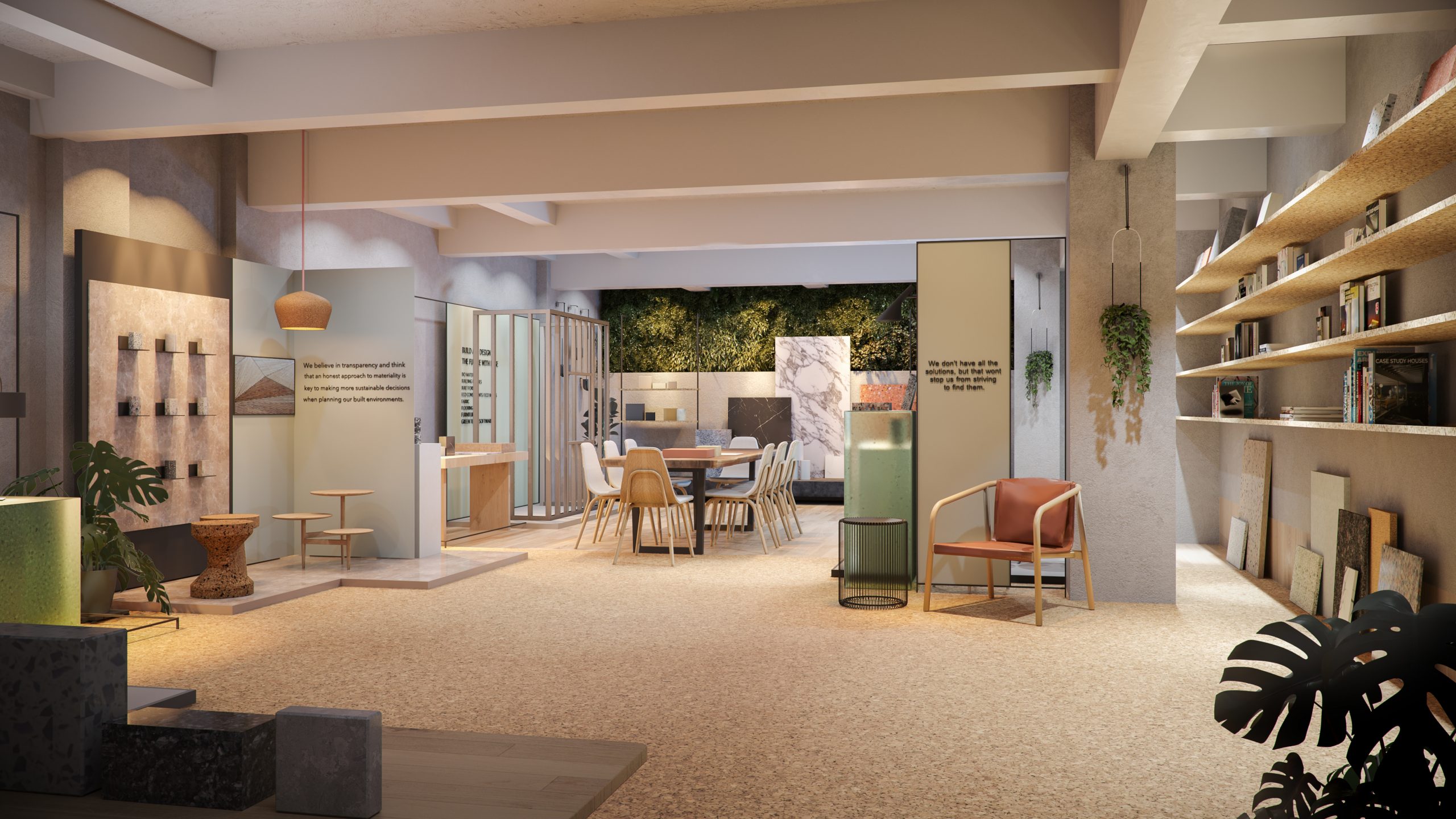 EDGE caters to the burgeoning market of consumers and businesses who are looking to design their homes and offices in a more sustainable manner, in light of the growing awareness of the environmental impact of the construction industry. Its aim is to empower those looking to ensure that their living and working spaces contribute to environmental sustainability, rather than detracting from it.
Between the 18th and 26th of September 2021, EDGE will host events and talks as part of London Design Festival. To find out more and to receive updates about these, visit EDGE's website and subscribe to the newsletter. EDGE operates on an appointment-only basis.
edgelondon.eco
edge@edgelondon.eco
@edge_ecodesign
020 3876 7093