To coincide with the successful launch of the latest bathroom series by Philippe Starck, Duravit UK has announced the launch of its Interior Design Competition, in partnership with FX Magazine.
Open to all UK based interior designers; the competition is open now 7th January 2022. During this time, Duravit UK invites interior designers to submit a design for a bathroom space within either a residential or commercial space, which must include the White Tulip series for the chance to win products specified up to the value of £15,000 (ex VAT).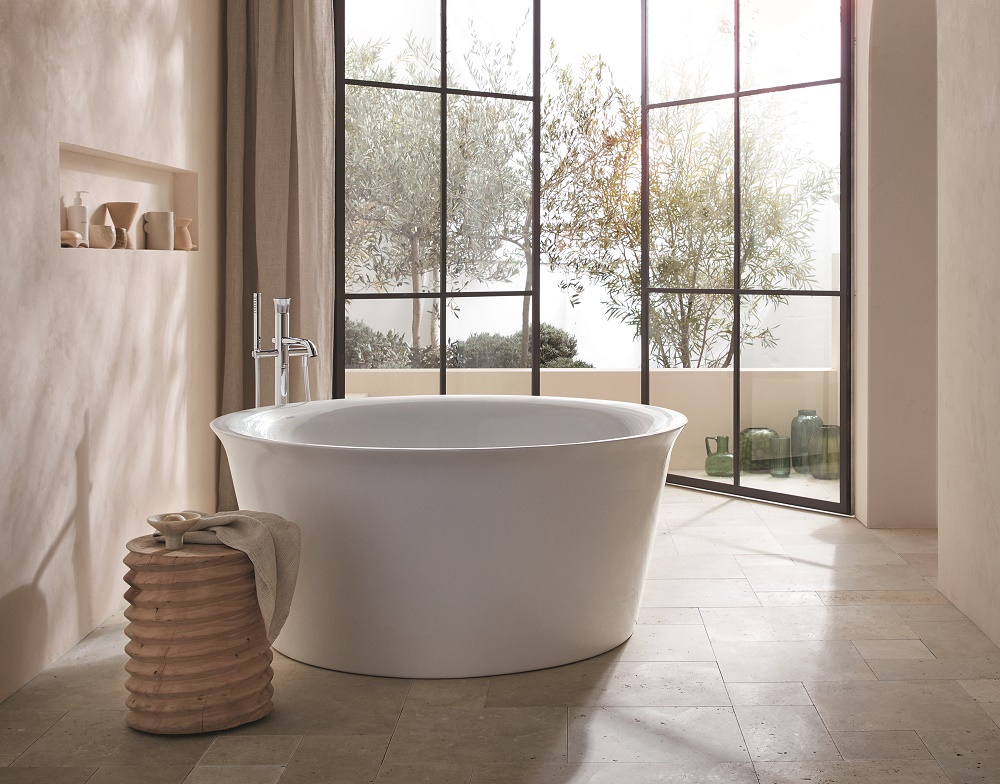 A panel of design experts, including Philippe Starck himself, will judge the entrants based on creativity, overall use of the bathroom space and use of product to overcome any design challenges. The winner will be announced in February 2022 Projects must be realised by 30th September 2022 to qualify for the prize.
Managing Director of Duravit UK, Martin Carroll said "We are delighted to be partnering with FX Magazine for this exciting competition where interior designers will have the opportunity to present their creativity to one of the world's most prolific designers – Philippe Starck. We are delighted to have Philippe Starck join us on the judging panel for what we hope will be a very creative competition."