With the latest Fettle project, Isola for San Carlo, showcasing the beauty of bespoke from CFbD, Langton Stead talks to Interior Designer about the detail in design.
Delivering another high profile restaurant this year, Contract Furniture By Design, under the eye of founder Langton Stead, has gone from strength to strength.
With projects across the globe, design studios have been requiring Langton's skills for high quality, individually bespoke contract furniture.
Collaborating with leading hospitality brands, Langton and his team manufacture with a uniqueness, deliver the best, and with a sense of originality that is now demanded in the hospitably arena.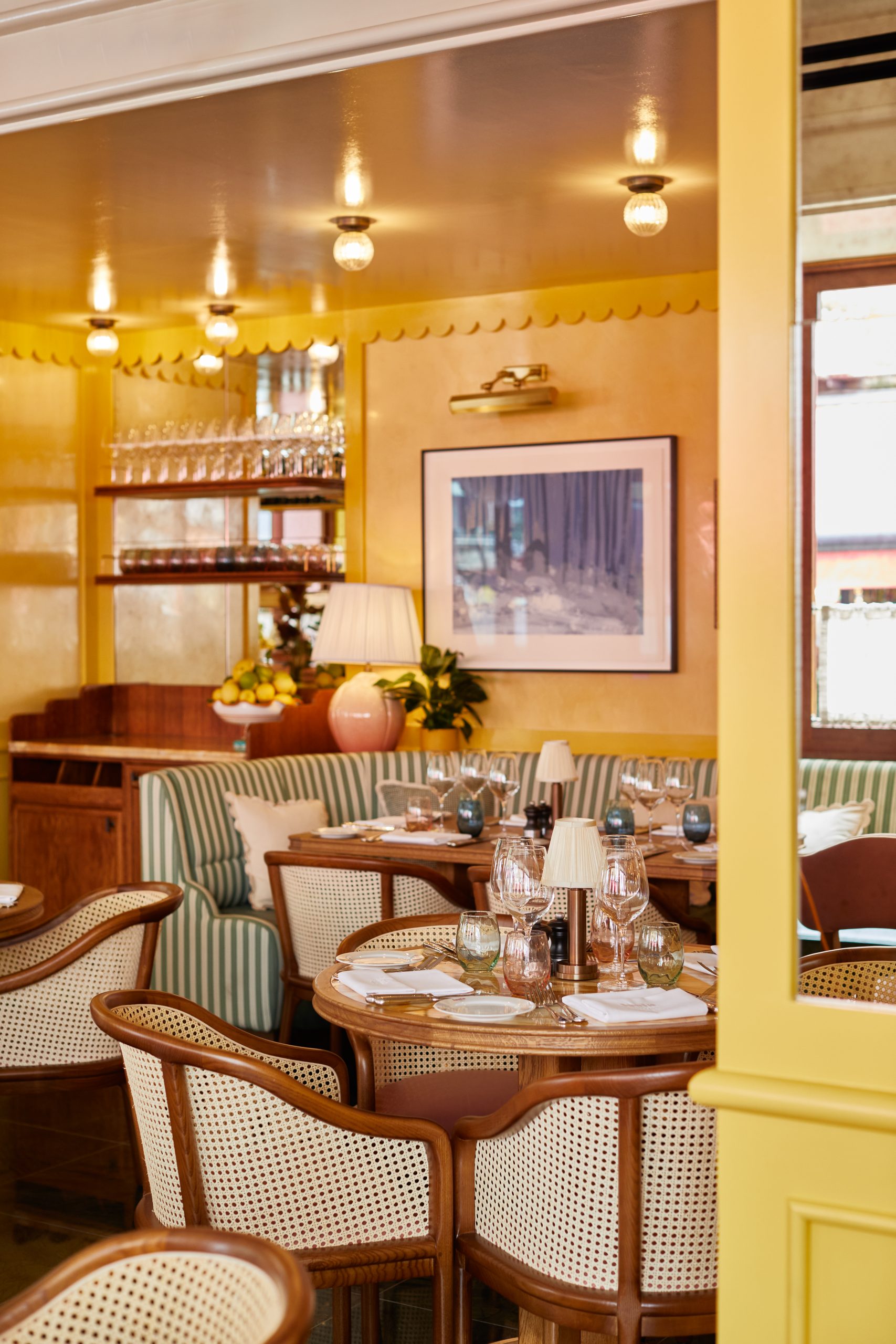 With another high profile restaurant under your belt, how have you achieved such a roll call of projects?
This is the fifth year of trading for the company and we can't believe the projects we have been part of.  New clients have always found us by word of mouth and I wouldn't want it any other way. It keeps us true, honest and humble.
Tell us about collaborating with Fettle Design on the San Carlo project.
Working with Fettle Design and San Carlo there is no exception, it is the best. The level of detail, not just in furniture, but the project as whole, was incredible. Fettle always allow us to push the boundaries of manufacture. As an example, we had hand caned chairs with specialist marbles for the tables; this might not be unusual in a high-end residential apartment, but in a thriving high-volume restaurant the effect is stunning.
Which items where bespoke in Isola?
Every item was bespoke, being external or internal. Such a wide range of skills, materials and finishes where used create the Sicilian inspired atmosphere. For example the cane armchairs, these where loving developed over a period of time (a benefit of the Lockdown), individually hand-worked to get the blend of the complex curves just right in the back of the chair.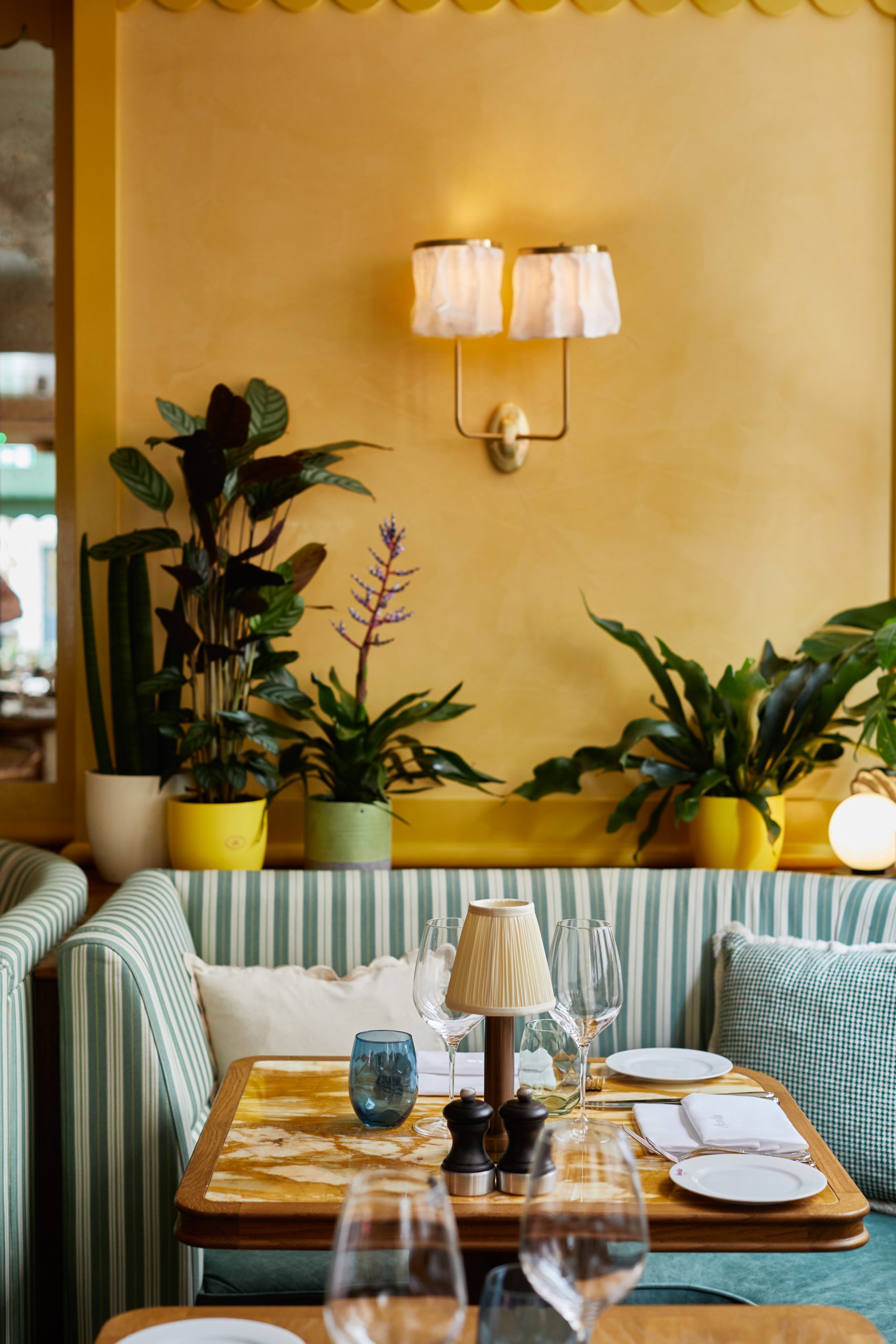 What is your process as a maker, when working with designers?
The most successful partnerships comes from being allowed to be involved in the development of the project at an early stage. We have years of experience at CFbD, from our design history to project delivery, all are valuable to help deliver projects. From having  the initial conversations to prototyping, we want to add 'levels of design' through our products. Both Andy Goodwin (Director of Fettle) and I have a good understanding of what the goal is and the trust to achieve it.
What's is next for Contact Furniture By Design?
We're continuing to work with Fettle and San Carlo and have projects with Ennismore in Barcelona and Edinburgh, Soho House and many restaurant sites with Big Mama expanding across Europe. With projects across the globe its going to be busy 2022 for us!
01494 451886
contarctfurniturebydesign@gmail.com
www.contarctfurniturebydesign.com