With an extensive background in architecture, art history, and antiques, Rima Tatjana Ghubril is the inspiration behind Rima Tatjana Interiors, an interior design consultancy with a wide service spectrum that ranges from designing a one-off piece of furniture to undertaking complete structural renovation.
Working in collaboration with a team of architects and surveyors, Rima Tatjana Interiors liaises with managing agents and the local authority for any building approvals. Plans of existing and proposed layouts are submitted to the client for their consideration prior to commencement.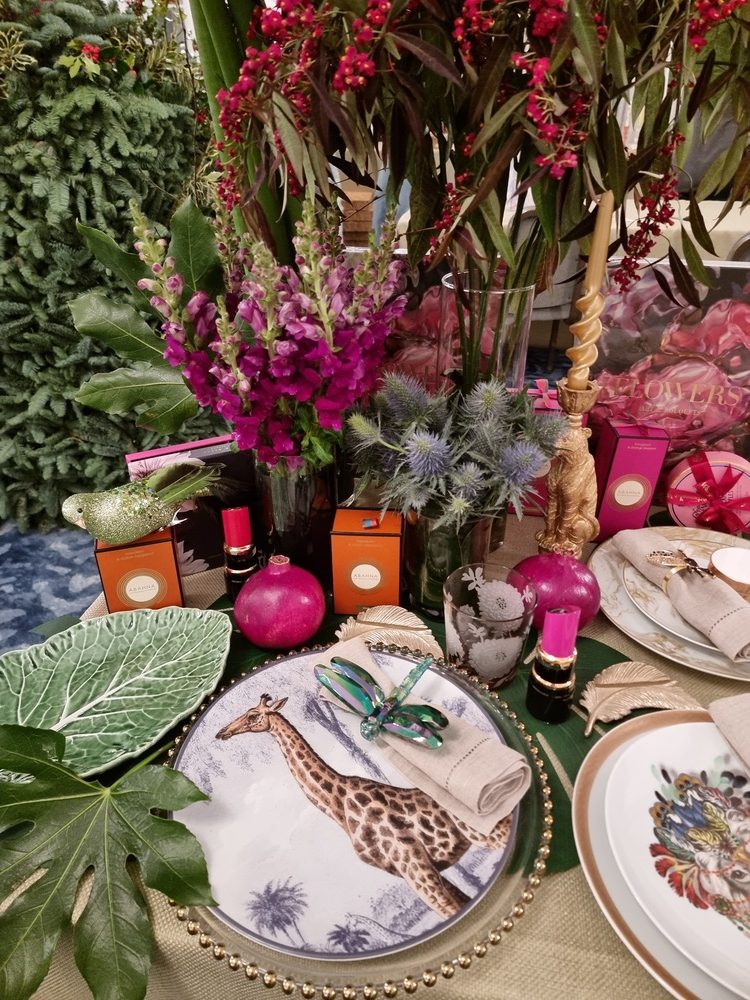 Rima Tatjana Interiors enjoys the loyalty of clients through a continued creativity and a strong ability to identify and meet the client's specific needs. The client's space, whether large or small, is manipulated to include all residential/commercial requirements without sacrificing style and glamour. Both colour and lighting are carefully considered to enhance a mood or to create an illusion of space.
With a passion for natural materials such as wood and marble, suede and leather, silk and cotton, Rima Tatjana Interiors knits together an interior rich with a play of contrasts, warm with colour and outlined with the client's functional requirements of the space.
A bespoke service, Uniquely Tatjana, offers clients the luxury of commissioning a feature that is custom made and totally unique. Examples include bookcases and desks, fabric walling, leather tiles for flooring and numerous paint effects. Through it's sister company Intelitrade Developments Ltd, a complete bespoke joinery service is offered. From architect, main contractor to end-user client; through a team of skilled craftsmen, the bespoke joinery service builds the vision to perfection.
Through Uniquely Tatjana, Home Styling leads the final stages of a turn key project. However, in some instances, Home Styling may well be a breath of fresh air for a home that simply required an instant makeover. Clients have a regard for accessories, artwork and tabletop that reflect who they are and where their passions lie. Through Uniquely Tatjana's Home Styling, a wide display of items is curated on behalf of the clients.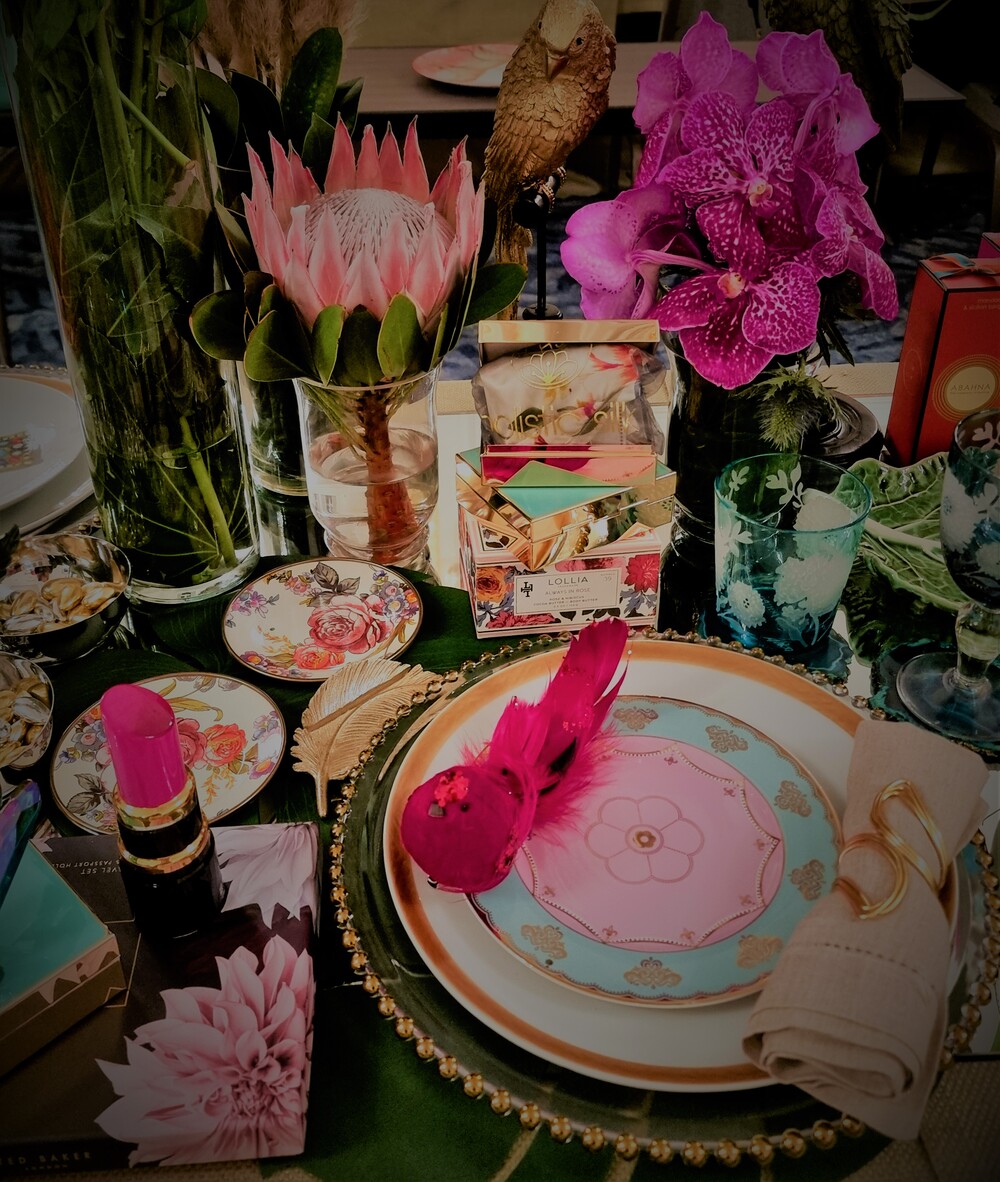 "Tabletop or 'Art de la Table' has been a childhood passion of mine; I love to draw on beautiful crockery, etched crystal, embroidered linens and abundant florals to entertain. The table is transformed into a canvas and all the items blend together to perfect the look. Inspirations range from a Florentine Palazzo to a collage by Matisse. On one such project, I created an opulent Jungle theme, vibrant colours adorn beautiful porcelain, hand painted safari animals perched on dinner plates, azure evil eye motifs peaking behind fine bone china and exotic florals furnishing the table. The beautiful blend of colours and textures truly revived the theme to life."
0845 230 2344
interiors@rimatatjana.com