Fine Bedding Company started in 1912 as a small family company originally supplying large cruise liners and ships, before focusing on developing luxurious, solution-based bedding products. As a fourth-generation British business with over 100 years of innovation behind them; the company united purpose at work is simply to create a better product for a better night's sleep.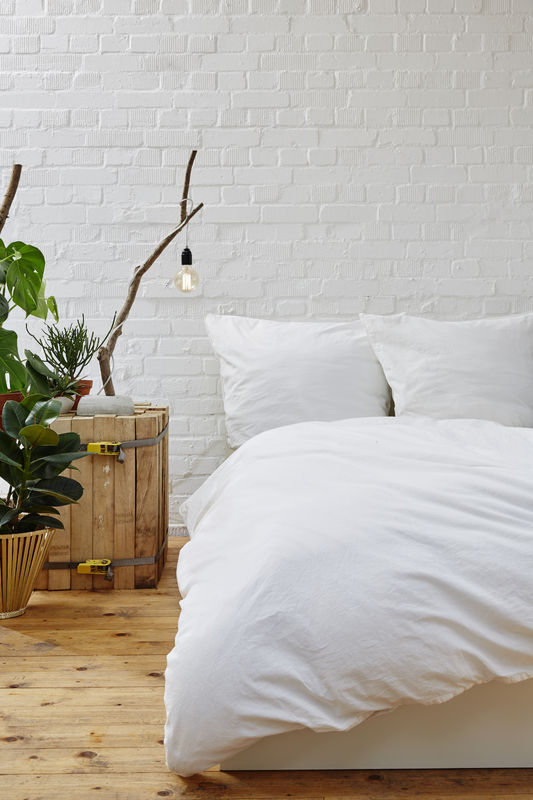 SUSTAINABILITY
Fine Bedding Company have a vision for a sustainable future and this runs through the heart of the business. Sustainability has been translated into every step: from the material to create the products, to the packaging, and transport of the products. All of the company products are made in their eco factory in Estonia and have been designed with the most sustainable materials. Fine Bedding Company microfibre duvet fillings use 25% less polyester than similar competitor products. The company duvets have a 19% lower carbon footprint than the industry standard and for the Eco Duvet, the carbon footprint is even 40% lower. Besides that, the company factory is paperless and zero waste, meaning they recycle all materials in one way or another.
All of the company bedding is eco-friendly but the Eco Duvet and Vegan Down Duvet are two of the Fine Bedding Company newest additions that are very sustainable. The Night Owl duvet is a washable duvet that is super comfortable and practical as it doesn't need a cover.
The Fine Bedding Company
Sustainable bedding
Night Owl Duvet