Registration is now open for the British Institute of Interior Design's Sustainability Showcase, a full day virtual conference of exciting talks from industry experts, designers and accredited CPD Providers.
Attendees will hear case studies, learn about new innovations and be inspired by new developments – all focussed on the theme of sustainability. The showcase is for interior designers at all levels of their career, students of interior design, supporters and affiliated associates. Entry to the online event is free for all attendees.
The event which takes place on March 30th will include three CPD seminars on a range of sustainability topics, allowing interior designers to stay up-to-date with industry knowledge and learn new skills to ensure the continuation of best practice. The showcase also includes inspiring talks and informative case studies.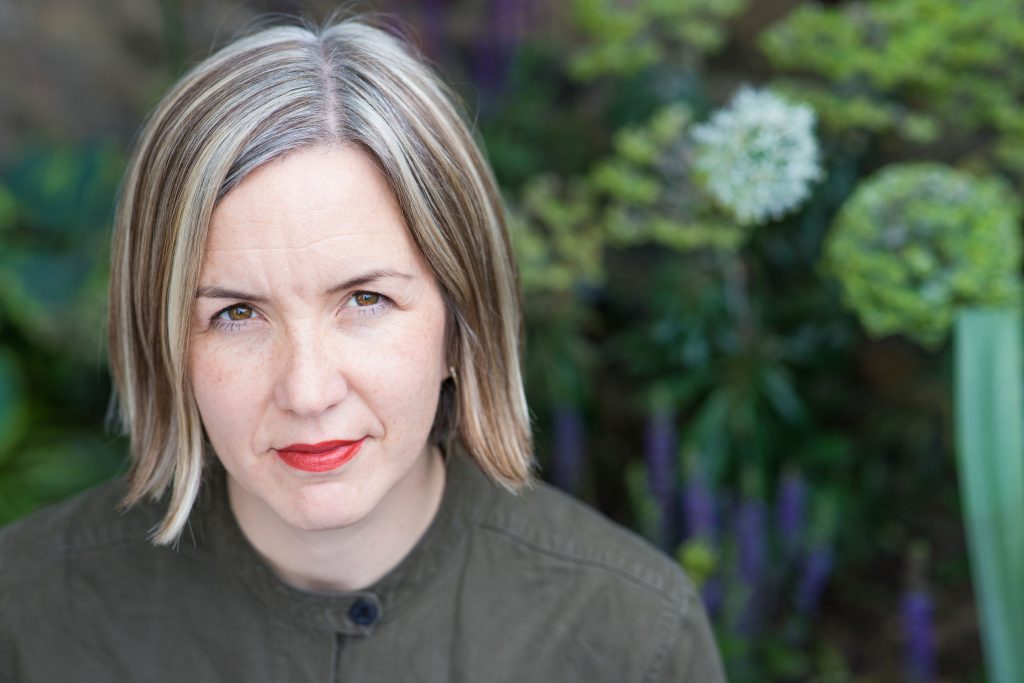 The Sustainability Showcase takes place from 9:30am to 4:30pm, it is designed to be enjoyed as a full-day online programme, but drop-in attendance for individual sessions is also welcomed.
Attendance to the event is worth 5 CPD hours. As a special incentive, BIID Registered Interior Designers can accrue double hours for attending. The showcase falls just before the deadline of the BIID CPD annual requirement, so BIID Registered Interior Designers will receive ten CPD hours of structured learning for attending the event.
"It is vitally important to show our commitment as an industry to sustainable design practices, which is why we chose to focus solely on sustainability for this year's event.  The Sustainability Showcase offers an engaging and exciting programme of talks, which will inspire our audience," comments Lindsey Rendall, BIID President. "Whether you are an established designer, a student or have an interest in interior design, the event is a great opportunity to learn from an impressive selection of industry experts on this wide-ranging and essential topic. I look forward to welcoming all attendees."
The industry speakers and their sessions for this year's CPD Showcase are as follows:
9:30 Welcome from BIID President Lindsey Rendall
9.35 Keynote: 'Interior Design Declares' with Cat Hoad, Absolute Project Management
10.15 CPD1: 'The Bright Future of Sustainable Paints' Patrick Folkes, Graphenstone Paints
11.30 Designer Case Studies
12.30 CPD 2: 'Sample Smarter: A guide to working sustainably with samples' Antony Fuller, Swatchbox
14.00 Expert Talk: 'Heating and Energy Improvements for Retrofit Projects' Rob Bohm, CLPM Ltd
15.00 CPD 3: 'Regenerative Architecture' Phil Jones, Havwoods
To register to attend and to find out more about the sessions on offer this year, please visit the booking page on the BIID website here.