For years and years traditional methods of changing internal environments has dominated the way we look at interior refurbishments. Ripping out interior substrates and sending them to landfill has really become the norm, until now.
Today the landscape has changed. With eco-friendly ideologies beginning to take over the world, this has transcended to the thoughts and minds of interior designers and the like too. Using Architectural Finishes you can provide a sustainable solution, as the wrapping material can go on top of existing surfaces, preserve existing substrates whilst maintain the same high-end results in a refurb. It's a simple message we have, wrap it, don't rip it.
With over 1500 realistic finishes in the range, the films really can meet the demand of any project.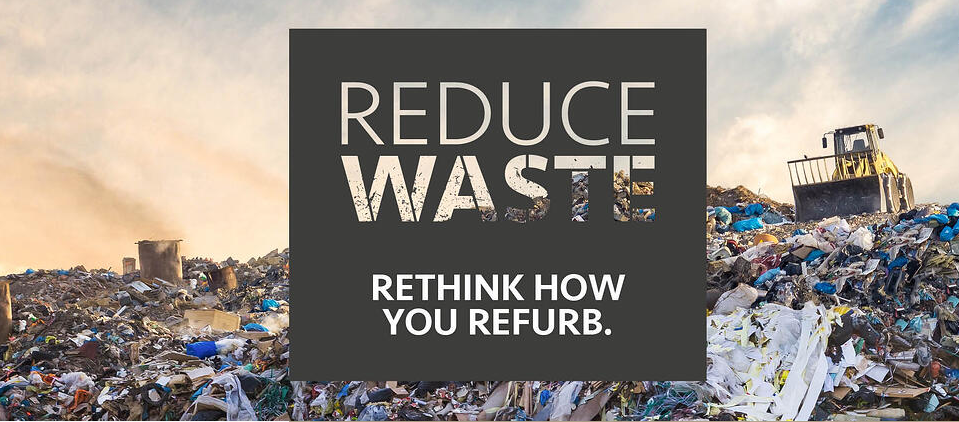 Interested in using Architectural Film in your next project? Please don't hesitate to get in touch by emailing us at info@architextural.co.uk.