Renowned design studio Fettle unveil The Gessner, 164 unique apartments and guest suites for Way of Life that showcase Members' club-inspired living in London.
Global design firm Fettle has completed work on its latest project The Gessner, 164 hospitality inspired apartments to rent and guest suites for short stays in Tottenham Hale, London. The Gessner welcomes its first residents offering experience-led living with high design credentials.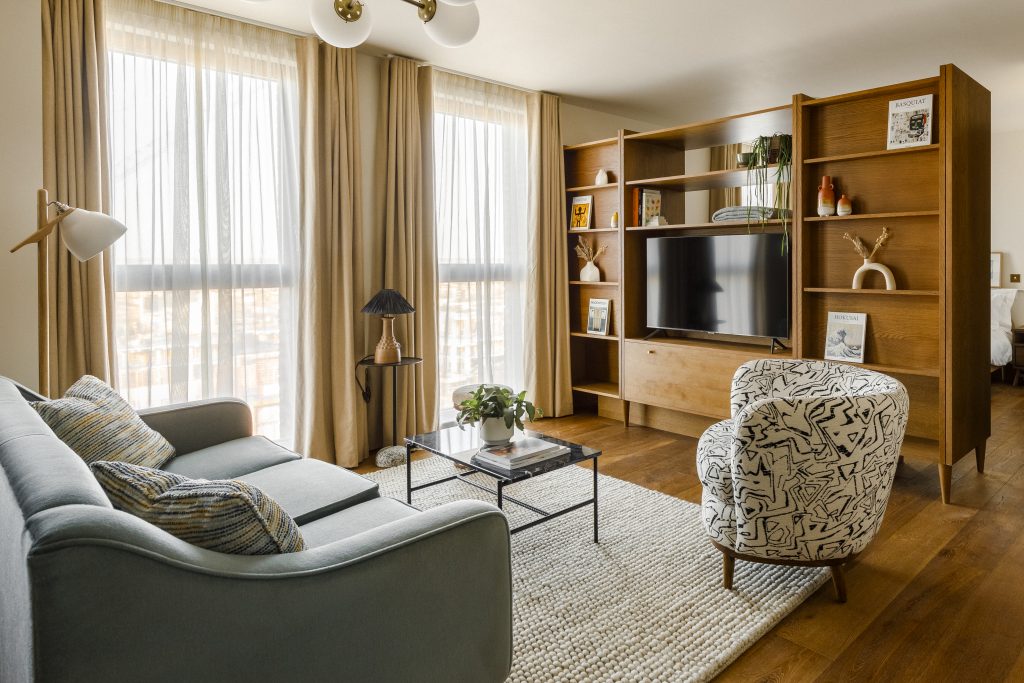 Homes are defined by the quality of materials used throughout, with a high degree of natural elements including timbers, stones and render finishes. The autumnal palette is reflected within the furniture and finishes of the spaces, and is also inspired by the artwork from Oisin Byrne, Becky Blair and Lizbeth Holstein, which is present throughout the building.
In line with the philosophy that homes at The Gessner are for residents to truly make their own, the vast majority of the furniture is bespoke and suited to each apartment size, including some signature bespoke lighting piece for shared spaces. A focus on quality and attention detail is evident down to the finer touches across the rooms; a fully equipped kitchen supplied by Borough Kitchen, Buster and Punch ironmongery, Earl of East bathroom products, smart TV from Samsung, equipment from Yoga Matters and hand-made ceramics from local artisans.
Fettle's curated design approach spans living spaces as well as communal areas at The Gessner, which include guest kitchens and dining rooms, lounges, an on-site cafe and workspace and a large-scale rooftop terrace. The thoughtful design elements draw on Fettle's experience with leading hotels, bars and restaurants across the globe, whose standout projects include Chucs Belgravia, The
Elder in Bath, and Moncks of Dover Street. This is reflected in the mixture of private residential spaces and communal areas, designed to anticipate how residents will utilise different areas throughout their tenure.
Andy Goodwin, Director and Co-Founder of Fettle, said: "We really enjoyed working with the Way of Life team to deliver The Gessner and have been delighted with the outcome. We utilised many of the same suppliers we use within the members clubs, hotels, and restaurant projects that we work on and believe that this alongside our extensive experience of these spaces has created a unique perspective to this residential scheme. We collaborated well with the client team who pushed us to
develop a scheme that we feel is totally different to others in this sector and will be an amazing place to reside. We hope the residents enjoy living there as much as we enjoyed designing it."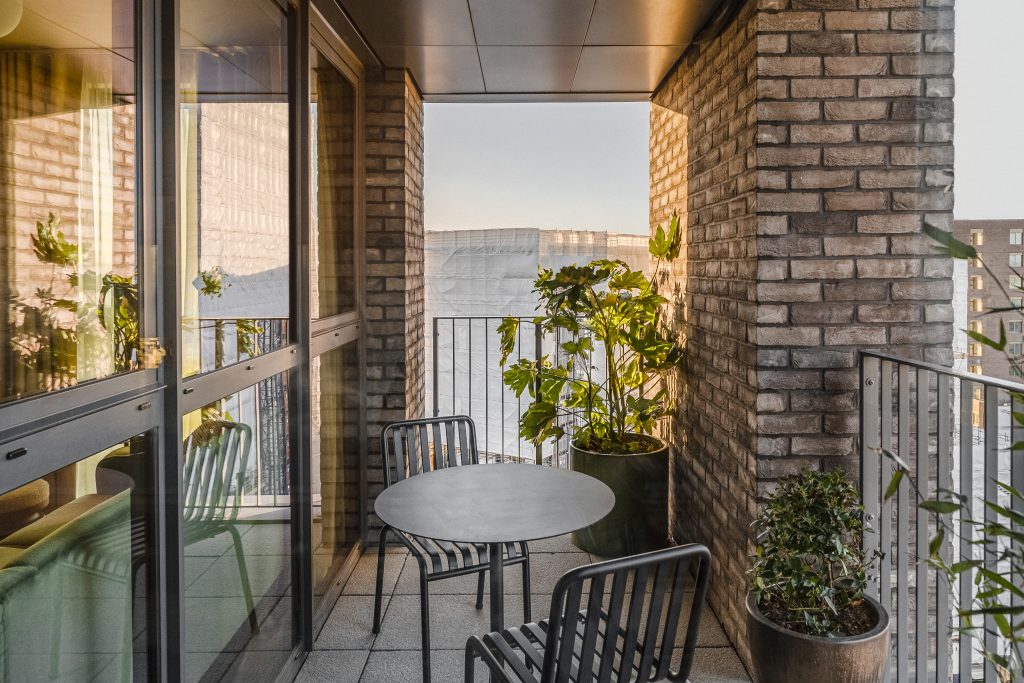 Gavin Chetty, Creative Director of Way of Life, said: "With their impressive track record in hotels and hospitality design, Fettle were our partner of choice to bring The Gessner to life. Fettle's design sets a new standard for stylish, quality yet accessible rentals in London, with high calibre design which has been considered down to the last detail. Our vision for The Gessner is to raise the bar for hospitality-inspired living in London and create spaces for residents, guests and visitors to enjoy however they choose. We're delighted to welcome the first residents and guests to experience this new Way of Life."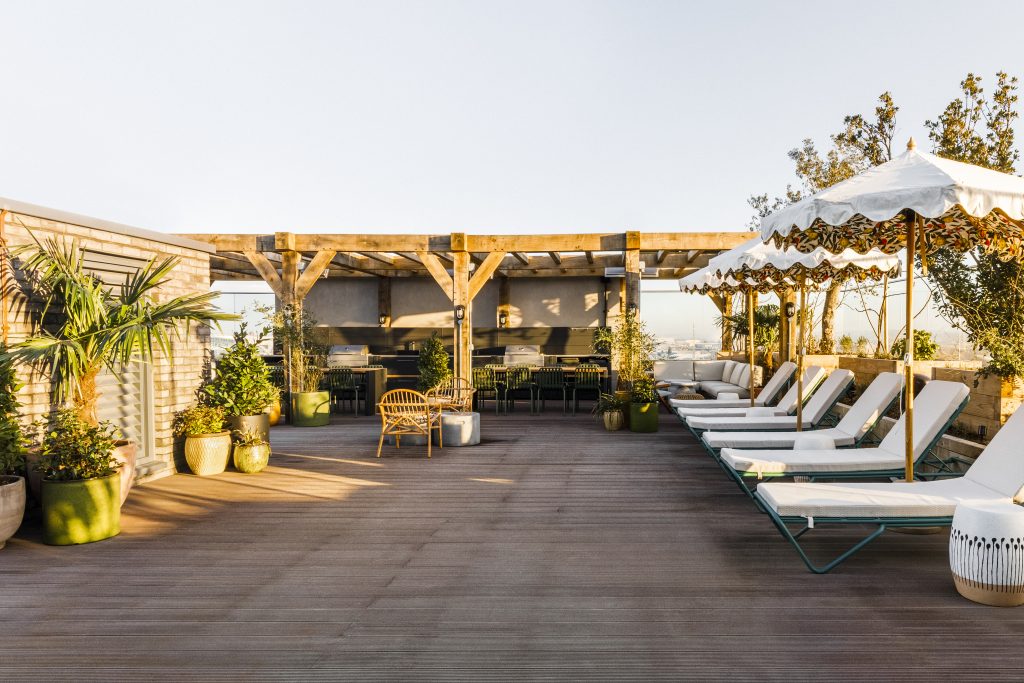 @fettledesign
www.wayoflife.com