This spring sees the return of Clerkenwell Design Week from 24 – 26 May with an exciting programme of events and new venues announced.
Celebrating its eleventh edition in 2022, the festival will take over London's key district for design and architecture with more exhibitors, showrooms and venues than ever before.
Clerkenwell Design Week's 11th edition celebrates design in London's most creative district. Set across three days, 24th–26th May 2022, CDW is the UK's leading independent design festival, providing a welcome platform for brands to showcase their products and for the 125+ resident showrooms to open their doors to new audiences.
The festival programme has been tailored to reflect the unique nature of this culturally rich area playing host to showrooms, fringe events, talks, workshops and installations.
Visitors can expect a show full of the latest designs, innovations and creative ideas, as well as hundreds of design-led fringe events, pop-ups, workshops, talks and showroom presentations. This year's edition will feature ten exhibition venues, with three new for 2022.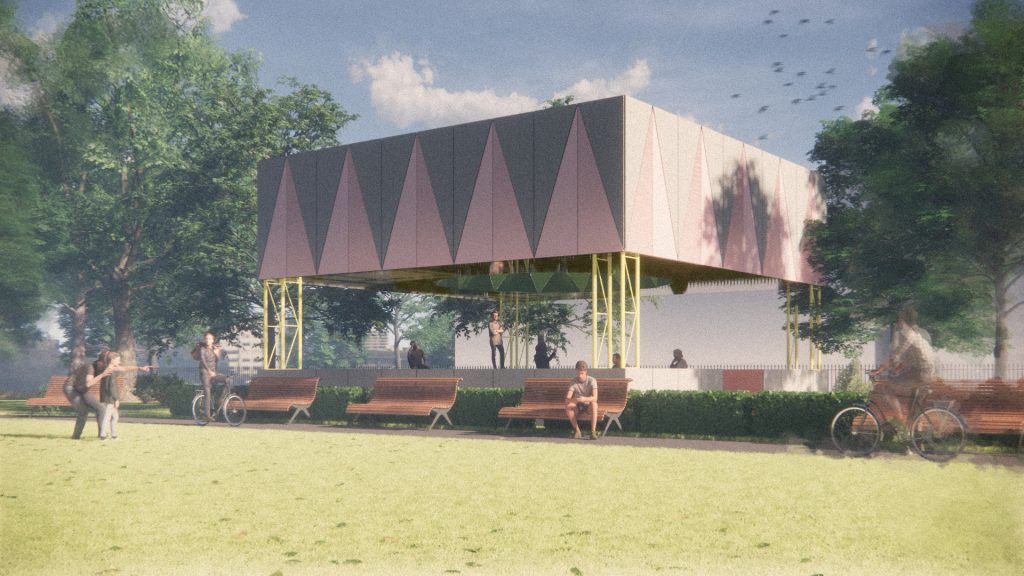 TALKS
Conversations at Clerkenwell always prompts lively debates and discussions on the current design scene. This year the talks series taking place across the week in a specially designed venue in Spa Fields. Curated by Katie Richardson, Conversations at Clerkenwell brings to life topics of the day with leading and emerging designers, architects, thought leaders and creative institutes.
Talk highlights for 2022 include New London Architecture, who will explore the revitalisation of town centres and a new 'hybrid' work pattern that impacts suburb vs the Greater London's economy. Jonas Pettersson from Swedish design studio Form us With Love, will discuss movements in sustainability and the future of design, post-pandemic. Designer Adam Nathaniel Furman and Architectural Historian Joshua Mardell co-editors of 'Queer Spaces' for RIBA Books, will share some of the book's historic, contemporary and speculative examples of Queer Spaces from around the world. Benchmark will join a panel on wellness, alongside Trifle*, looking specifically at workplace design and what progressive spaces now need, by way of space as well as materials. BIID will shine a light on some of the female talent within their roster of interior designers.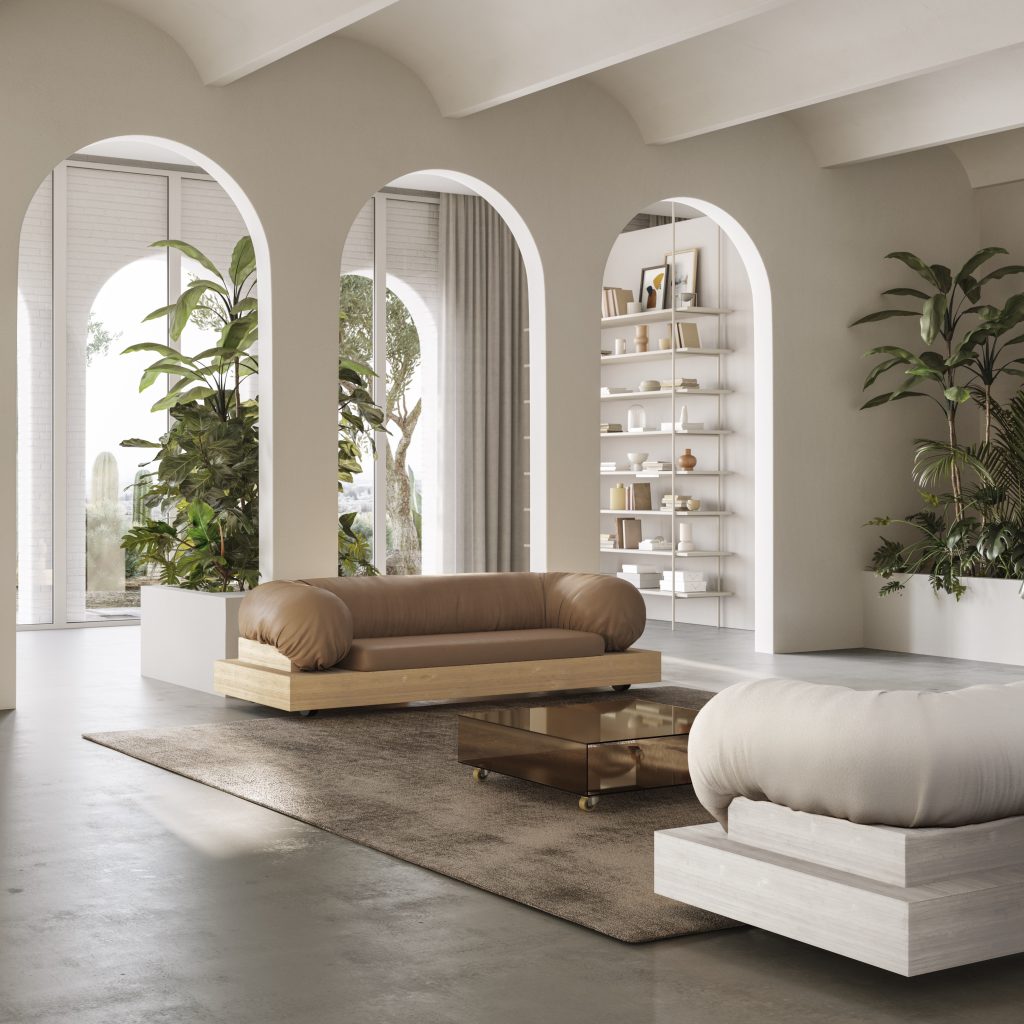 SHOWROOMS
Integral to the festival are the local resident design showrooms, more of which are participating than ever before, providing an array of stimulating events from talks and workshops to major installations. Growing in synergy over the eleven editions of the festival, Clerkenwell has flourished as one of London's creative hotspots. From CDW'shumble beginnings with less than 40 participating showrooms back in 2010 to over 125+confirmed for 2022, this year's show is truly bigger than ever before.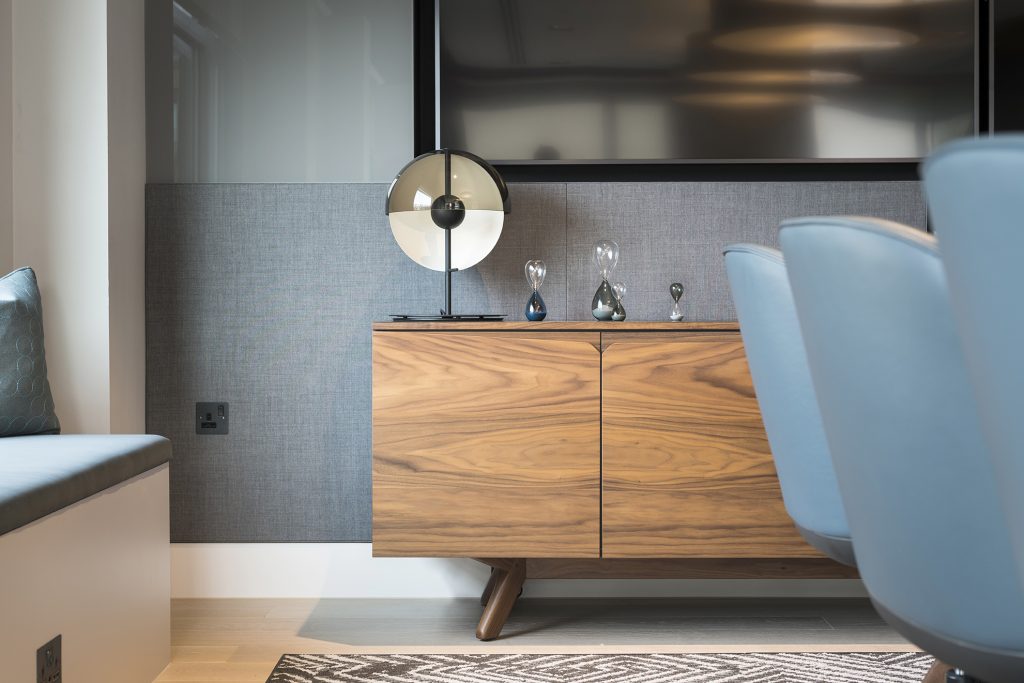 EXHIBITIONS
CDW's exhibitions are hosted in distinctive spaces, both purpose built and historical venues, around the area linked by a route running through the centre of EC1. For 2022, there are ten exhibitions, each with a different curatorial focus, ranging from cutting edge international design, to emerging talent, lighting, luxury interiors and the best of British design.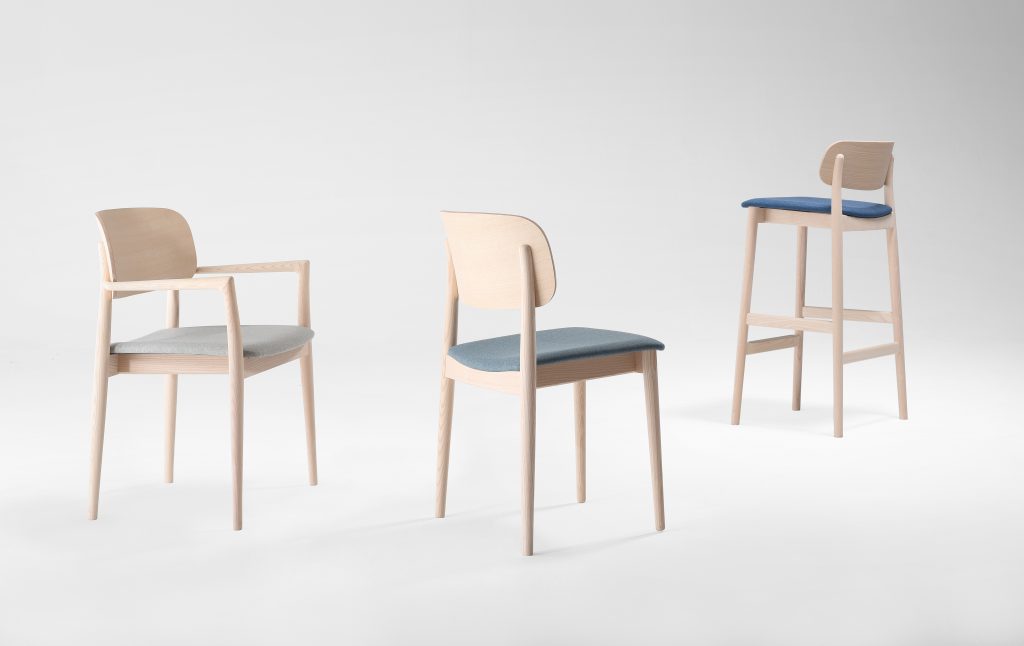 FRINGE ACTIVITIES
As well as hosting an abundance of furniture and interiors showrooms, Clerkenwell is also home to a variety of other creative practices including architects, branding agencies and craft studios. In celebration of CDW's return,manyof these local practices will throw open their doors to the festival's visitors and host workshops, displays and installations.
After a two-year hiatus, there is great enthusiasm and excitement among creatives in the area about the new edition of CDW and the return of the iconic pink trail.
For more details of the design-led fringe events, pop-ups, workshops, talks and showroom presentations visit www.clerkenwelldesignweek.com