Garry Cohn, Founder and Head Designer at Cohn Design, discusses how the pandemic is redefining luxe in luxury hotels and what opportunities lie ahead.
What makes a luxury hotel?
Is it the number of stars that appear after its name (the more the merrier)
A posh restaurant and spa on the premises
An exclusive location
I'd argue all of these. And something more.
Ultimately, claiming your establishment to be luxurious is about the experience you offer your client when they enter through your doors.
And though the pandemic has dealt the hospitality industry an incredible amount of stress over the last two years, the tide is turning.
It's the pandemic that is now providing hotels with an opportunity of a lifetime… to reimagine luxury and attract legions of champions.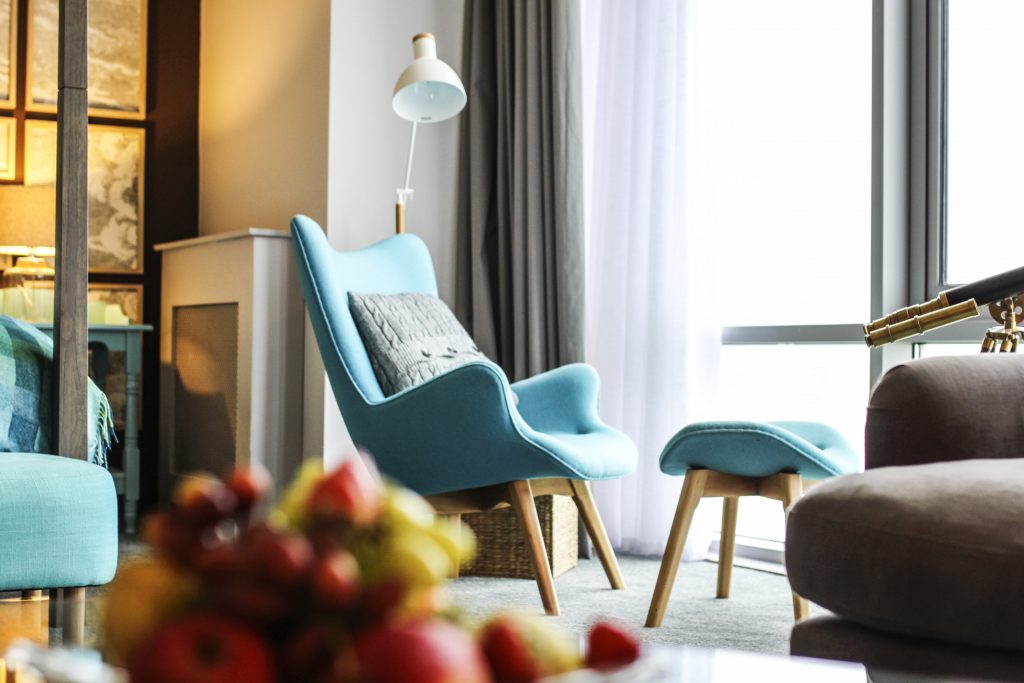 Hyper cleanliness is next to godliness
Though some restrictions may remain, there can't be one individual on the planet who would want to swap places with where we are now compared to where we were this time last year.
That said, the memory of the strident healthcare warnings issued by authorities is still fresh.
Which means cleanliness is uppermost in everyone's minds.
Now, keeping your luxury hotel in spotless condition was par for the course in pre-pandemic times too. However, in general, housekeeping procedures, products and procedures were kept as discreet as possible.
The pandemic has disrupted this in some ways.
The smart hotelier has already been investing significantly in air purifiers and cleaning equipment. Now, let your guests know.
It is a great reassurance to your guests to know that your establishment has taken these steps to prioiritise their safety and well-being.
Ensure that air purifiers are on view. But display them beautifully!
And just as hotels have shared room service menus for years, share some details on what your new cleaning procedures are and how they have changed since 2020.
More outdoor spaces please
One of the better outcomes of the pandemic is people realising just how much they enjoy the outdoors.
This is a luxury that was hiding in plain sight for many years.
Many luxury hotels had immaculate gardens. But what else can be done with that space?
What experiences can you offer outside, beyond allocating a place for smoking?
Nature's colours, scents and textures are all in big demand as we emerge from the pandemic. And people are far more aware than they were before on how spending time outdoors can improve their health and wellness.
How can you enable your guests to enjoy the outdoor spaces your hotel has at its fingertips
Remember, that we're even more online now than we were before. A hotel that offers outdoor experiences is truly offering the highest degree of luxury available – a chance to rest and recharge from our digital lives.
Form and function must go together here.
We're not speaking about a few extra chairs and tables outside.
Perhaps you host an event outdoors inviting your guests to experience a wine tasting. Or you provide a map in all rooms providing the directions to your herb garden and a description of the plants your guests will find there. These are just two ideas, but of course there are plenty more.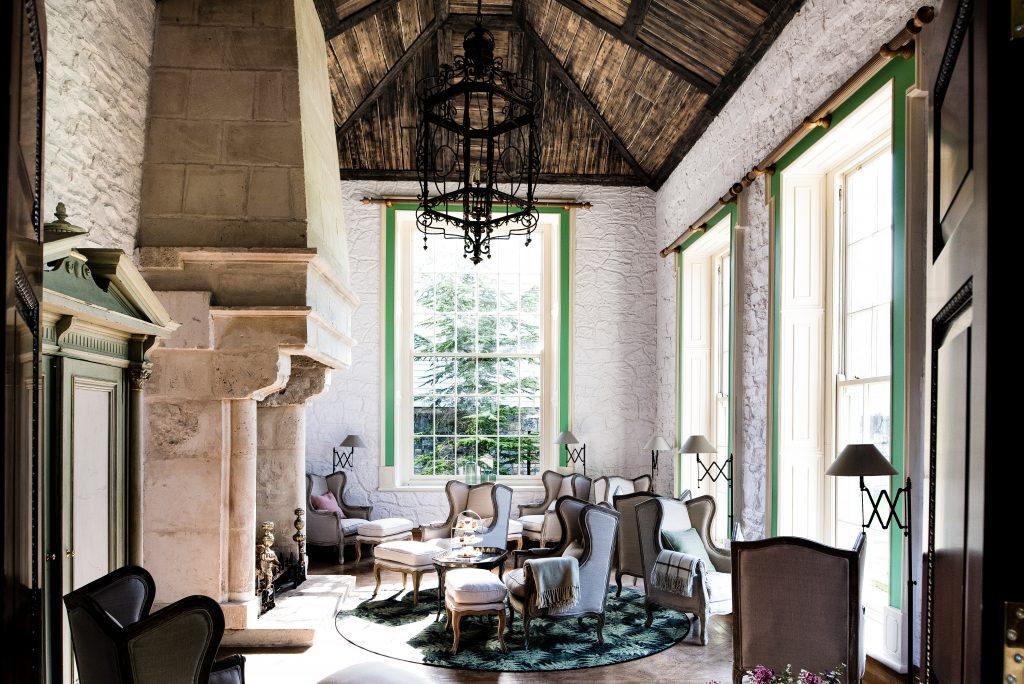 Dig deeper on your positioning
Your positioning is going to influence your luxury status like never before.
While there was some segmentation in the luxury even before the pandemic, the last two years have fragmented things further.
This is your opportunity.
Hotels, and the hospitality a guest enjoys in them, is something that cannot be replicated by a social media platform. Nor the metaverse.
Our switched-on, digital lives come with many opportunities. And as much as we have all cursed Zoom over the last while, there is no doubt technology has enabled us to keep in touch with loved ones and continue our lives in significant ways.
But none of that takes away our human need for real life experiences.
What experiences do you want your hotel to become known for?
We already saw quite early in the lockdown period, when travel was severely curtailed, how some hotels were pivoting towards offering their rooms to people as offices.
This is an excellent example of new positioning in the luxury hotel industry.
Your hotel could be the:
Luxury hotel for remote workers/digital nomads
Luxury hotel for gamers
Luxury hotel for digital detoxes
Luxury hotel for home-schooling parents
Then think about what you would provide your guests if they stayed with you for being a specific kind of luxury hotel.
For example, a luxury hotel for remote workers might provide an ergonomic desk and chair in the room. Perhaps the fridge comes stocked with organic fruit and vegetable drinks to keep concentration levels high. The room service menu too might be designed around the needs of a remote worker – small, light, densely nutritious meals, all with a luxe touch. Would there be a barre included in the room's design for stretching?
These are just some ideas. But it's clear how once you start thinking about which guests you want to connect with, the ideas of what these guests would value flow.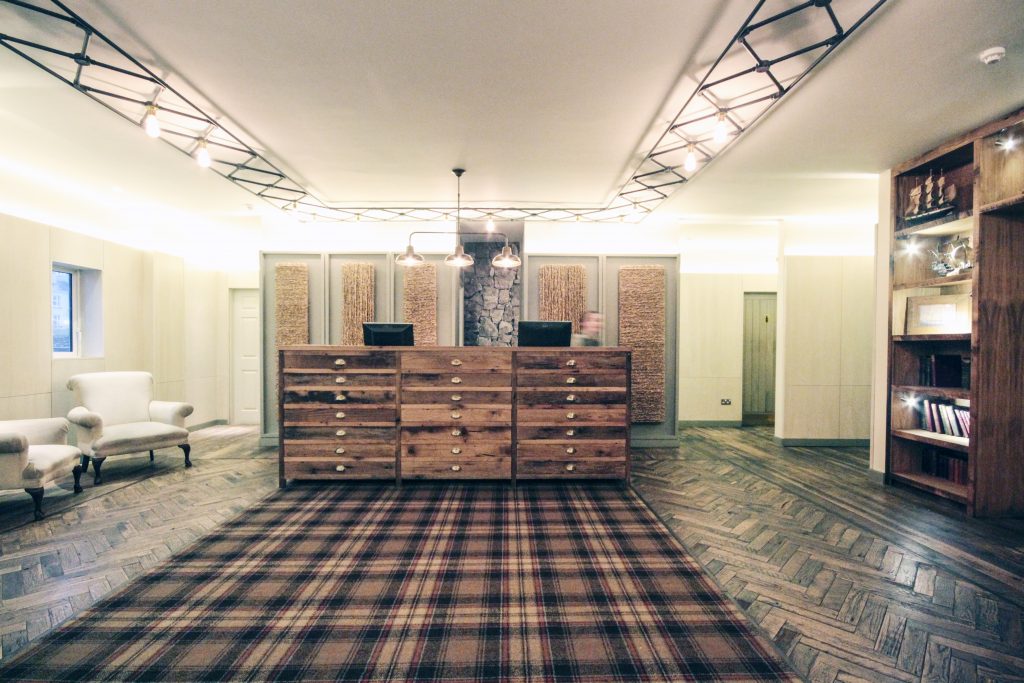 The good times are coming
There is 24 months of pent up demand just waiting to be experienced by travellers. And those include the ones in your own location. Exploring local destinations is at an all time high.
Show how you have adapted to Covid-19, and then do what you do so well.
The roaring twenties are on their way.
And hospitality will be leading the party.