Armac Martin has been honoured with a prestigious Queen's Award for Enterprise in International Trade. Designers and manufacturers of luxury solid brass hardware and accessories, this is an incredible accolade for the Birmingham-born business.
Based in the heart of England since 1929, Armac Martin has always championed local business and British manufacturing. Nearly 95 years later, their luxury products are found in all corners of the world. Overseeing each phase of its production and hand-finishing every piece, their values are built on craftsmanship and quality.
With exceptional year-on-year growth, Armac Martin has developed their international trade significantly over the past few years to reach this achievement of excellence.
Commercial Director, Richard McGrail, comments, 'As the most renowned British business award, we feel both humbled and proud to be nationally recognised for this growth and commercial success. Despite the challenging times presented by the pandemic, we are delighted to now ship over 50% of all orders overseas and this award is a real testament to the skilled work and dedication of each and every individual here at Armac Martin.'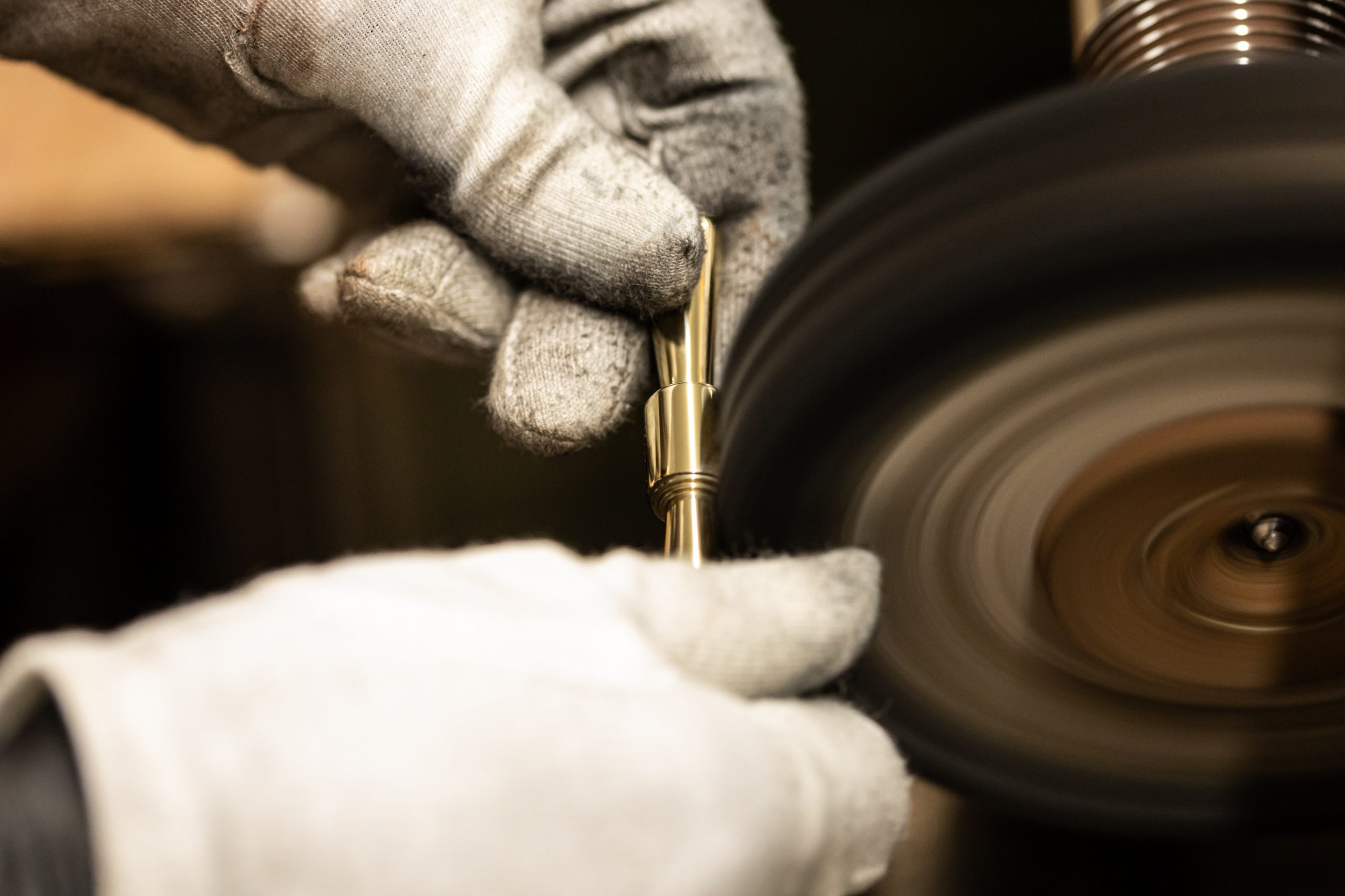 Discussing the elements that contributed to this win, Richard explains 'There are so many things that come together to achieve success like this. We have a great team over 100 strong. We invest in our people, our processes, our machinery, with a focus on always improving.'
'We're looking forward to attending a reception at Buckingham Palace hosted by H.R.H the Prince of Wales later this year and meeting other award winners to celebrate this truly special accolade. We are extremely proud of this award and encourage other thriving British businesses to apply.'
Armac Martin will be exhibiting at Clerkenwell Design Week from 24th-26th May in the Elements space.