The sought-after Brigette Romanek, Founder, Romanek Design Studio, has forged her own unique path and is more passionate than ever, writes Rebekah Killigrew.
Renowned for her high-profile commercial projects and celebrity clients, Brigette Romanek has quickly made her name for herself delivering fresh and functional concepts with an eclectic twist.
Though Brigette didn't study design in the traditional way, today she continually appears on acclaimed lists for 'top interior designers', and she's a favourite with A-list celebrities such as Beyonce, Gwyneth Paltrow, and Demi Moore.
She is a testament to following creativity and joy in order to build a dream career. "Design has been my passion since I was a child," she says. "To me, passion is more important than any degree." Having formerly worked as an actress, a singer and a handbag designer (her line of crocodile clutches had Kate Moss calling), Brigette's earliest memory of design was as a five year old, seeing a mural painted on a living room wall: "I'll never forget it," she says.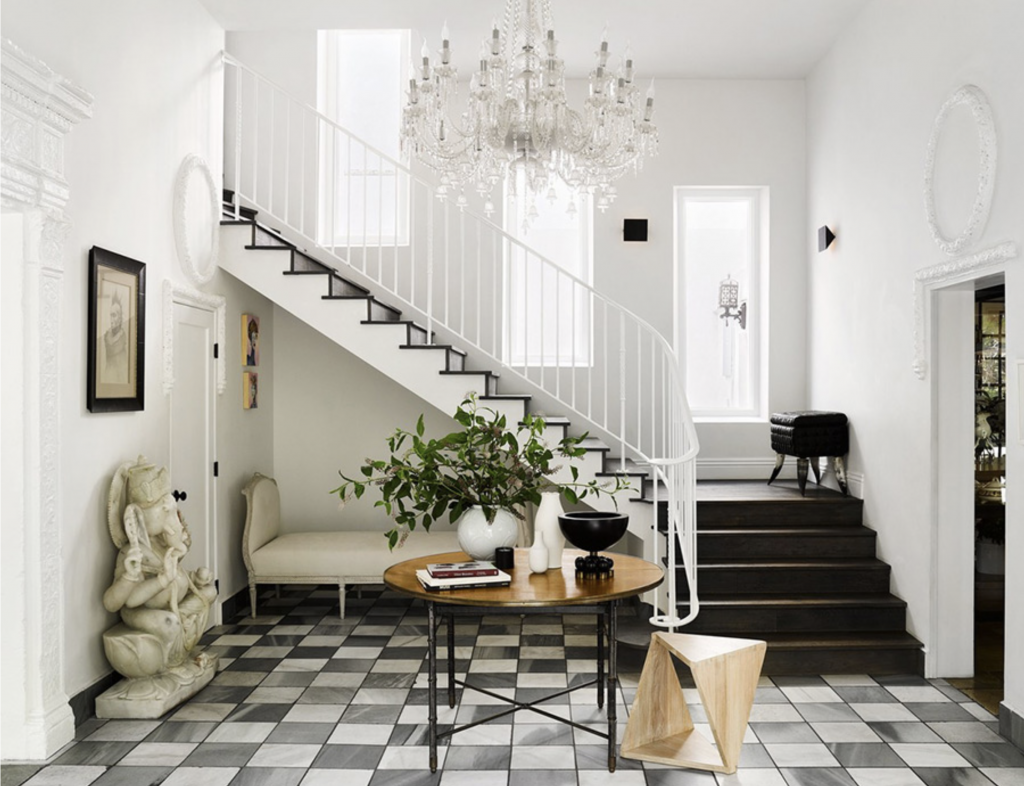 This early interest in design was further enriched by perusing magazines as a child; her grandmother worked in a factory that produced magazines and would bring them home, exposing Brigette to various cultures, lifestyles, interiors, fashions, and architecture.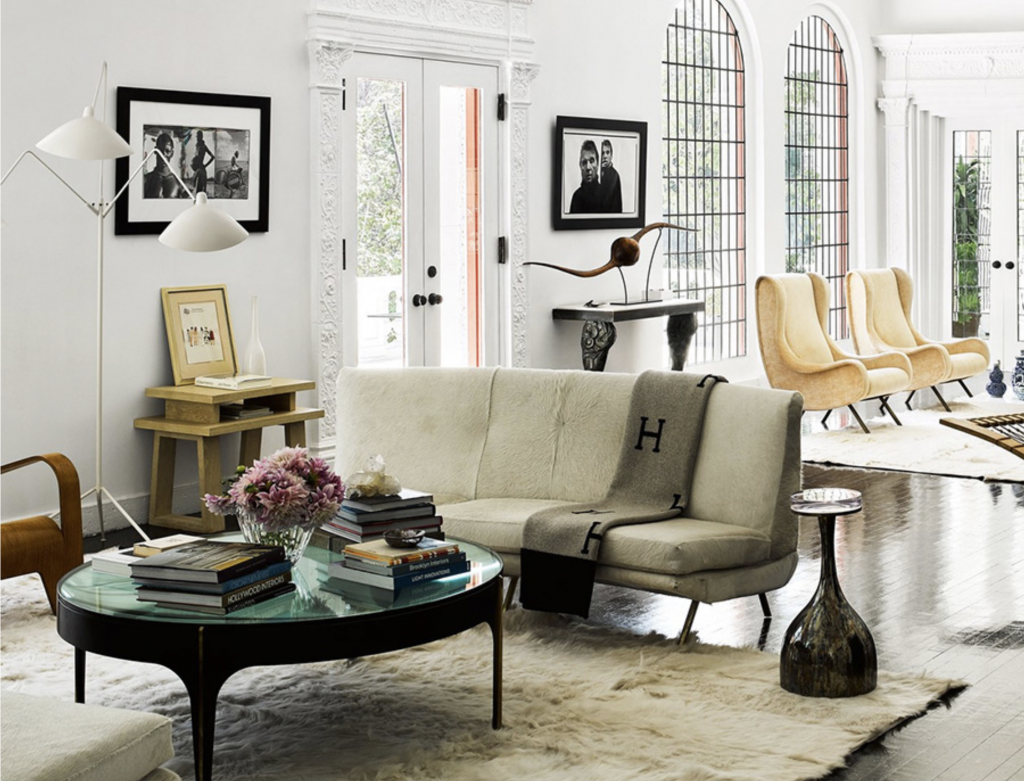 When asked about what kind of designer she aspired to be, Brigette responds in the future tense, revealing her down-to-earth and driven attitude towards her work, which inevitably keeps her portfolio fresh and exciting.  "I want to be a designer that has repeat clients, that makes my clients happy and experience joy in their surroundings, a designer that always has passion in my heart for what I am doing and creating."
Her ability to elevate a design is evident from her own home in Laurel Canyon, LA, which is a stunning case study in how to layer textures and materials to create eclectic thoughtful spaces. With pops of colour and sumptuous design pieces, there's a joyful luxe feel to the property, a signature of the Romanek Design Studio.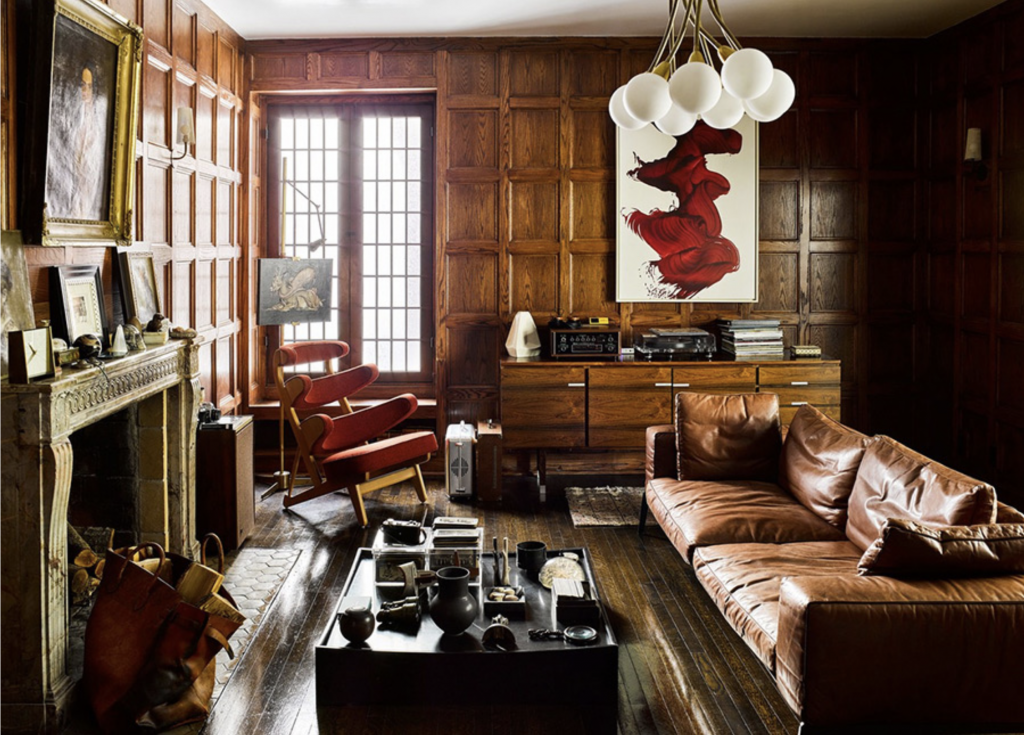 In describing the studio, which was founded in 2018, Brigette says, "We are a group of creatives that share ideas and passions, as well as any issues. It's important that we learn and grow together, and hopefully in the end we make people happy."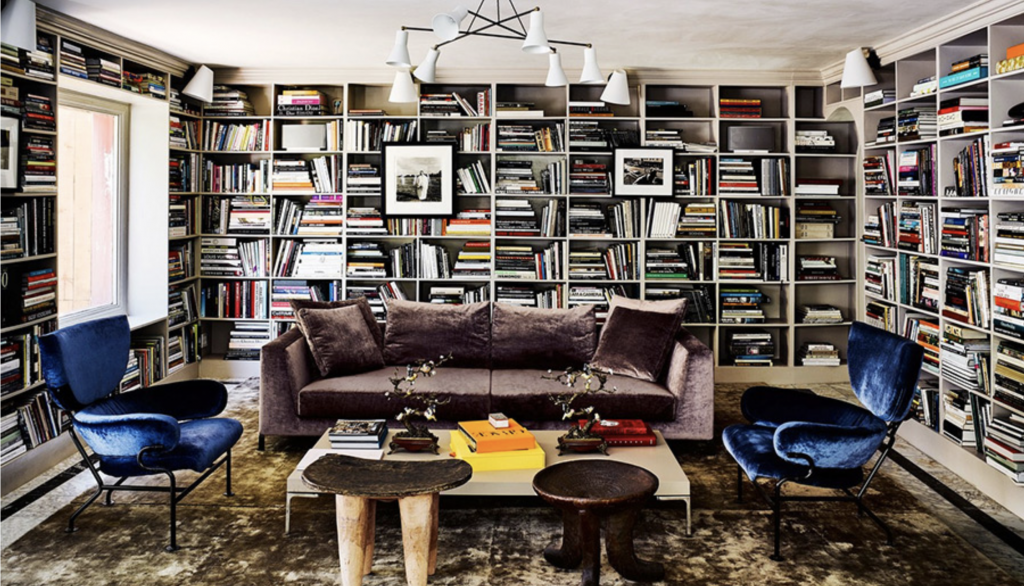 With global projects always in the pipeline, Brigette finds inspiration during her travels. "I work all over the world, that's part of the fun, and travelling makes me a better designer. It opens my eyes to fresh approaches to everything – how I use colours, materials, greenery, fabrics, etc; it's a great education."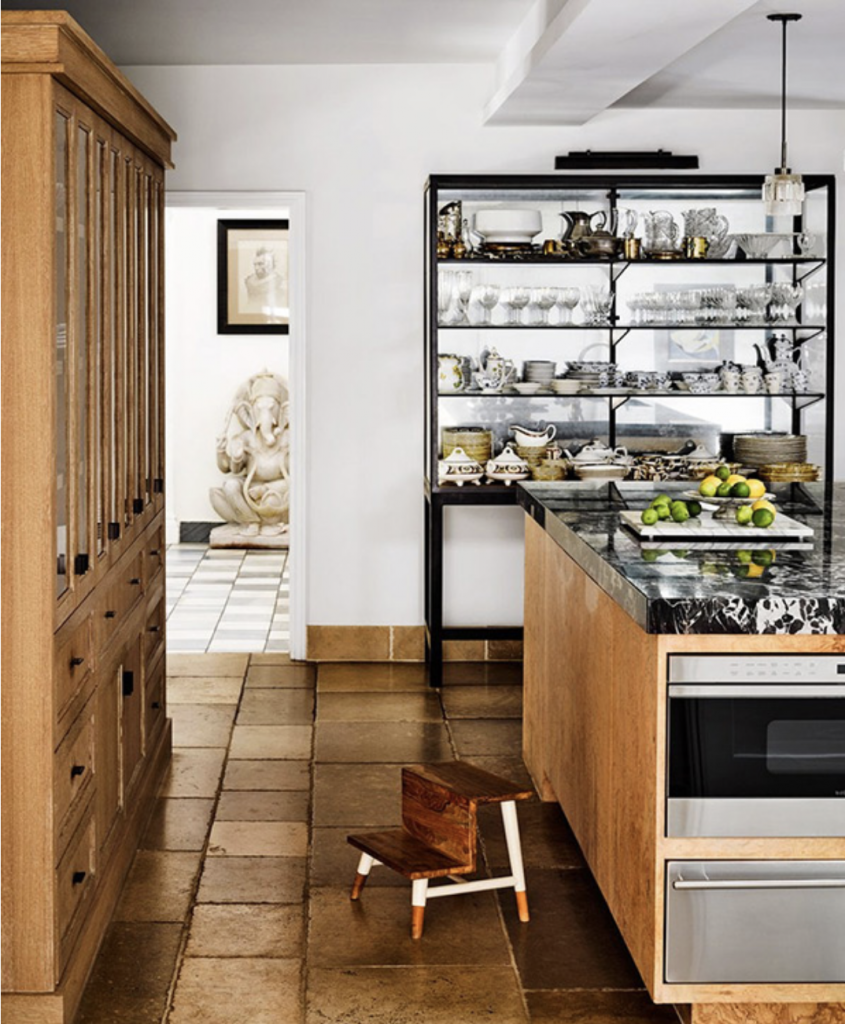 And if she hadn't ended up working as an interior designer, what would she be doing? "Something creative for sure. That's where my heart and soul lives."  And with multiple creative careers already under her belt, we can only dare to dream what is next for Brigette Romanek, designer extraordinaire.
www.romanekdesignstudio.com | IG: @brigetteromanek