Monica Born is the Co-Founder of Superfront, the innovative company who create design led products for the upcycling of Ikea furniture, inspiring projects of all sizes from a bedside table to a dream kitchen.
Tell us about your design background and the history of the brand.
I have always been passionate about design, but I started my career in advertising working as a copywriter at some of Sweden's most successful advertising agencies. During that time, I developed creative concepts for international brands. I set up Superfront in 2013 with my husband Mick. We run the company together and develop the design of all our products jointly. We came up with the idea after recognising a gap in the market for beautiful furniture that was also affordable and sustainable. Our answer was to offer beautifully designed, sustainable, and durable products that fit IKEA's most popular cabinet frames. I'm very proud of the positive environmental impact of our products, as they enable customers to at least double the lifespan of their IKEA furniture. Today, we are based in Stockholm and while our core focus is on online sales, we also have our own shop and showroom in the city.
What does Superfront represent as a brand?
Superfront represents timeless, sustainable design with high quality at an affordable price.
How do you continue to innovate in this sector of the industry?
Our creative background means we are always coming up with new, exciting design ideas. But where we especially strive to innovate is in the sustainability of our products. We continuously look for new ways to design, produce and sell our products in the most sustainable way. We have built a few main sustainable practices into our operating model, but these are only a start, and we continue to stay up to date with the newest, freshest ideas on how to keep the carbon footprint down in furniture design. 
What has been your most successful milestone to date?
I am very proud of the fact that we built Superfront to what it is today without any invested capital but by working hard and recruiting very talented people. It's been hard sometimes with two kids that were quite young when we started Superfront, but we did it!
How do you manage working globally?
Our offering has proven successful not just in our home market, but internationally as well. I believe this is thanks to the fact that we are a direct-to-consumer company, making it easier for customers to purchase products from us. With Superfront, we are also offering designs that fit IKEA products, the most popular furniture brand globally. This means that our products will reach millions of consumers around the world and offer them good quality, beautifully designed ways of extending the life of their IKEA products.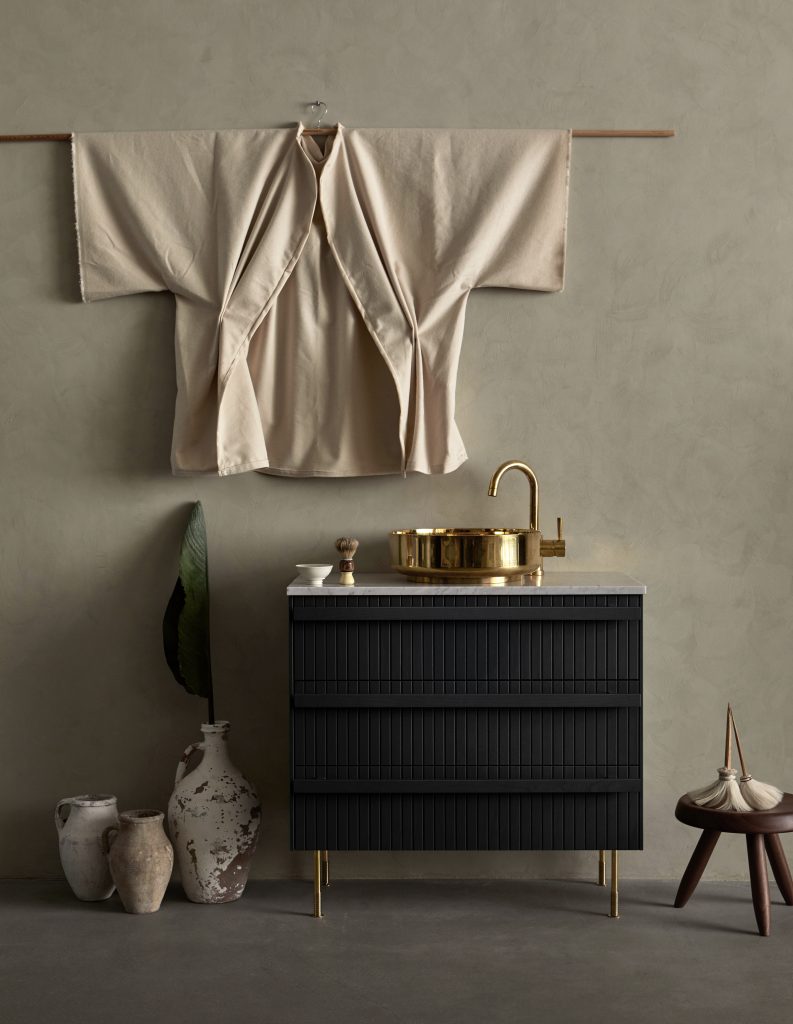 How do you tackle issues surrounding sustainability in the interior design industry in your own studio and processes?
Sustainability is at the heart of our business. We want to help our customers transform their existing furniture, rather than throwing it away, by giving them the opportunity to upcycle existing IKEA frames with our sides, fronts, tops as well as handles and legs. This allows IKEA furniture to have a much longer life cycle. Alongside our circular approach to furniture, we have several other sustainable initiatives: firstly, we only use FSC certified wood, and waterbed lacquer – a rarity in furniture design. Local production is also a priority for us: 90% of our products are produced in Sweden, close to our main markets.
What is the biggest challenge for Superfront in the furniture design sector?
Our biggest challenge is to stay ahead of the curve in terms of sustainability. We constantly look for better ways of doing things and research new ways of making our production, packaging, and transportation more environmentally friendly. And why Mick and I always strive to push limits when it comes to creative new and inspiring design for our products. This is how we differentiate ourselves from other IKEA customisation brands that have emerged in the market. We are a design company first – not just a production company. We want to ensure the customer always gets the best design and the best quality.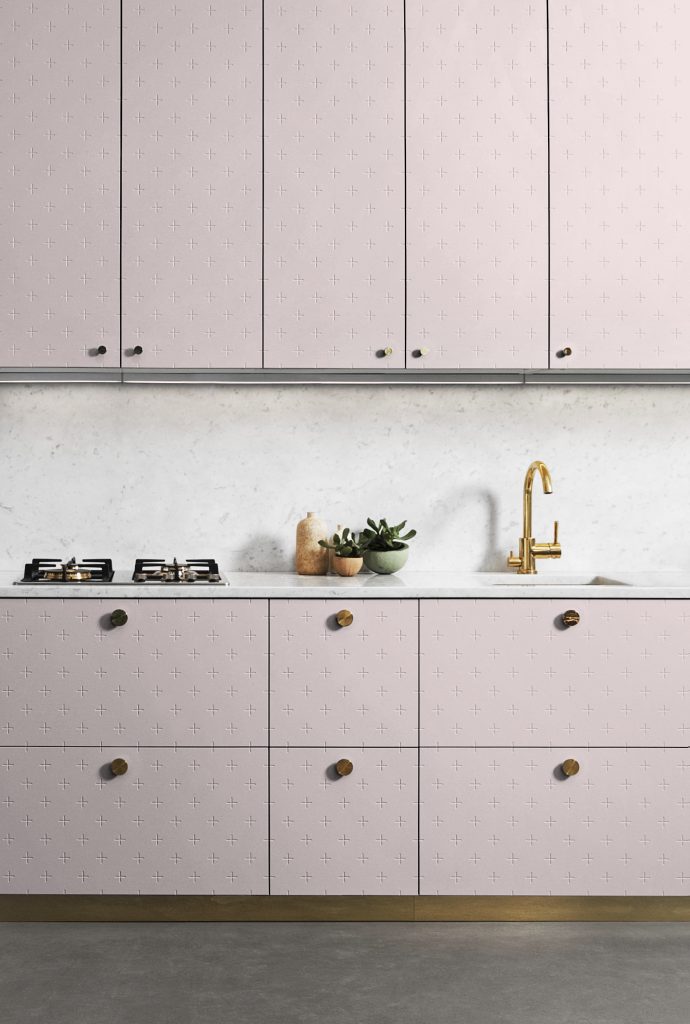 What are you focused on for 2022?
A big focus for us this year is a new project we are working on with a well-established design studio. I can't give away too many details yet, but the collection will launch in the Autumn, and we are really excited about it!
We are also launching a new B2B function on our website after summer, making daily  business easier for our B2B customers.
What does the company aspire to look like in 20 years time?
We want to be known as the pioneer in sustainable and circular decoration and interior design. We want to be the number one company consumers turn to when they think of sustainable, affordable, and quality decoration.
superfront.com | IG: @superfrontdotcom