Surface film supplier Architextural, brings home interiors to life with their new VION Décor interior range

.
The trend for upcycling is driving the new wave of kitchen wraps. Architextural has launched 

a new brand of architectural finishes, VION Décor Interior Finishes are perfect for use within the home décor environment

.
With the growing demand for cost effective wrapping solutions for domestic kitchens, VION Décor Interior Films could be the solution you're looking for
. Wrapping could help to restyle an existing kitchen, without the need to replace.
Kitchen wrapping is a simple and inexpensive option without replacing all the cabinets. Did you know, we open and close our kitchen cabinets and drawers at least six times every day on average? Which is why they are the first furniture to show visible signs of wear and strain. When this occurs, the owner of the kitchen may want to consider a fast upgrade or a complete refresh. The message is a simple one, wrap it, don't rip it.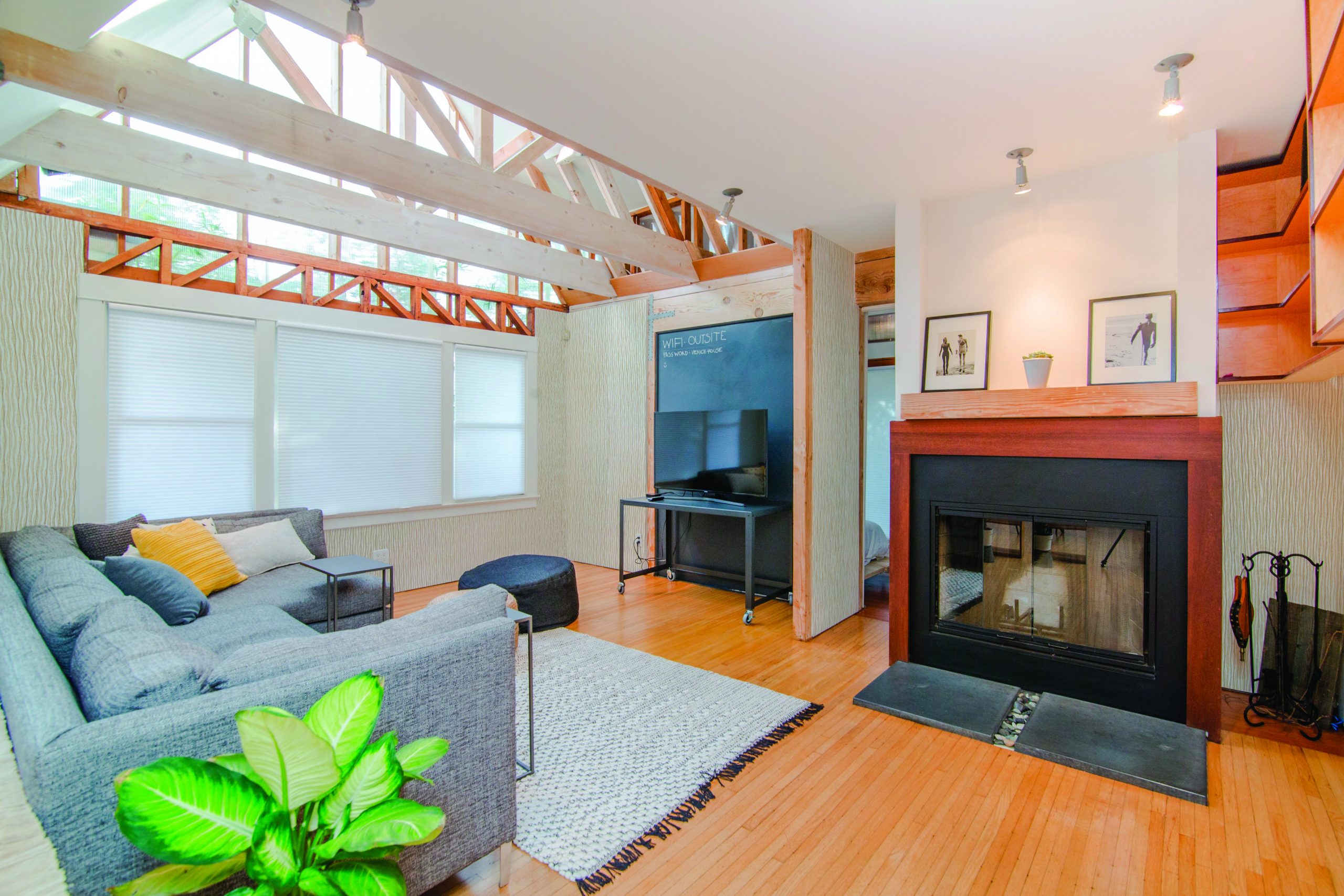 VION Décor Interior Films
Self-adhesive films are the most used material for kitchen door coverings. VION Décor Interior range is not only a cost-effective option, but it is also a functional one. A durable covering that is simple to clean. The covering never needs to be repainted, and is scratch and abrasion resistant.
The new range is available in a core selection of 25 on trend colours and finishes. Including gloss grey, concrete and wood grains. The new budget range is perfect for flat and simple applications on kitchen units.
VION Décor Interior Film range is suitable for use on walls, doors, cupboards, tables or other furniture
. Helping to refresh, customize and upcycle furniture and surfaces. Perfect for kitchen makeovers, wardrobe wraps and wall coverings.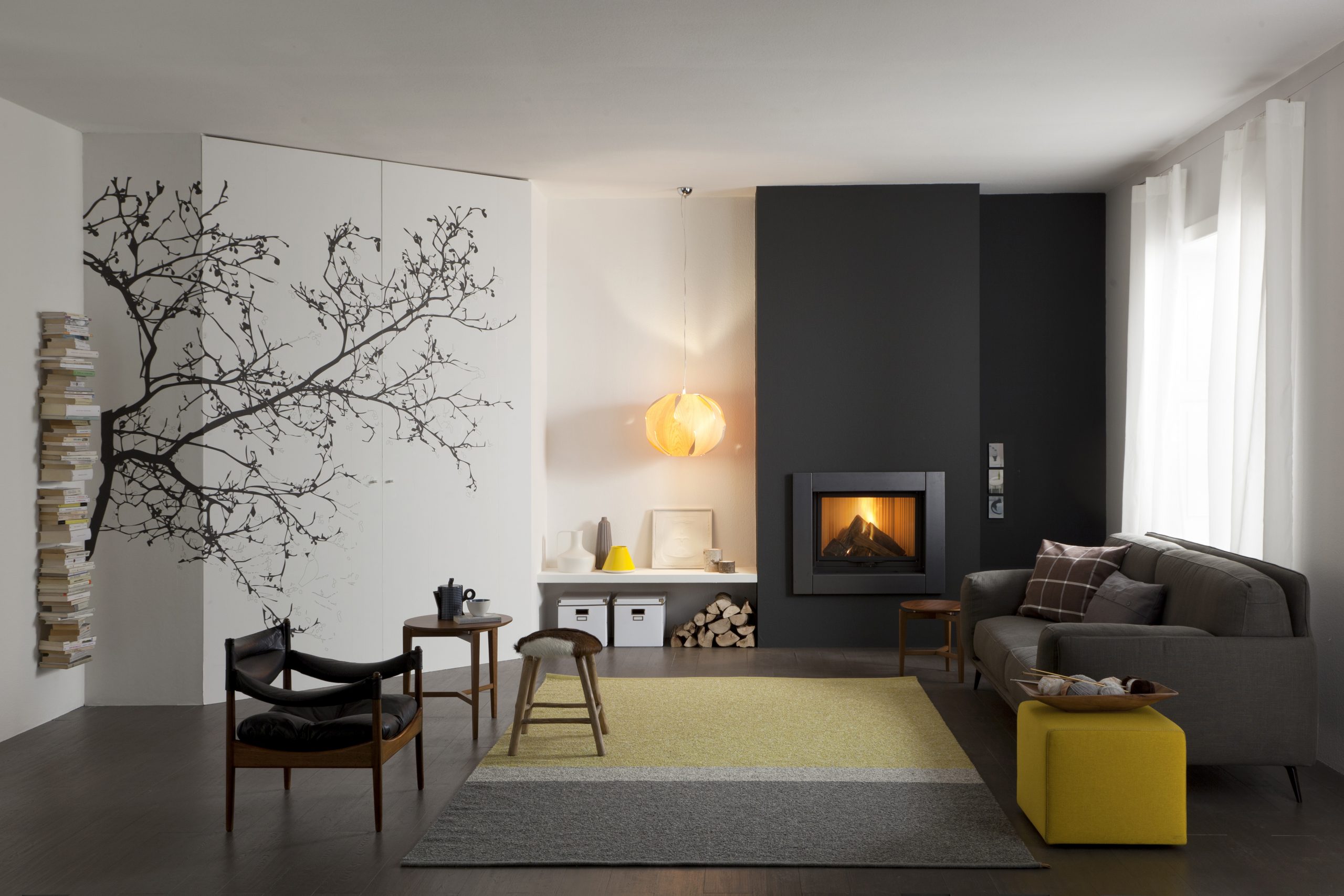 Part of William Smith Group 1832.
Offering a full range of interior design surface finishes, and over 1000 architectural finishes
. From leading brands including 3M, Cover Styl' and the new VION range.
With a growing independent installer network offering kitchen wraps, wardrobe wraps or furniture wraps in the domestic market anywhere in the UK
. Projects are also carried out
widely
within the commercial sectors. Such as hotels, hospitality, retail, marine and more.