Style icon Pearl Lowe brings her vintage-inspired interior style to her outside spaces.
Pearl Lowe is a former singer now known for her love of vintage interiors and fashion. Her eponymous brand Pearl Lowe offers her signature range of lace curtains and cushions, bespoke designs, interior consultancy for private clients, and antique pieces, as well as dresses and accessories.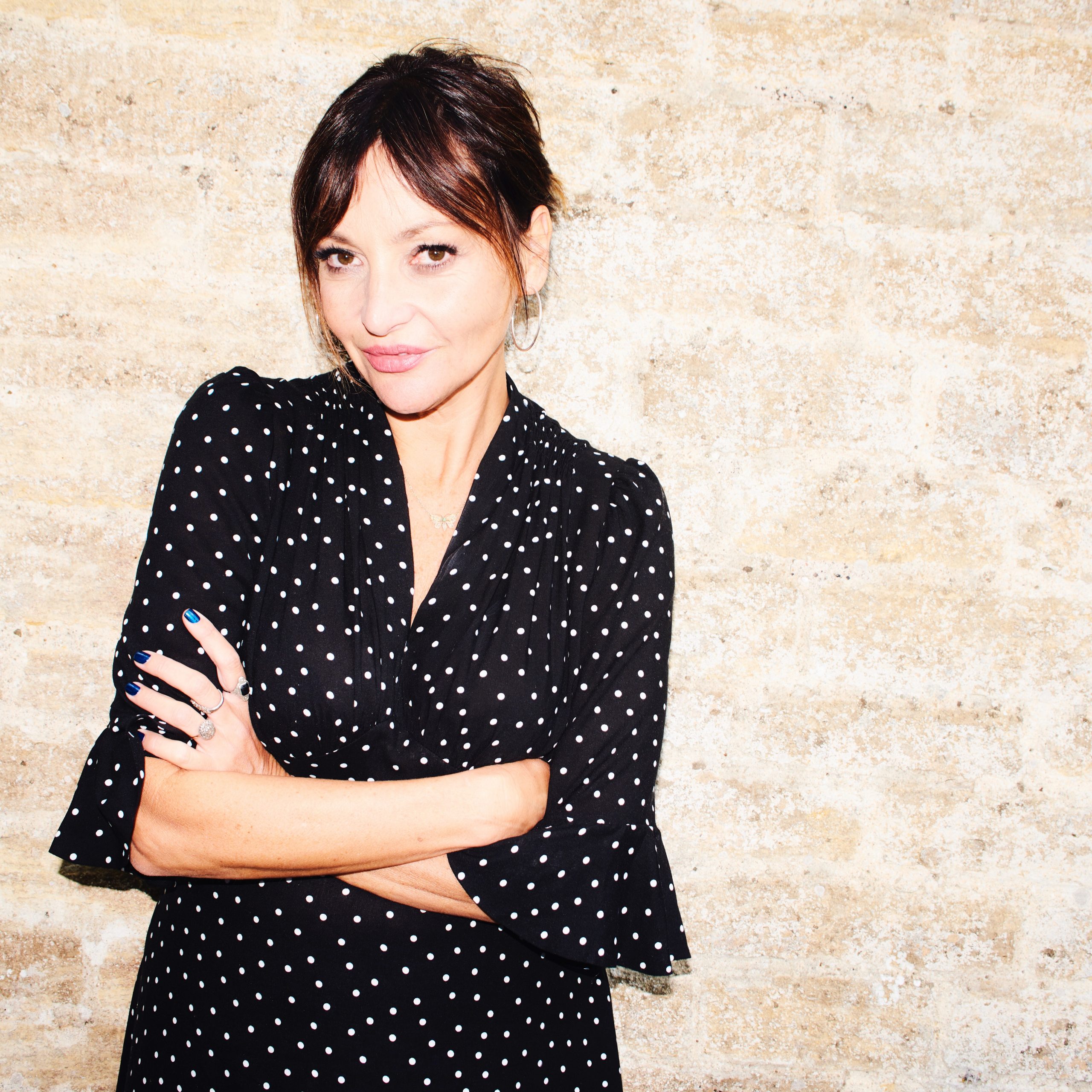 Pearl is based in Frome, Somerset but now spends the 'best' part of her year at her new seaside abode in East Sussex. Having fulfilled a lifetime dream of finding a house by the sea, Pearl now brings her vintage-inspired, laid-back style to her outside spaces and has lovingly restored a pool house on her property.
Here, Pearl shares the details of the newly renovated pool house and some insight into her design journey.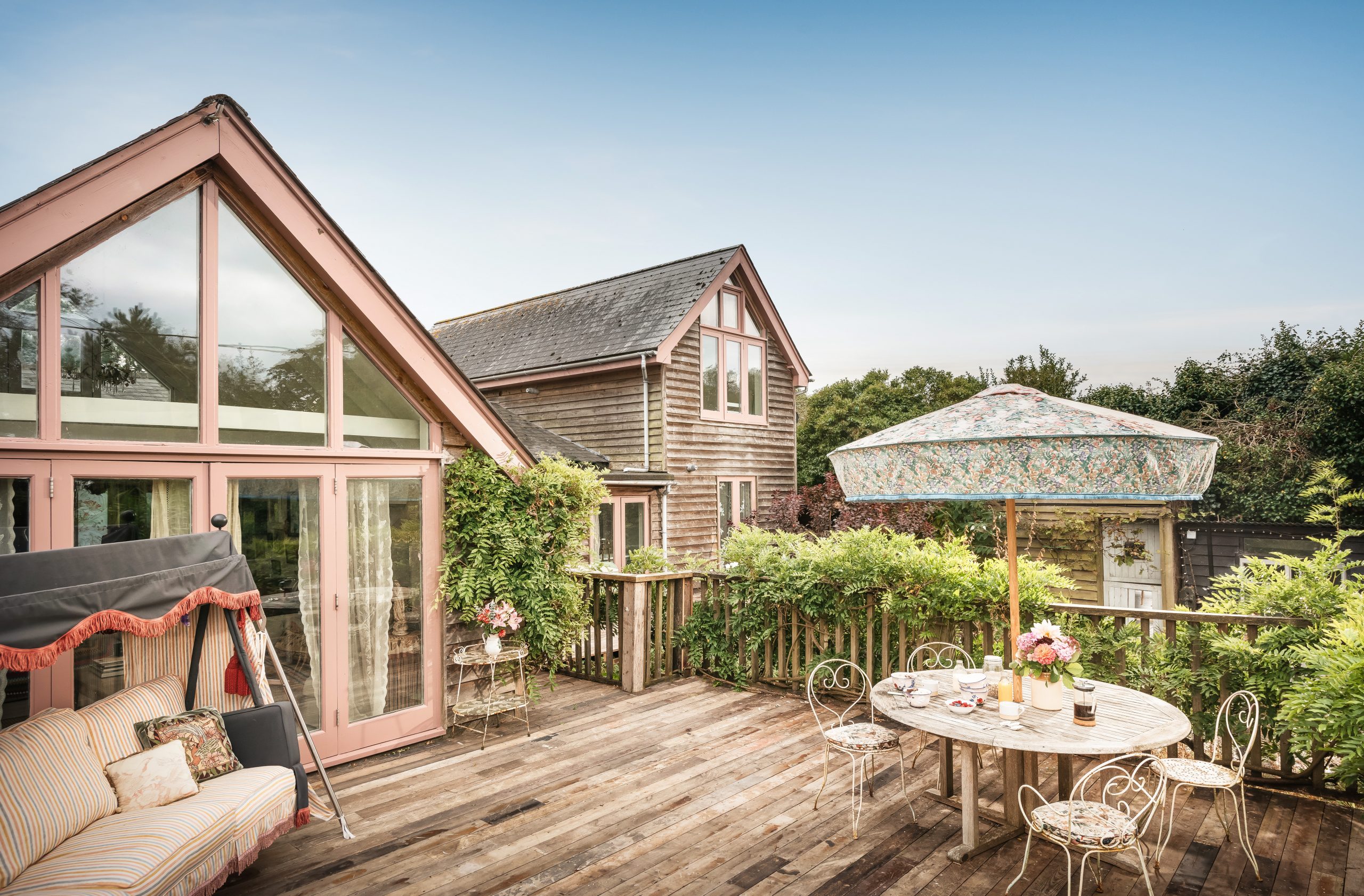 Can you tell us about the history of your pool house?
The house was built by a soldier for his wife in the '40s. The wife was a ceramist who worked with Shells. So we have lots of animals made out of shells around the garden. We installed the pool last October.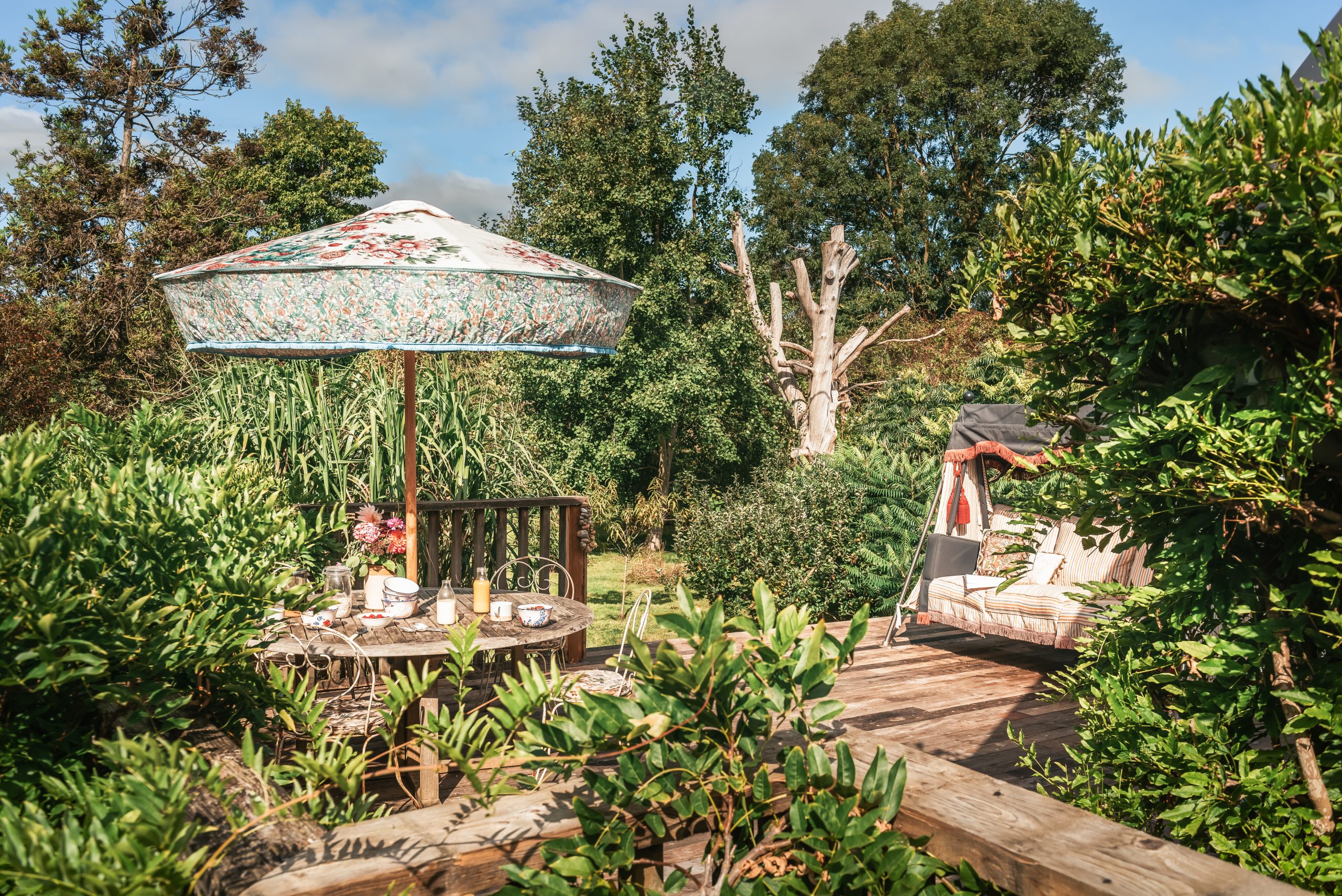 Where did you find inspiration for the renovation of the pool house?
I took inspiration from The Hamptons. The house is wooden, and we made a deck out of reclaimed wood. It doesn't feel as though you are in the UK at all.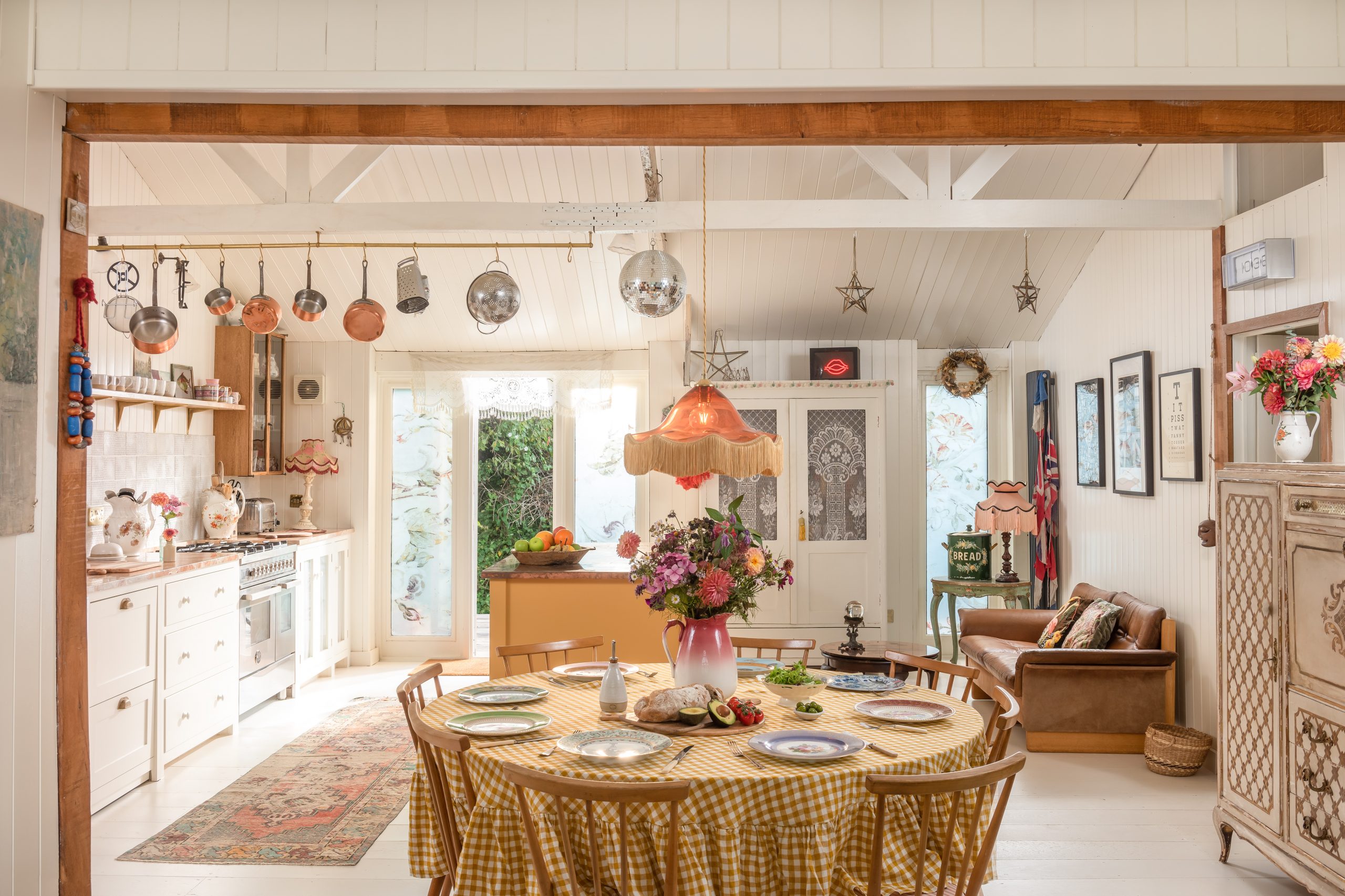 What sort of space have you designed?
I wanted the space to have a bohemian feel to it! I also wanted have a tranquil feel to it. So there are a lot of mattresses and duvets and cushions scattered around.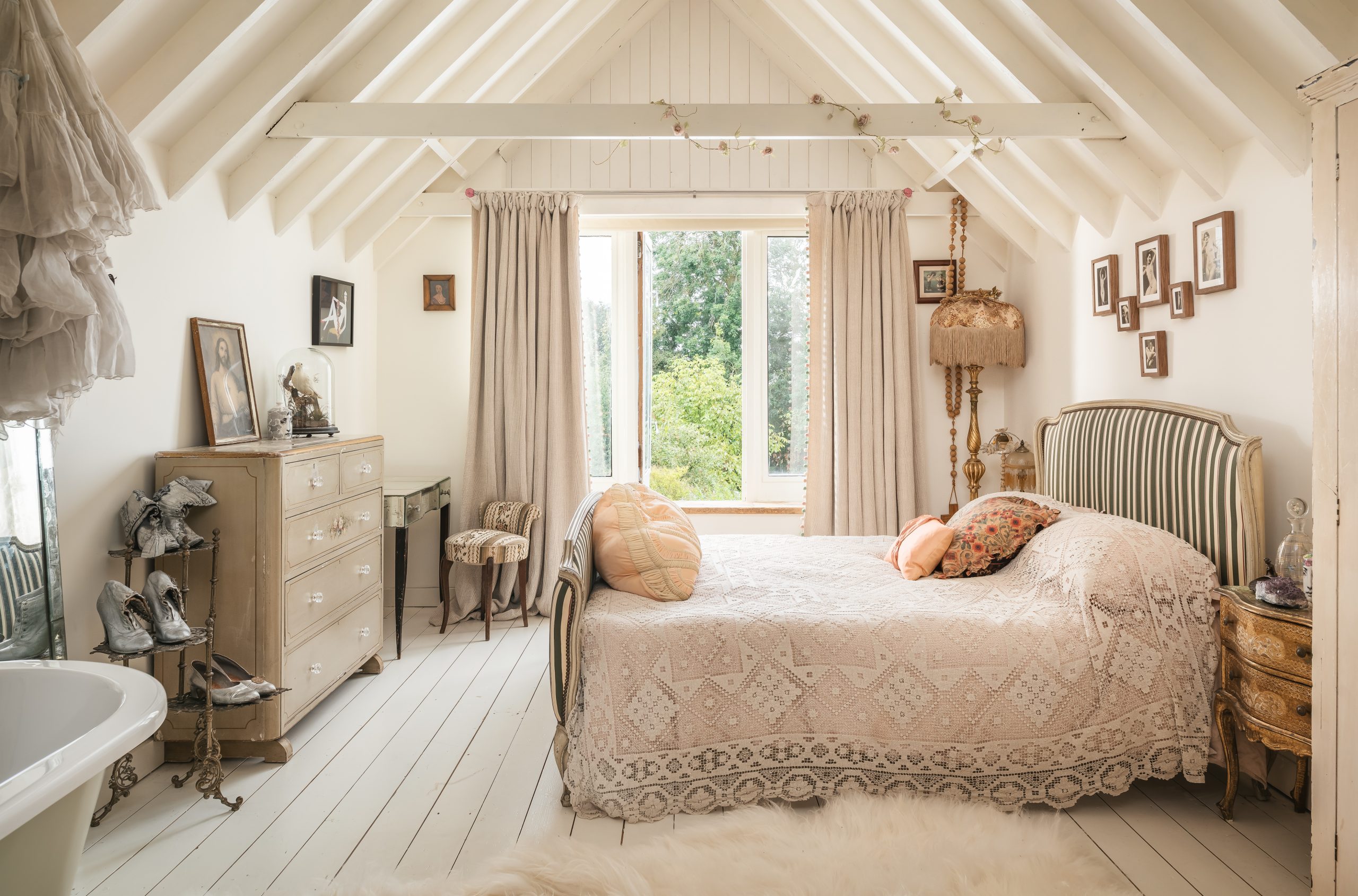 Can you talk about the use of furnishings, fabrics and textiles throughout?
I have bought some wooden sun loungers and added lots of Moroccan rugs and cushions and some striped fabrics and some vintage floral quilts and a floral parasol from sunbeam Jackie and a yellow parasol from East London Parasols. I've also just bought some Istanbul Soho Home yellow striped towels.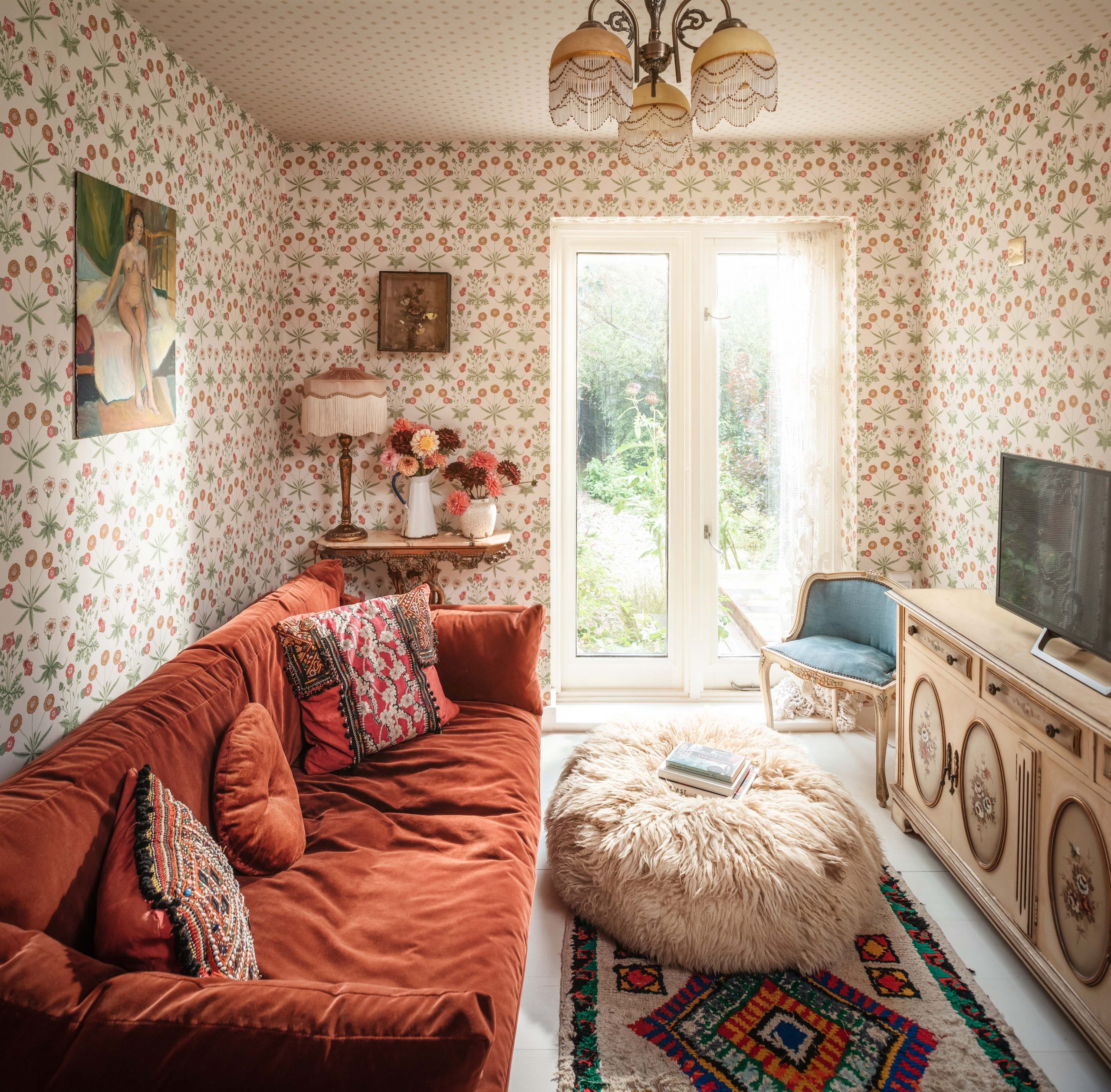 Can you tell us about the furniture and décor?
I find a lot of pieces locally or on Instagram or eBay. There's a great shop called Rye Lifestyle in Rye where I buy all my rugs and cushions from and The French depot in St Leonards is great for furniture. I normally find a piece and then work the colour scheme around that. This year it was the East London yellow parasol.
How has your design journey evolved over recent years?
I have become a lot braver over the years. I've been renovating and decorating for myself and others for so many years now. I now know what colours to use and how to mix everything together. I'm constantly trying to create unusual spaces and find local craftsmen to help me. I guess my own renovation has influenced my design work.
www.pearllowe.co.uk | IG: @pearllowe
Images © www.uniquehomestays.com
Photography by David Curran