The British Institute of Interior Design (BIID) has announced architectural designer Charlie Luxton as the MC for this year's BIID Interior Design Awards ceremony, also revealing an exciting line up of expert judges.
Charlie Luxton is passionate about sustainability and architecture. He has spent the last 20 years designing sustainable buildings and making television programmes for the BBC, ITV, Channel 4 and Channel 5, about architecture and design.
"Charlie's exceptional experience and expertise in architecture, sustainability and design, make him the perfect fit to host this year's awards" explains BIID President May Fawzy. "We're looking forward to Charlie being part of this celebration of British interior design and are confident that he will inspire and encourage our guests in their future award-winning projects."
The panel of selected judges collectively boast a wide range of experience across interior design, architecture and sustainability and will be using their expertise to decide this year's winners. The judging will determine the 7 regional category winners, as well as Interior of the Year Prize, awarded to the best interior design project in the UK and the Anna Whitehead Prize, awarded for the best achievement in sustainable interior design.
Meet the 2023 BIID Interior Design Awards Judges: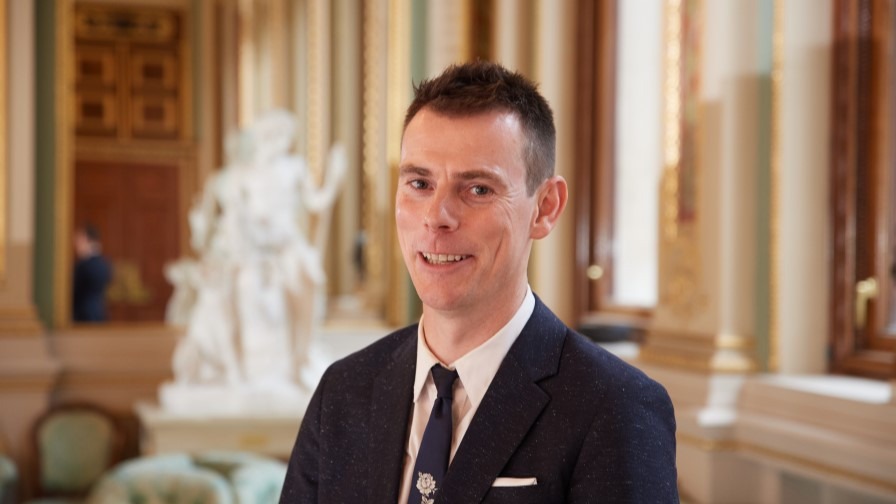 Mathew Freeman
Mathew is the BIID Past President. He studied Interior Architecture at University Wales Institute Cardiff and after graduating, he joined HLM where he eventually became Creative Director of its  luxury residential brand, 33 Interiors. In 2018 he joined Goddard Littlefair and has since gone on to set up his own studio, Freeman Studio. Mathew joined the BIID's Professional Practice Committee in 2015 and now chairs the Membership Committee. He also represents the BIID on the Business Panel of the Construction Industry Council.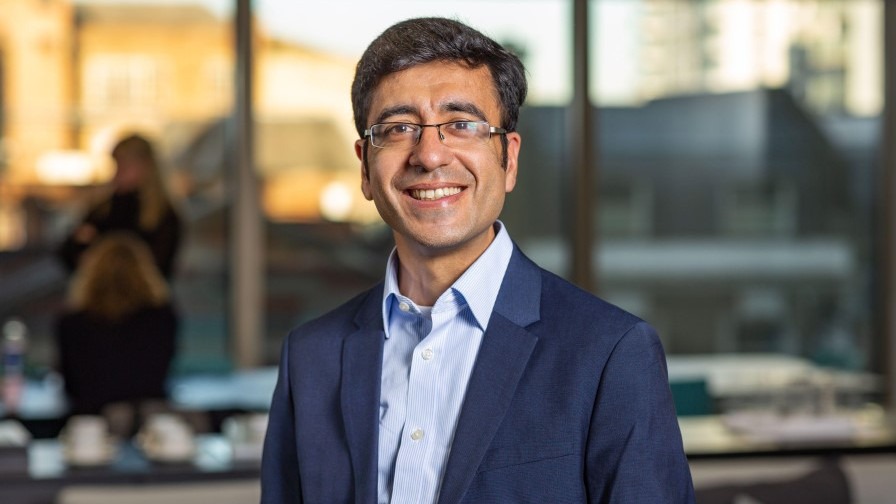 Asif Din
Asif is an architect with over 20 years' experience and is Sustainability Director at award winning practice Perkins & Will. He subsequently raised the profile of carbon proficiency in the practice, which includes a costed Zero Carbon Report at the end of concept design for all architectural projects. He has a PhD in Life Cycle design of buildings from Cass School of Art and Design at LMU.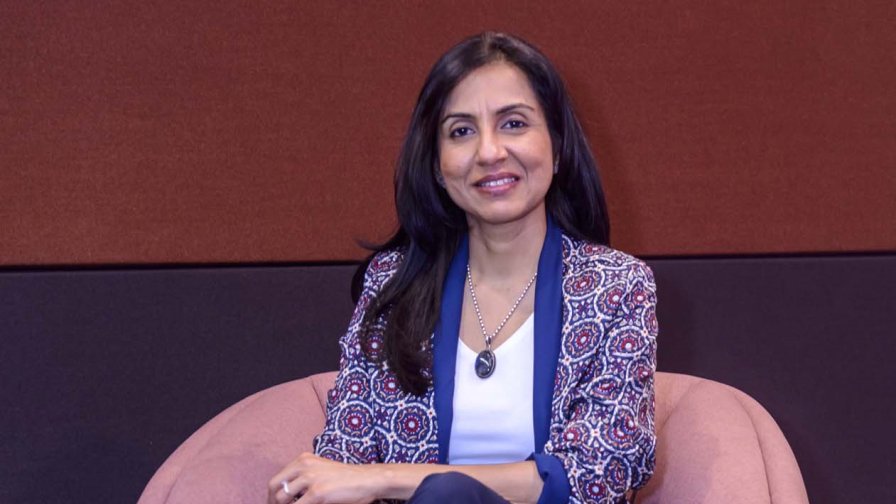 Harsha Kotak
Founder of Women in Office Design, Harsha is an international interior designer and workplace consultant. With a lifelong passion for design, Harsha has worked in the workplace design industry for over 20 years and has practiced in the US, India and the UK.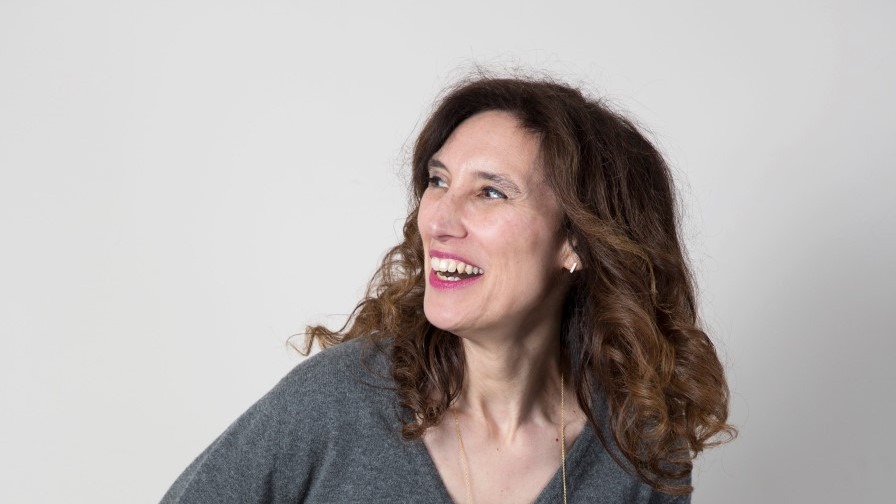 Katrina Burroughs
Interiors editor Katrina works across The Times and The Sunday Times and has written a design trends column for the Home section for over a decade. She has also written for the Evening Standard, Luxx and the FT's How to Spend It.
Linda Boronkay
Linda's 14- year career has seen her work for an impressive roster of global clients. Before founding her own interior design studio in 2020, Linda was Design Director of Soho House and previous to that she worked at leading architecture and design practices including Tom Dixon, Martin Brudnizki, Woods Bagot, and Tara Bernerd, collaborating on a wide range of sites and destinations.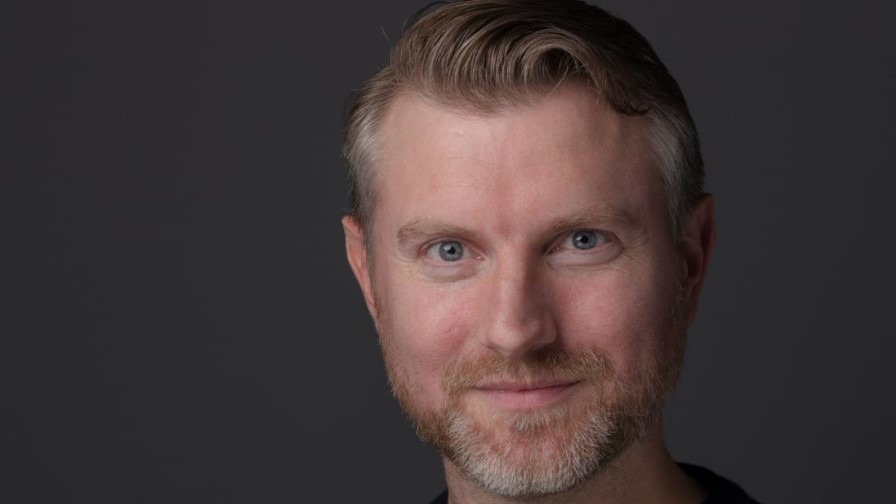 Paul Moody
Paul is the Global Digital and Marketing Director for Havwoods wood flooring. With a degree in design, Paul joined the Havwoods team in 2017 heading the company's digital and marketing development. With a keen eye on design within the flooring industry in particular, Paul spends a lot of his time understanding the latest trends and designs available, as well as working on all aspects of sustainability.
Kate Sanders
As Partner at architecture practice, Purcell, Kate has over 25 years' experience working with a variety of historic building types and in the historic environment. She has worked on many historic buildings with a range of clients on successful projects both large and small. Kate has also led many private residential projects, working closely with interior designers to successfully achieve the overall vision, whilst managing the complex co-ordination of structure, building fabric and services.
Simone Brewster
An artist, designer, educator and cultural changemaker, Simone uses her creative outputs as her voice, celebrating and sharing windows into varied Black female narratives and histories. Born and based in London, UK; the threads that flow throughout her work display a balance of function with beauty, a repurposing of the 'ethnic' and 'western' and a continuous play with scale, materiality and architectural form.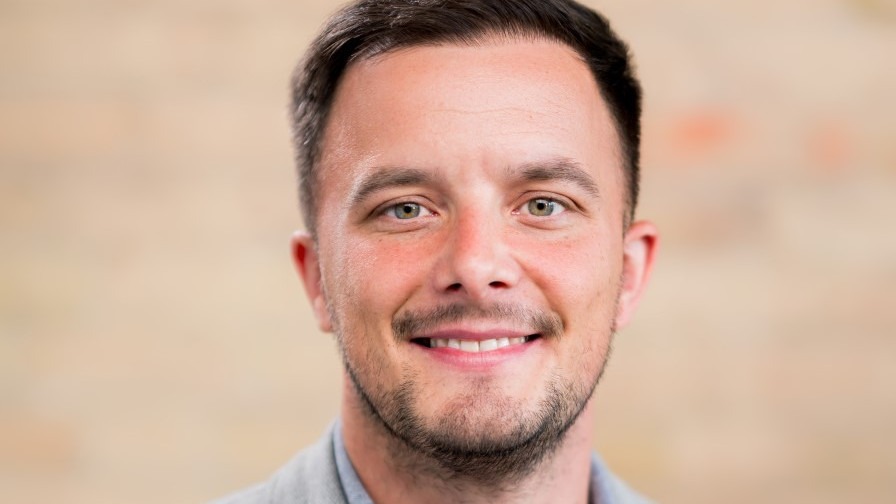 Antony Fuller
As Managing Director of Swatchbox Europe, Antony has worked in the design and construction sector for over a decade, providing a unique insight into how technology can be used to make product selection easier, faster and more sustainable.
In 2021, as part of the UK launch for Swatchbox, he co-developed the BIID Accredited CPD 'Reducing Sample Waste in Design' which was the world's first educational research on the improvement of sustainability with sampling in the construction industry.
The final judging of the shortlisted projects will take place in September, by the panel of expert judges, to determine the winners who will be announced at the awards ceremony in October.
Once again, the exciting awards ceremony will be held at one of London's most beautiful, historic buildings – Drapers' Hall. Taking place on the 12th October, the magnificent interiors create a spectacular backdrop in which the design community will come together to celebrate. Tickets for the awards ceremony are on sale now  https://biid.org.uk/biid-interior-design-awards-2023
For information about the BIID Interior Design Awards and to view the shortlist, please visit: Regional Shortlist for BIID Interior Design Awards 2023 | British Institute of Interior Design