A fusion of leather expertise and fine art, Marrikur produces objects and interior furnishings for the home, from mirrors edged in painted leather marquetry, and lamps made from hand-painted Tuscan leather, to framed wall panels that result in a surprising twist on a classic fine art piece.
Pooling the unique skills of Natalie Thakur and Neale Marriott, partners in work and life, the brand's exciting, multi-discipline approach pushes the boundaries of what's creativity possible when two distinct crafts are fused. The result is a combination of beautiful leather-based pieces for the home, elevated by a contemporary art finish.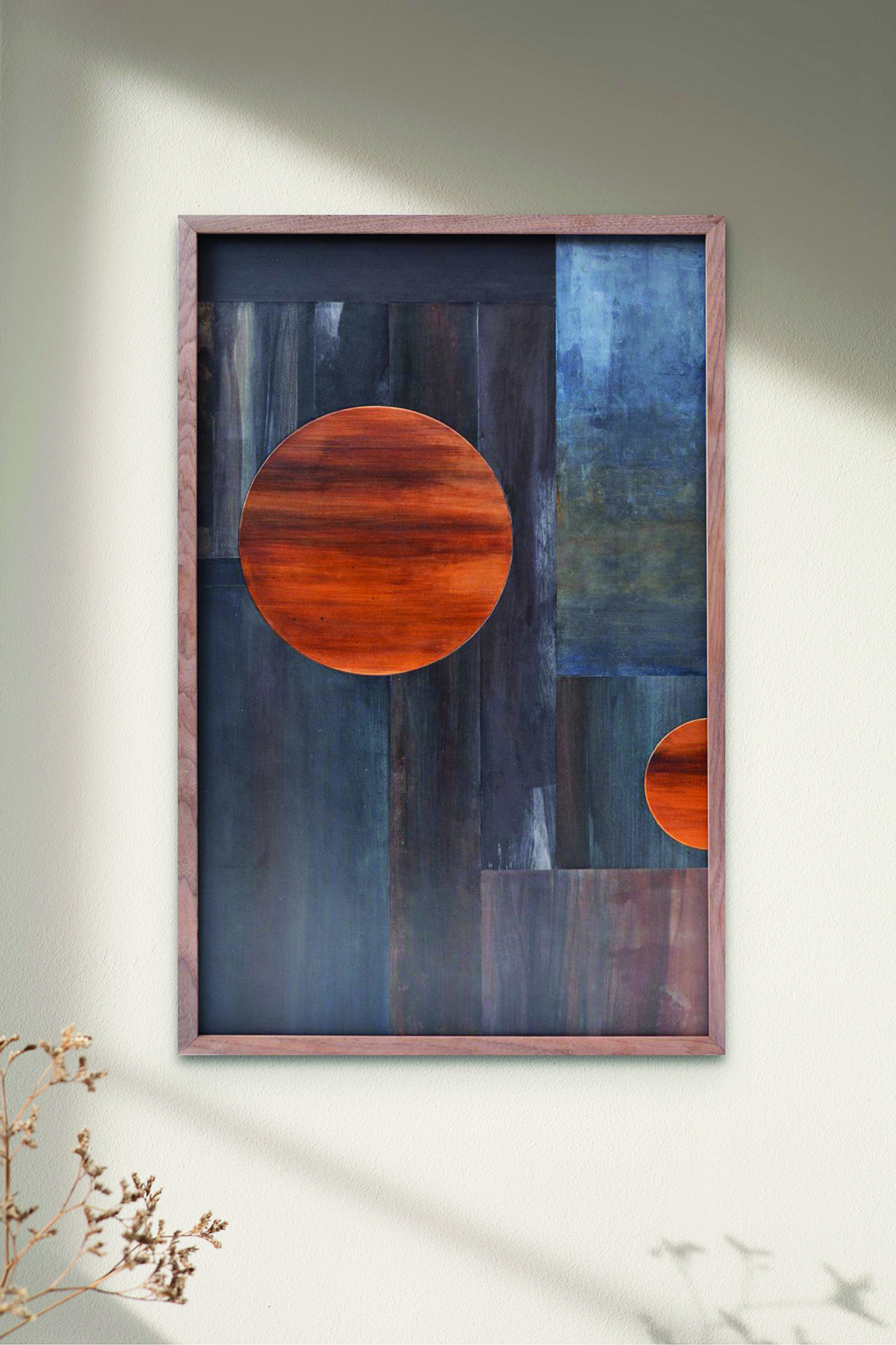 Marrikur will be exhibiting at this year's Decorex in Olympia London, showcasing their latest leather marquetry pieces and sustainable homeware. Their studio is based in The Chiltern Hills and is a culmination of years of combined experience. With nearly two decades under her belt working with leather and collaborating with brands from Liberty to the V&A, as well as crafting fashion accessories for respected labels, Natalie's expertise is already tried and tested. Neale meanwhile is an established fine artist and Art Educator, whose work has been exhibited at fairs and in several galleries, with private collections currently in One Aldwych Hotel and Parkridge House. As a result, their studio, set up in 2022, is well versed in marquetry, panelling, embossing, weaving, hand sewing and wood working.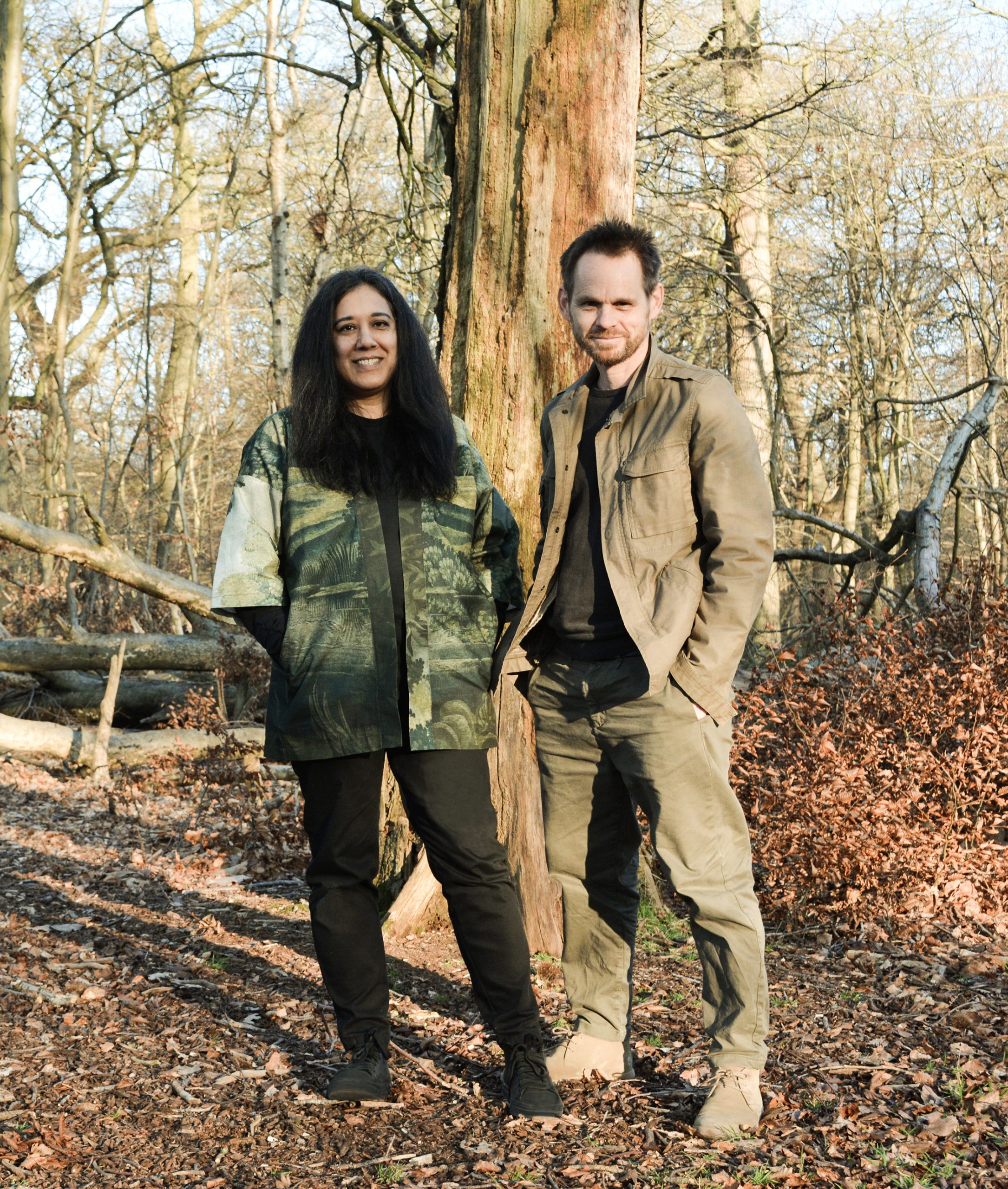 'We tap into each other's strengths to create truly collaborative pieces,' says Natalie. 'We have a wide range of knowledge built up over the years with our experience in fashion, interior and commercial disciplines. That has enhanced our ability to think and create three dimensionally, problem solving and daring to try new ideas not yet seen in the interiors sector.'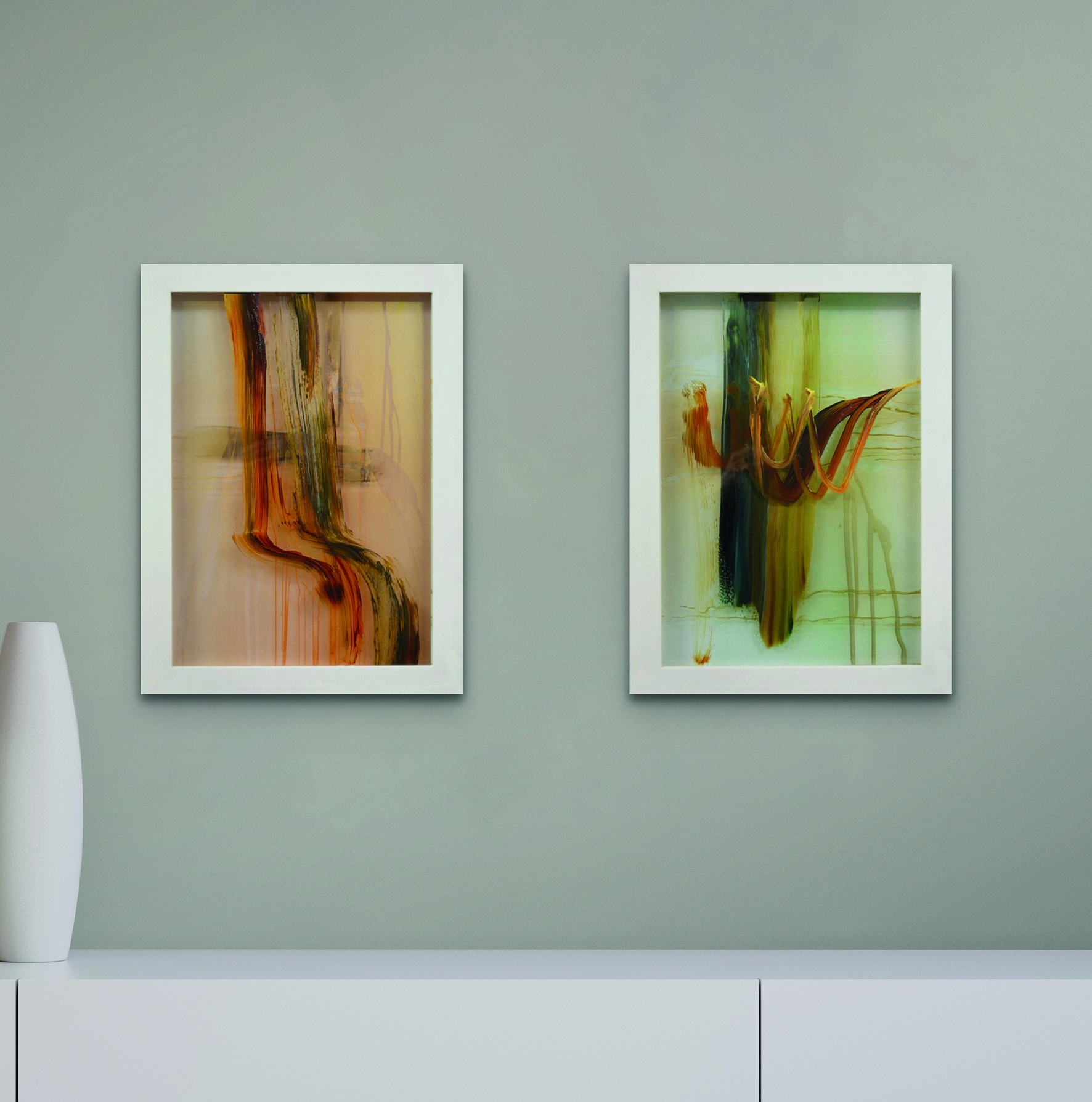 Leather, prized for its quality and durability, underpins all of the studio's designs. 'It's incredibly tactile, sensory, and warm to the touch,' says Natalie. 'A challenging material to work with, it needs years of knowledge to understand its scope. Natural leather has a huge depth of colour, developing a unique patina as it wears, which is hard to replicate. It is naturally sound proofing, bringing warmth to any interior with its elegant clean lines.' The studio uses leather sourced from the Genuine Italian Vegetable Tanned Leather Consortium, which guarantees manufacturing processes compatible with social responsibility and sustainability.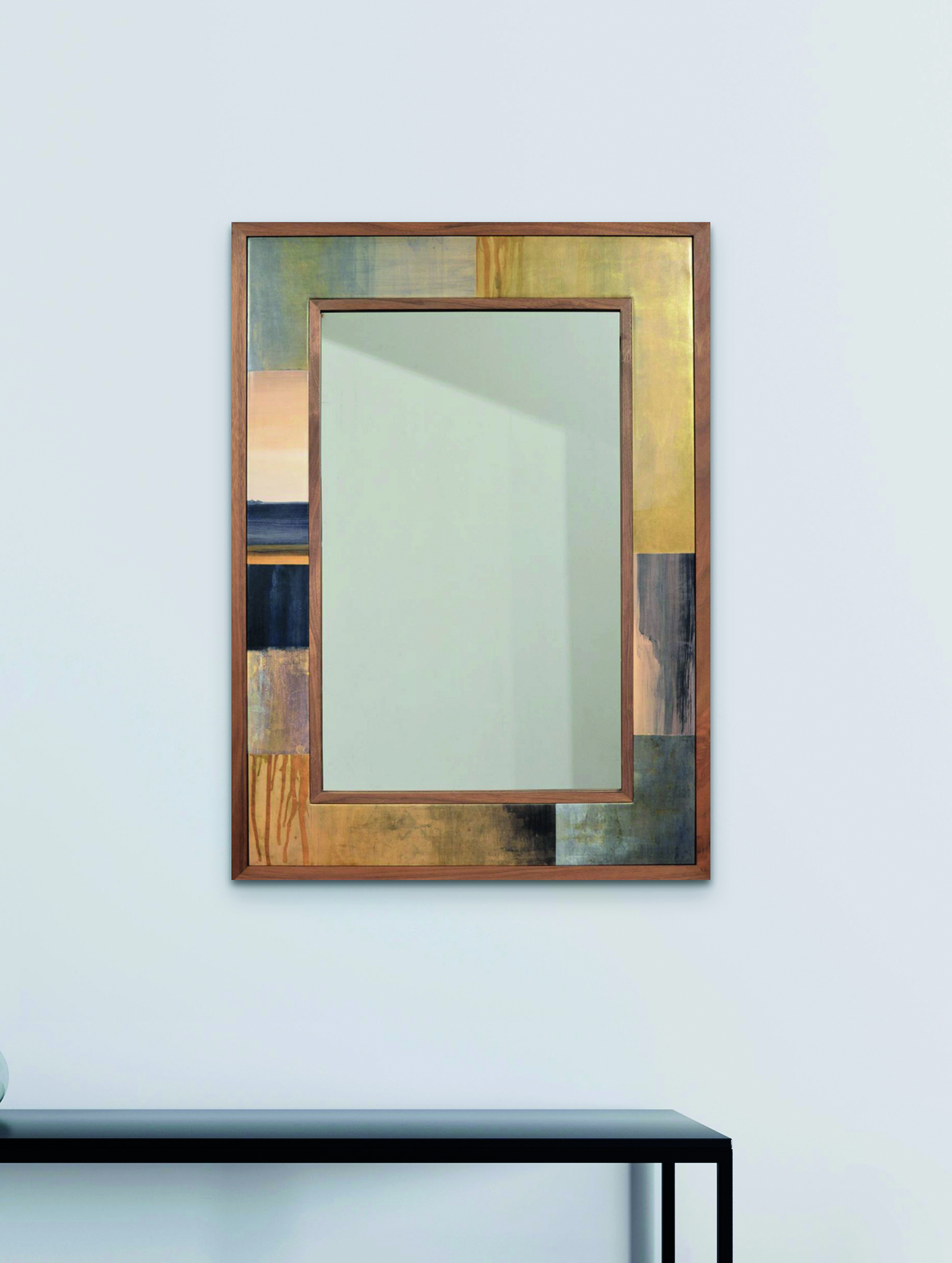 Painted finishes are carefully considered. 'It's important for us to paint in a mindful way on these natural surfaces so that the inherent quality of leather isn't lost,' reflects Neale. 'Perhaps our wall panels and lamps show off these skills the most – soft tones imbued with a fine art aesthetic.' In addition, the pair have conceived a range of cushions made from 100% sustainable silk, whose surface design replicates Neale's original artwork.
The next step in the studio's journey is to form collaborations with interior designs houses whose aesthetic dovetails with its pieces. 'I've been fortunate enough to have my own-designed leather accessories stocked in some renowned stores, such as London's Selfridges, Le Bon Marché in Paris and Takashimaya in Japan,' says Natalie 'and we're excited to take our next steps.'
Visit Marrikur at decorex on stand J50 and explore their newest creations.