Design duo Max de Rosee and Claire Sa lead their studio with a holistic approach to design that results in uniquely atmospheric projects.
De Rosee Sa is an architecture and interior design studio, led by husband and wife team Max de Rosee and Claire Sa, who specialises in high end residential projects.
Based in London and Lisbon, De Rosee Sa take a holistic approach to their work, which combines architecture and interior design with a curated approach to furniture, bespoke furnishings, objects, antiques and art.
The studio's commitment to understanding how people live enables them to create intelligent spaces that add value and evolve over time, whilst offering beautiful form and function. Their porfolio of luxury residential and hospitality projects include properties from across the European continent, with their signature atmospheric style delicately weaved throughout.
Here, Max and Claire discuss their journey into the world of interiors, how they foster a collaborative approach to design, and why travel has been a pivotal part of their creative process.
What is your earliest memory of design having an impact on you?
Max: Growing up, my parents would drag my siblings and I around art exhibitions, showing us that art and the expression of creativity held great value and were meant to be appreciated. I remember being sensitive to houses and interiors, and how emotions would vary depending on the design and architecture of a place. It was during these years that I had my first experience of designing something and expressing my imagination using Lego. I learned to work within the limitations of the brick format, discovering the opportunities it afforded for creative expression.
Where did you study design and what did you specialise in?
Max: At school, I spent a lot of time in the art studio, which ultimately inspired me to pursue an art foundation course at Camberwell College of Art. Following that, Claire and I both studied architecture at Edinburgh University, where we met, and the Architectural Association.
Claire: During the course of our careers, as time has gone by, our focus has shifted towards understanding how people live, which naturally led us into the world of interiors. Currently, we are engaged in residential and hospitality projects, where we put our expertise into practice. The common thread that ties all our work together is our dedication to creating an atmosphere that deeply impacts the people who use the space. We firmly believe that the design of a space plays a crucial role in influencing human experiences and interactions.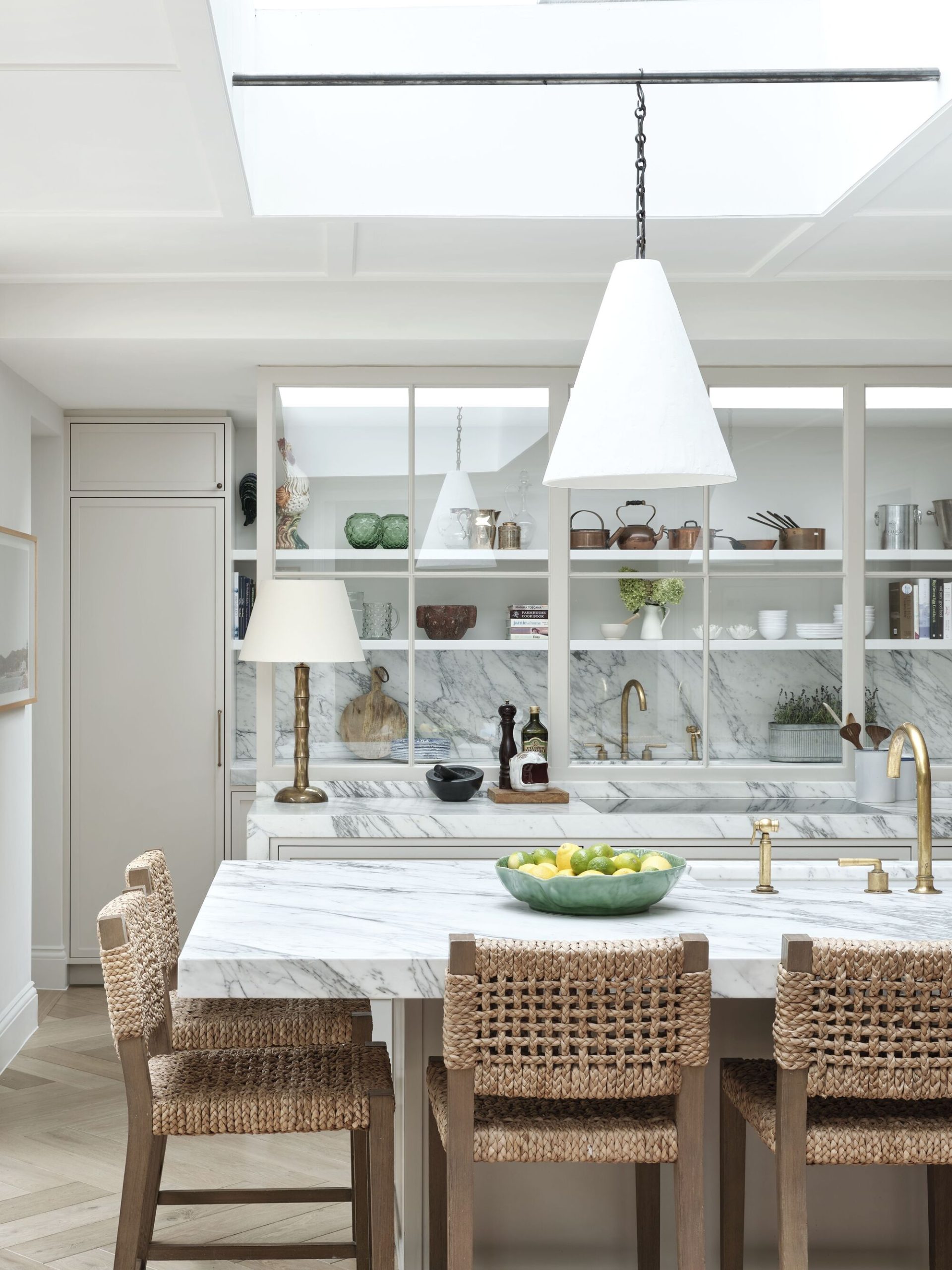 What kind of designer did you aspire to be and who are your inspirations?
Max: We are interested by people and hold the belief that architecture and interiors serve as settings for meaningful activities to unfold. Our greatest joy comes from witnessing the interactions within our spaces and observing human reactions. Our approach revolves around establishing a connection with our users, seeking to evoke emotional responses. We draw inspiration from designs that consider the practicality and experience of using a space.
Claire: Historical precedents have also become a significant point of reference for us. Our focus lies in delivering architecture that stands the test of time, rather than pursuing radical designs. We place a higher emphasis on achieving an organisational elegance and a tactile quality, both of which stem from an understanding of materials. By grounding our work in this knowledge, we aspire to create lasting design experiences.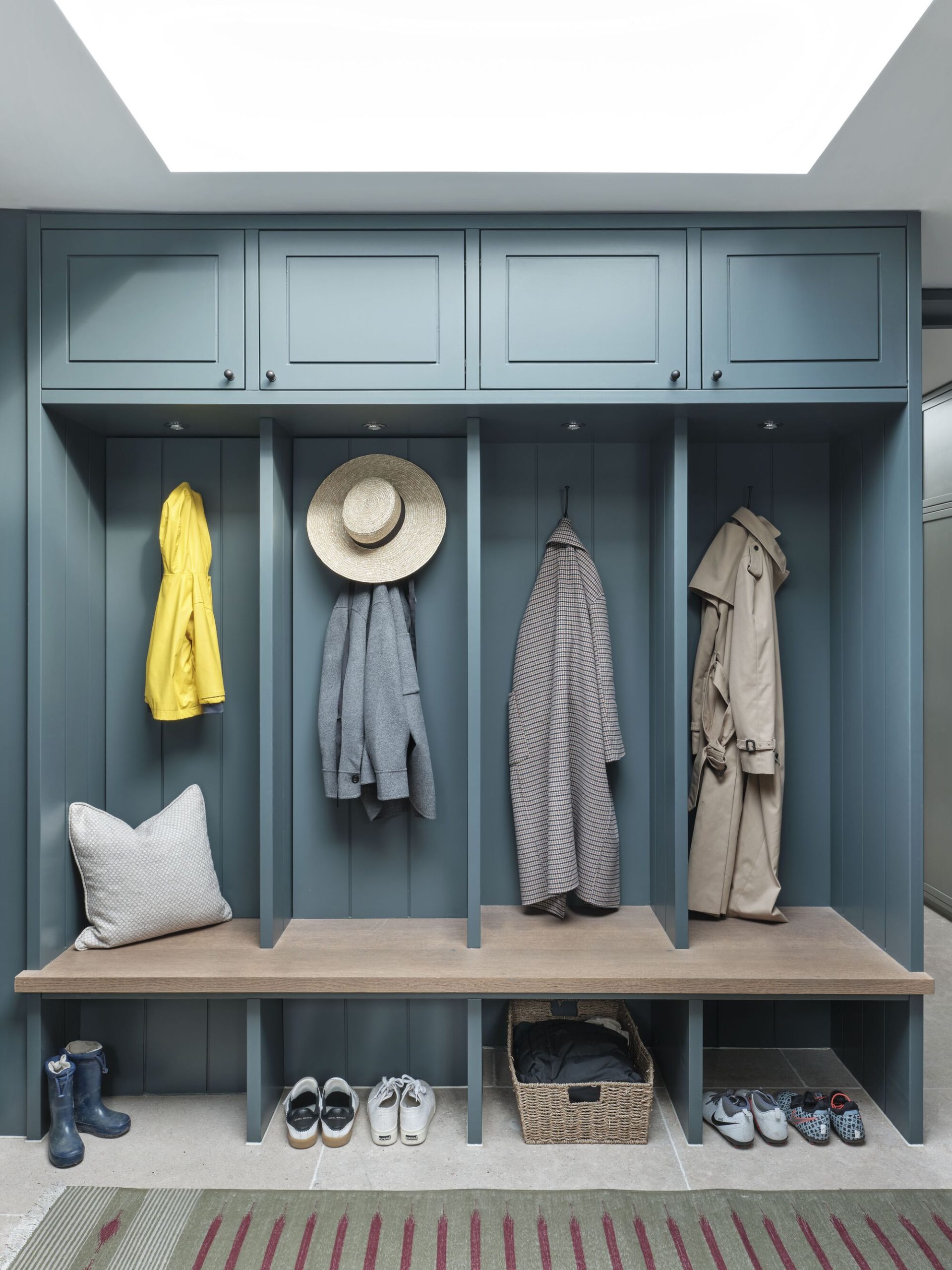 What was your first professional design commission?
Max: My first design commission involved converting an outhouse into a guesthouse for my aunt in the Ardennes region of Belgium. The project was both enjoyable and a valuable learning experience in project management!
What has been your biggest design commission to date?
Claire: Currently, we are working on the restoration and conversion of a 16th Century and 18th Century farmhouse in Sintra, Portugal, into an exquisite 30-bedroom hotel. This project is composed of 8 buildings set on a 5ha site. De Rosee Sa is responsible for the comprehensive creative direction, including architecture, interiors, and landscape. We are excited to bring our full vision to life.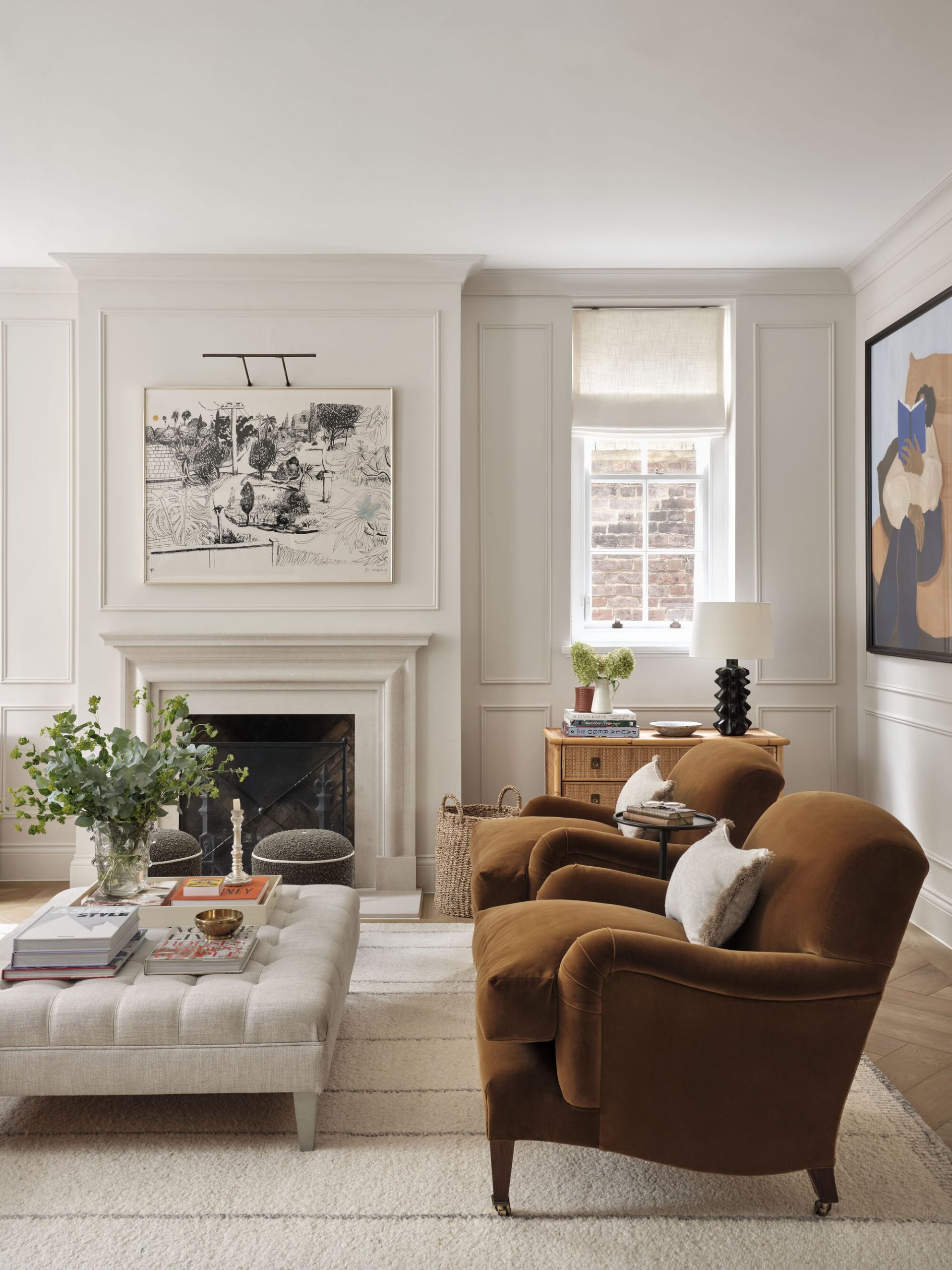 How would you describe De Rosee Sa as a studio and a community of designers?
Max: We try to cultivate a creative atmosphere that values accessibility, openness, and transparency. Within our studio, everyone is encouraged to freely express their opinions and ask questions. However, we maintain high expectations for the output, insisting that it meets a certain standard. This balance of creative freedom and accountability ensures a dynamic and collaborative environment where ideas can flourish while upholding a commitment to excellence.
What are the key characteristics you look for when bringing new talent into your studio?
Claire: At our young studio, we prioritise attitude and skill over experience. It feels like we are just getting started, and in our search for new team members, we seek individuals who are curious, responsible, and driven, regardless of their area of expertise, whether it be design, communications, or operations. Our emphasis on these qualities is key to maintaining a vibrant and innovative team, where passion and potential are highly valued.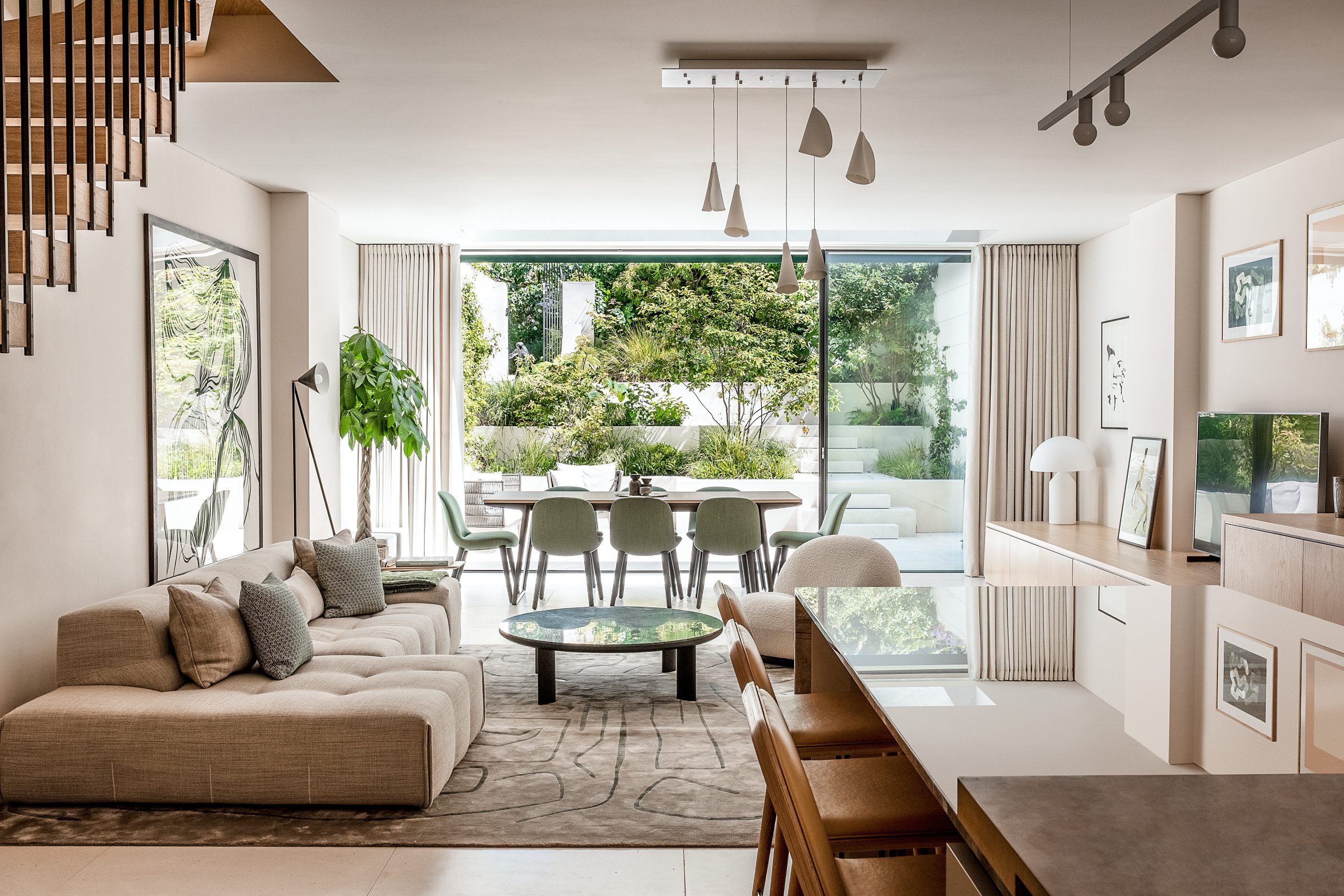 Where is the majority of your work based? And how has travel helped to shape and influence your ideas on design?
Max: Most of our work is based in Europe, with a specific focus on the UK. Travel plays a pivotal role in our creative process as designers. Maintaining a constant flow of creative ideas is essential to retain our competitive edge. This depends on cultivating a frame of mind that remains open to inspiration, where we embrace looking, observing, and curiosity.
Claire: As designers, we accumulate a database of references in our memory based on our experiences. To enrich this mental library, we place great importance on regularly feeding it with new inspirations. This involves visiting new places, traveling, researching, observing, and listening. Embracing this daily quest for inspiration is fundamental to our design philosophy and to generate fresh and innovative ideas.
What do you think should be a key focus for designers moving forward in 2023 and beyond?
Claire: The key focus for designers moving forward in 2023 and beyond should revolve around three critical aspects: reducing waste, optimizing energy efficiency, and incorporating waste materials without compromising on beauty or elegance. By addressing these elements, designers can make significant strides in creating sustainable and environmentally conscious designs that contribute to a better and more responsible future. I look forward to a future that is sustainable but also beautiful, where the value of good thoughtful design is considered really important by policy makers.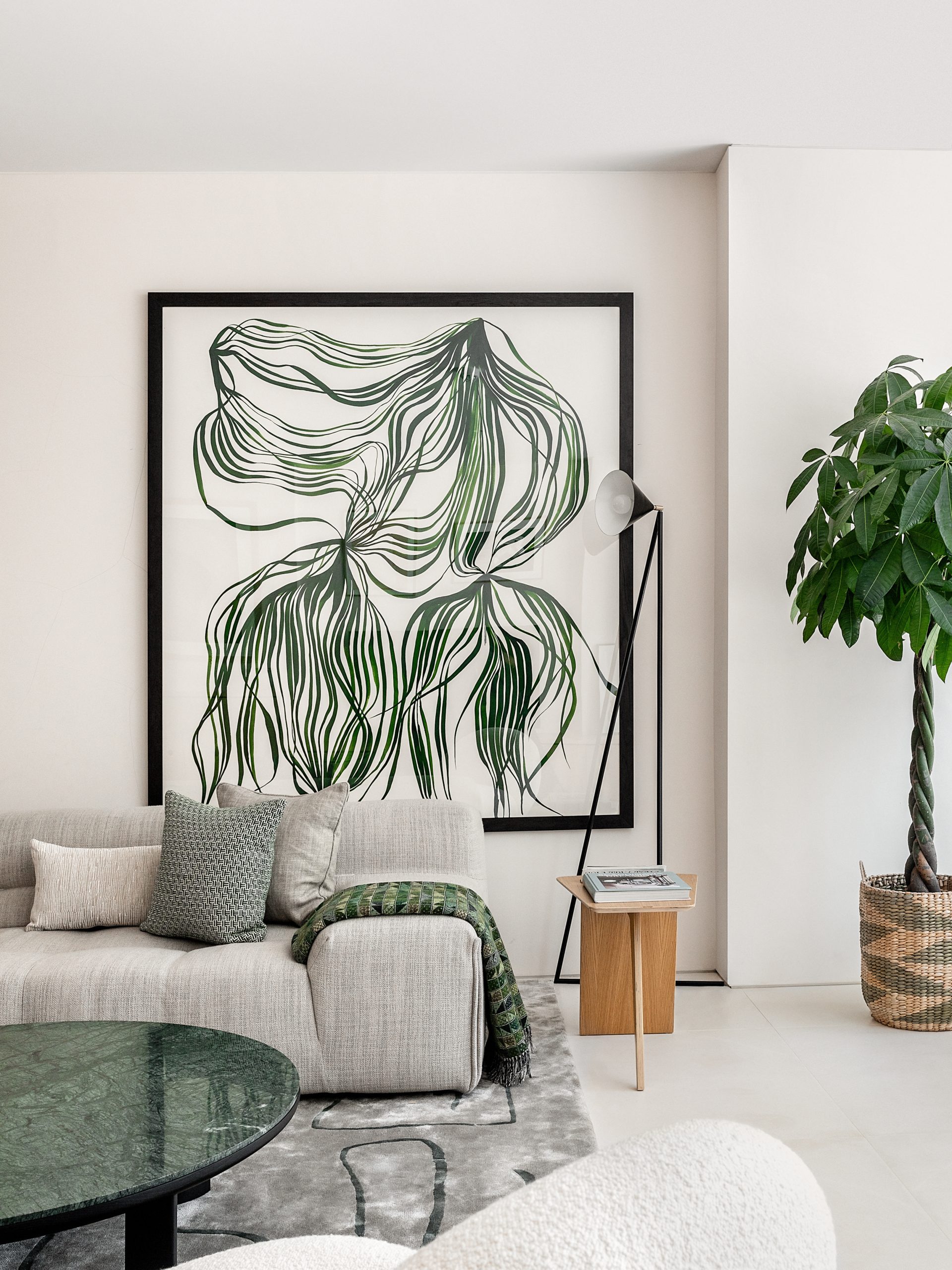 If you hadn't become an interior designer what would you be doing?
Max: This thought has crossed my mind recently, probably as we discuss careers with my children. In a doomsday scenario, I would become a plumber as there is something attractive about the simple necessity of that profession, however, I would not be able to stop myself throwing in some creative flourishes. Otherwise, I did consider being a sculptor and DJ before committing to architecture, and more recently I wonder if landscape design or playing the piano or writing are things I still want to explore. Whatever it is, it involves some kind of expressive act and sacrifice.
www.deroseesa.com | IG: @deroseesa