HIX 2023 is all about people, perspectives and progress. Here's what to expect from Europe's only hotel design event. 16 & 17 November 2023 at London's Business Design Centre.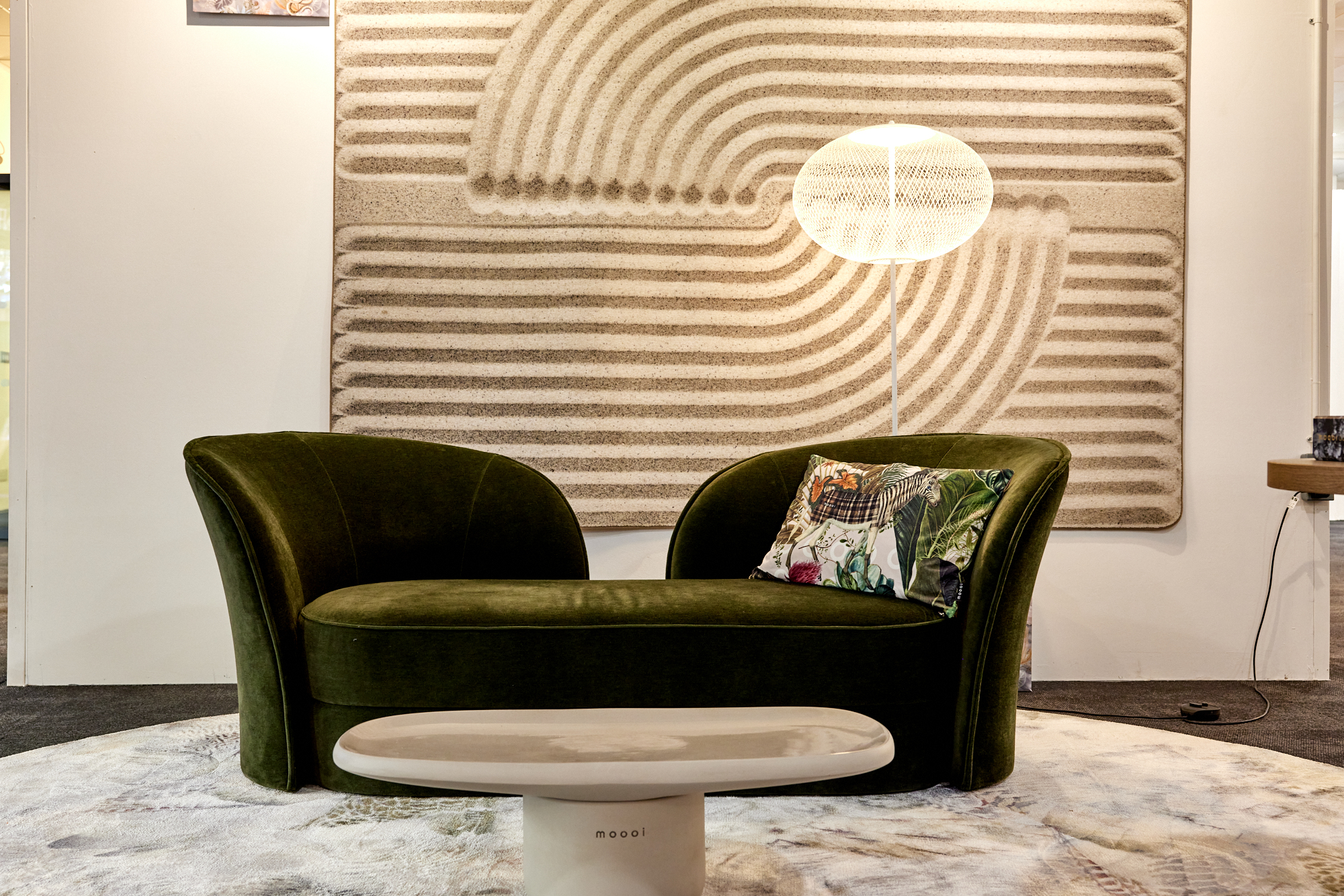 Taking place on 16 & 17 November in the heart of London's design community, HIX 2023 is bringing the hospitality community together for two days of exhibitions, installations, discussions and parties. Celebrating the latest and greatest hotel interior experiences, Europe's only hotel design event is guided by this year's theme 'a room with a point of view', highlighting the voices, concepts and values set to define the next chapter of hospitality design.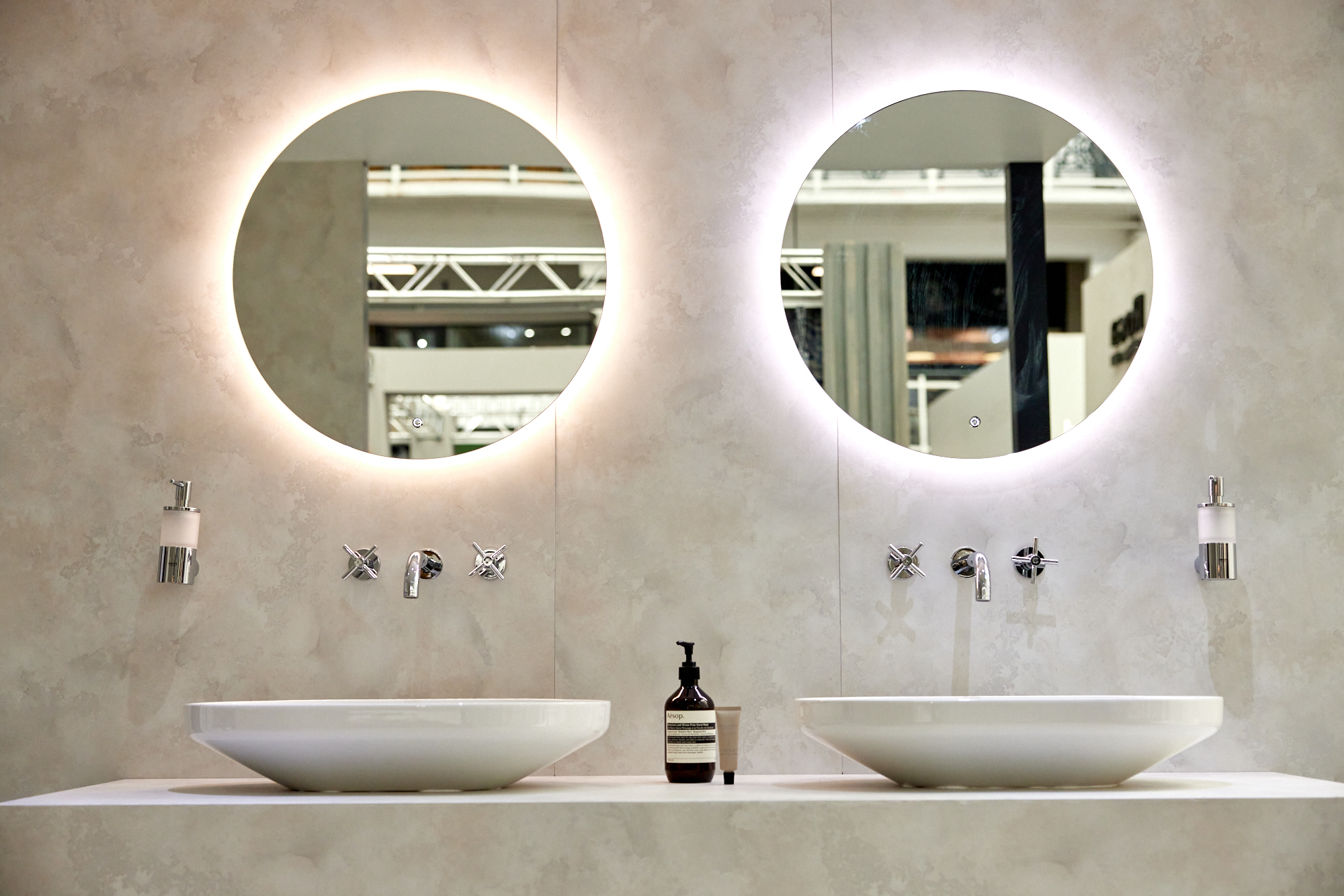 Welcoming designers, architects, operators, investors, project managers, procurement specialists and more, guests will discover the entire hotel supply chain under one roof, and registration is free. Plug into the cutting edge of hotel design with social, expo, talk and installation strands, all underscored by a curated programme of immersive and engaging activations across the show floor by Europe's leading design brands.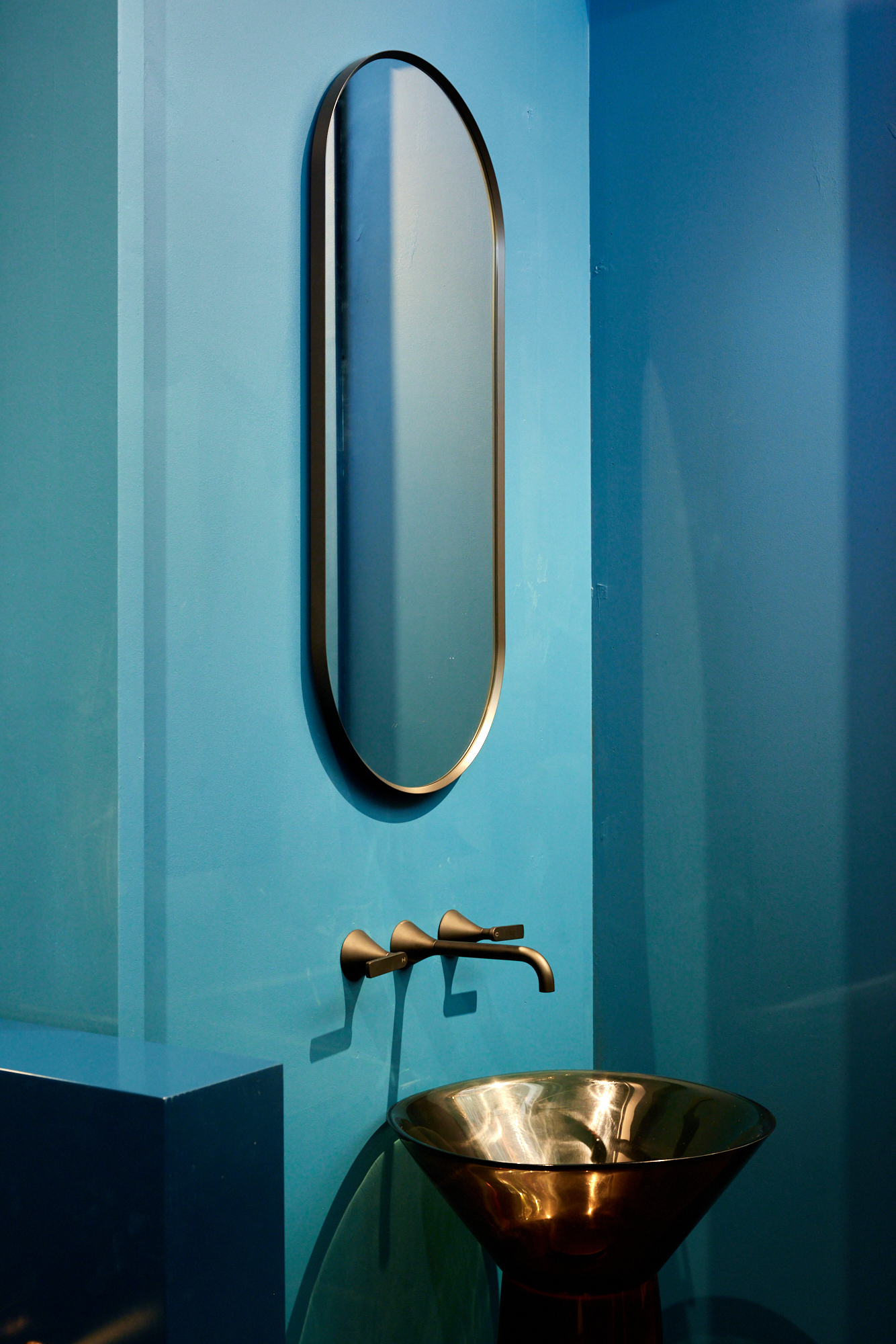 A room with a point of view
Where last year's theme was all about the great things that grew in the wake of disruption, HIX 2023 is about people, perspectives and progress. Looking ahead to the next era of hotel design, with a special focus on the unique viewpoints shaping the guest experiences of tomorrow, HIX is a platform for the people, projects and voices that make hotels incredible.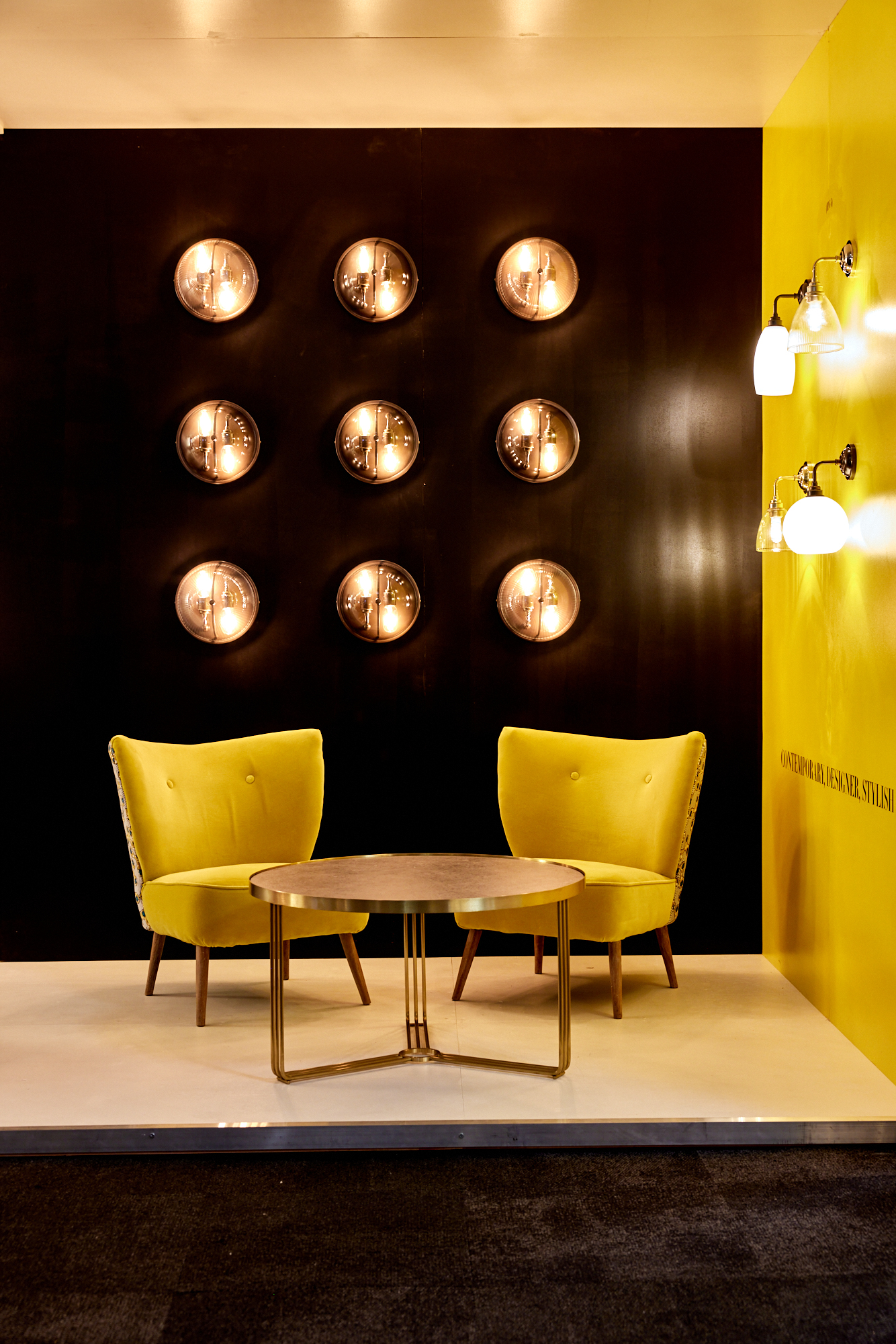 Expo
A show floor populated by Europe's best design brands features all aspects of hotel design, from statement furnishings and the latest bathroom fixtures to the to the fine details and technology systems that tie a space together. Returning exhibitors include Grohe, Roca, Ligne Roset Contract and Vaughan whilst new members of the HIX community feature Simba, Schneider and Duravit. Also returning for 2023 is Collection – a dedicated space showcasing a curated selection of the best new ranges, with Lyndon, Martella, Muuto, Marset and more all set to showcase their latest product launches.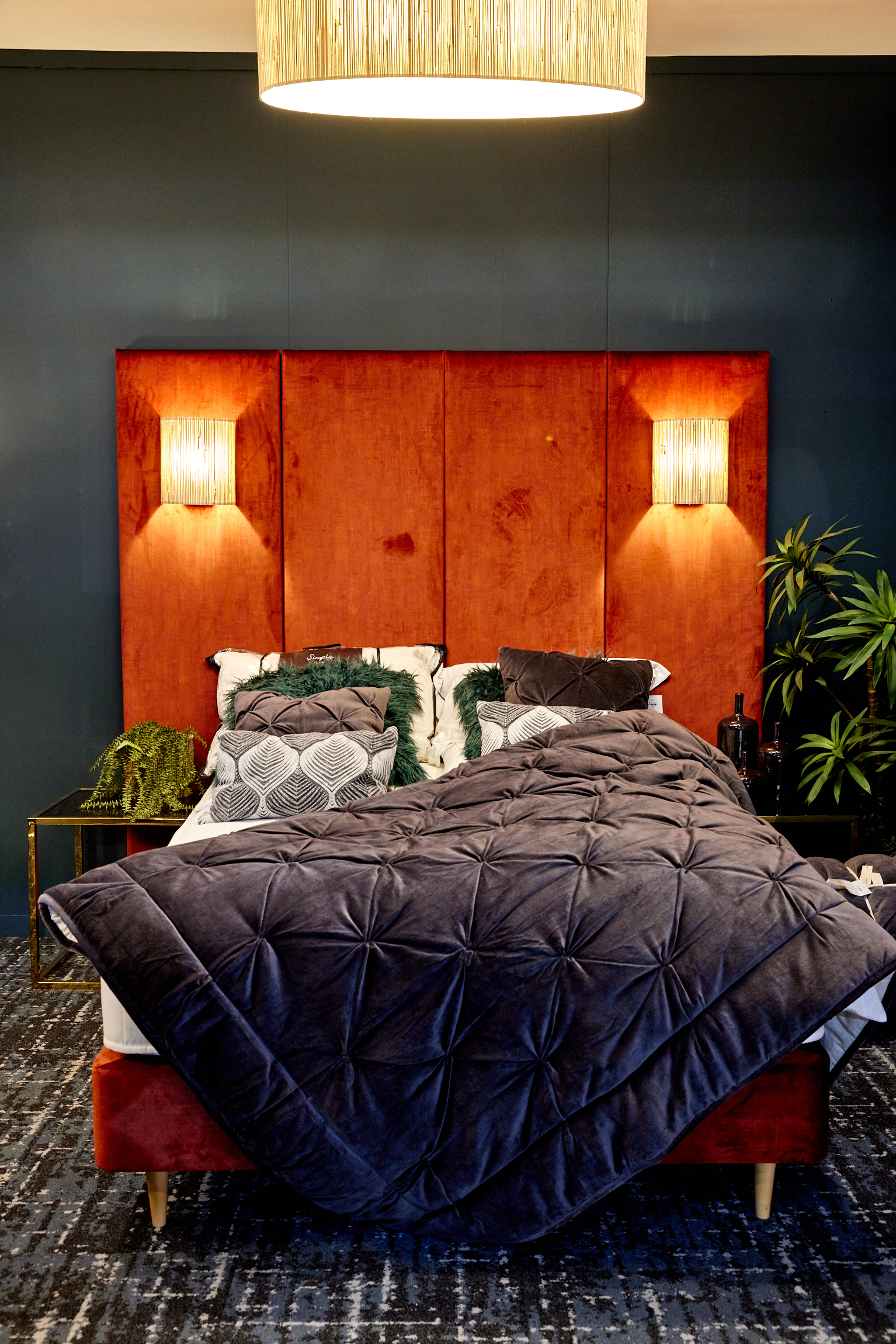 Installations
For 2023, HIX is doubling down on immersive hospitality experiences with a pair of installations exploring the future of hotel design. Created by London-based Blacksheep and Wroclaw's MIXD, these two innovative hospitality spaces will allow guests to inhabit forward-thinking environments that address the biggest issues facing guests, designers and operators alike.
Talks
What's next for inclusive design? How can hotel design engage local communities? What can hotels of the future learn from buildings of the past? HIX Talks is a two-day series of panels, keynotes, interviews and presentations addressing the big hotel design questions. This year's line-up includes David Chipperfield Architects, Zoku, Buro Happold, Room2, WilkinsonEyre, Feix&Merlin, IHG Hotels & Resorts, Anarchitect, BeInclusive Hospitality, ReardonSmith, Bergman Interiors, SUSD and more.
Join the HIX movement and register for free today at www.hixevent.com