SIMONSWERK UK has announced the ANSELMI range of concealed hinge systems for residential doors.
The ANSELMI range offers high-quality products for lightweight interior residential doors up to 60 kg. The hinge systems are three-dimensionally adjustable and guarantee a long-lasting, maintenance-free operation of the door and are available in 6 aesthetically pleasing finishes.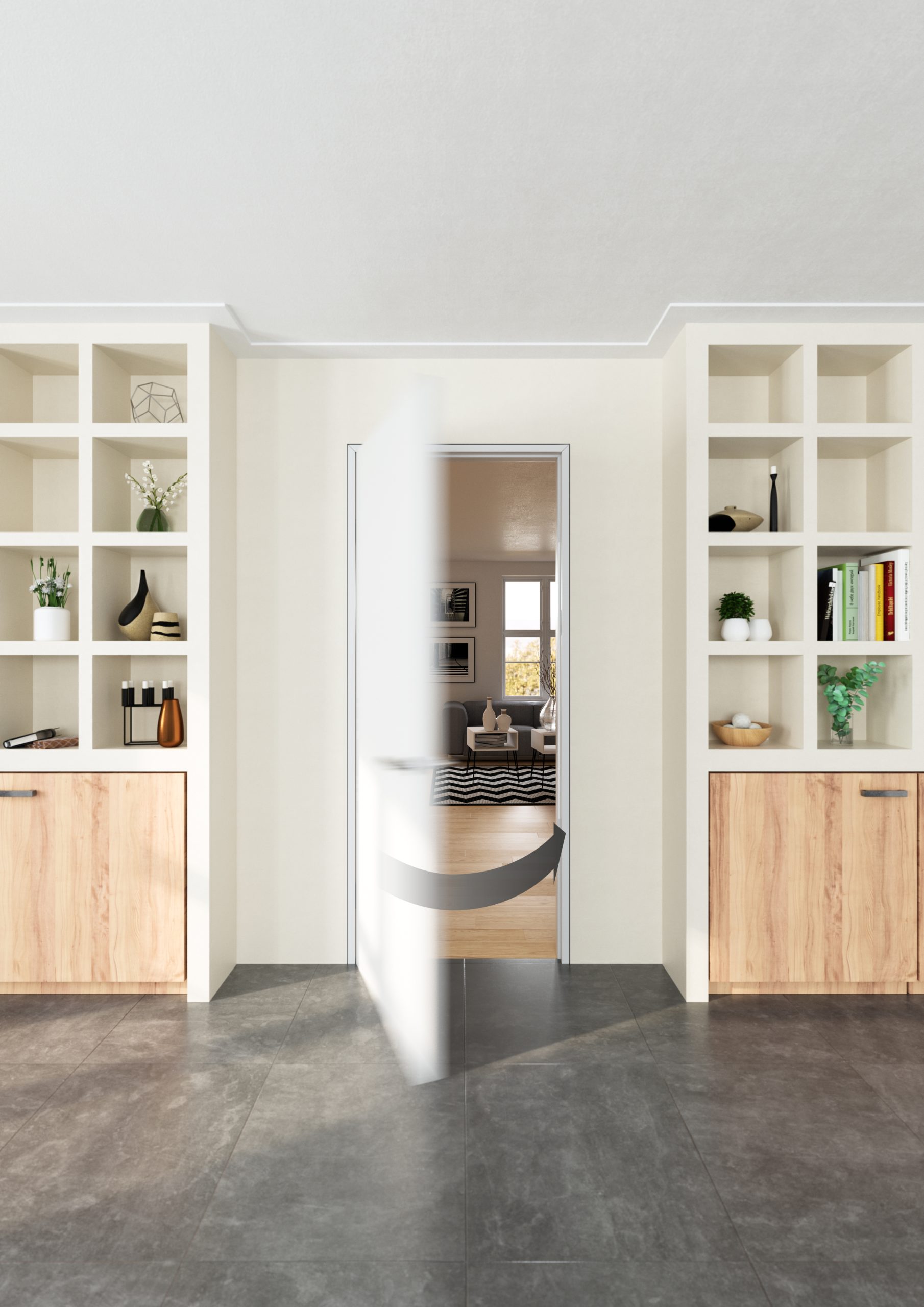 The ANSELMI AN 150 3D and AN 170 3D offer specifiers the opportunity to use narrow frames of just 25 mm depth due to the reduced frame part of the hinge, this offers the potential of concealed hinges in the most delicate of joinery details.
For those manufacturers searching for production economies of scale and easy installation of their products on-site, the ANSELMI hinges with a reduced hinge frame fixing are a perfect choice.
AN 107 3D C60- Self-closing hinge
The ANSELMI range also includes the AN 107 3C C60 self-closing hinge which allows the closing of a door independently up to 60 kg. The hinge with the integrated closing function is installed in the centre between the upper and lower hinge and has a special rotation system that makes it usable in combination with AN 160 3D.